On April 23, 2019, the 9th Beijing International Film Festival ended successfully. The closing ceremony'lights was shinning and the stars gathered. It sponsored by the State Administration of Radio, Film and Television and the Beijing Municipal People's Government, is a large-scale film theme event with international, professional, innovative, open, high-end and market-oriented characteristics. The stage lighting of this Festival was adjusted and controlled by using Ltech products. Please follow me to have a look .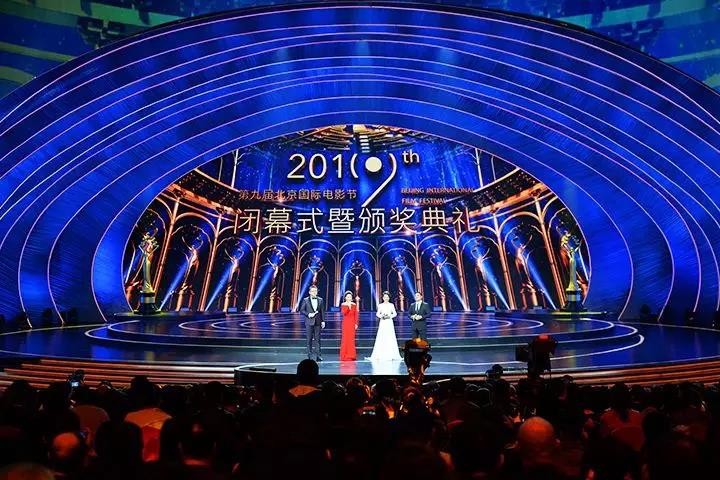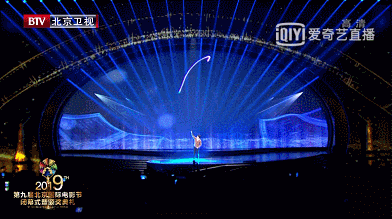 At the beginning, a bunch of color laser beams shoot from the dome to the stage, creating a visual and auditory creative space with multi-dimensional factors such as sound, light, color and shape. The laser light beam is matched with the large-screen flashing lens, which instantly ignites the passion of the audience.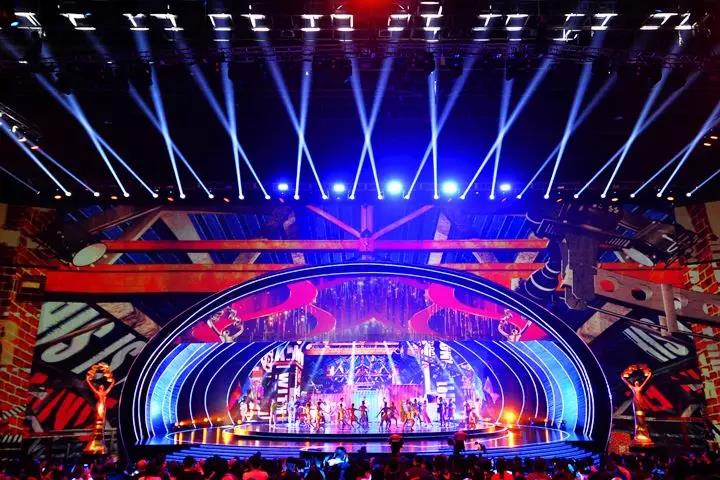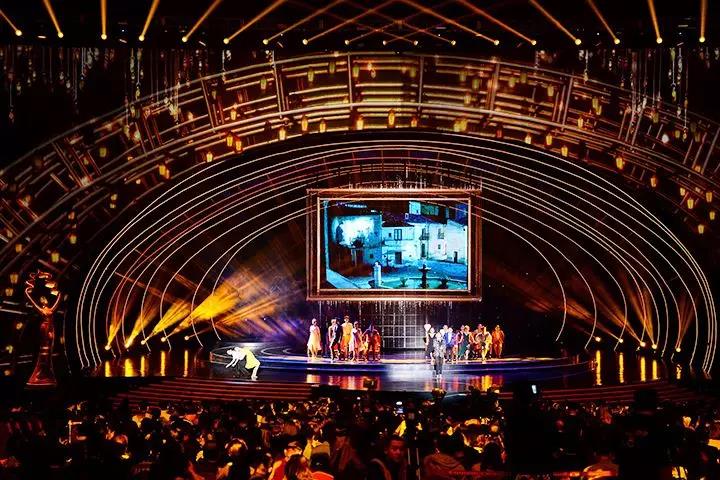 Because the central stage area carries the main content form of the program, the shaping of the character image becomes the most important thing in the lighting. In order to better control the different lighting changes, the organizer used the Ltech DMX decoders in the lighting project,which using advanced decoding technology, the internationally popular DMX512 standard digital control signal is converted into constant current/constant voltage PWM signal to drive LED, so that multiple signals can be converted to each other, and can be controlled simultaneously through DMX512 digital console, thus showing a gorgeous and beautiful stage change effect, ensuring the image of each character in different situations.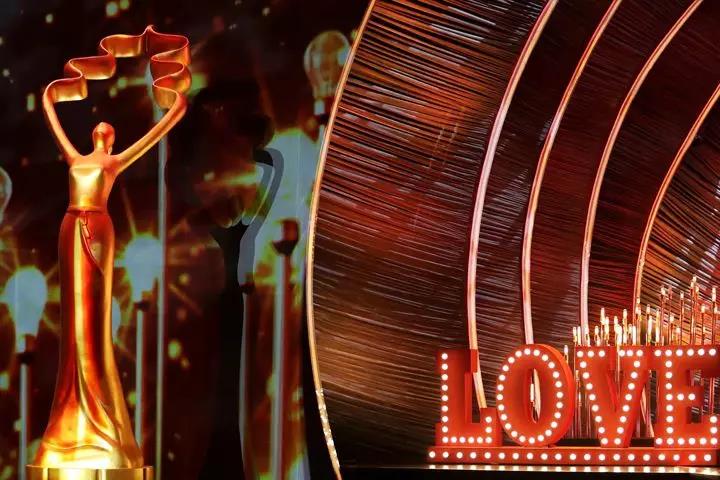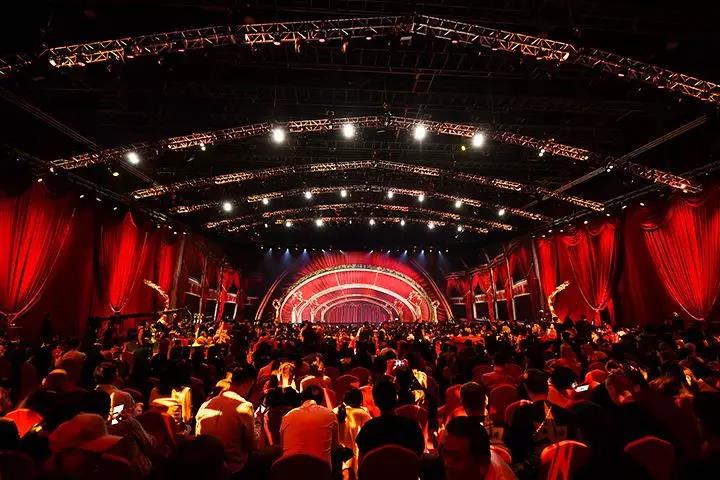 At the same time, Ltech DMX512 decoder is compatible with RDM remote management protocol, supports DMX512 signal bidirectional communication, can realize remote read/write DMX address and other management functions, easily change the address after installation, reduce the secondary operation program, and give customers smarter product experience.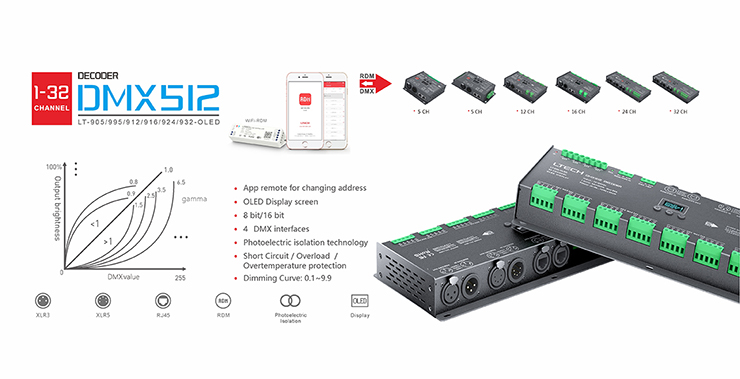 Ltech has been 18 years in 2019, the leading brand of LED intelligent controller.Ltech's innovative products have been applied all over the world, providing high-quality products and solutions for a number of variety shows, which have won recognition and praise.(More variety stage cases can be viewed in detail by clicking on the following case diagram)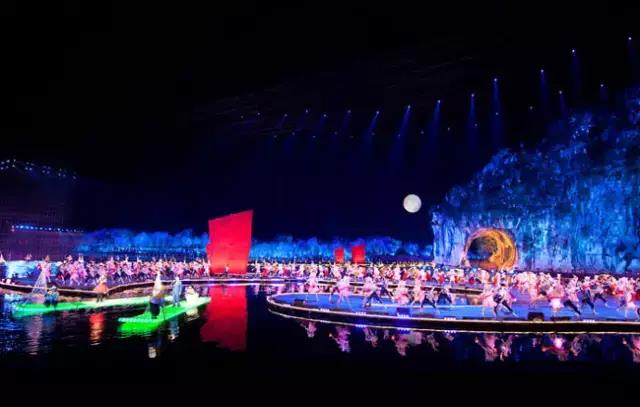 CCTV 2017 Spring Festival Gala Evening of Gui lin Parallel Session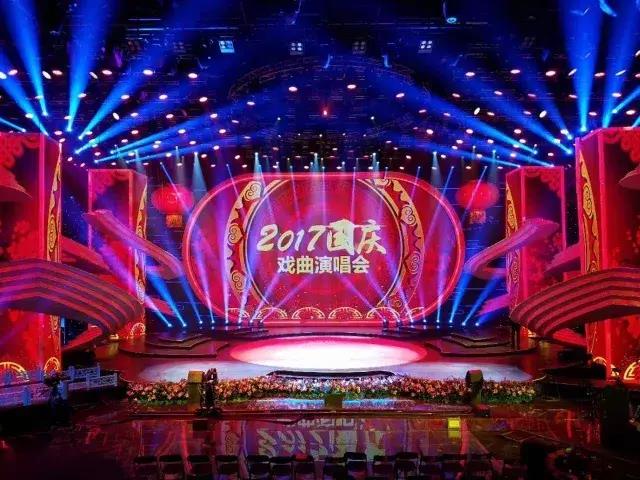 2017 CCTV National Day Opera Concert

Hundred Flowers Award Ceremony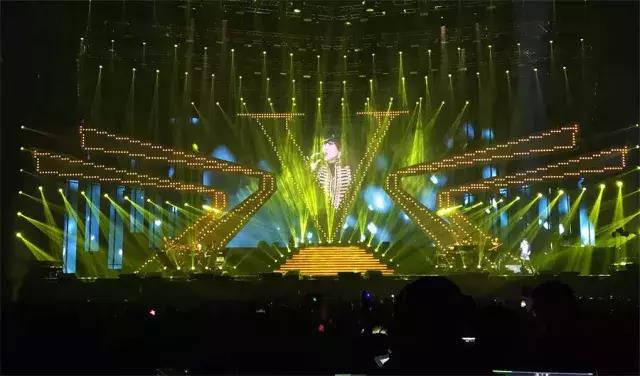 Sammi Cheng's concert
LTECH Light Up Prajna Shankha Concert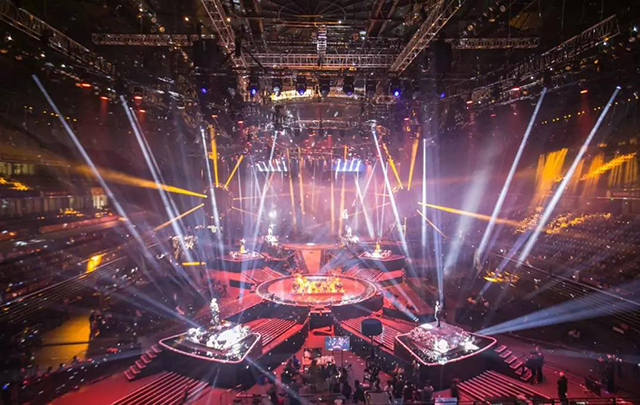 Hunan Satellite TV Spring Festival Gala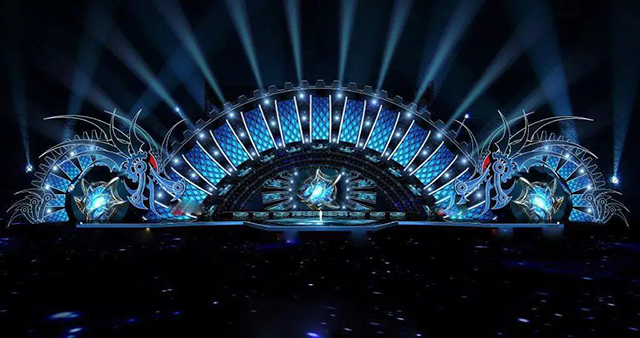 Zhejiang Satellite TV Spring Festival Gala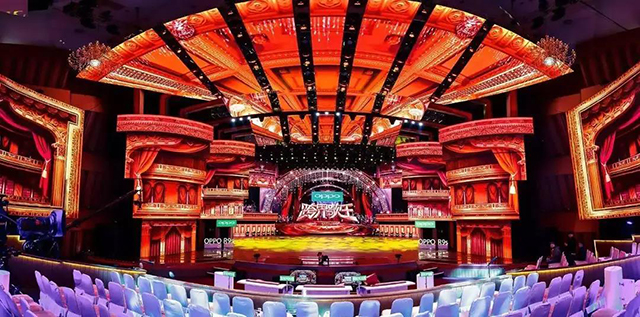 Crossover King