Living scene demo of LTECH whole house smart home system
On March 26, "Future Residence Forum Tour" was kicked off in Zonhow International Hotel, in Hangzhou, China. The forum this year covered three main topics: whole house lighting, intelligence, and video audio integration, bringing together industry experts and industry outstanding representatives to share their insights and to exchange ideas on future residence.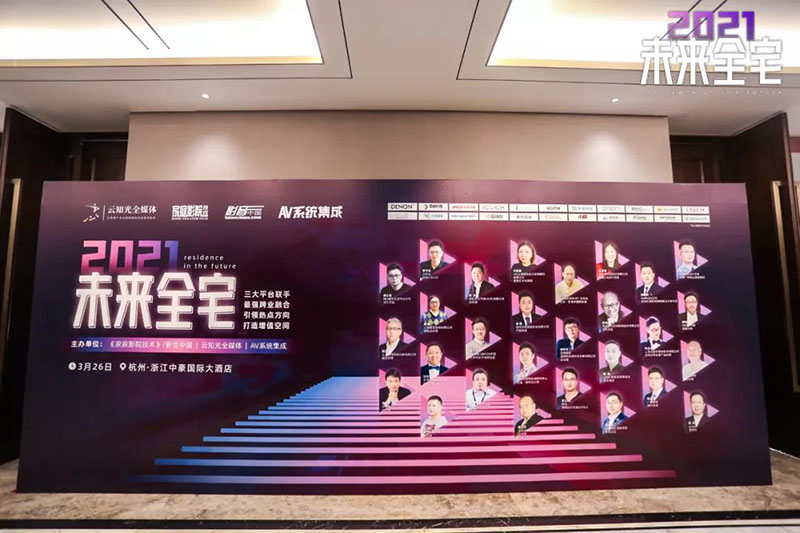 Live at 2021 Future Residence Forum Tour
LTECH Smart Home Marketing Director, Mr. Long Haiqi was invited to attend the forum, who exchanged his ideas and discussed with the guests on the topic of " Future Residence Design and Market" during a round table discussion at future residence·lighting sub-forum.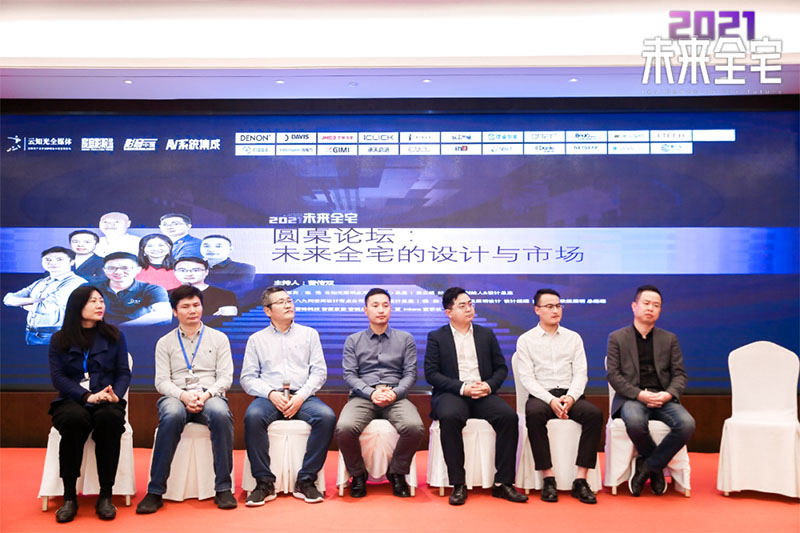 A round table discussion at future residence·lighting sub-forum.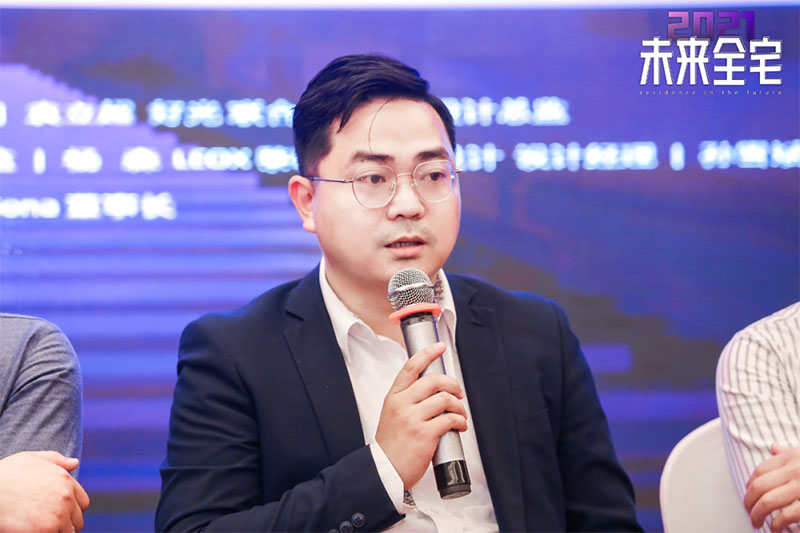 LTECH Smart Home Marketing Director-Mr. Long Haiqi
Mr. Long Haiqi believes that the current needs of smart home users can be classified into three categories: practical functionality, simple operation, and stylish appearance, which are also the key characteristics LTECH took into consideration while developing smart home products. To meet the needs of users, LTECH created almost one hundred different ways to display the lighting, adding more dynamic scenes, for example, the lighting can simulate sunrise and sunset via the Super Panel, and with one button you can execute the party mode as well, which cheers your up even at home.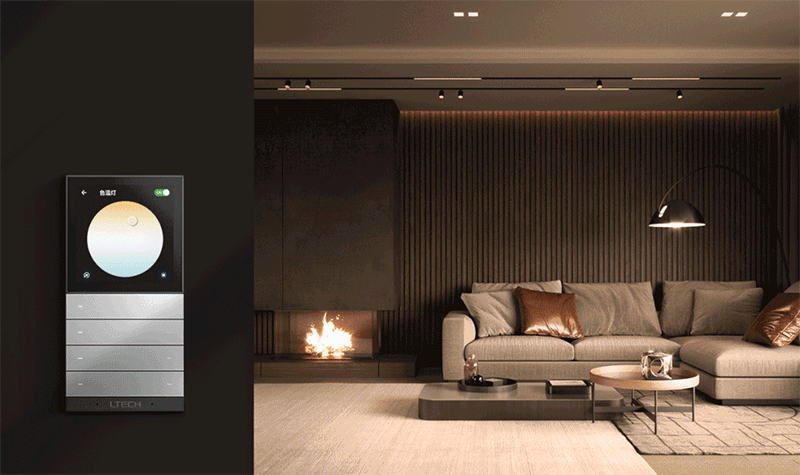 Super Panel- CT changing scene display
On the future of smart home market,Mr. Long Haiqi told us his understanding is integration. Professional techniques have to be done by professionals, LTECH of course continues developing the most professional lighting and other parts can be connected with a third party to realize future residence. Although we talk about future residence here, LTECH wants to say that the future residence is coming—Super Residence.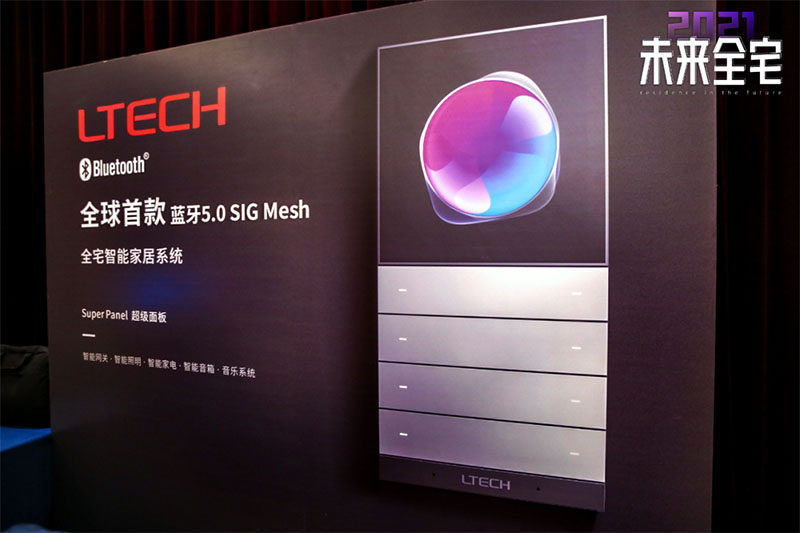 LTECH brand display at forum
During the forum activity,LTECH especially set up a brand booth to display the smart home system with "Super Panel" as its core product.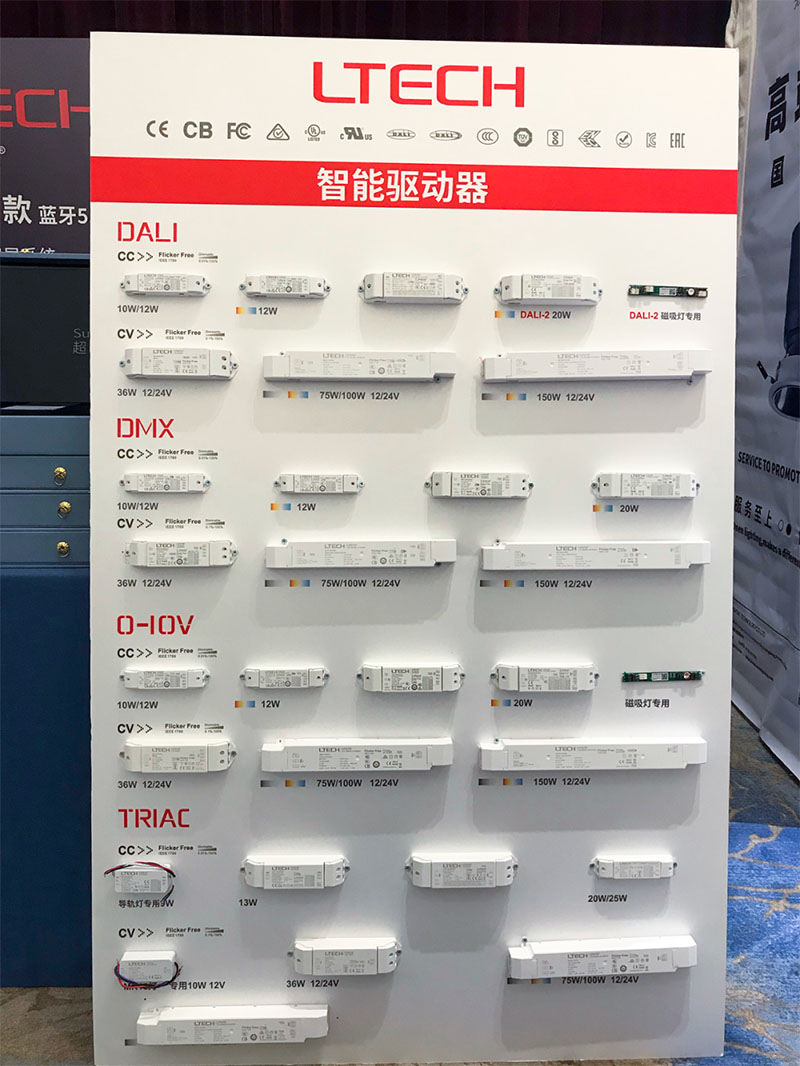 Work with a few hundred BLE Mesh 5.0 wired and wireless intelligent LED divers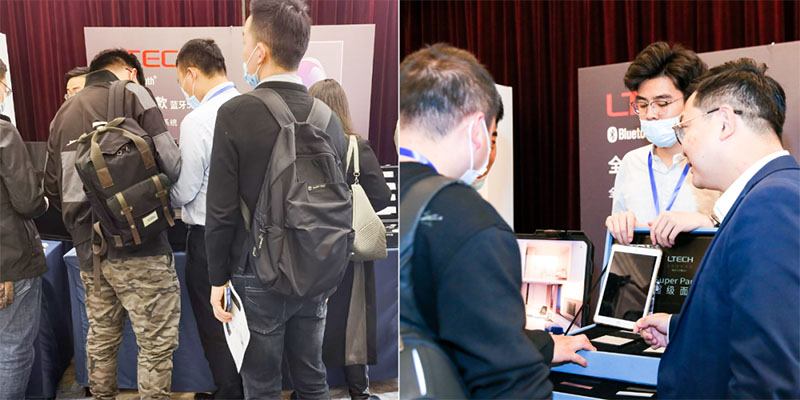 LTECH whole house smart home system attracts great attention at forum
What is Super Panel? LTECH Super Panel integrates traditional switches, intelligent gateways, background music, intelligent curtains and HVAC control to function better together, finally controlling the entire smart home. It is also the first whole house control panel in the industry that uses BLE 5.0 Mesh.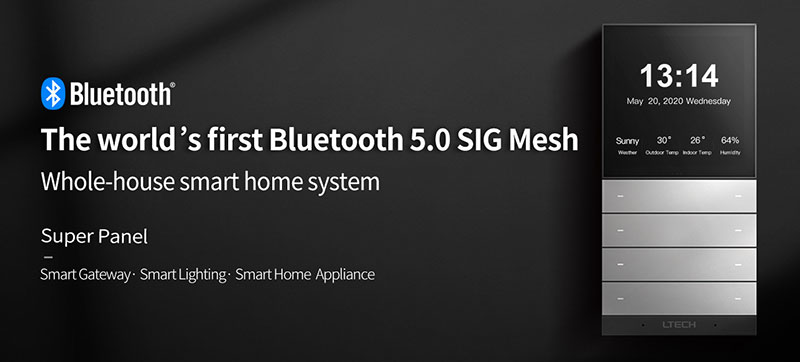 LTEHC Super Panel display

LTEHC Super Panel- four color display
The forward-thinking design of Super Panel greatly reduces the complexity of traditional switches.Just imagine a living scene like that: When returning home from work before,you have to turn on the lights in dark, look for the remote to turn on the TV, look for the remote to turn on the air conditioner...But after you get a Super Panel, all the lighting scenes and electronic devices can be instantly controlled with one button when you return your house from work.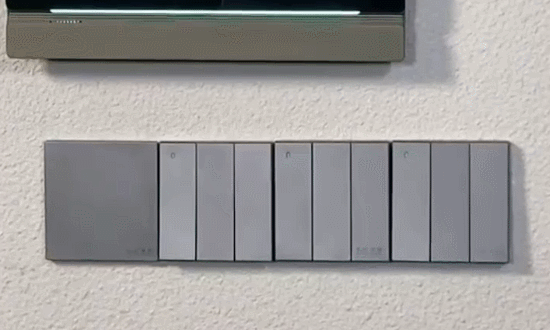 Living scenes display of traditional homes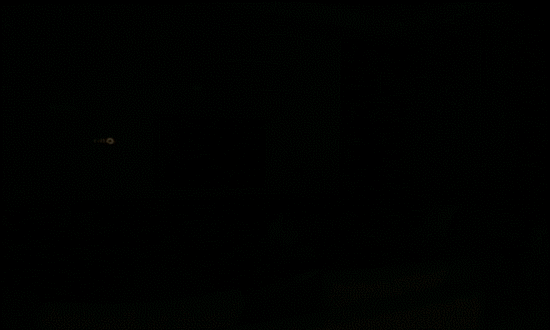 Home mode display of Super Panel
Super Panel integrates touch, voice,button and App interaction, which allows users to control the panel in any scene. When you lie in bed and don't want to move at all, you can ask the voice assistant to turn off the main light for you. When you are away from home and forget turning your air conditioner off , you can also remotely turning off it with App which is still refrigerating.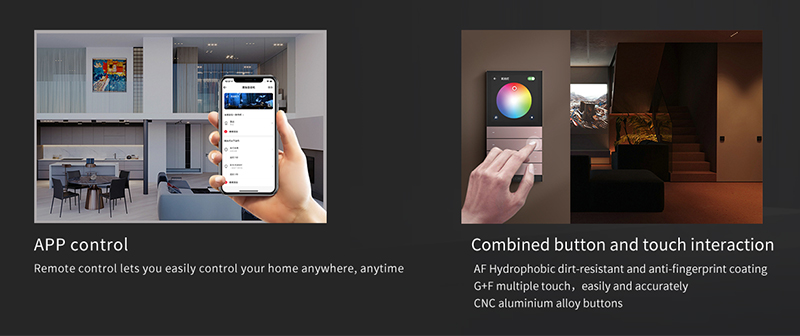 Living scenes display of Super Panel three interaction modes
More than that, it can control multiple smart home modes with one button.Users are also allowed to preset the status of smart devices in each scene. For example,if the away mode you set up is to turn off all lights, air conditioners and curtains, executing the away mode by button or voice control will turn all devices off everyday before you go to work, which makes you feel more at ease before leaving for work.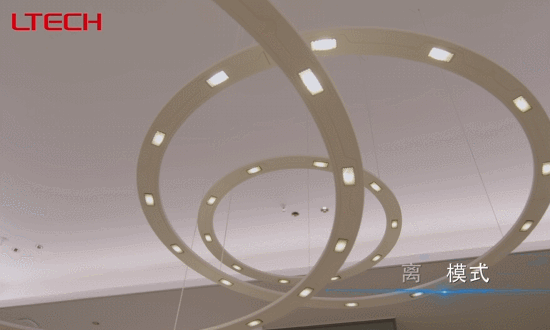 Away mode display of Super Panel
The realization of smart home not only let you enjoy more convenience in life, but also greatly enhance your well-being. In 2021, the global economy will recover and Chinese economy will develop rapidly.LTECH will also make people experience more technological, convenient and comfortable life through whole house intelligent interactions that makes life smarter.