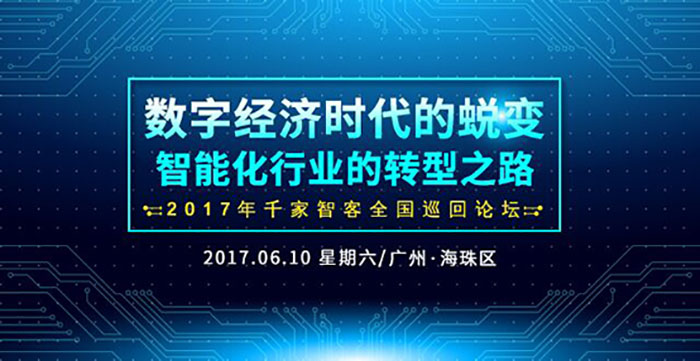 From June 9 to June 12, the annual light Asia Exhibition was successfully held in Guangzhou Pazhou Convention&Exhibition Center as scheduled.
With the live and extraordinary views shown in LTECH stand, meanwhile, LTECH actively participate in industry forum activities, and lighting colleagues to share the R & D results. In June 10, organized by the thousands of intellectuals, "the transformation of the era of digital economy - intelligent industry transformation of the road" high-end forum held in Guangzhou Pazhou Museum.
With the rapid development of cloud computing and large data technology, with the Internet as the integration platform, data resources as the core elements, the digital economy has gradually become the new direction of economic development. Forum, LTECH has shared the 16 years' experiences about LTECH which focus on LED intelligent lighting technology innovation in the field of valuable experience and wonderful cases, access to the scene unanimously approved.
LTECH's product has been pursuing innovation,and well recognized by the community.DMX constant current driver has been rewarded 'the annual innovative product',adopt to T-PWM digital dimming.No changing for the LED's color temperature and keep the original LED's CRI.With the characteristics of depth dimming,when dimming to 0.1% the lowest brightness,the light keeps stabilizing without flicker.It supports RDM International protocol,can be programmed and managed remotely.Its well applied that can replace dozens of driver from other manufacturers in market.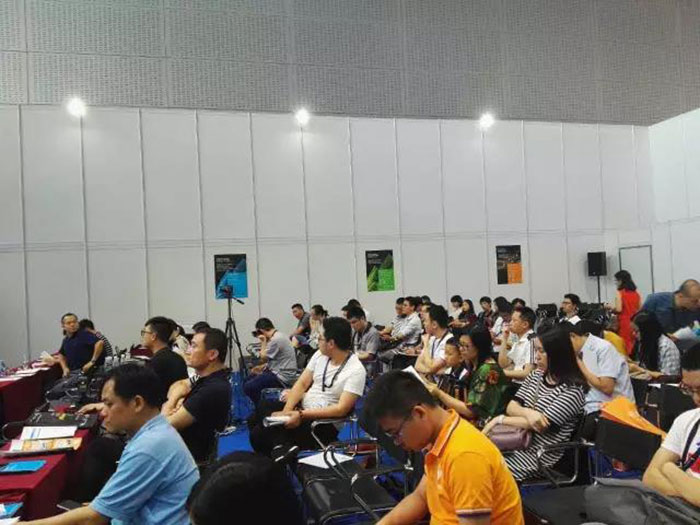 (Conference Site)
Meanwhile,LTECH's Wholly owned subsidiary new developed'XIAOLEI intelligent lighting control system(Wi-Fi to Zigbee)' reward the honorable mention 'The 5th Alighting award'.This is a set of smart home interconnection system as leading as intelligent lighting. At early stage,LTECH have been study 'intelligent lighting + Internet'in area. Since the rise of Zigbee protocol aboard,LTECH 's engineers have started the basic technology research.Therefore,the protocol is more thorough understood.It achieves all the advantage and function on XIAOLEI hardware products. Nowadays,Zigbee communication protocol have been widely applied in IOT hardware.

(XIAOLEI Intelligent lighting control system)
With the transformation of the digital Economy,how will lead the road of Intelligent industry transformation? LTECH as the China first enterprise engaged in researching and developing led intelligent control technology,definitely thought that 'science is the source of technology,technology is the source of industry,take technological innovation to promote the new development of intelligent industry'.As the product replacement go faster and faster,technical innovation becomes the best option to carry out strategic layout. LTECH insists on taking the road of scientific and technological innovation,carefully inherited the past good technology, and constantly looking for more new concepts, so as to enrich the development of intelligent industry road.
In the past, LTECH no fear of any difficulties. In the future, LTECH will keep moving forward.