China Film Group Corporation (Short for CFGC) is founded in February 1999, which is the only company in mainland China with right of importing films and the company with largest film output in China.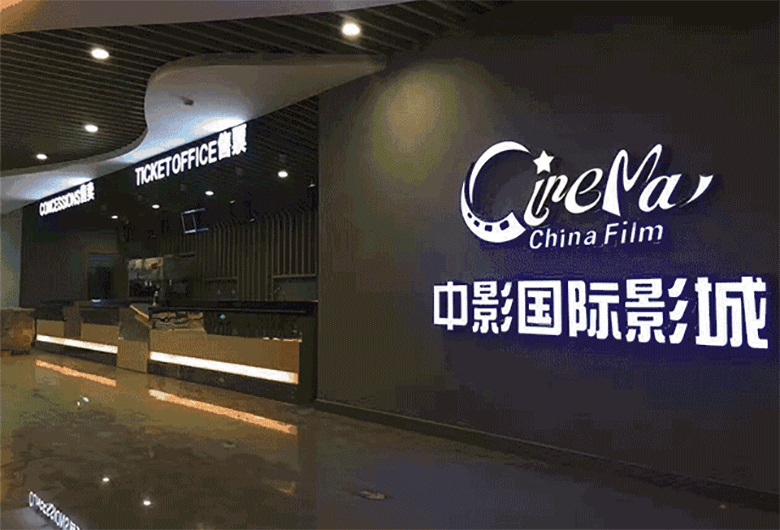 Project Analysis
Cinemas have become one of the main entertainment venues to modern people, leisure movie has become a habit of everyone. As a large-scale chain theater in China, CFGC mainly equips lighting in halls, toilets, rest areas, and selling areas. How to design the cinema lighting just be right? Let's talk about it today:
Ticket Office/Selling Area
Generally there's lighting box at the top of back cabinet at ticket office and selling area, and price list and snack poster on the picture in lighting box. In order to let the audiences watch the price list more comfortable, the light box should generally be outwardly inclined 20-30 °, using warm light to highlight the three-dimensional feeling of merchandise. And consider the high position of top cabinet, wireless control is particularly important at this moment.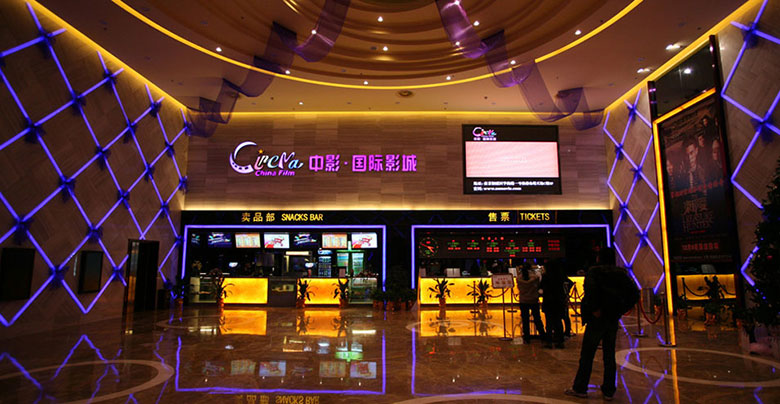 corridor
Corridor is the final auxiliary space before entering the auditorium. Lighting effect here is important to creating the movie atmosphere. Usually it takes above 10mins for our eyes to adapt darkness, therefore, corridors in cinema generally set up light boxes with dark light for eyes making preparation. How to precisely and meticulously design the light that fits our eyes best? Here comes LTECH products.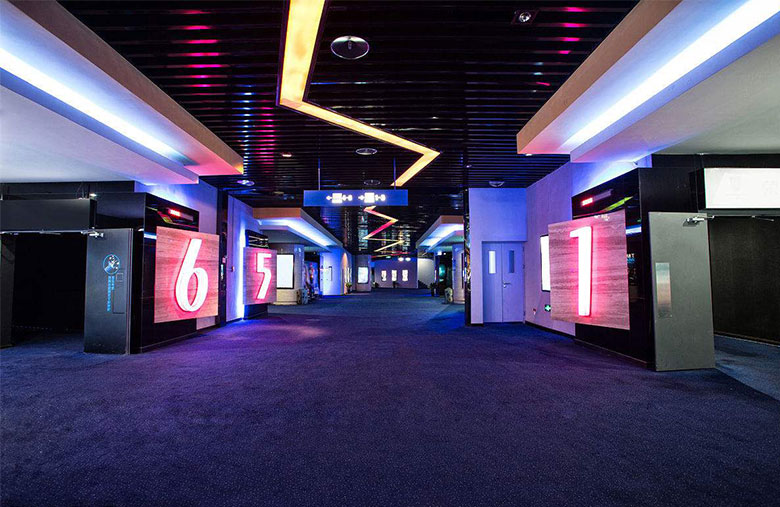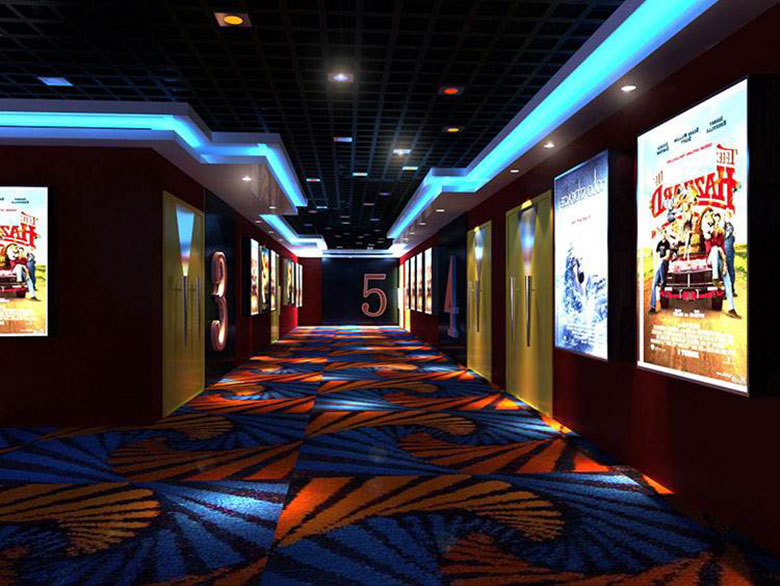 Solution
Based on the analysis of lighting environment in cinema, LTECH team provided the best solution. The project used LTECH MiNi smart wireless controller with PWM dimming, it integrated dimming, CT and RGB lighting effects via RF signal, which makes the lighting boxes not only for lighting and guiding, but also enrich the colors in cinema. Besides, the size of LTECH MiNi series controller is only 1/3 of the regular version, so they can be installed easily into the lighting boxes and won't affect the indoor hard installation. LTECH products have been joining Smart home IOT platform, users can global remote upgrade the software via their phone, and control lights whenever and wherever you like.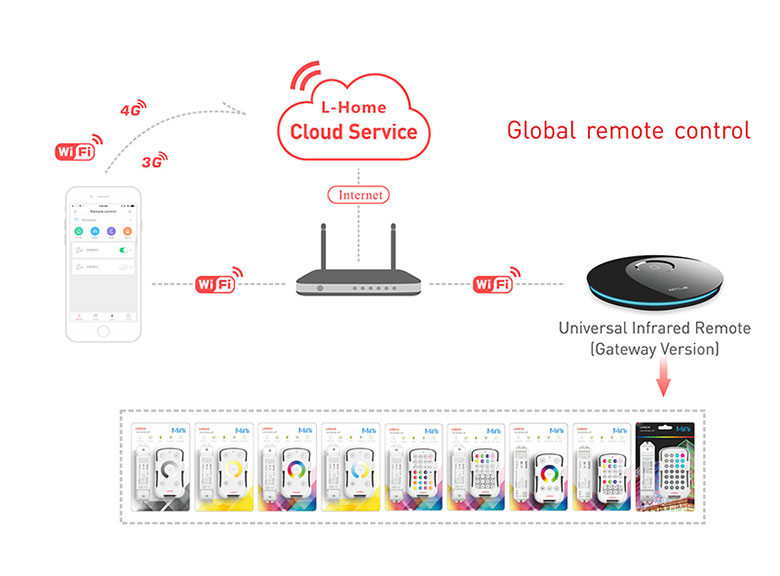 Over the 16 years since its establishment, LTECH has been adhere to excellent technology and innovation ability to promote the development of the whole industry upgrading and transformation, increased R & D investment and independent innovation to guarantee product quality , shown our unique charm at cinema lighting.