July.28th,LTECH's subsidiary XIAOLEI attended the first culture and creator forum which hold at Zhuhai leshi culture area.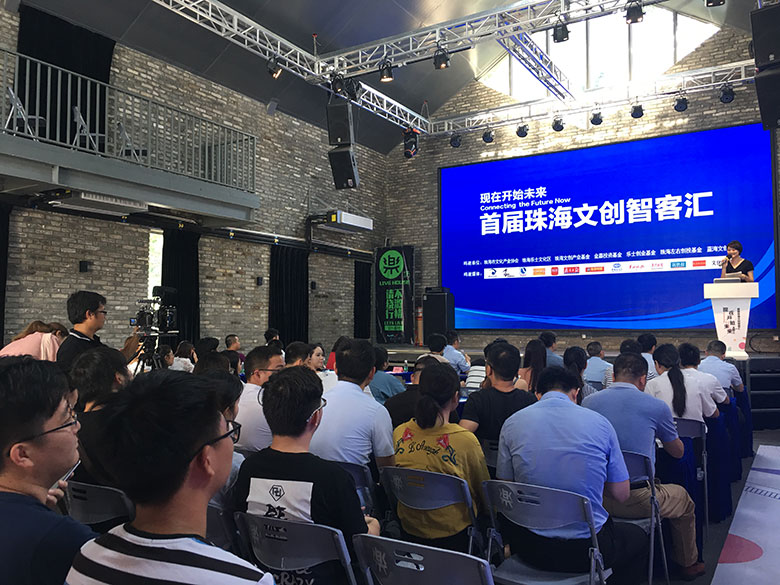 The purpose of culture and creator forum is offer a plat for Zhuhai top creatives in culture and technology to communicate and interact, exploring potential projects by government's support, strengthen these enterprises in culture and technology's improvement,helping and set a excellent surroundings for Zhuhai's intelligence companies. The forum including policy analysis,project roadshow ,culture and technology experts' talking and live vote processes, Zhuhai top creatives share their opinion about the status and strategy .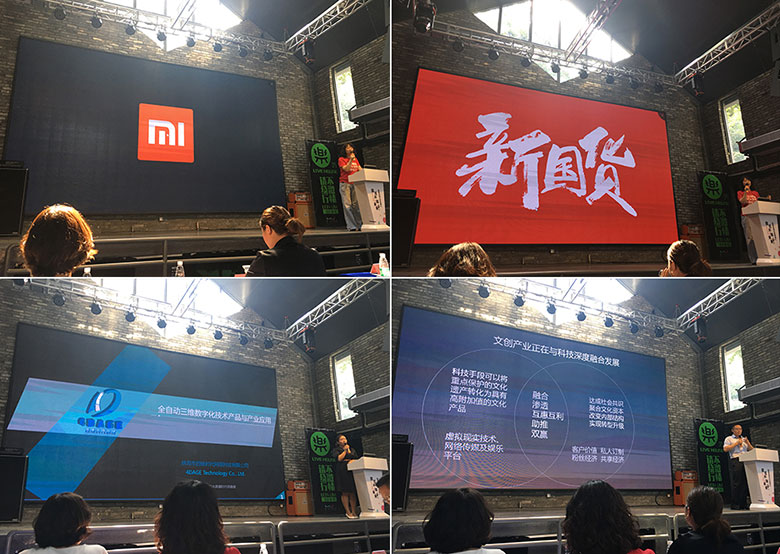 LTECH marketing manager Ms.Yang gave a speech "touching the intelligence light" at the roadshow,perfect expressed the close relationship between XiaoLei smart lighting system and intelligence home,attracted present top creatives .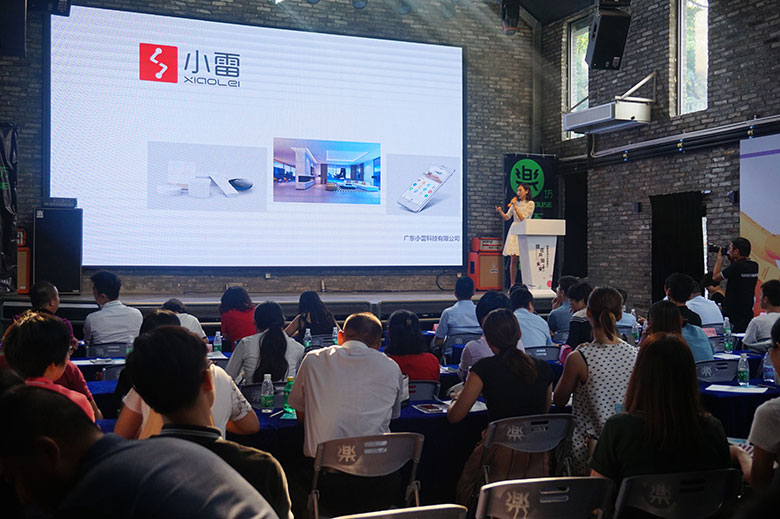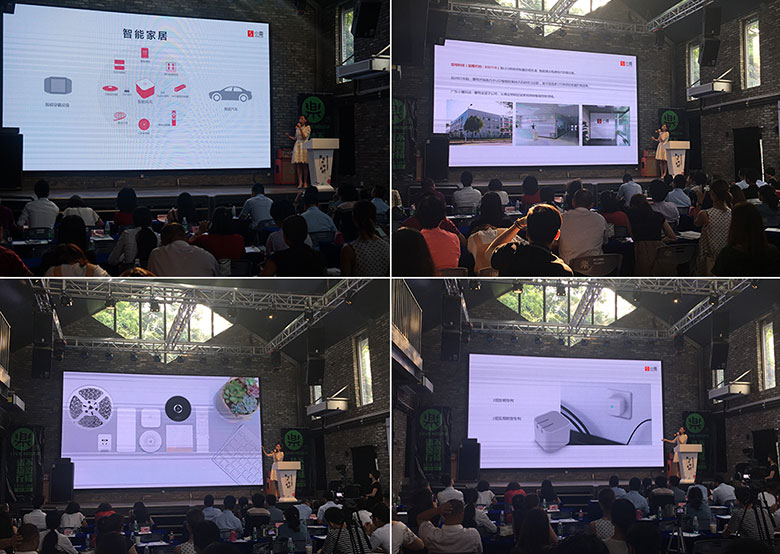 (LTECH marketing manager Ms.Yang gave a speech at the activity)
XIAOLEI exhibited "XIAOLEI smart lighting system" at the time.This system adopted Zigbee protocol which with low consumption, safety,large capacity ,router relay function and so on advantages.Zigbee system is whole wireless system,can upgrade house's traditional lighting or LED lighting without cables ,and can control electrical appliances like TV,air condition,fan with internet,achieve intelligence operation and scene control easily.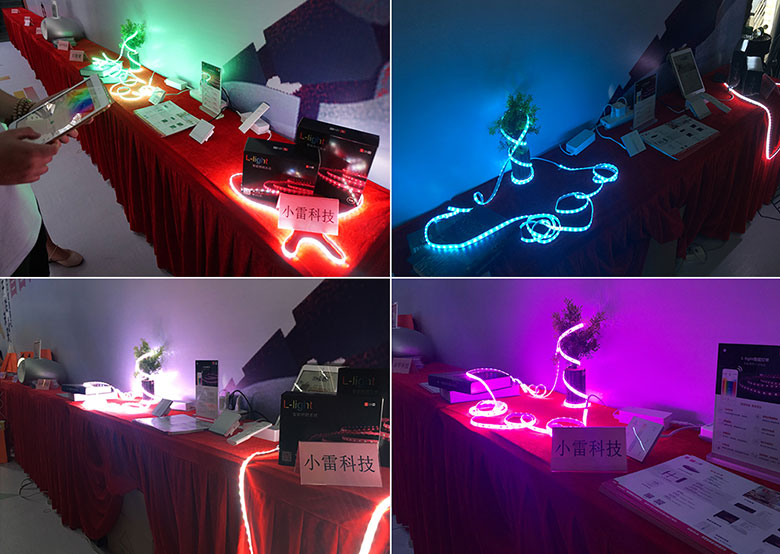 (XIAOLEI smart lighting system booth)
visitors experience dimming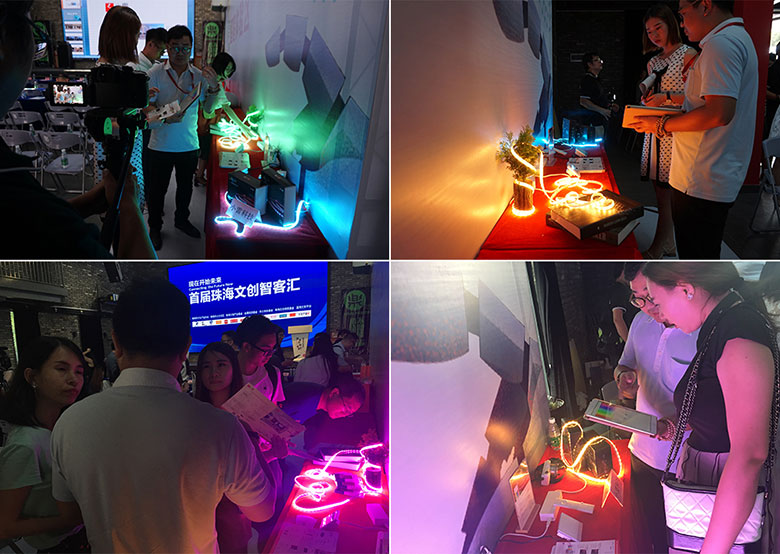 (experience scene)
LTECH devoted to LED intelligence technology R&D and is the first LED controller manufacture in China.LTECH's LED controller and dimming driver widely used in commercial lighting projects with 16 years,be adopted in tens of thousands lighting projects worldwide,eg:Museum in Beijing , CCTV 2017 Spring Festival Gala Evening ,Disney in Shanghai, Zhuhai Chimelong international ocean resort ,Shanghai Bund W Hotel and so on.
XIAOLEI's "house smart lighting system" is based on the leading internet of things --L-home 2.0. "L-HOME" is internet intelligent home platform whose axis is intelligent lighting,can connect to LTECH hundreds of commercial use,home use or third use intelligence control devices,can offer kinds of intelligent internet solution for end user.

At the live vote process,half of visitors voted to XIAOLEI product to express their love . That will bring more power to XIAOLEI in innovation.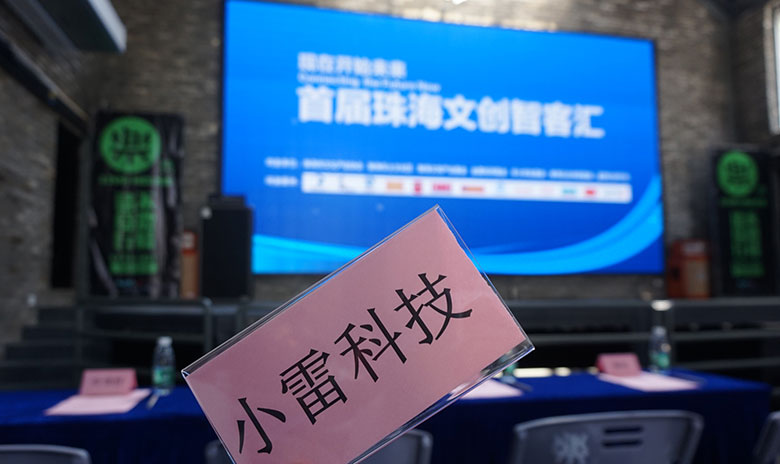 XIAOLEI devoted in development and innovation from it's establish and received customers admire .XIAOLEI get a lot at this time who will still devoted to "smart home lighting " area, with more passion to develop more excellent product,make the lights bloom the artistic charm.