Zhuhai first cultural and technological exposition are held during December 29,2017 to January 2,2018, the Expo hosted by ZhuHai culture development office and undertook by ZhuHai culture association which bring special experience to Zhuhai citizens.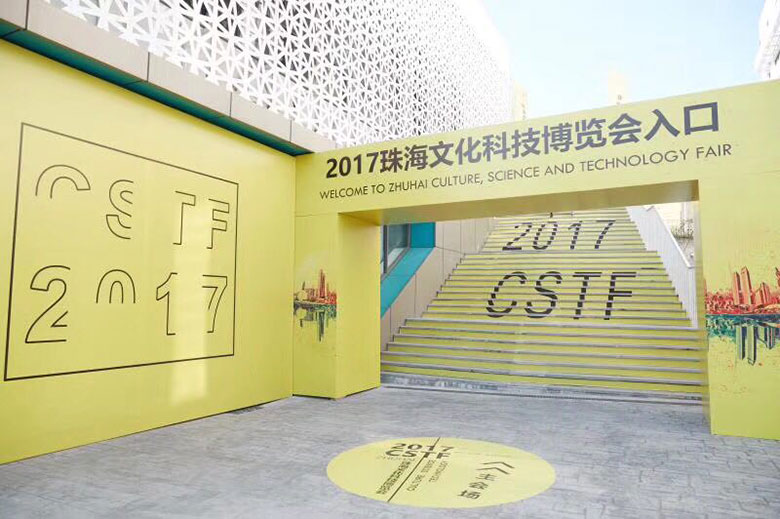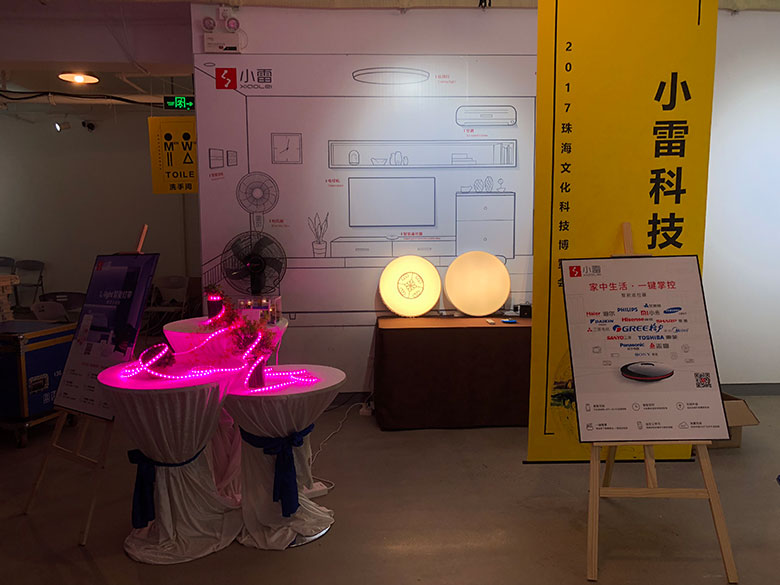 LTECH's subsidiary XIAOLEI technology as the leader enterprise in smart home are invited to the Expo ,showed series latest products and attracted various famous person to visit. Smart home experience make consumer close to intelligent life and praised by professionals also.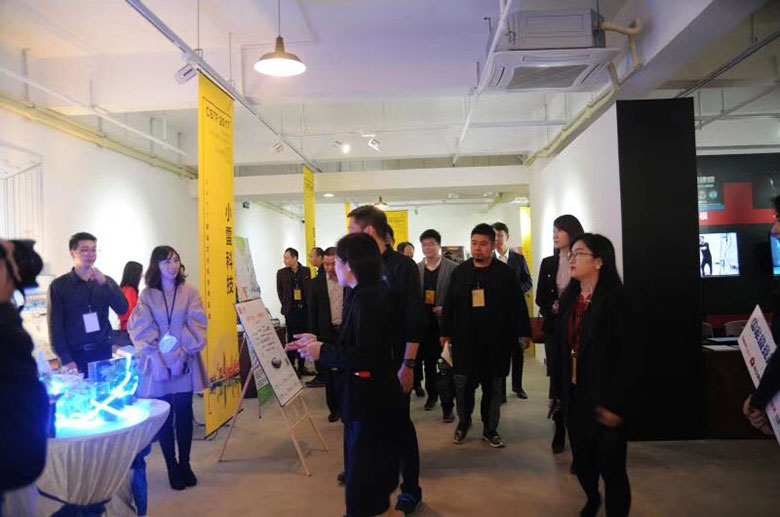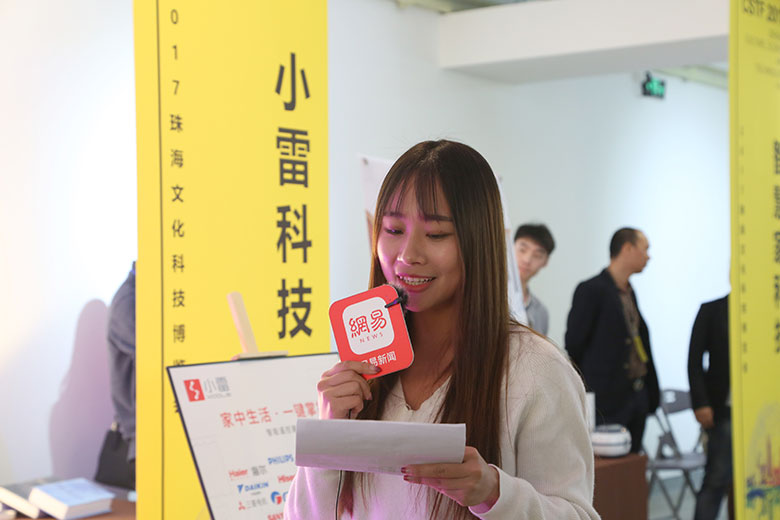 During the Expo,XIAOLEI technology won"the most investment value project" which held by Zhuhai culture and creator meeting. XIAOLEI technology won the honour that is a approval of LTECH's achievements in in smart home area.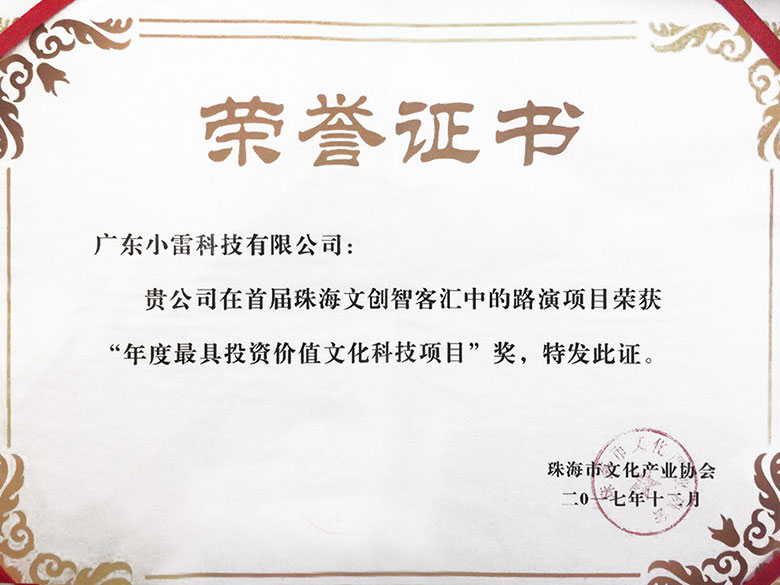 5 days Zhuhai cultural and technological exposition ended,XIAOLEI technology get a lot from the Expo.In traditional electric appliance age,LTECH bring whole house intelligence;from 2018,LTECH will take XIAOLEI technology still keep creativeness and bring better experience to customers .