LTECH Whole House Experience Store in Xiangtan, Hunan grandly opened on May 18, 2022, which is located on the second floor of Zhongtian Furniture Plaza. On the opening day, the experience store attracted a large crowd and gained huge popularity.
2021-2022
Long time preparation
In 2021, we decided to open LTECH Whole House Experience Store in Xiangtan, Hunan. Since then, we set out to select a location for the store and the decorative materials, and prepare for the store design, lighting layout and training on whole house intelligence.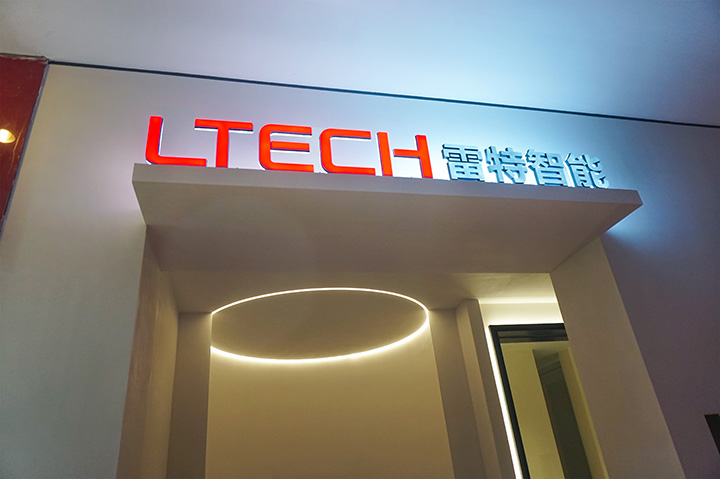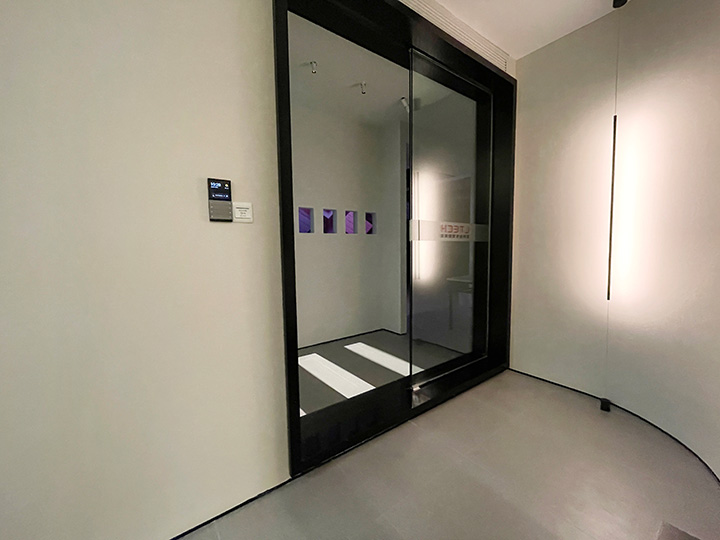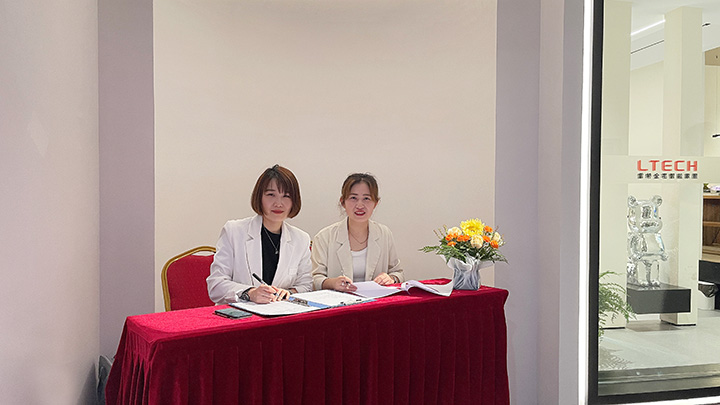 It took more than half a year to prepare for the opening of the store. Under the concerted efforts of LTECH headquarters staff and LTECH whole house experience store team in Xiangtan, the experience store eventually opened on this early summer. We prepared it for quite a long time and want to provide the quality intelligent experiences and professional services to our Xiangtan people.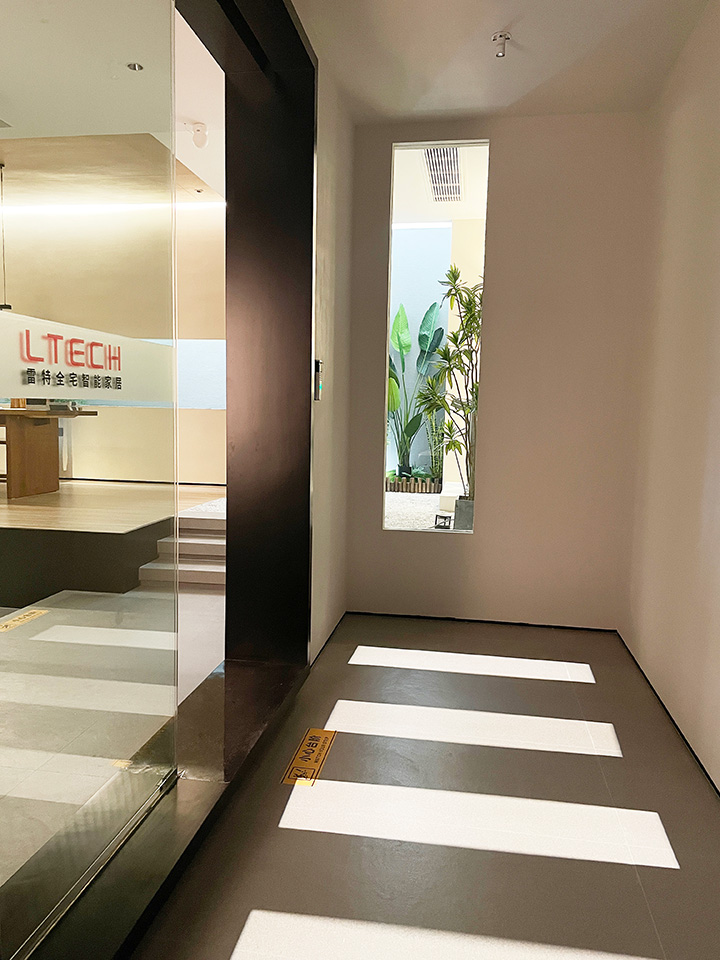 The need of intelligent lighting
In the past, light is just for providing illumination for people. But nowadays, as people pursue atmospheres with lighting in their lives, lighting with different hues and its applications get more and more attention. Therefore, intelligent lighting is increasingly needed.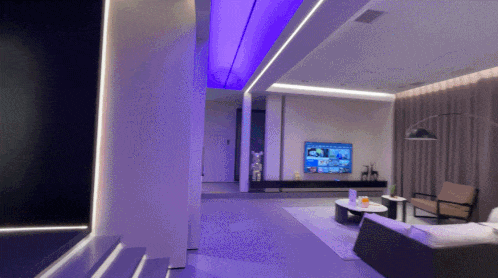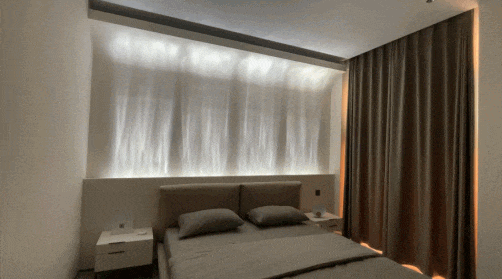 The visit of lighting experts
Founded in 2003, LTECH is a leading brand in the field of intelligent LED control. It is the first time that LTECH Whole House Experience Store opens in Xiangtan, Hunan, which certainly attracted Xiangtan people's attention. On the opening day , we invited the founder and CEO of eLicht Mr. Cao Chuanshuang to share his insights. LTECH Sales Director of Smart Home Division Mr. Long Haiqi took a group of designers to experience smart lighting used in smart home scenarios.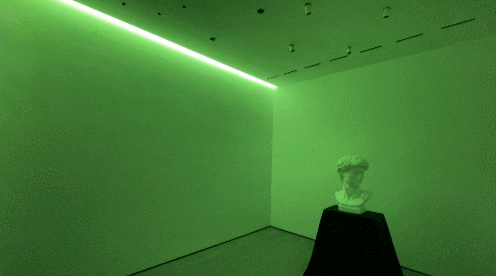 The application of scenographic lighting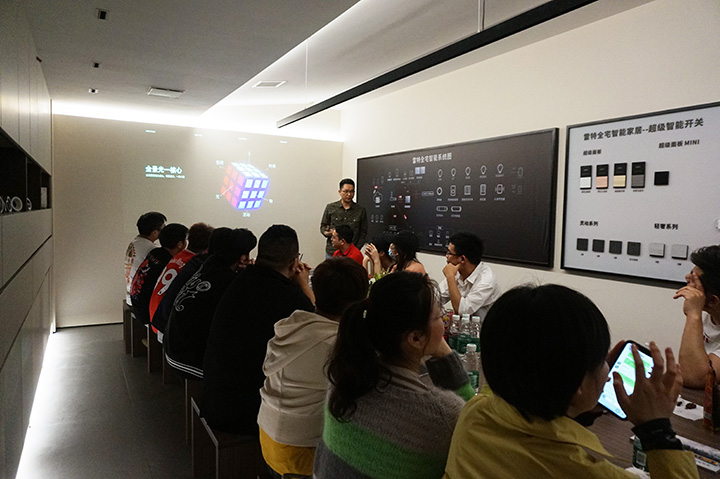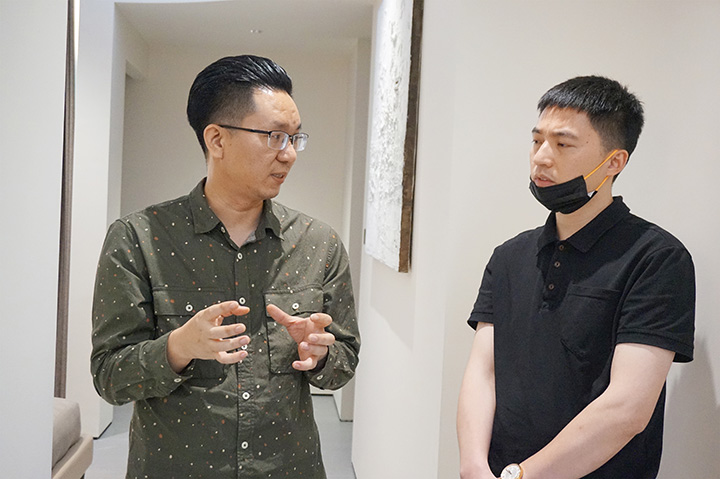 Using scenographic lighting as a stating point, Mr. Cao Chuanshuang from eLicht analyzed the revolution caused by intelligent lighting. Light is not only understood here as the ability to illuminate a room but above all as the ability to customize an environment, strengthen its style, and create magical atmospheres and bring about different emotions.
Intelligent lighting and space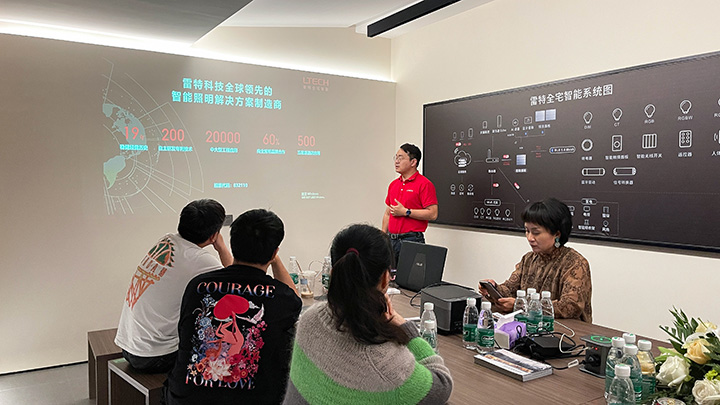 Intelligent lighting can be adapted according to the needs of the users. Mr. Long Haiqi from LTECH analyzed how to make a right lighting layout in your home space for different age groups and different identities. Let light "understand" people's needs.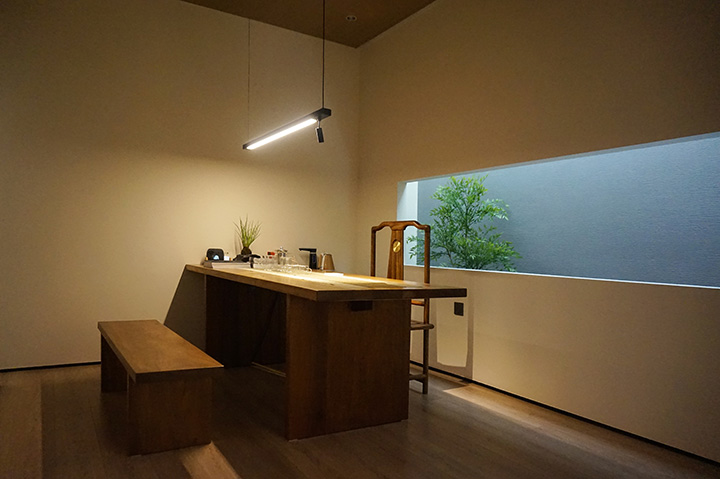 Immersive experience of intelligent lighting
After listening to the experts who shared their insights, guests couldn't wait to experience the wonder of intelligent lighting. We set up a garden, dining room, living room and bathroom at our showroom. Each space is designed with corresponding scene lighting according to the needs of modern people in their lives.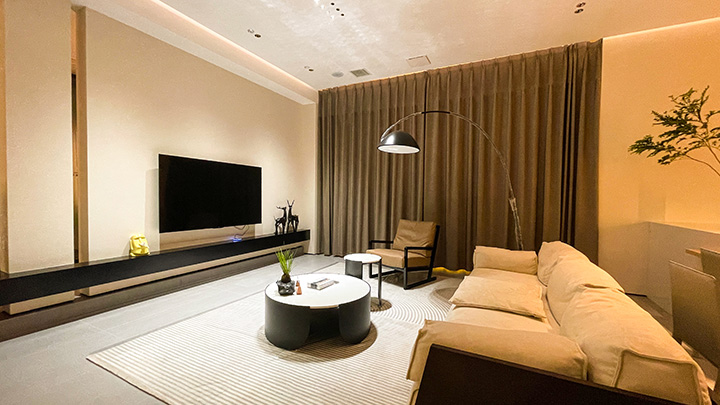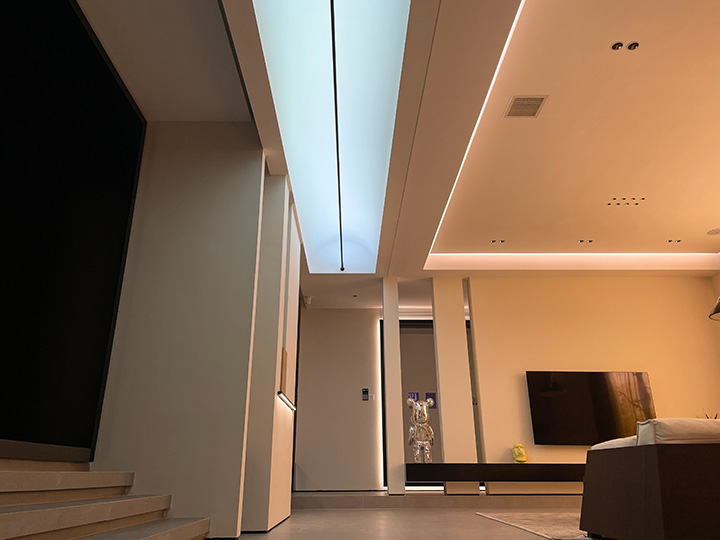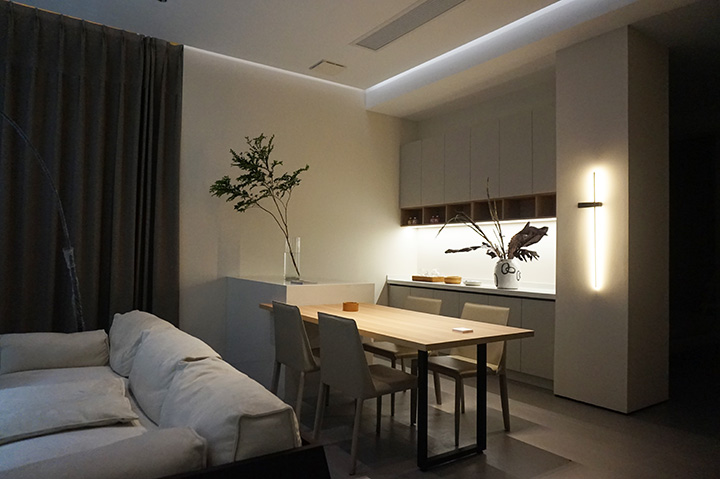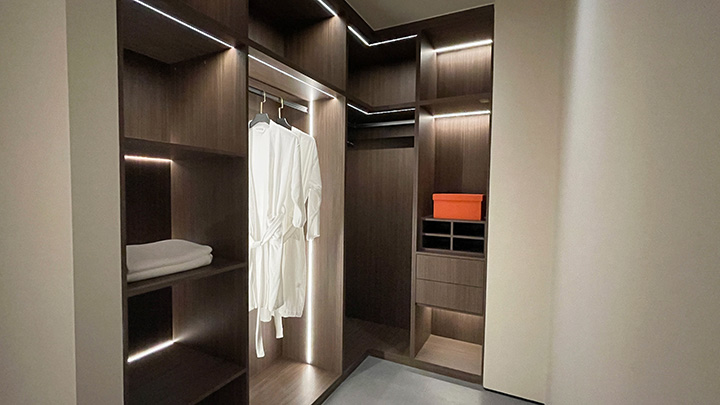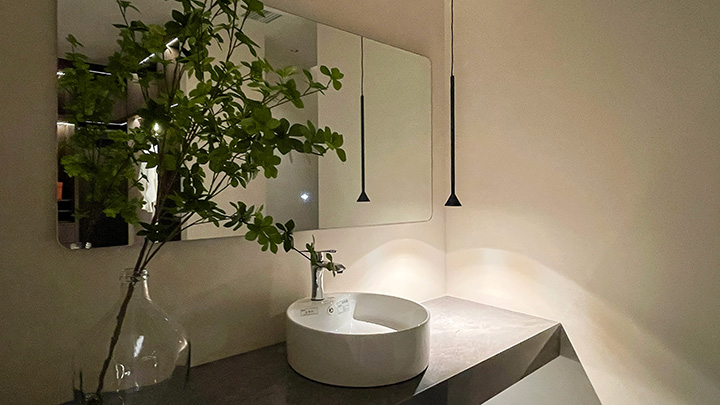 In the process of experiencing intelligent lighting, we found that we can set up thoughtful lighting. When we're alone, choose soft and delicate light; when we spend time with our love ones, use warm light; when we have a pleasant time with our families, adjust to bright light. We can create a warm and ultimate home with intelligent lighting.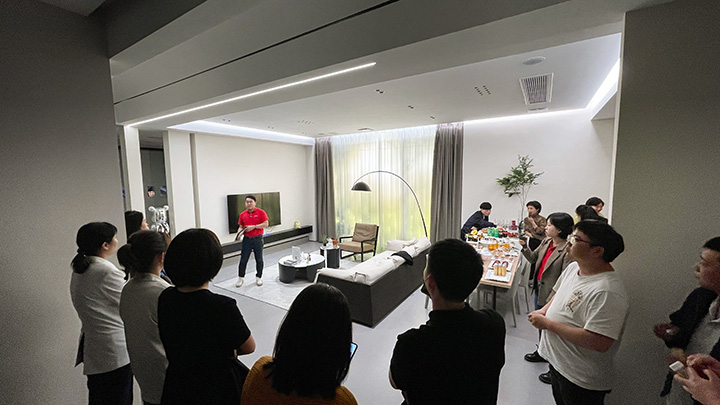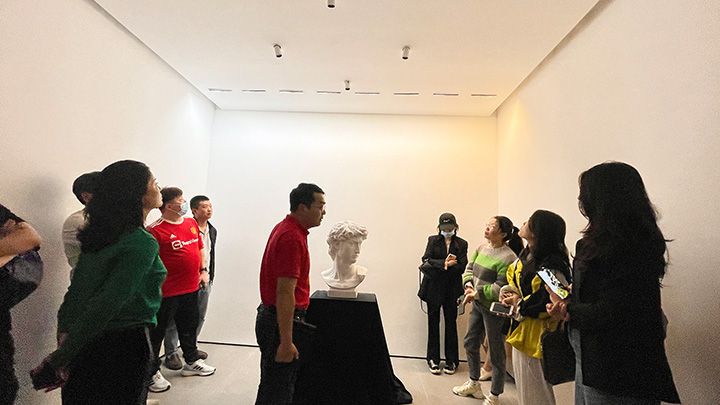 Currently, we have local distributors of LTECH whole house smart products in 45 cities in China. LTECH will continue to enrich our product range and strive to create a better smart life for everyone using our products.