March 17, 2017, APEC-G20-BRB city construction and light Cultural Forum 2017" which sponsored by the China Illuminating Engineering Advisory Committee, the China Illuminating Engineering Society of Education and Training Committee, lighting designer exchange center was successfully held in Xiamen Xinglinwan Hotel. LTECH invited to attend the exchange activities.Jointly review the important results of the previous two summits with municipal management, urban planners, architects, landscape designers, lighting designers, engineering units, etc.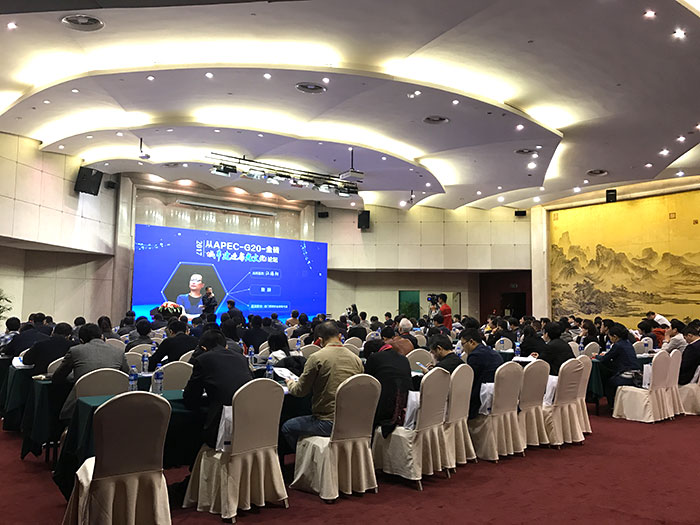 (From APEC-G20-Brick -2017 Urban Construction and Light Culture Forum site)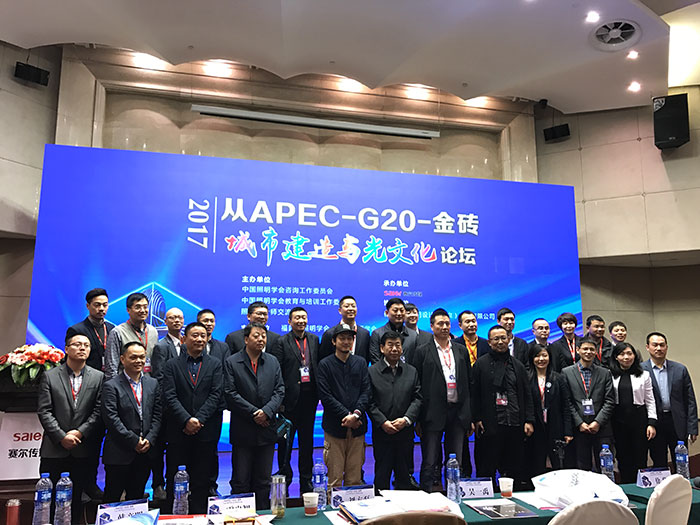 (Group photo of guests)
The Xiamen Culture Forum, LTECH bring the star products DMX512 / RDM , DALI , Triac and Wi-Fi / RF control system etc. comes shining. Booths continue to have customers come to visit, consult and understand the products and brands of LTECH.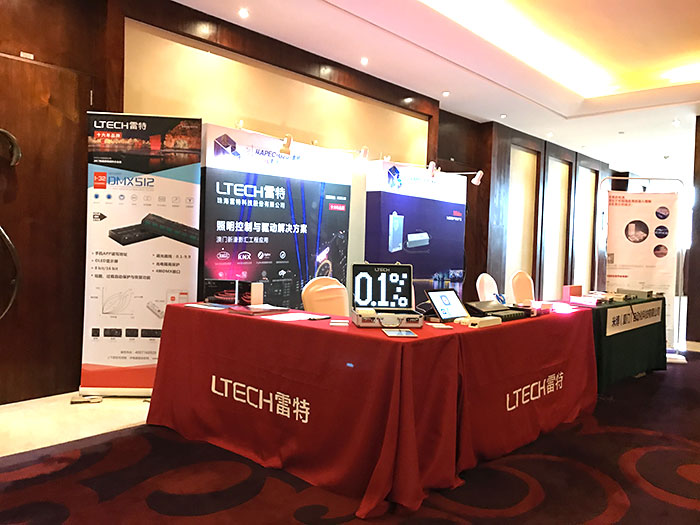 ( LTECH's beautiful booth)
In the early development of LED lighting, LTECH has Introduced DMX technology into the domestic LED industry.And developed the DMX512 decoder.To achieve the perfect combination of DMX512 protocol and LED lamps. The latest DMX decoder introduced in the original technology based on the introduction of a more advanced technology,transfer the international popular DMX512 standard digital control signal into constant current / constant voltage PWM signal driver LED. The DMX decoder to accept DMX512 digital console control, to achieve 0-100% dimming, LED lighting to bring better lighting effects. The Designer, guest, customer on site are full of praise for LTECH's DMX constant current dimming power with full digital design, high standards of performance, the depth of dimming. Customers also personally experience the perfect 0.1%-100% Depth dimming effect of LTECH intelligent LED dimming driver.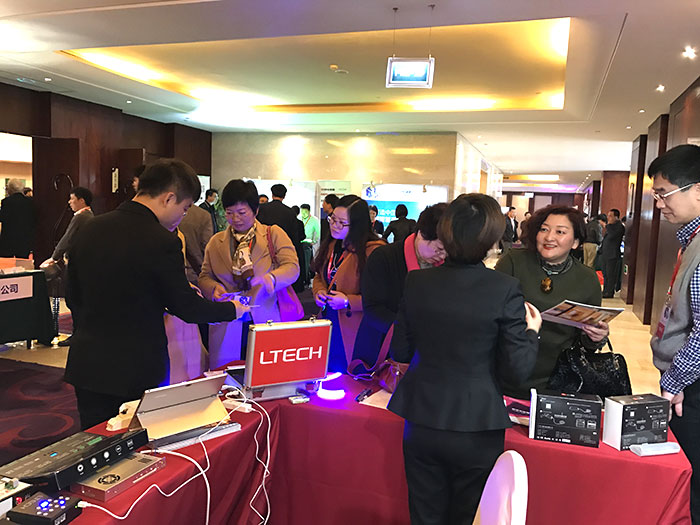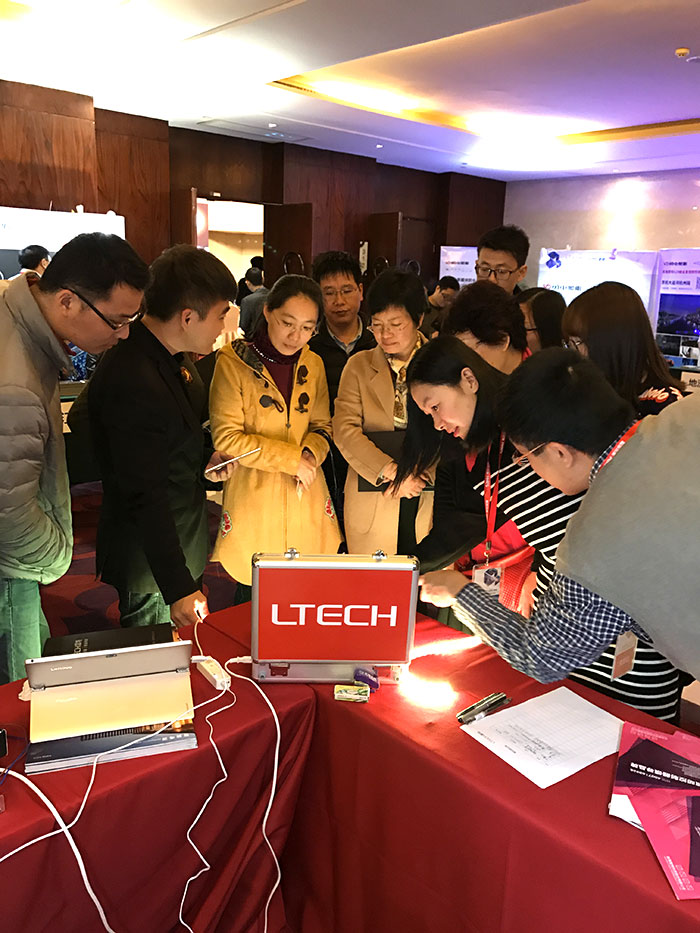 (Many customers, planners and designers stop to visit and experience)
LTECH is China's first manufacturer of LED lighting controller. For 16 years, LTECH's LED controller and dimming driver have been applied to tens of thousand of various engineering projects including Landmark buildings, Famous theme park, star hotels, shopping malls, amusement parks etc.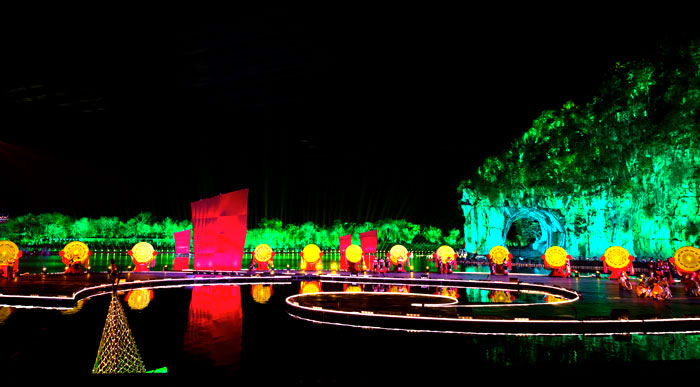 ▲(2017 CCTV Spring Festival Evening Guilin Lijiang River sub-field project application)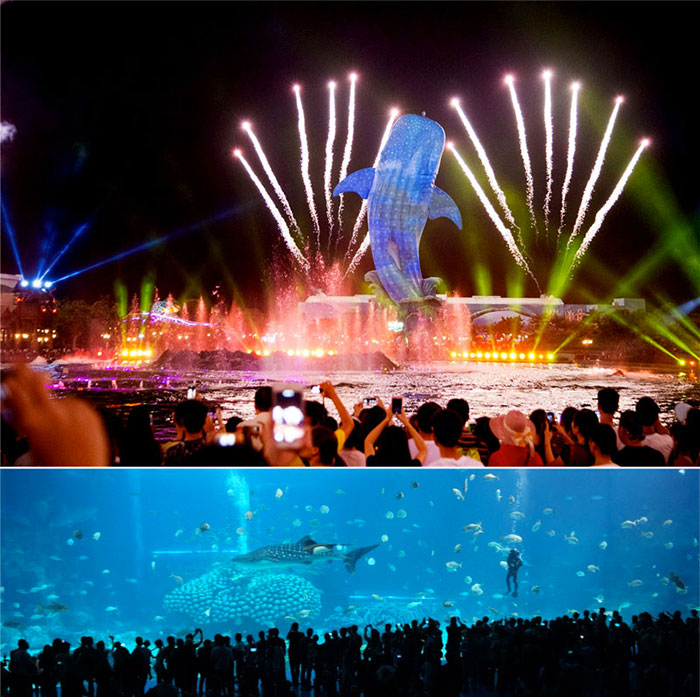 ▲(Zhuhai Chime Long Ocean Kingdom Application)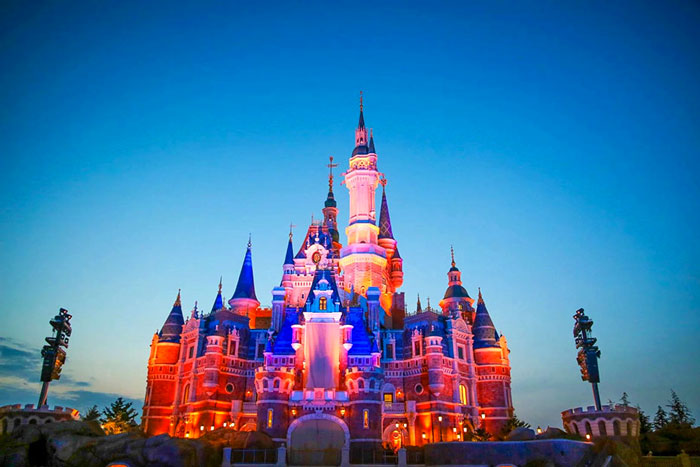 ▲(Disney Shanghai Engineering Application)
In the future, LTECH will actively grasp the strategic opportunities for urban construction and development, continue to increase R & D and sales inputs, innovation, with better products to promote the development of urban landscape lighting, creating a city of light.