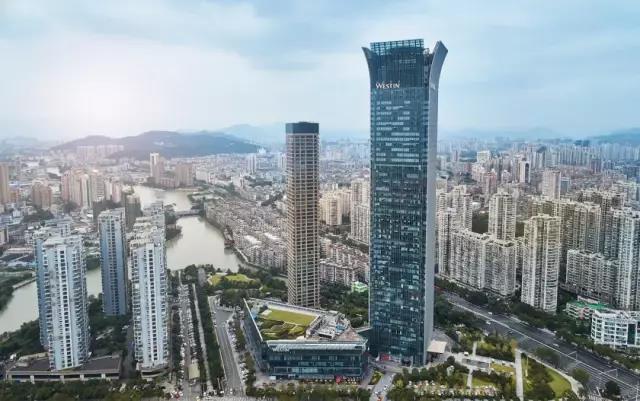 November 28, 2018
Westin Hotels & Resorts, a subsidiary of Marriott International Group
The new Westin Hotel in Lucheng District, Wenzhou City, Zhejiang Province
undoubtedly becomes a new local landmark.
Westin Hotel is committed to creating a new hotel experience
With excellent brand facilities and their unique brand concept
Nutritious, dreamy, fun
Active exercise, efficient work, comfortable body and mind
Six healthy elements
Which brings an extraordinary Westin vitality tour for guests
Ltech DALI, 0-10V and Triac three kinds of LED dimming drivers were chosen for its lighting control.
Let's see together below~
Small tips about Marriott International Group
-Over 130 countries and regions around the world
- More than 6,500 hotels
- 30 leading hotel brands
- Marriott's international Customer loyalty program includes Marriott Rewards and SPG Club, including Ritz-Carlton Rewards
-Ltech Classic Hotel Cases for Marriott International Group: The St. Regis Zhuhai Hotel、Shanghai W Hotel.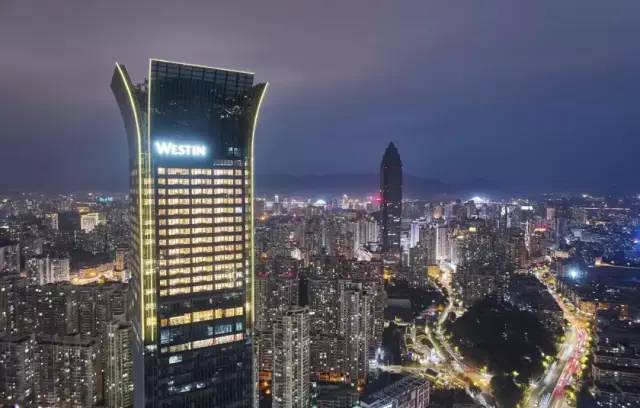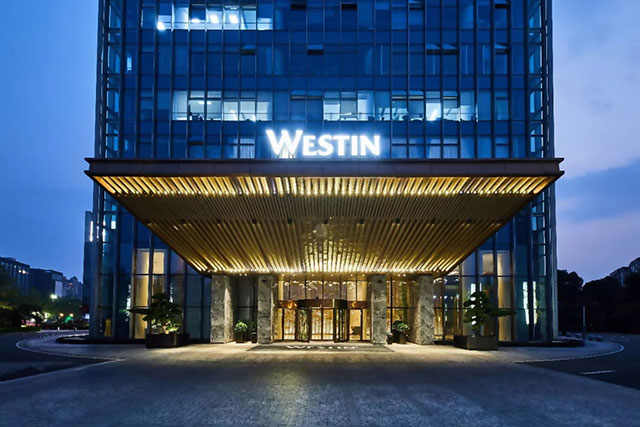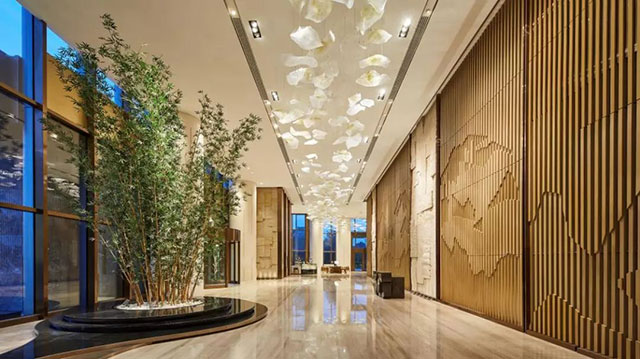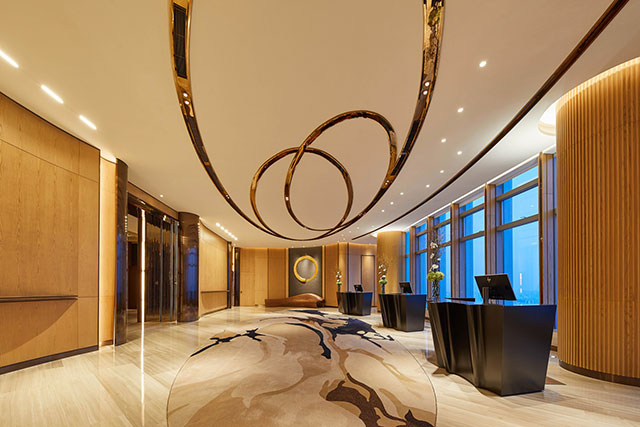 Hotel Lobby
When the guest arrives at the 78.5-meter-high hollow lobby
The senses are immediately awakened, and the ones that come into view are
The fresh and pleasant white tea aroma and unique green wall
Cleverly blending nature with architecture
The uniquely shaped rattan houses has already attracted people's attention from its appearance.
Large-area LED strip design gives life to space
Create a feeling of breathing in the bustling city.
T-PWM deep digital dimming of Ltech LED dimmable drivers
Accurate digital dimming that won't change the color rendering index
Which makes each light has its own area and limits
Bring the guests a sense of elegance and comfort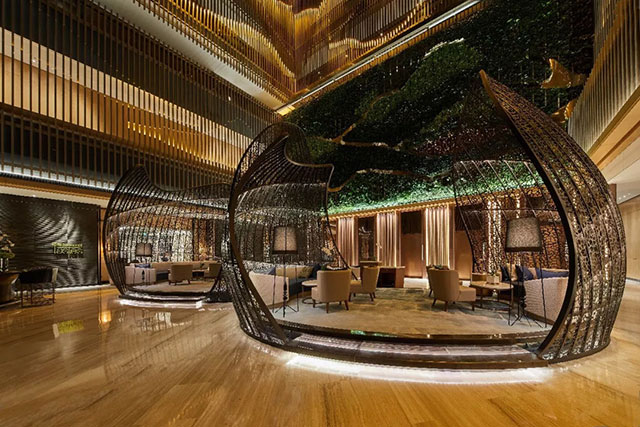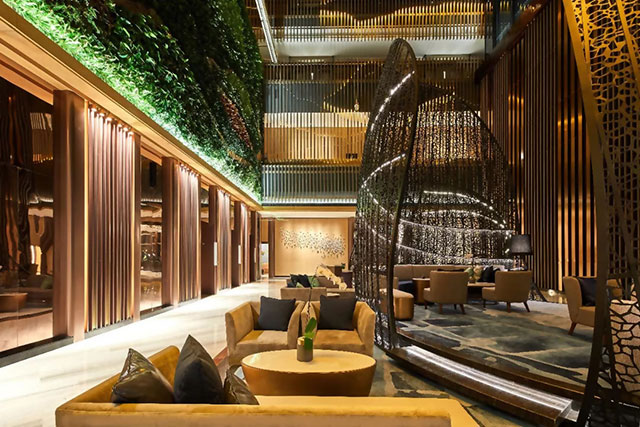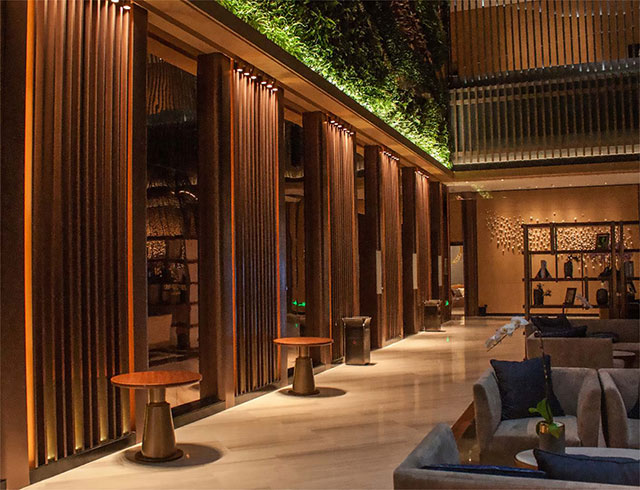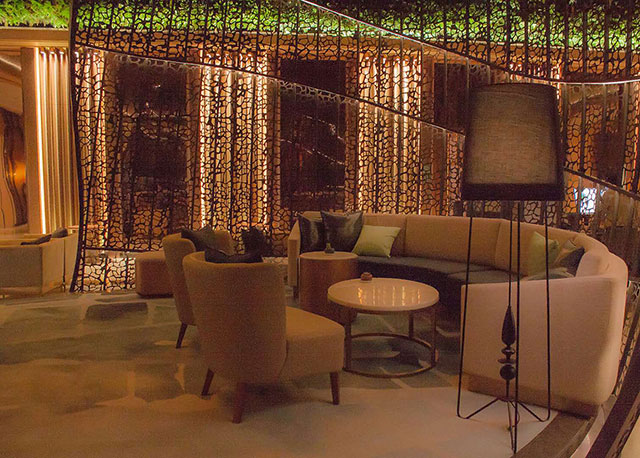 Hotel lobby activity area
The hotel has a total of 294 oversized deluxe rooms and 18 suites
All adopt intelligent management system
Intelligent central air conditioning, electric curtains, intelligent lighting control
Mainly clean and neat white with warm warm light
Light color and simple style
Build a pleasing visual space
Make guests feeling at home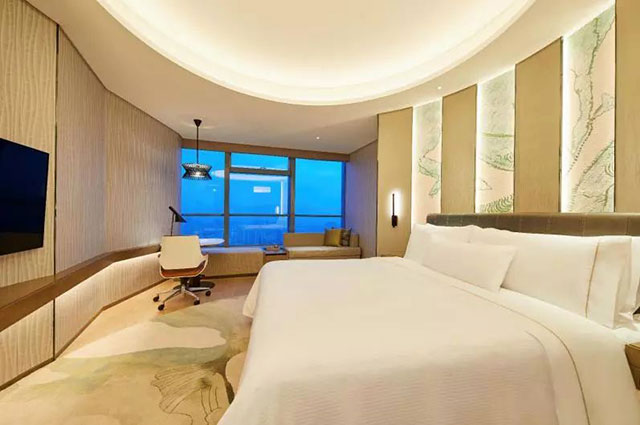 Deluxe bed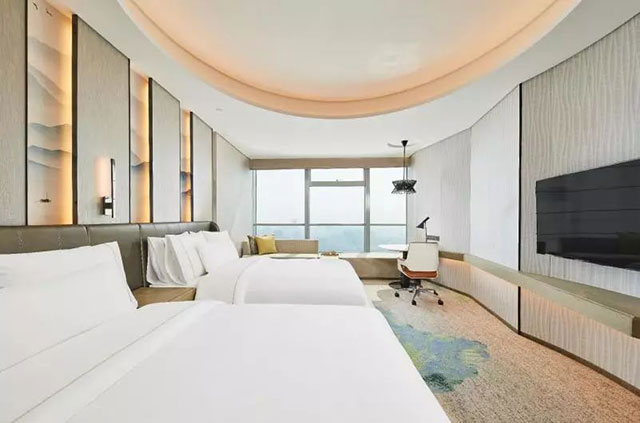 Huan Xin double bed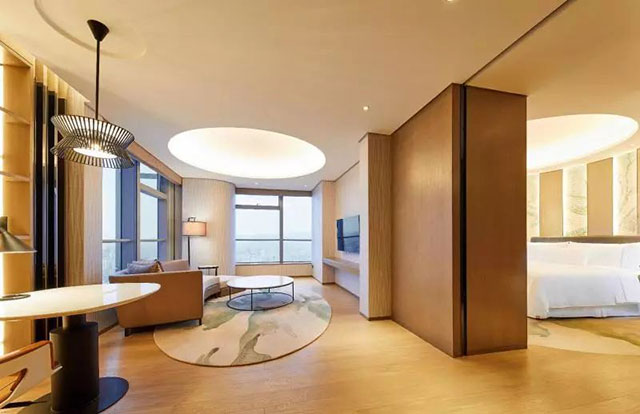 Executive Suite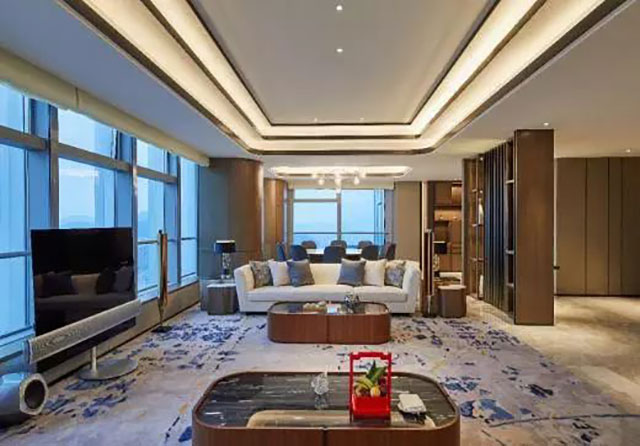 Huan new suite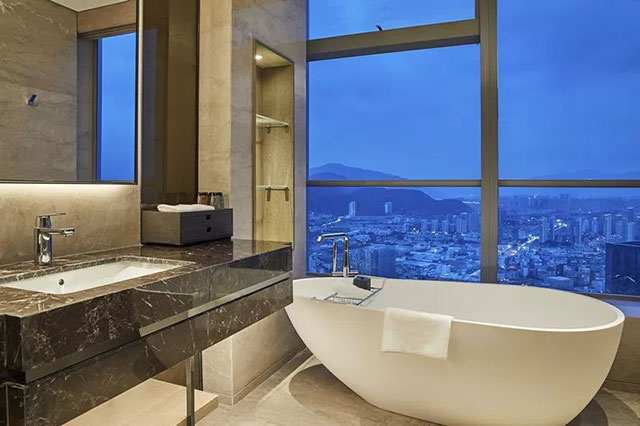 Shower Room
Ltech LED dimming drivers can achieve less than 0.1% depth dimming,
Meet the diverse demands of light intensity in hotel.
Dividing the areas via elaborate adjustment of the lights,
Which makes the space more three-dimensional, and guests enjoy their feast.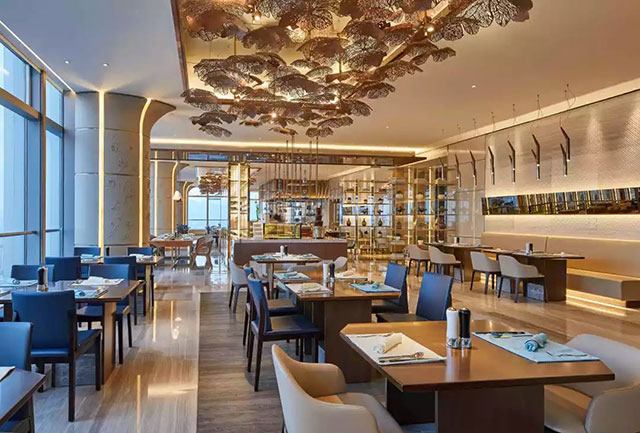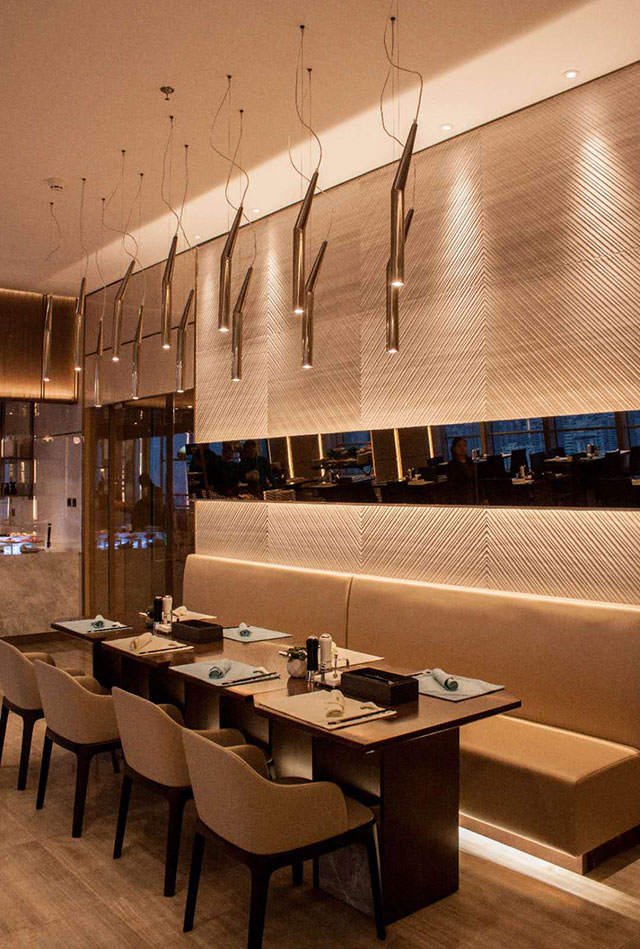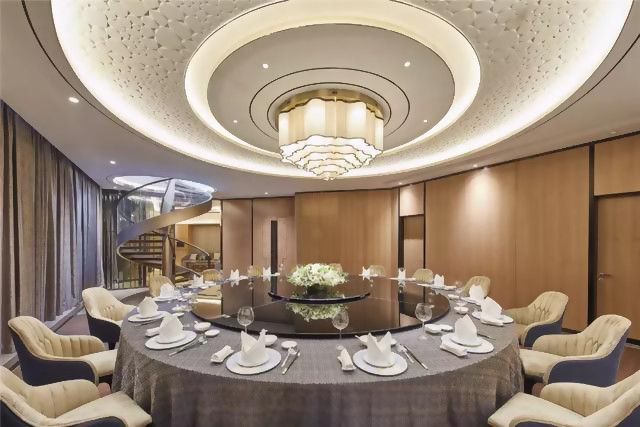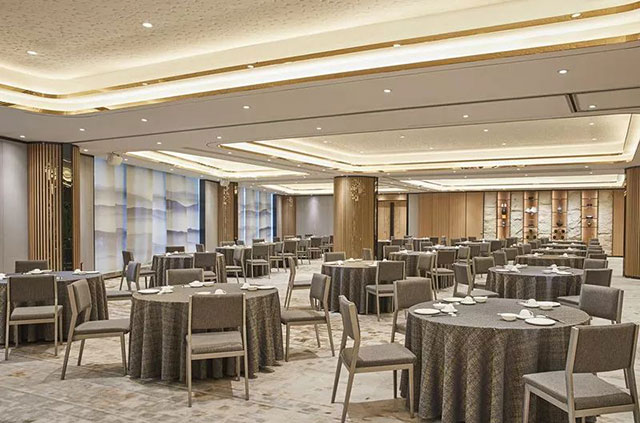 Five Sen5es Chinese Elemental Restaurant
There are 10 meeting rooms in the hotel with a total area of 2,438 square meters.
The 1,300㎡ Grand Ballroom is the best choice for business success.
The banquet hall is mainly decorated with ceiling lights and supplemented by local spotlights.
The smooth and strobe-free lights create an elegant
and cutting-edge design visual effects
As a banquet hall, taking photos and photography is inevitable.
Make sure the lighting devices is completely non-flicker is essential.
The high-frequency exemption dimming effects makes our eyes more comfortable, and there's no ripples even at taking photos.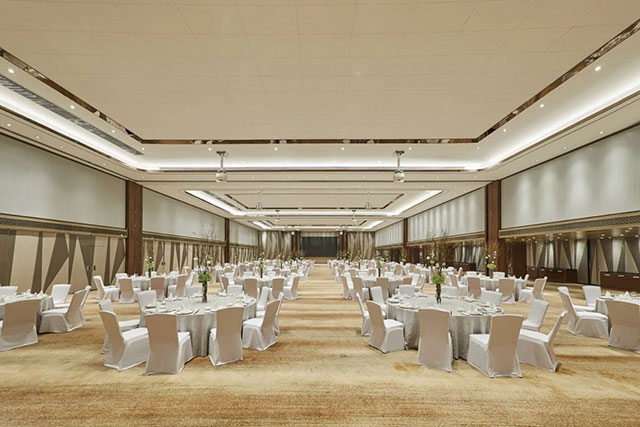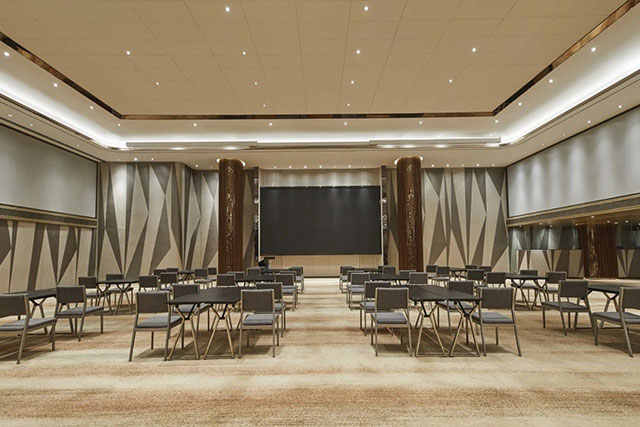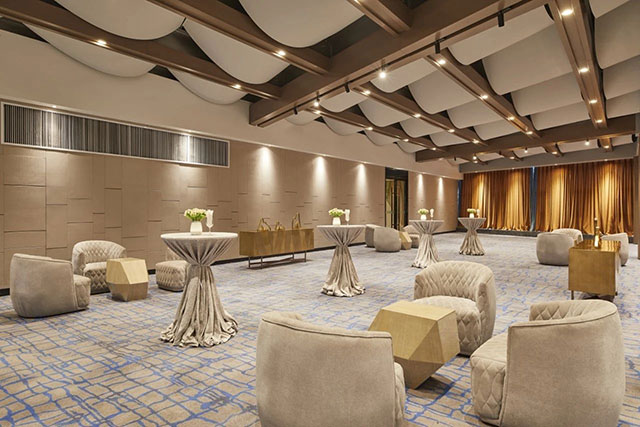 Westin has always been the brand concept of "Let's Rise, Let's wonderful"
The top lighting design of the pool can effectively control the light curtain reflection on water surface.
Ensure no visual interference and ensure a comfortable light environment
At the same time, a large number of light strips are used to create the lighting effect of "Only lighting without seeing the light".
Customers here can enjoy their sports cozily.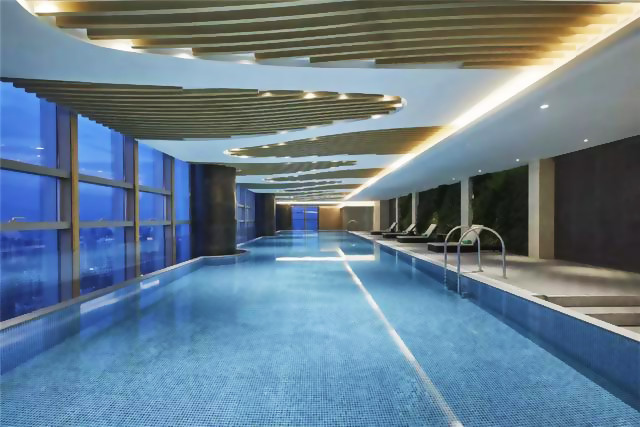 Ltech LED intelligent dimming drivers adopt T-PWM deep dimming technology
Accurate digital dimming does not change any color rendering index
No strobe, reaches the high frequency exemption level
100% compatible with various brands of dimmers and control systems in market,
Provide the most powerful choice for commercial lighting