On 10th Jan. 2019, the first professional committee of the intelligent light control was established in Shenzhen, aiming to integrate upstream and downstream industry chain resources and strengthen the layout of LED enterprises in the field of intelligent lighting. As one of the founding members, LTECH Technology was invited to attend and discuss the future of smart lighting technology development and smart lighting market development with more than a thousand well-known corporate people.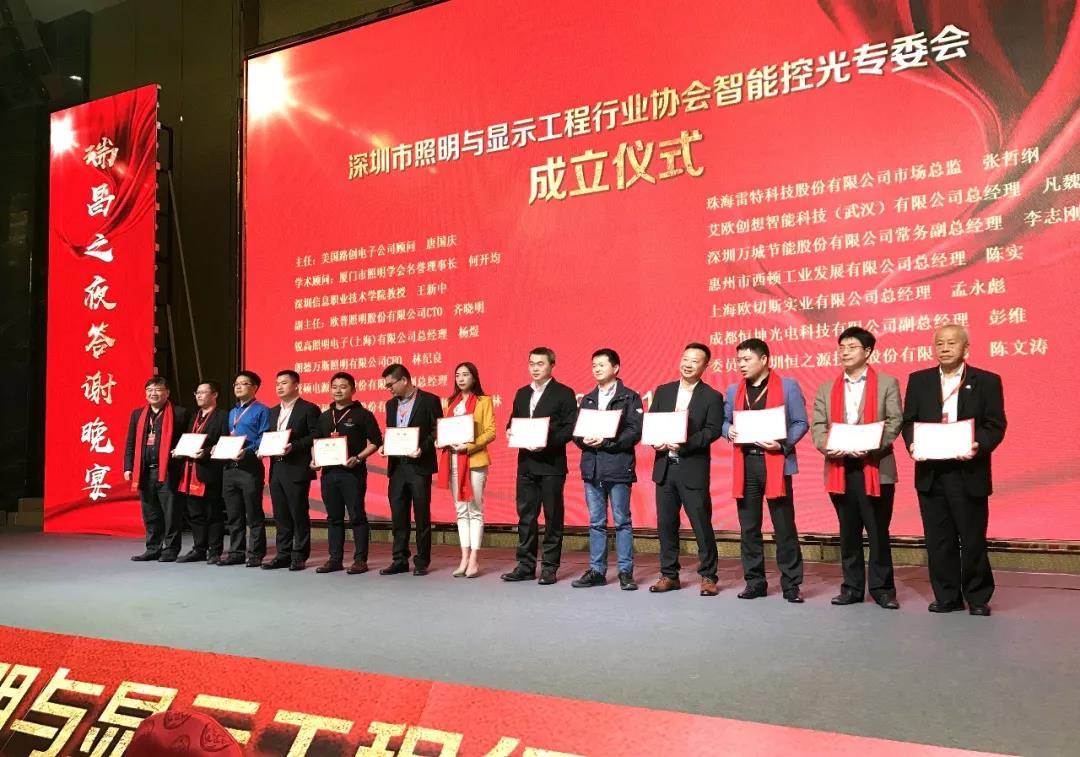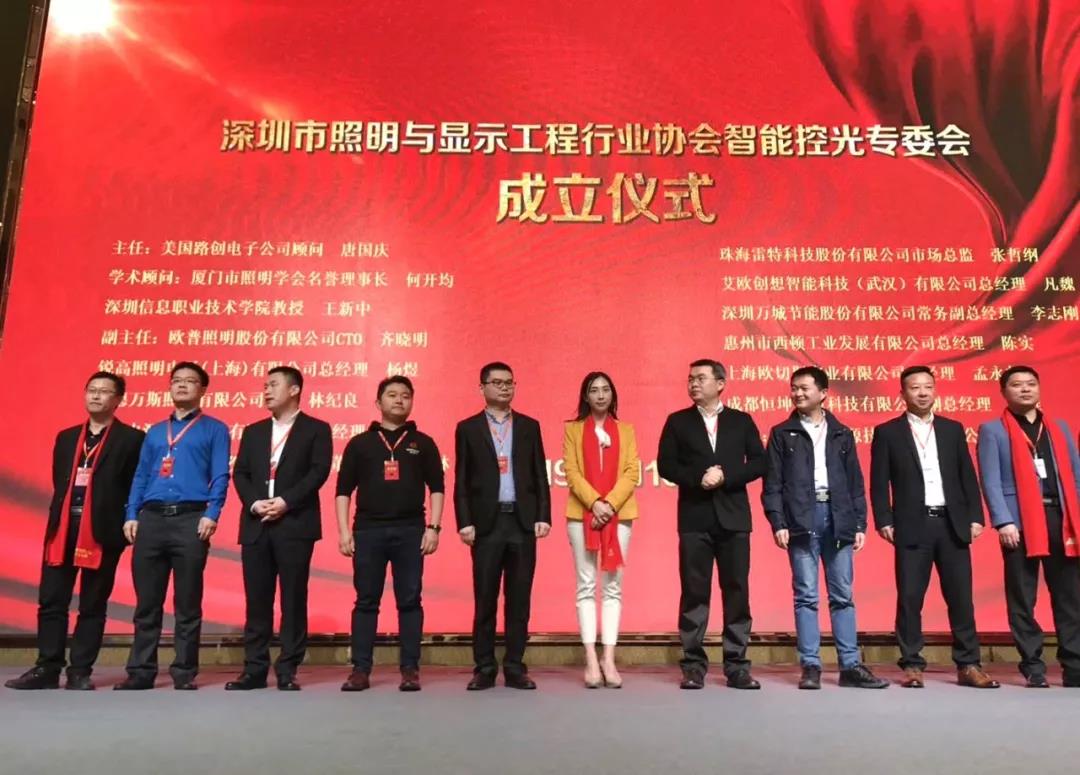 Our Dr. Zegang Chang is on behalf of LTECH to be appointed the vice Director of the "Intelligent Light Control Professional Committee", term of employment is three years.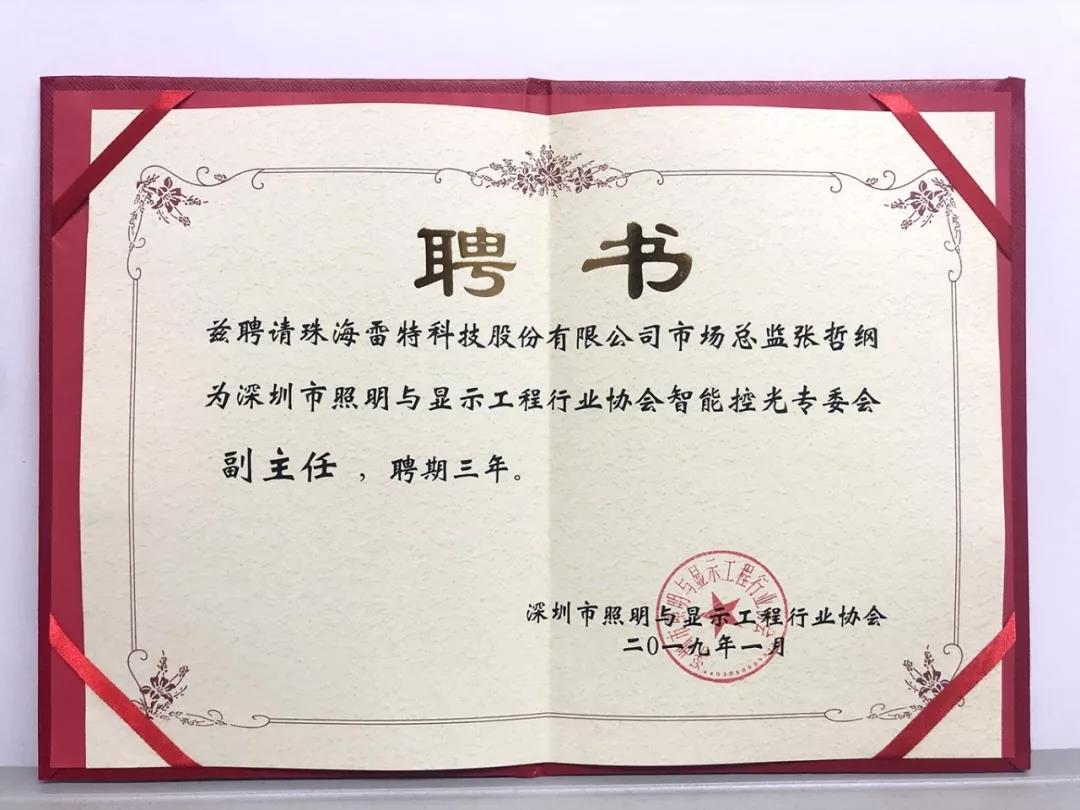 "Technology is developing and the times are changing." In the past 18 years, LTECH has been insisting on innovation and development, and has been deeply recognized in the market for lighting control systems, LED controllers, LED dimming drivers, and smart home products. Participating in the Professional Committee of the Intelligent Light Control , LTECH will communicate with peers and discuss the future development of intelligent lighting control. In the future, LTECH will continue to relentlessly innovate in intelligent lighting, increase the added value of lighting products, actively promote the rapid development of intelligent lighting, and establish smart lighting trends with all partners in the lighting industry with better technology.