From May 1st to May 6th, 2018, the 32nd Thailand Building Materials Exhibition Architect Expo was held at Bangkok International Trade Exhibition Center (IMPACT) in Thailand. The exhibits covered the categories of building materials, ceramics, sanitary ware, LED lighting, flooring, door and window hardware, and stone. . The exhibition is the largest exhibition of building materials and construction machinery in Southeast Asia. It is also Thailand's most professional, best trade platform, the most authoritative and most influential exhibition. LTECH as one of the exhibitors, bringed intelligent control system products to meet with everyone and first-class architectural intelligent lighting solutions to the local area.

LTECH mainly exhibited a large number of products that represent the industry's leading high-performance and new technologies: a new generation of technology, LED digital driver, DMX decoder, touch panel and other products. What are interested is that the lamps can be controlled on-site via the control panel, real-time effects of Rayt PWM digital dimming effect, dimming do not change the LED color temperature, and maintain the LED display index. With the characteristics of deep light adjustment, the light is stable and flicker-free when adjusted to the minimum brightness of 0.1%, and it is widely used in large-scale projects.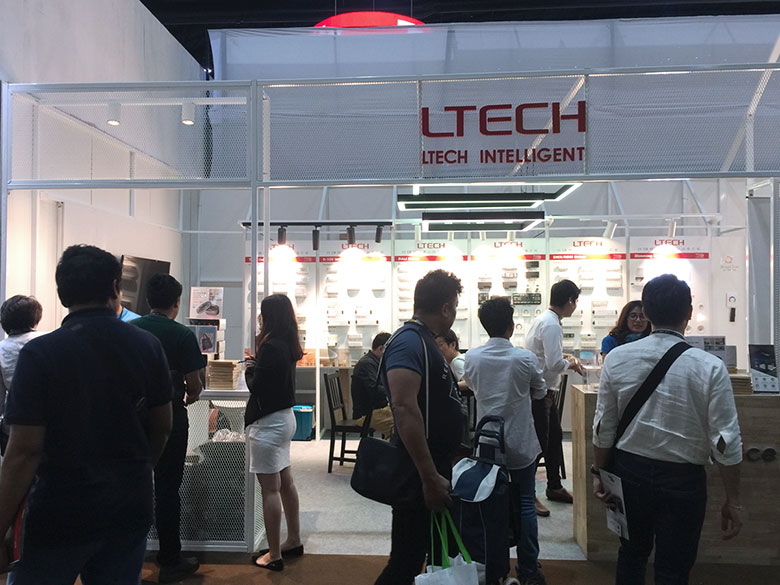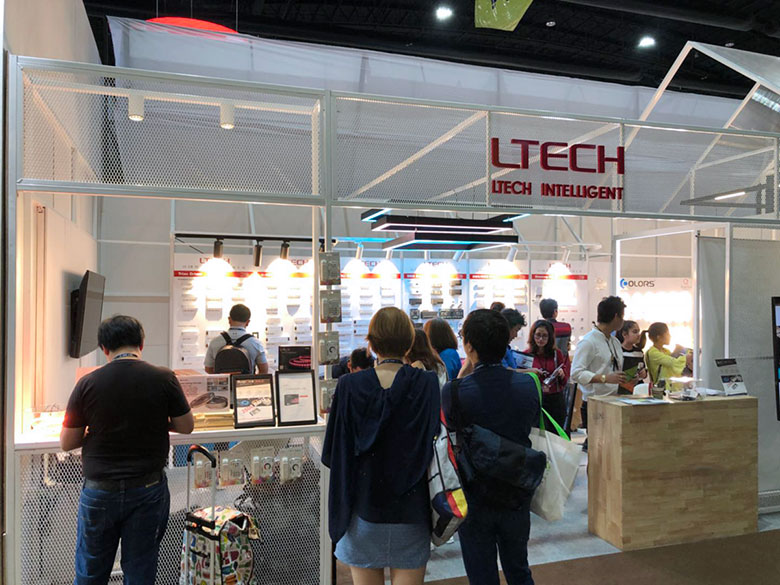 In addition, LTECH touch panel is also a bright eye of the scene, stylish design, tempered glass panel, a variety of light mode options, and set panel control, remote control, Wi-Fi three control methods in one to meet the ultimate pursuit of customers.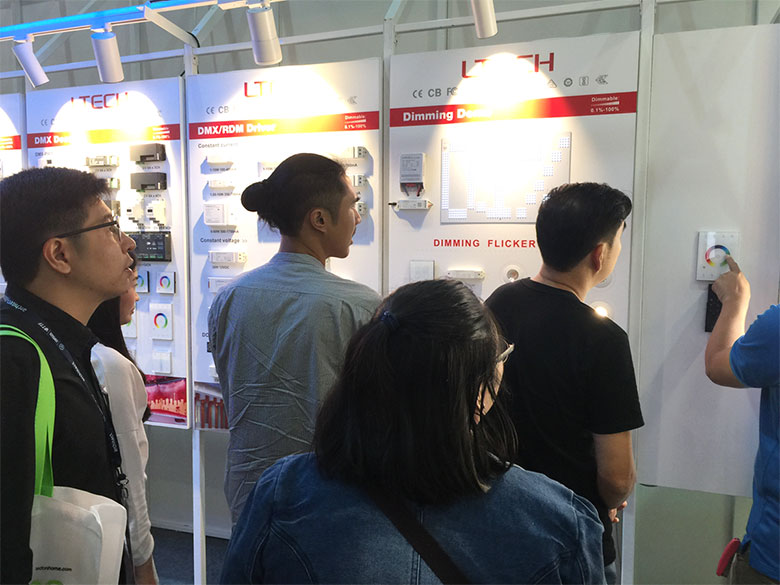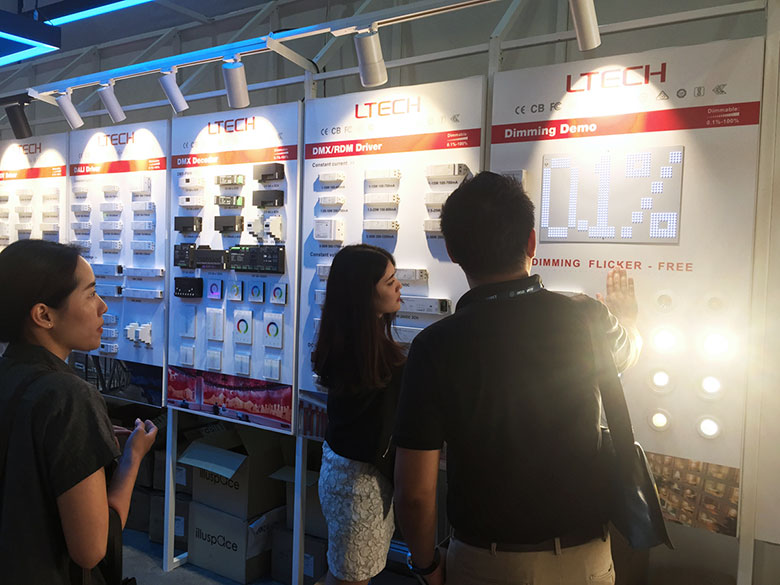 The exhibition lasted for 6 days. With special technical support and perfect product function setting, LTECH won the favor of many customers on the scene. This will become the driving force for LTECH advancement. In the future, LTECH will continue to increase the investment in technological R&D and the ability to independently innovate, bringing intelligent lighting new standards to the lighting industry.