Recently, the final battle of the top Original Music Reality Show in China, "Sing! China" on Zhejiang TV, was held with grand stage in the Peking National Stadium. Six talented competitors came to the battle with ambitious dream, competing for the champion of "Sing! China"-2016. The lighting controlling system of this final competition was still built up by the DMX Controllers from LTECH Technology.
The total stage area of the "Sing! China" final battle is over 3000 square meters and the main stage is 80m in width and 40m in the depth of field. The whole stage consists of three storeys and seven hoists are equipped, which overwhelmingly meets the requirement for changing effects on the stage show.
The various dynamic & static lighting changing effects choreographed by the lighting designers led to the combination of music and lighting. Bright and colorful stage scenes perfectly matched with the singers, whose silver voice with deep feeling made the whole final competition more attractive. This final competition was held in the famous Beijing National Stadium. As the total area is very huge, the total light quantity used in this final competition is only next to the opening ceremony of 2008 Beijing Olympic Games. The moving head light was used both on the external track and between three storeys of the grandstand, which made the lighting effect seen in every single corner and realized the effect of "Where there is fence, there is light." Therefore, it is required that the lighting controlling system must be in high standard. The LED display screen, professional stage lighting and LED light applied on the stage are all in unified control by DMX512 protocol. The LED lighting of the whole stage are all controlled by the DMX controllers from LTECH, which created diverse light changing effects for the show at that night. Under the control of the DMX controllers from LTECH, different colors and light cast from different angels to the stage, which not only created strong sense of shock and beauty to the audience by the scene, atmosphere and rhythm, it also arose the inner felling changes of the audience. This also made the show more appealing and brought an exciting audio-visual feast to the audience.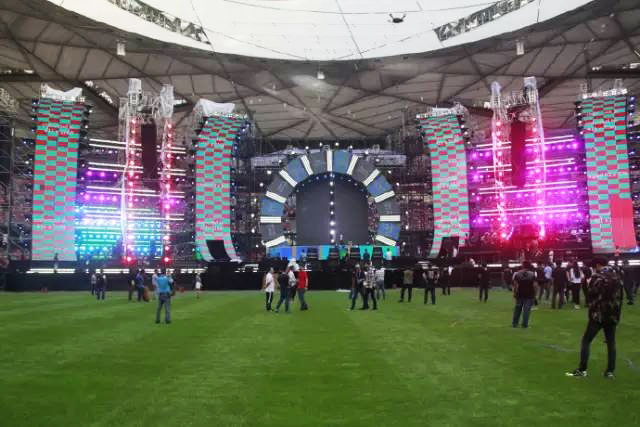 The shakedown test in the final battle of "Sing! China"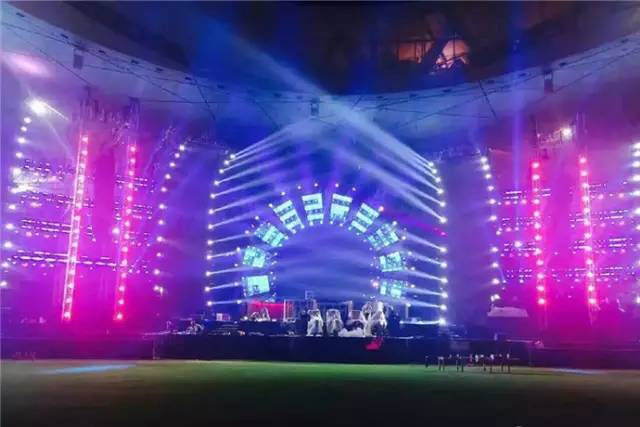 The lighting effect in the final battle of "Sing! China"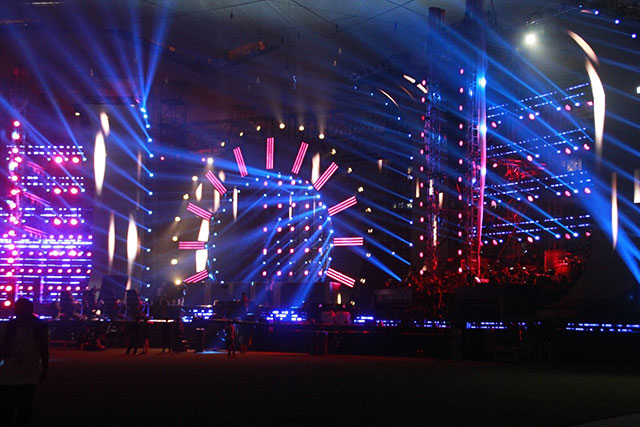 The lighting effect in the final battle of "Sing! China"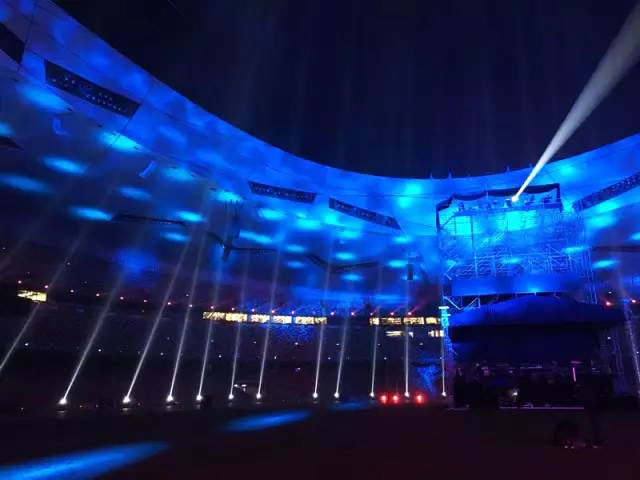 The lighting effect in the final battle of "Sing! China"