April 26th-29th, Shanghai.
The Shanghai international hotel exhibition officially ended on April 29, 2018.In the past four days, the exhibition has been very exciting, let us follow the footsteps of LTECH to review!
The 2018 Shanghai International Hotel Engineering Design & Supplies Expo, co-sponsored by China Tourism Hotel Industry and Shanghai Bohua International Exhibition Co., Ltd., will usher in the year of integration and development. The unique hotel and commercial space shopping platform will gathers thousands of exhibitors of the exquisite architectural decoration materials, intelligent lighting products, high-end hotel supplies and other fields.. Tens of thousands of innovative products have been presented, attracting a large number of visitors from the hotel and commercial space architecture design and operation fields.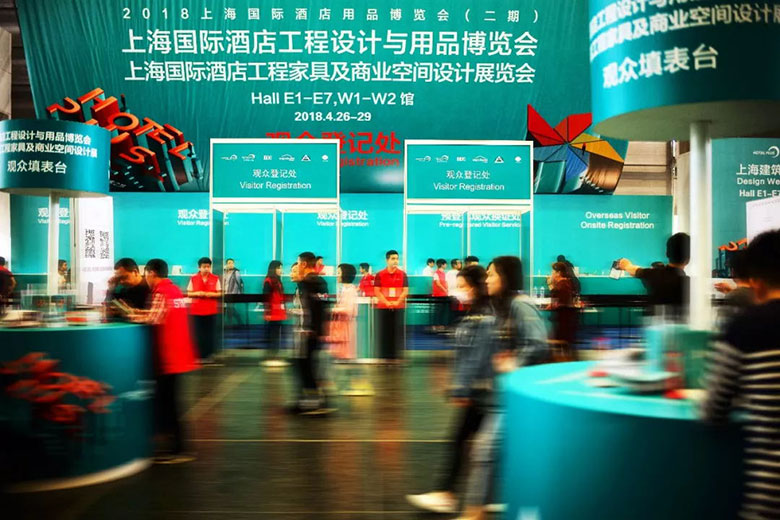 E4, F17 LTECH Teconology
From April 26th to 29th, the 2018 Shanghai International Hotel Exhibition was successfully held at Shanghai New International Expo Center! The flow of people at the show was endless. The innovative products and professional solutions at LTECH's booth attracted a large number of customers to consult and discuss business.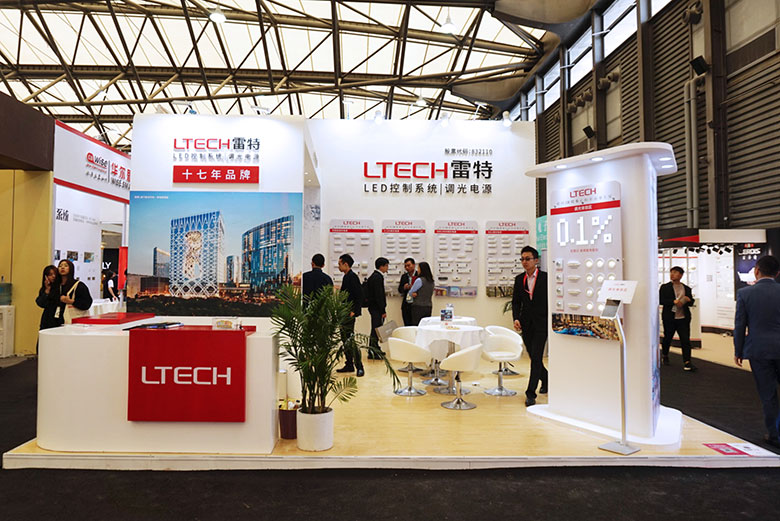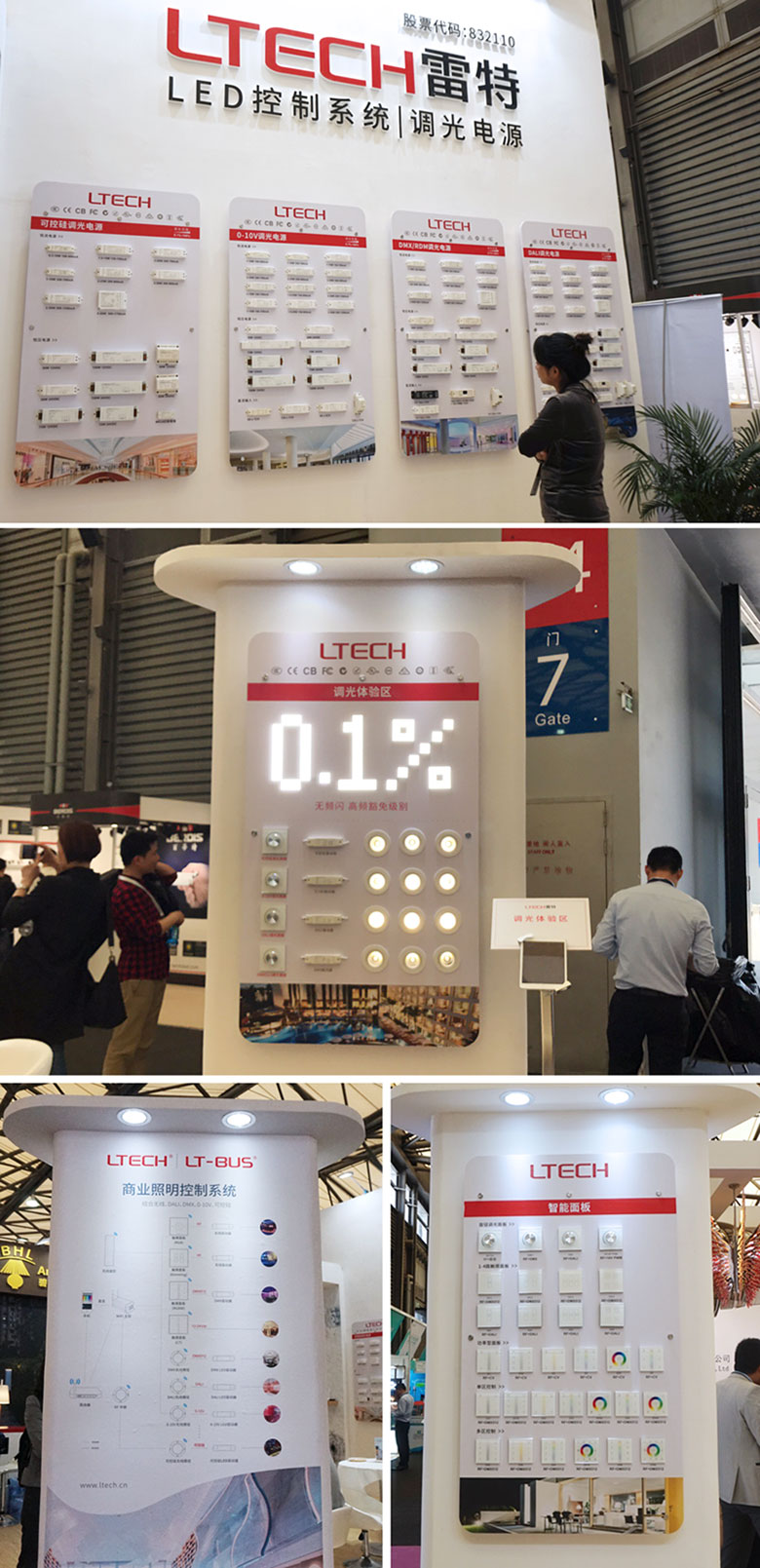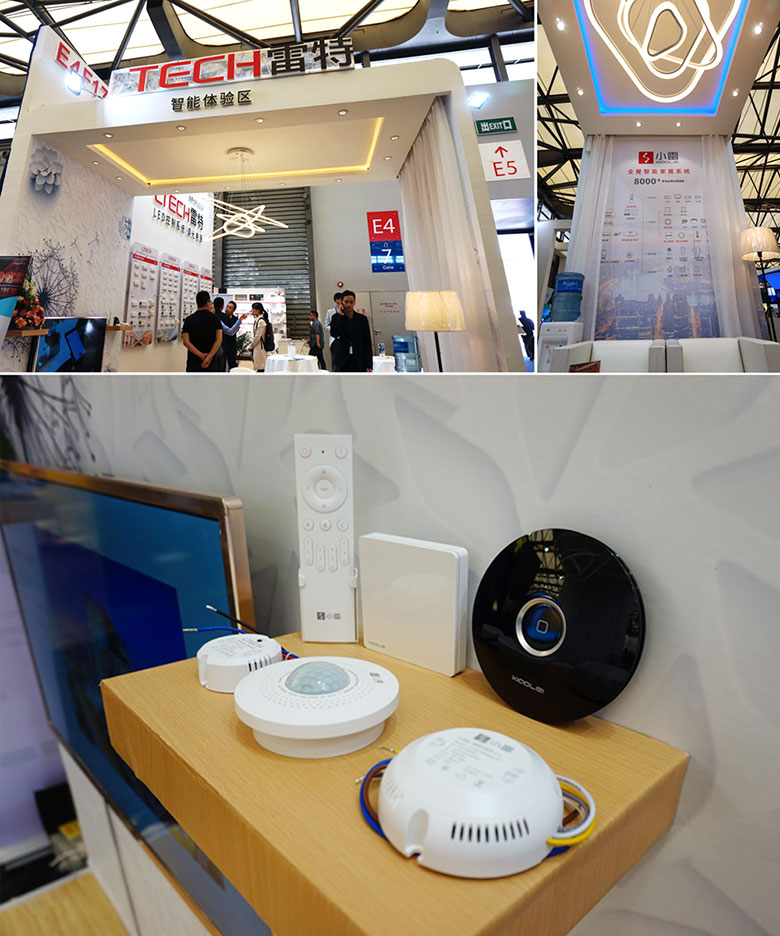 LTECH has exhibited a large number of products that represent the industry's leading high-performance and new technologies: a new generation of technology LED digital power supply, DMX decoders, touch panels and other series products.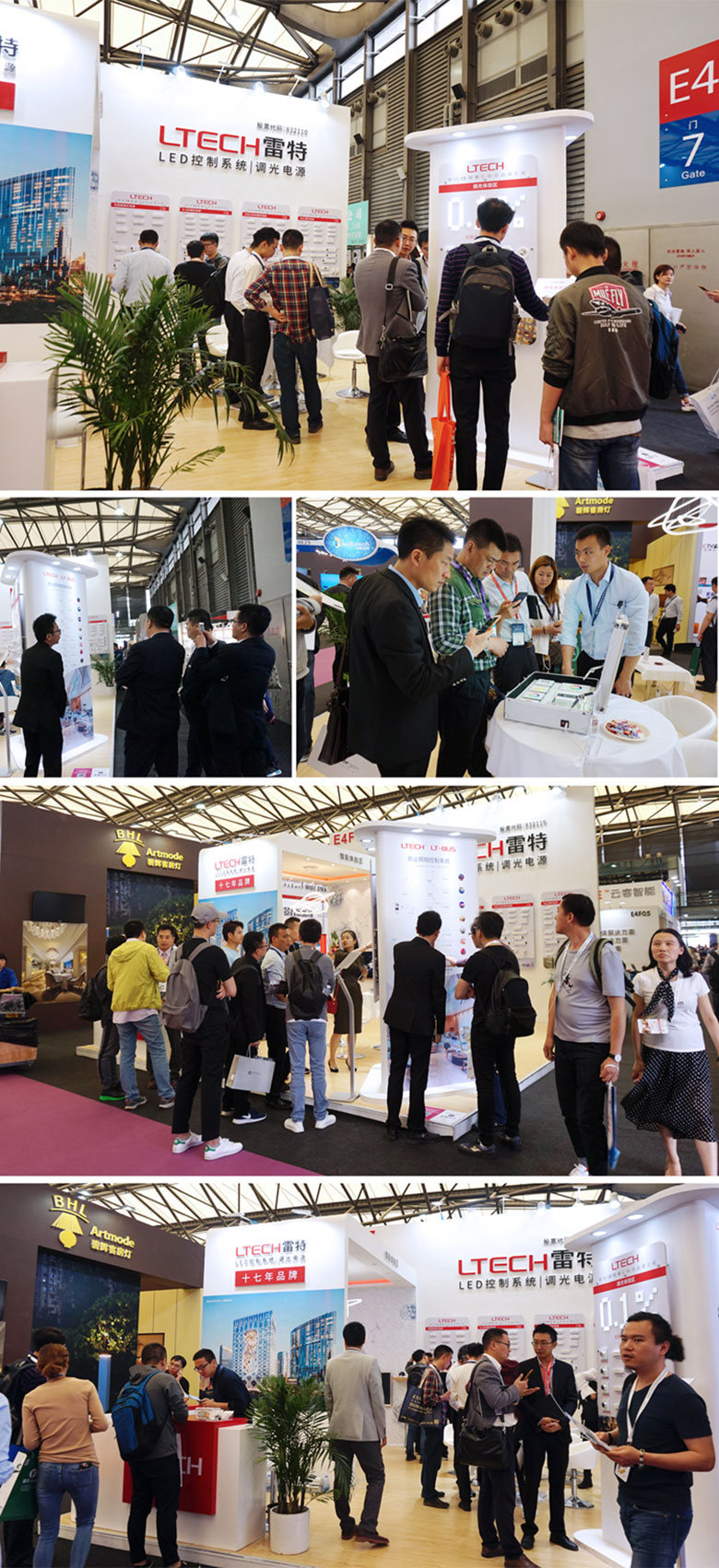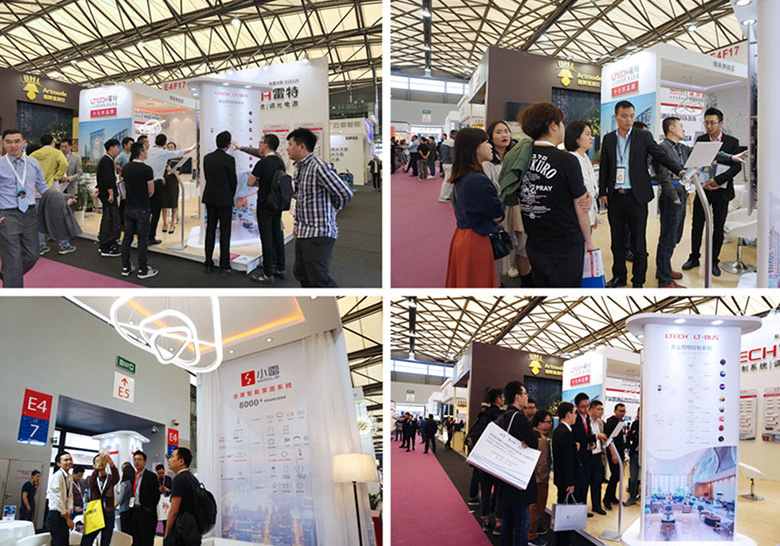 LTECH brought two sets of solutions representing "commercial" and "home" intelligent lighting applications, namely LT-BUS commercial lighting control system and whole house intelligent lighting system (hardcover version). With the introduction of our sales people, the audience was given a comprehensive understanding of the smart hotel lighting control solution.

The most eye-catching spot on the show is the digital dimming power supply of LTECH, a stylish multi-functional dimming panel, 0.1% depth flicker free dimming effect, which makes the participants of the show "eye bright". After the experience, all thumbs up are praised. !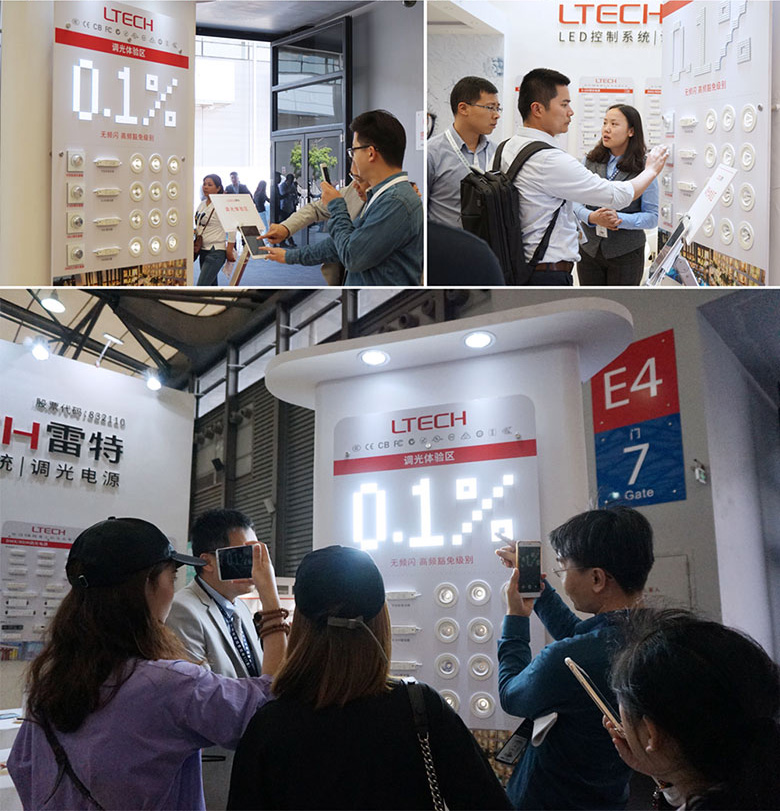 As the leading brand of intelligent lighting industry, LTECH rich a lot of experience and solutions in hotel lighting.LED digital dimming power supply products are favored by high-end hotel lighting project, and excellent dimming technology has become the designated brand for many projects in China and abroad.LTECH LED dimming driver adopts PWM digital dimming to ensure the best color rendering index of lighting. 0-100% stepless dimming, dimming depth up to 0.1% limits, no stroboscopic detection reach the level of high frequency immunity, in line with the eye perception of the dimming curve, dimming uniformity and smooth and natural, so that the visual sense of the eye more comfortable. The above technical threshold is difficult for most similar products to cross.
The 2018 Shanghai international hotel exhibition is the perfect curtain. Rete has benefited a lot. Thank you for your support.Next, LTECH 2018 is about to set out Guangzhou lighting fair,if you want know more , ready to go.