Today, we'd like to introduce a chain clothing store in Sanlitun Beijing. Beijing Sanlitun is located in the central and western part of Beijing Chaoyang District, named after the three miles from the city, but also the capital of both personality and charm of the landmark.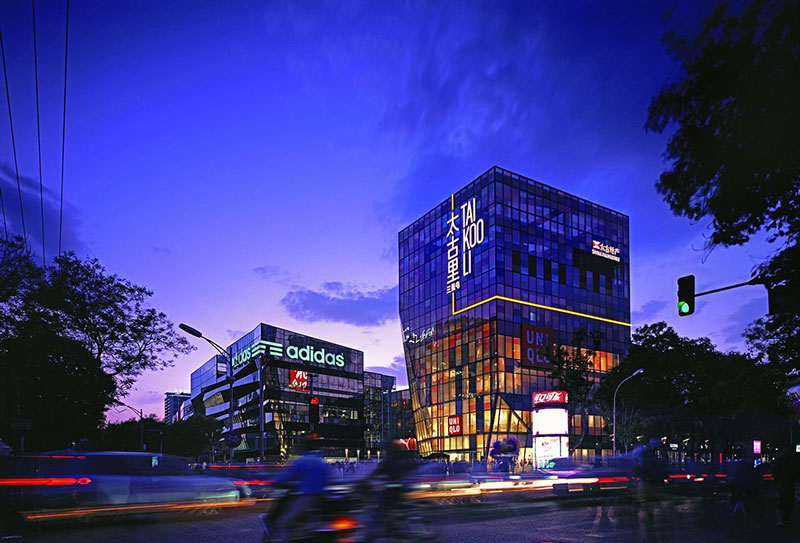 HIRMOSO, is one of the world's newest fashion collection stores. HIRMOSO using LTECH Wi-Fi wireless control system for shop space and merchandise lighting, in line with HIRMOSO fashion brand style, showing its unique clothing temperament.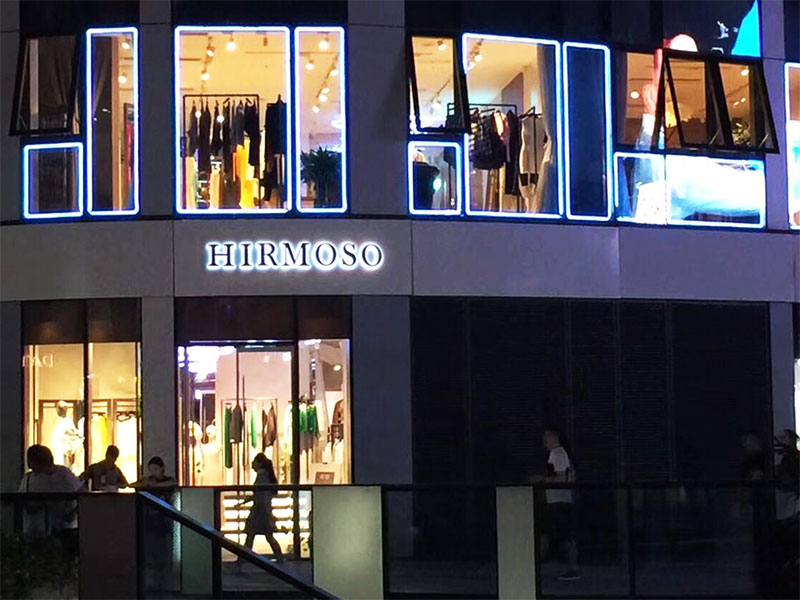 Shop lighting design focus on the use of light to create space to improve customer shopping experience, and then use space to enhance the quality of goods as the main purpose. Shop lighting design on the performance of the store's regional lighting, scenario simulation, music and lighting linkage and other functions.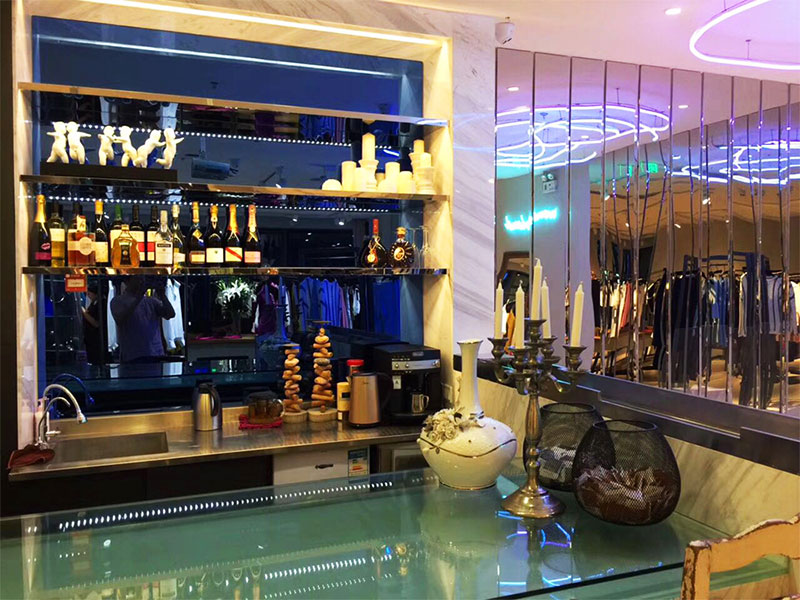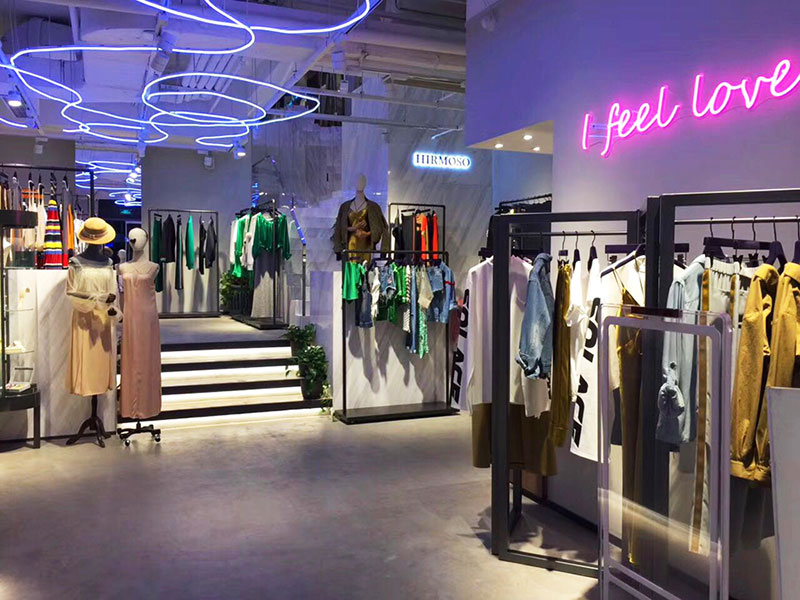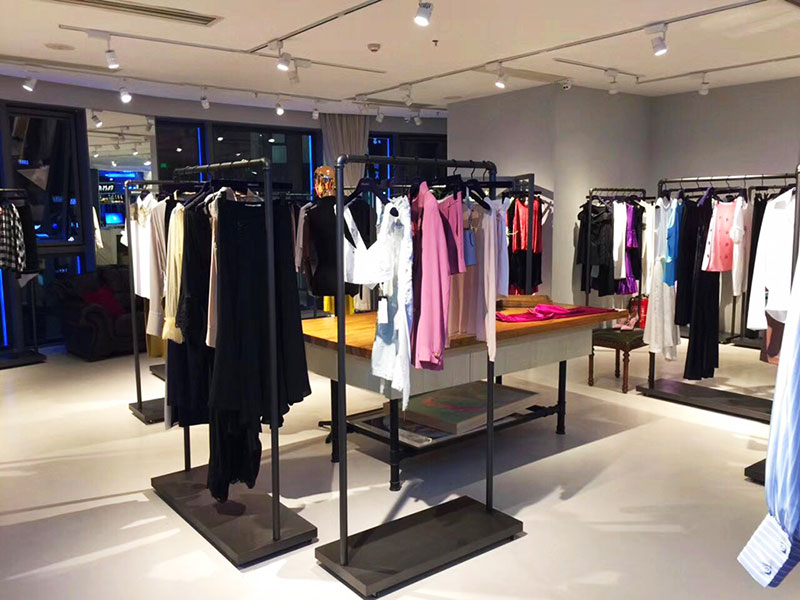 In this case, the lighting for the HIRMOSO lighting concept is: to use low color temperature to create a warm and comfortable shopping atmosphere, to extend the customer's stay in the store; use RGBW color conversion effect, to enhance the shop space contrast, Showing a rich sense of light and shade.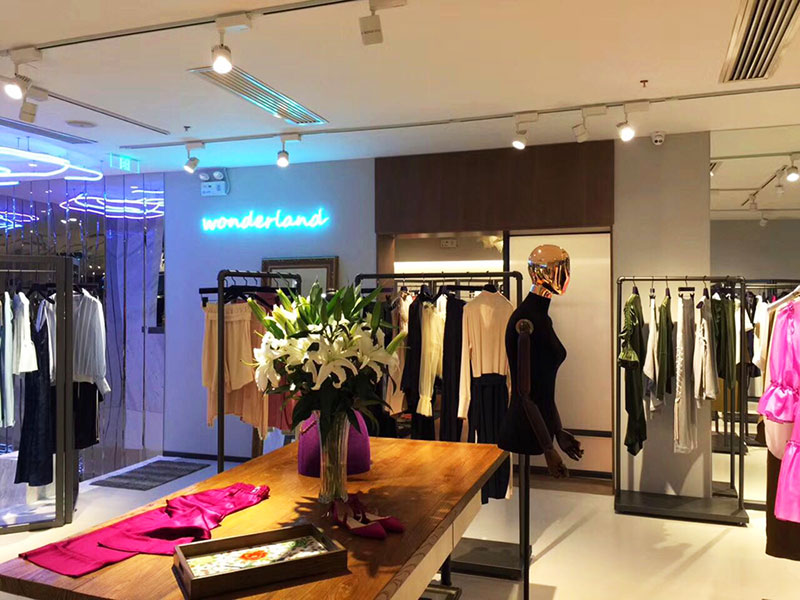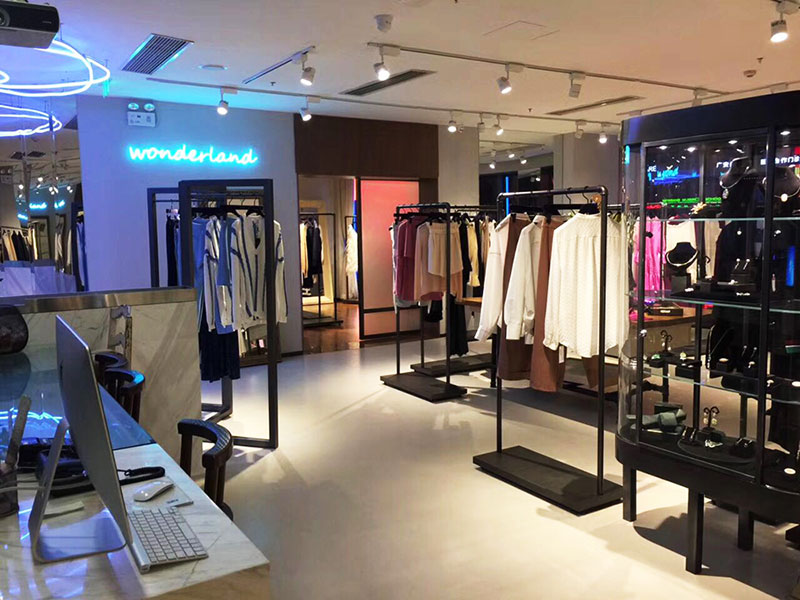 Lighting color changing is important part for a shop. Cool blue light match the wall decorations, warm yellow light match the cloth shelf, all kinds of color changing make the space more clearer. HIRMOSO used LETCH Wi-Fi wireless control system to create a warm and comfortable atmosphere. The RGBW color changing function increase the saturability of space and cloths color which offer a direct waist upper effect for customers.
LTECH WiFi-101 is a special Wi-Fi smart controller for LED strips via phone and pad for remote control , get 1670 color changing modes, DIY scene, support 3G/4G/Wi-Fi/local area network that bring you dimming control in anywhere anytime. In addition, WiFi-101 support time switch and music background playback with any changes color can be carried out that make the light more dynamic and colorful.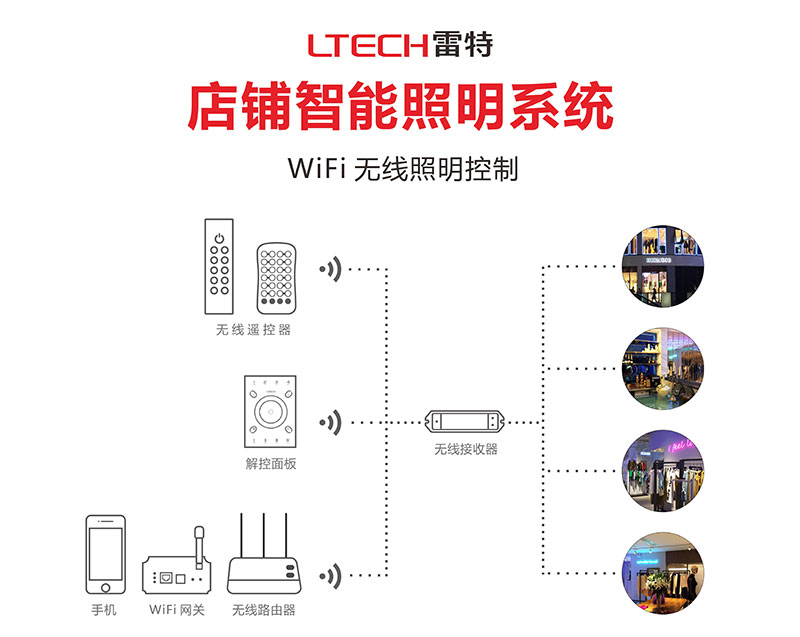 LTECH make the shop lighting more fashion and intelligent. LTECH 's high-performance products let customers feel the charm of lights.