In this October,except the long National Day holiday, there is an exciting event about to happen - 2017 19th Hong Kong International Autumn Lighting Fair has been . It is regarded as the second rate lamp show in the world, and the largest trade show in Asia, is the highlight of this October's lighting industry .LTECH will, as always, bring the impressive new products to display to all , looking forward to seeing your coming!

2017 The Hong Kong International Autumn Lighting Fair is held at the Hong Kong Convention and Exhibition Center for three days (27 October 2017 - 30 October 2017) LTECH's booth NO. is GH-A16. So, what will be the new from LTECH to be exhibited in this Hong Kong exhibition? Let us wait and see.
LED driver
First of all, in order to better understanding LTECH LED driver, LTECH has made a video to present it:
DALI,TRIAC, DMX, 0-10V intelligent dimming driver will be on display during the fair that has been adopted with patented technic ,all digital circuits Design, PWM dimming mode, 0.1-100% depth dimming ,to ensure the optimized lifetime and display index to achieve the best output in line with the human visual dimming curve. Meanwhile,it supports wide voltage + multi- currents selection, compatible with different lamps in different power.
RF+DMX Touch Panel
LTECH EX touch panel, with both 2.4 GHz/RF and the DMX involved; By the 3D toughened glass surface, high sensitive touch IC, range control and the scene saved function , these have been greatly appreciated by customers ;In addition, the first T - PWM dimming technology, dimming color performance effect is almost perfect.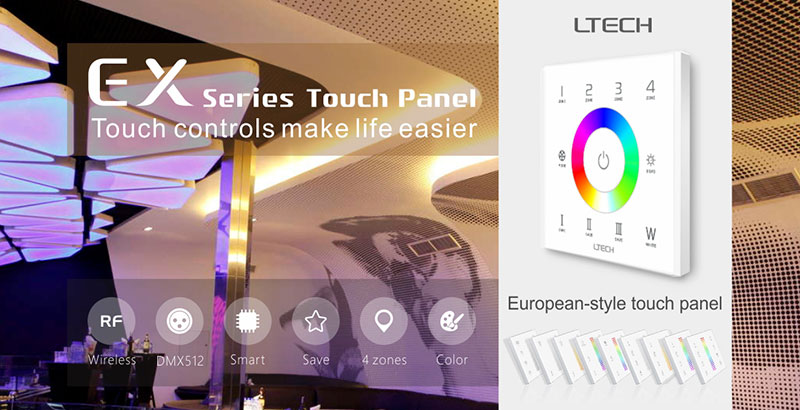 DMX512 Decoder
LTECH DMX512 decoder, adopting the OLED screen with 4 kinds of DMX interface, green terminal , a variety of mode selection and multi-channel in high power, ensuring the lighting higher resolution is more smoothly.It can realize remote management and photoelectric isolation, short circuit, overload automatic protection and recovery function, such as multiple protection.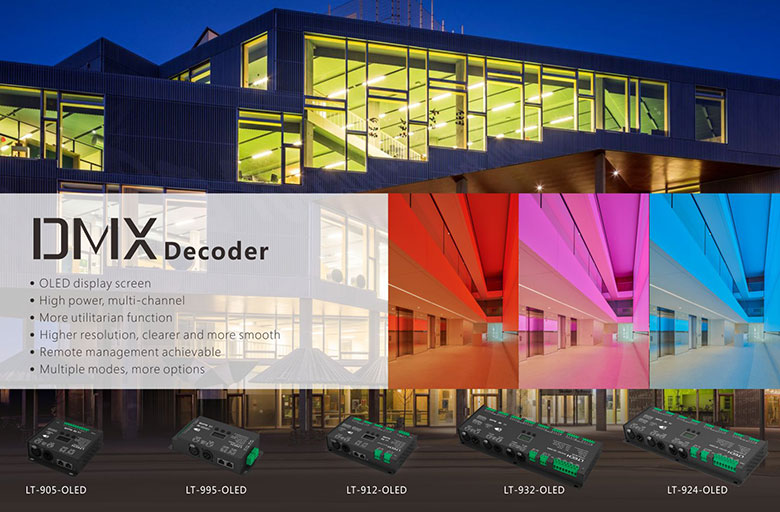 LT - BUS series Smart wireless control system
Next, we want to highly recommend , new products - LT - BUS series Smart wireless control system which can realize dimming, color temperature, RGB, RGBW , can support 12 zones controlling at the same time, along with RF repeater function and support local/distantly dimming, also supports two ways connection: direct or through a router connection ...etc..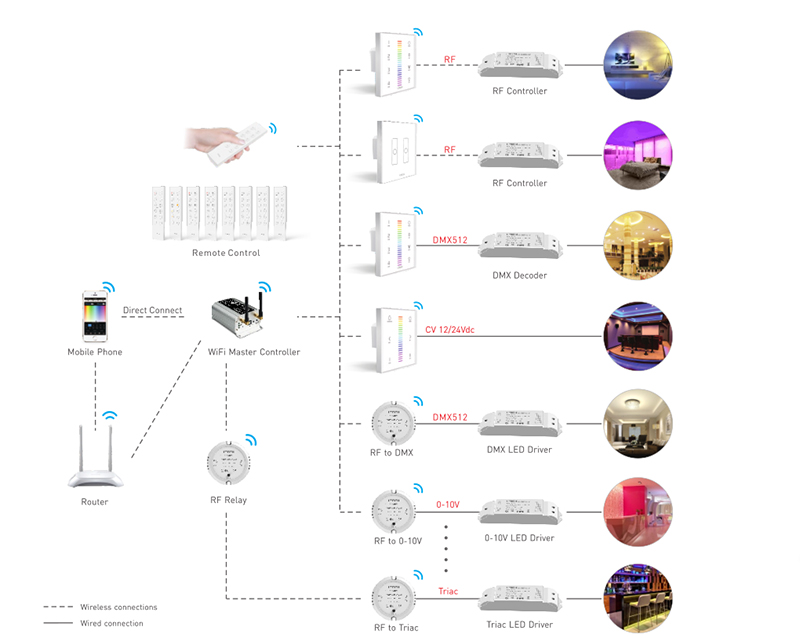 ……
Well, the first to come
LTECH will also show more mysterious features of high quality products and demo products. What are you waiting for? Come to visit Rett booth!!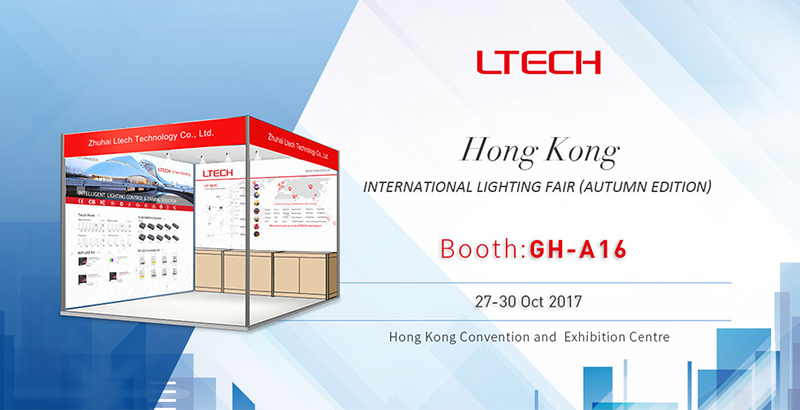 1On October 27th -30, you should go around the exhibition,
If you miss this session, you'll have to wait for another year!
SO……Here, LTECH invites you to visit
LTECH will be waiting for you at GH-A16 booth ~!