LTECH wireless DMX512 system apply to South Africa stage projects,help customers install high-power, long-distance lighting project easily.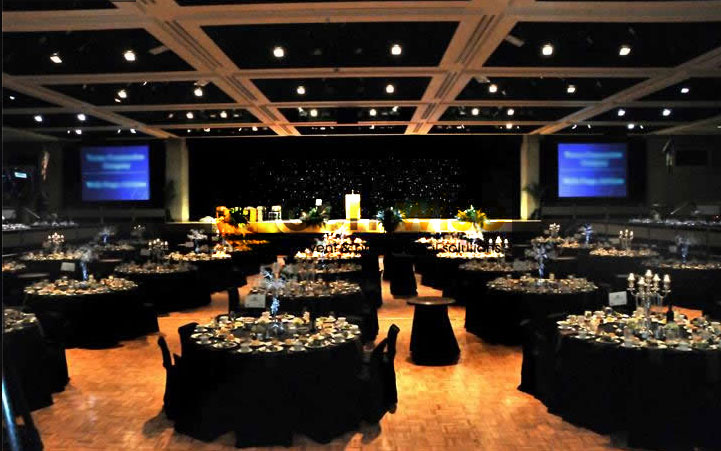 Most South Africa road show lighting projects face large range,long distance ,weak signal and so on problems .LTECH wireless DMX system exactly solve these problems ,and whose advantages fully displayed in such projects.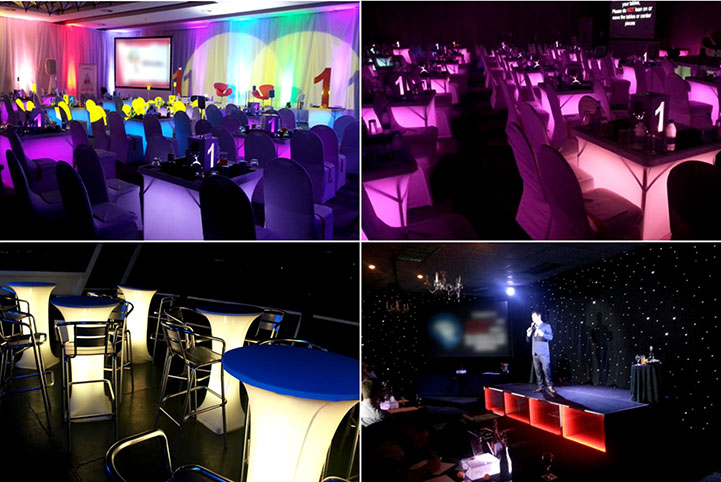 In temporary stage ,rental lighting device areas, LTECH DMX512 wireless system can solve series problems:such as complex environment, limited cost, less cables,limited installation time,complex to uninstall, low utilization rate and so on .Solve these problems is the original intention of LTECH wireless DMX system design.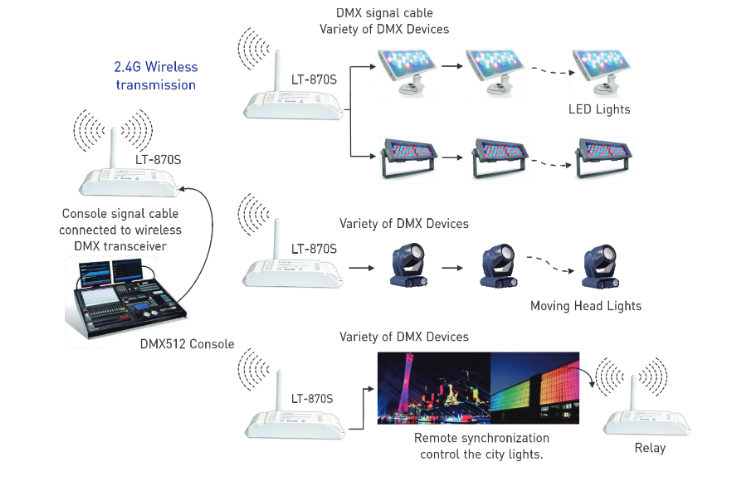 The venues and the stages are varied in road show projects,LTECH team launched DMX wireless system .The wireless transmitter LT-870S used for data transmission between DMX console and lights,or between lights and lights which replace the STP wired transmission.No delay in the data transmission and and reliable and on time.
1、Adopt 2.4G ISM frequency channel,using without license,efficient GFSK modulation.
2、Choose 126 frequency automatic,automatic frequency hopping function insure the reliable transmission.
3、Can set 64 groups IDs, users can use 64 groups wireless network independently.
4、High-fidelity data transmission, protection of data lossless reduction.
5、With self-test inspection mode when need to test the wireless link quality or engineering installation and debugging.
6、Use relay settings can lengthen the communication distance. Relay once or many times is available.
7、Multi-usage, can be set up to receive mode or send mode, use very friendly.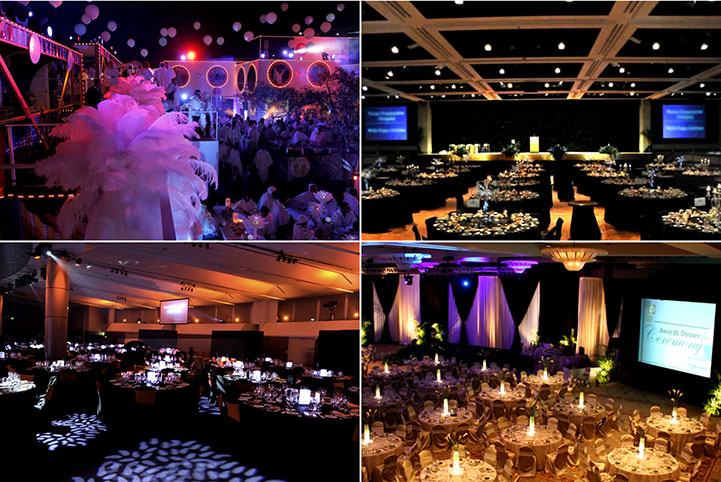 When the LED lighting has not been born, DMX512 has been recognized standardized communication protocol in the USITT (American Theater Technology Association) under the development of the international stage lighting equipment industry . The first DMX512 protocol and LED lamps and lanterns perfect combination, over the years has developed hundreds of DMX512 control equipment, including DMX wireless transmission (including DMX512), the first DMX512 decoder, System, to remove our long-term dependence on the twisted-pair cable connection, with more quickly and easily, can save a lot of manpower and resources of a new generation of lighting communications equipment, suitable for the field: stage lighting, large-scale theatrical performances, stadium lighting, , City lighting system, parade floats, television stations, conference centers, professional theaters, theme parks, dance halls, bars and so on. Today, the Ray DMX controller is used in the world of stage lighting applications, such as: CCTV Spring Festival party, Miami TV, China's new song program, Golden Rooster and other flowers and other lighting applications.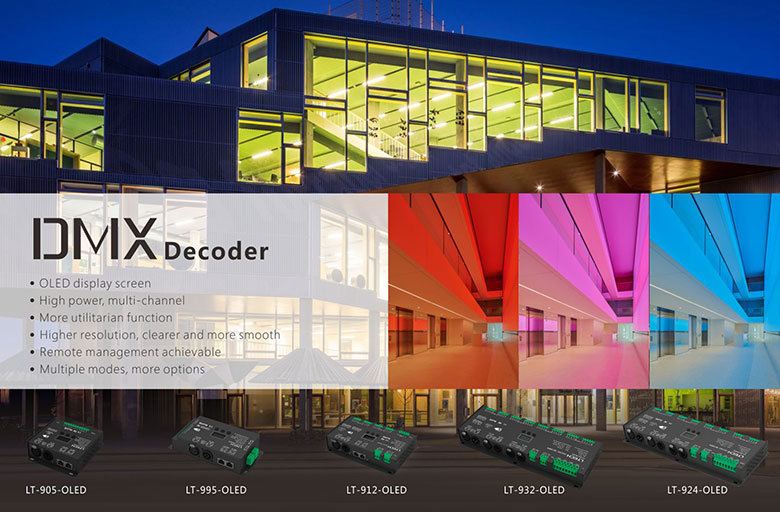 The color of the light is an important method of rendering the overall atmosphere of the stage, different colors can give the audience a different mood, through the visual sensory stimulation to produce different psychological changes. The road shows in South Africa provided rich variety of programs, the scene lights are mainly LED display, professional stage lighting, LED lighting and other components, Under the DMX digital console it can control different colors and different angles of the projection light from the stage, Not only in the gas field, atmosphere, rhythm,but also bring the audience visual impact and beauty, more able to lead the audience's inner changes, so the activities of the scene more appealing for the audience to bring a shocking audiovisual feast.