The Consumer Electronics Show (CES)- World-class technology visual feast, which lasted four days(January 9, 2018 - January 12), ended in Las Vegas yesterday. According to official statistics, some 4,000 enterprises from over 150 countries and regions attended the fair to display a dazzling array of smart products, gathered from all over the world advanced technology concepts and products and various "black technology" products came into being . As a leading brand in the intelligent lighting industry, LTECH brings everybody a new look wireless control suit~
LTECH Mini series & M series is cost-effective and hot selling items, High quality performance bring customers comfortable, stable, amazing lighting effects. In 2018, L - home cloud of things platform access to this suits, sold/newly purchased users only need to add the intelligent gateway, can achieve global mobile phone remote control, timing, scene mode such powerful functions.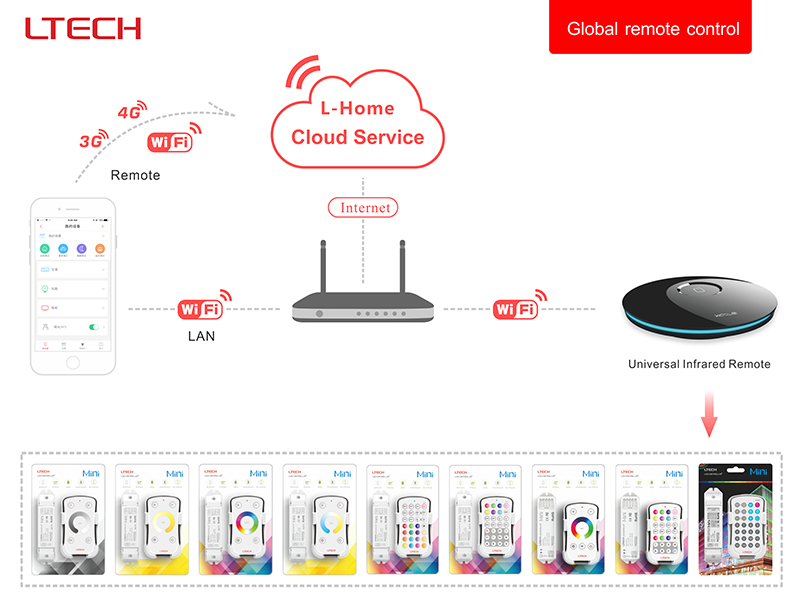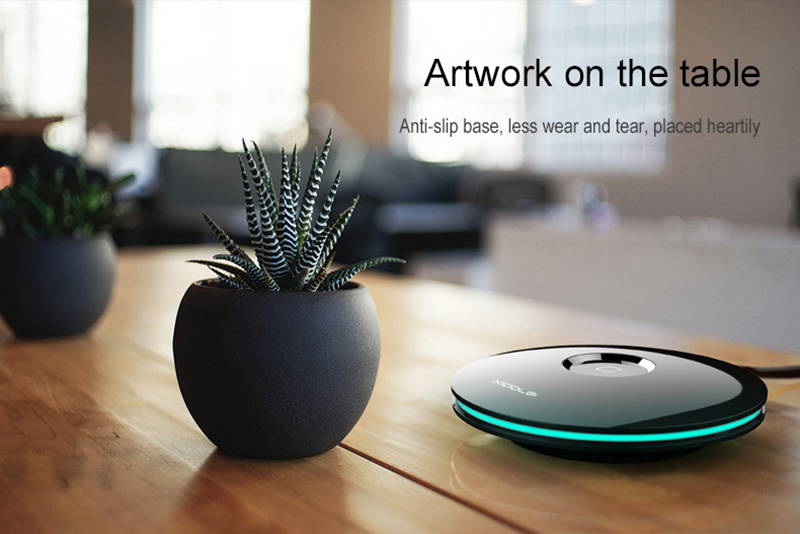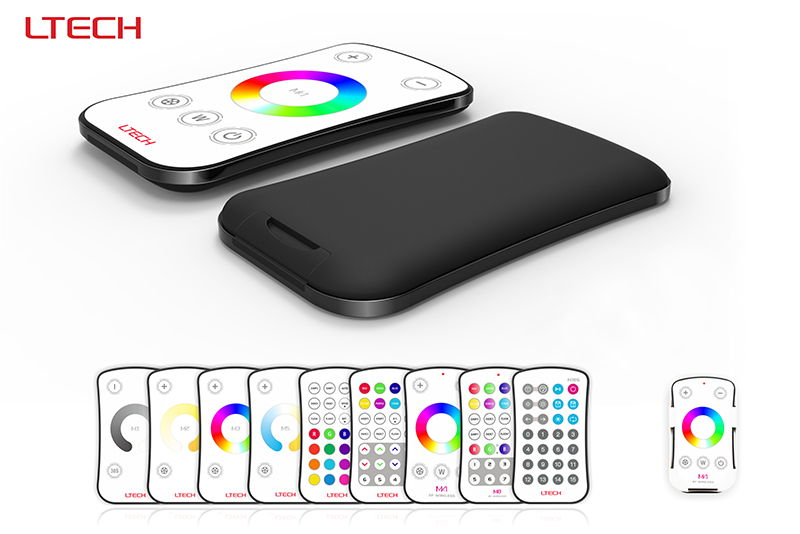 Joined to L-home cloud of things platform, can more effectively expand the product application value for consumers, and achieve the real intelligent operation experience. With smart gateway, can achieve local / remote dimming, color temperature, RGB, RGBW and pixels and other dimming functions through mobile phone, choose various dynamic lighting effects, set the number of control pixels, adjust the speed of change, brightness, change direction, DIY lighting effects and adjust RGB order, select the IC type, save, play custom scenes and other functions.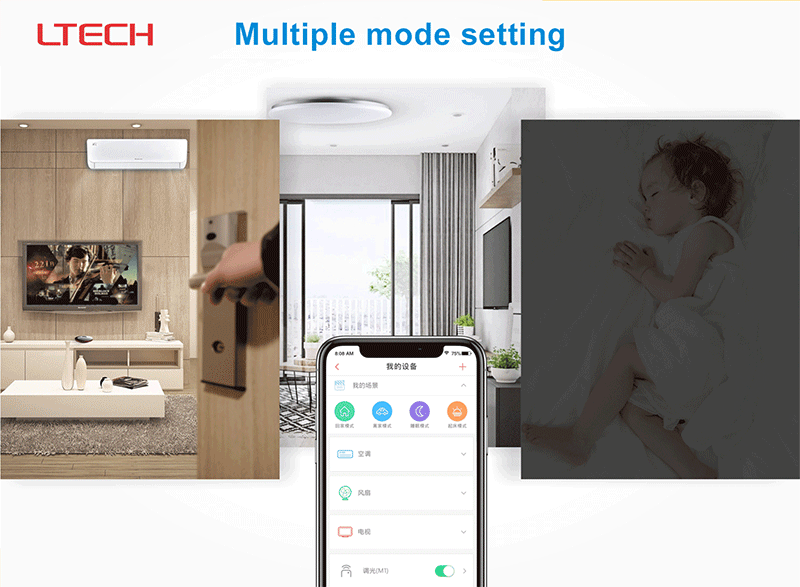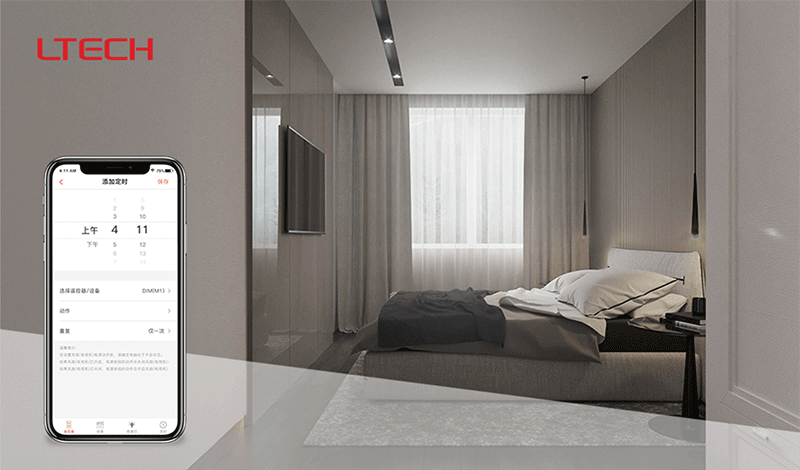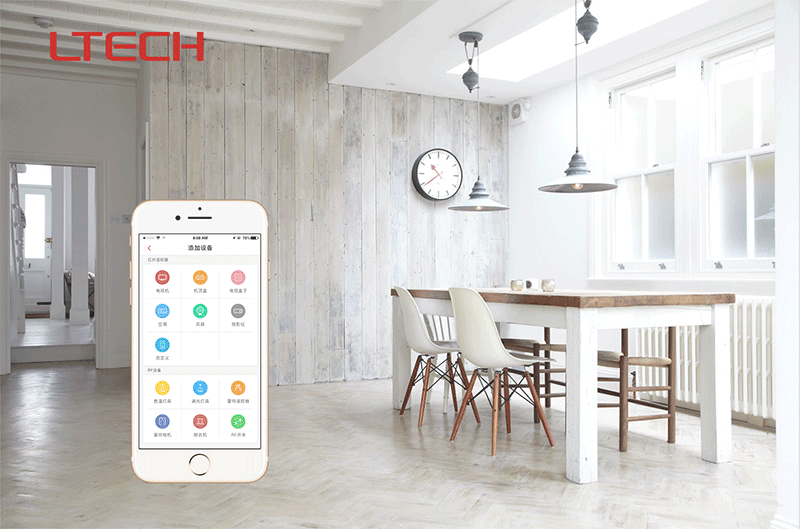 Intelligent gateway is the whole house intelligent home control center, to achieve a global range of remote connections home lighting fixtures, all kinds of electrical equipment, security equipment, energy management equipment and so on, enabling users to achieve unified management of different brands of equipment, scene linkage, to create more smart, comfortable, safe and energy-saving home living environment.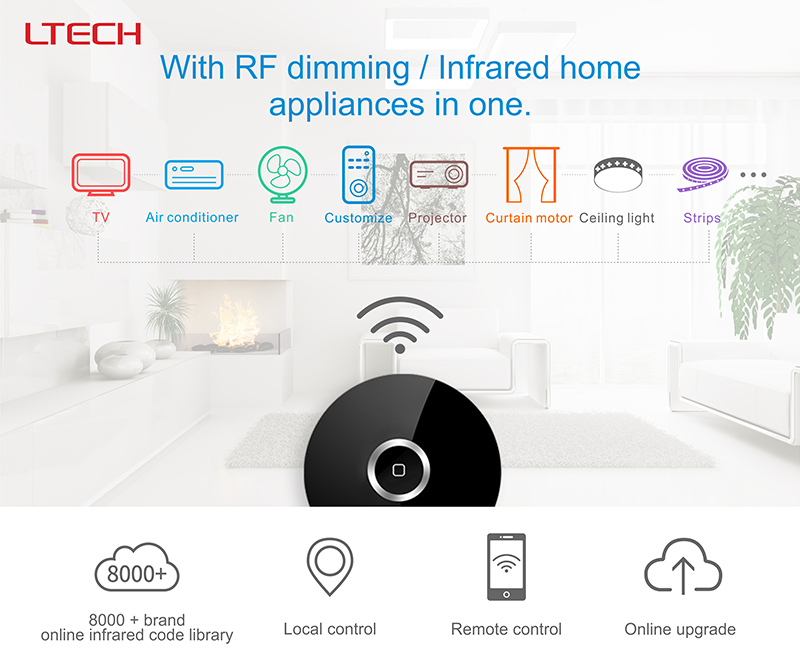 Support 8000+ brand online infrared /radio frequency code library, can control TV, air conditioners, curtains, washing machines and other appliances, make intelligence into every moment of life.
In the future, cloud computing is the inevitable trend of lighting control system. Since 2015, LTECH has invested tens of millions of funds and a large amount of research and development resources to establish LTECH Smart Home Cloud of things platform. At present, it has developed several sets of business and home application of intelligent lighting / smart home system, and gradually open the system SDK development kit, make products better integrate with third-party smart platform. At the same time, LTECH will gradually join most of its traditional products into the Cloud of things platform to achieve its own product integration and third-party cooperation to create an open platform, together with the Internet, lighting, home appliance enterprises and other partners to realize the vision of interconnection.
Well, that's it for today. Here's the welfare time.
From now on, every purchase of Mini series, M series wireless LED controller will be sent to the smart gateway for free.
For more details, please contact sales person
Or call 4007-168-928