It has been a week past since the Guangzhou International Lighting Exhibition was end, there still often receives background questions from victors about the L-BUS commercial lighting experience area in LTECH booth. Many of them felt regret missing the live experience. Then today we will lead everyone to experience the most popular point of Guangzhou Exhibition--LTECH L-BUS commercial lighting experience area.
The L-BUS commercial lighting experience area is controlled by the DMX512 protocol in the L-BUS control system. In general, the L-BUS control system is a versatile control system integrating wireless + wired multiple-protocol. It is powerful that can make a variety of dimming signals converted to each other, with different dimming drivers, for a variety of mode lighting adjustment, perfect for large and medium projects, to meet their lighting application needs, making construction and installation more convenient and more flexible .
Greeting mode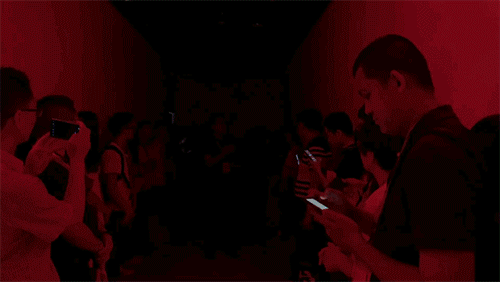 In order to express our warm welcome to all of you, we have achieved the colorful chase effect and greet everyone through the DMX wireless program, making the space change into different brilliance and making you trace the flow trajectory, and the mystery.
Loop control mode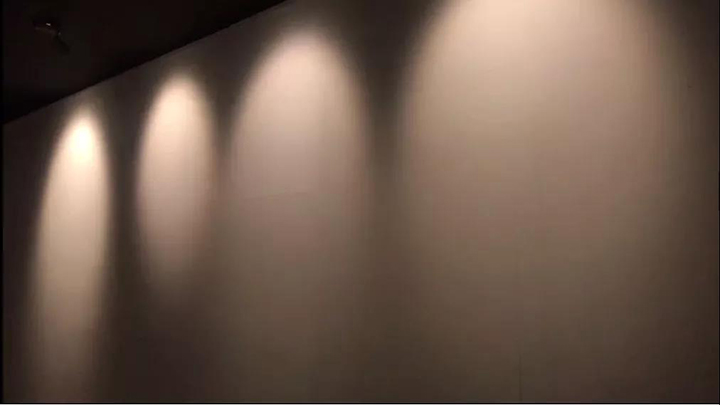 The next step is to show the loop control, which is used to control all the lamps in the entire circuit for synchronous dimming.
Single light control mode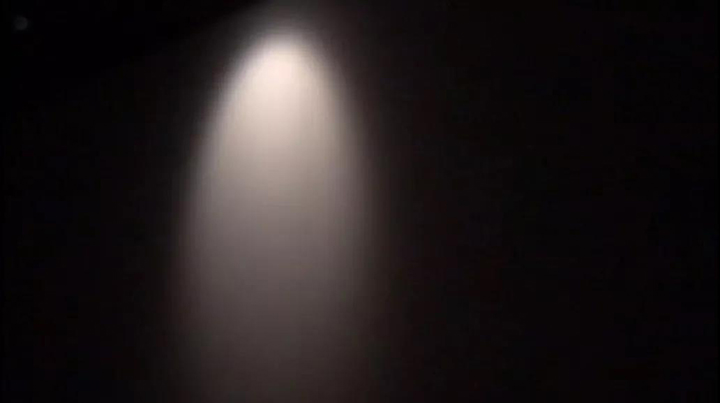 However, in some special occasions (such as museums), in order to better present the characteristics of the exhibits, designers sometimes need to adjust different lighting brightness and angle, and do single-lamp control according to the characteristics of the exhibits. LTECH DALI and DMX dimming driver can perfectly achieve single lamp control even under the same circuit.
Dimming range: 0.01%-100%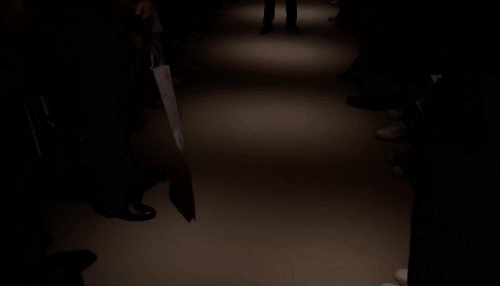 Dimming range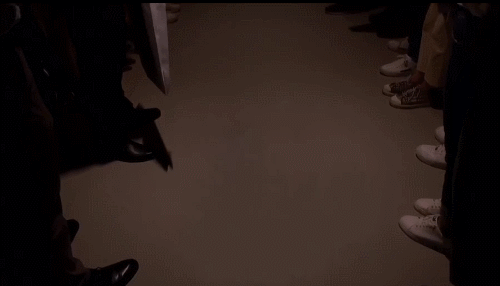 Dimming Brightness 20% Demo
As we all know, LTECH T-PWM ultra-deep digital dimming technology can achieve a dimming range from 0.01%-100%. The dimming performance is smooth, delicate, and stepless . Even at the lowest brightness, there will be no light shaking or flicker. In addition, a good dimming driver needs to be symmetrical. The so-called up and down symmetry means that the light is dimmed to a low brightness state, especially below 20%, and there is still brightness feedback. To sum up , the on-site live dimming GIF to bring you better understanding. (For more details, please click here to read)
Flicker-free dimming technology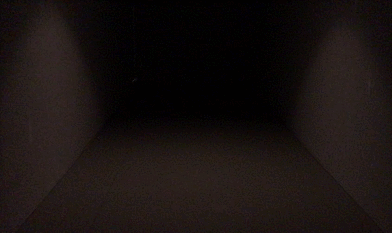 As people's requirements for lighting are getting higher and higher, comfortable and healthy people's lighting has become the mainstream of the lighting industry, and no strobe has been paid more attention. LTECH led dimming driver has passed the national electric light source quality supervision and inspection center (Shanghai) without stroboscopic detection (high/medium/low brightness) to achieve high-frequency exemption level, providing a healthy and comfortable lighting environment for everyone. More comfortable, even if you take a variety of photos, there will be no ripples. (For more details, please click here to read)
Dual color temperature solution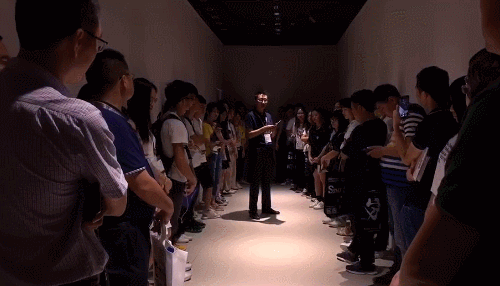 Soft color temperature change process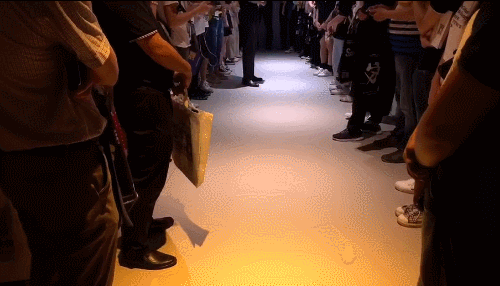 Comparison of color temperature range from 2700k to 6500k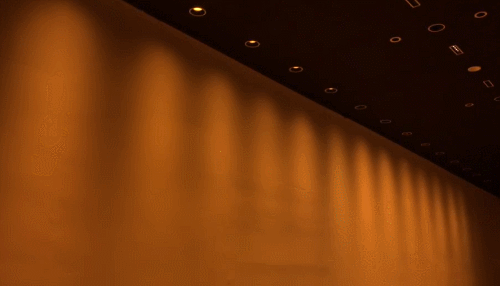 Dynamic two-color temperature pursuit effect
As the demand for different places emerges endlessly, dual-color temperature lamps are commonly used, but the driving of the two-color temperature on the market is very scarce. The dual-color temperature dimming process of LTECH is delicate and smooth, which makes people feel that the light is changing, and the warm and cold, the light and the dark are quietly adjusted, creating a beautiful atmosphere for the consumers to change between light and shadow.
Magic color shooting effect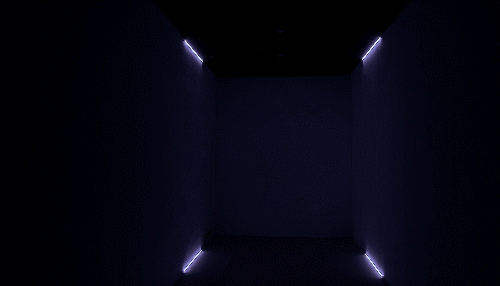 Pursuit effect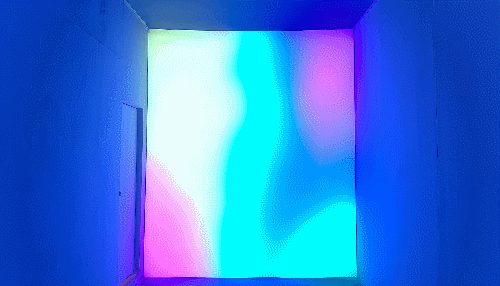 Photofilm Illusion Lighting Show
Finally, it is the highlight of our experience zone. Along with the full-featured breathing light rhythm chasing effect, the colorful light film illusion light show is in front of everyone. The realization of this light show is based on the application of DMX system. At the same time, it is equipped with LTECH DMX dimming CT driver, DMX decoder, DMX controller to realize single lamp single control, which brings you a bright feast. It has attracted many people to take pictures. Of course, all the lighting effects of the live demonstration can be controlled by the remote control and MS PANEL control in addition to the APP control.
After editing the scene in the background with the DMX controller, all the scenes can be stored in our MS PANEL. The panel has various functions such as scene storage, one-click call, visual scene switching interface, etc., and can store up to 512 custom scenes. For your free call.
In the past 18 years, LTECH has been insisting on innovation and development, and has been deeply researching in lighting control systems, LED controllers, LED dimming driver and smart home products, has presented more and more powerful products to everyone and is well recognized by the market.. In the future, LTECH will continue to overcome technical difficulties and move forward.
Finally, I would like to thank SAT Lighting and S Duji for their support on LTECH L-BUS commercial lighting experience area~