The project case we shared today, is Haier World Home Appliance Museum, which locates at Haier Innovation Model Research Center, No. 52 Donghai East Road, Laoshan District. The opening ceremony was held on March 31, 2019.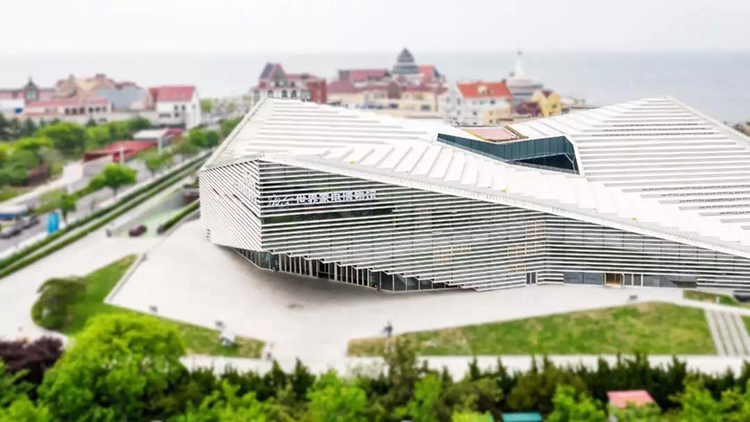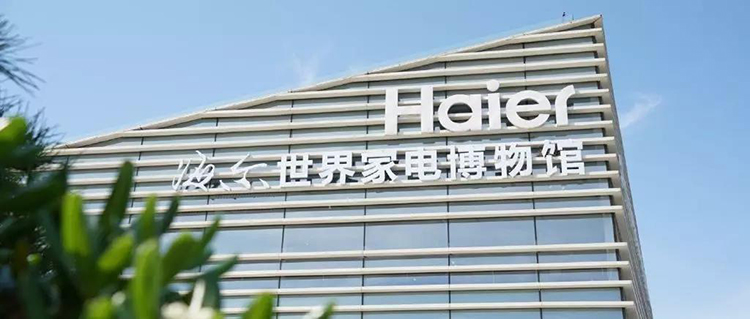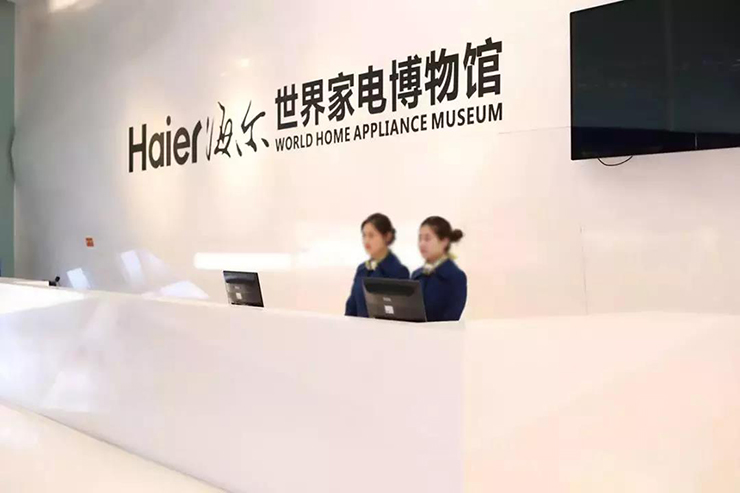 Museum is one of the best carriers for the integration of culture and travel, and a good platform for industrial display. In order to show the characteristics and integration of industry and tourism, Haier World Home Appliance Museum paid much attention. In addition to creating a special exhibition hall, experience hall, introducing a large number of foreign original child play, dramas, sitcoms, Haier paid special attention to the intelligent control part. Crestron smart system for overall control, Ltech for lighting control to make the museum smarter and more attractive. Customers can enjoy an excellent home appliance experience here and learn about Haier's story. (This is not the first cooperation between Ltech and Haier. Here's our previous story: Haier Global Innovation Model Research Center, 2018 Shanghe Qingdao Summit - Haier Exhibition Hall)
AR Time and Space Travel Exhibition Hall
Though the development of home appliance has only been a hundred years, but the iteration experiences rapidly. Haier World Home Appliance Museum restores the era of development via the scenes, showing the most distinctive old appliances at various eras. Stepping into the AR space and time exhibition hall, the old appliances are shown to our eyes under the elegant environment and soft lighting. At the same time, in order to better protect the exhibits, Ltech was invited to position and plan the light demand for the entire exhibition hall. Ltech DMX intelligent dimming drivers were widely used for its T-PWM ultra-deep dimming technology, 0.01%-100% exact dimming. So we can set different brightness for different exhibition halls correspondingly, which brings a better immersive experience to visitors.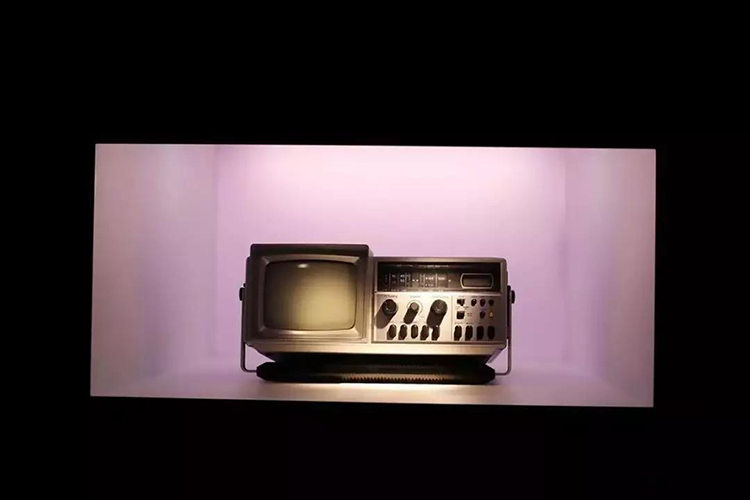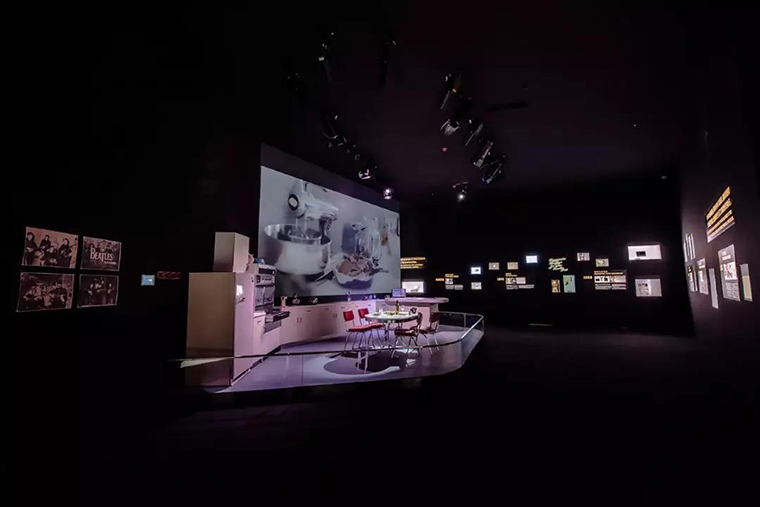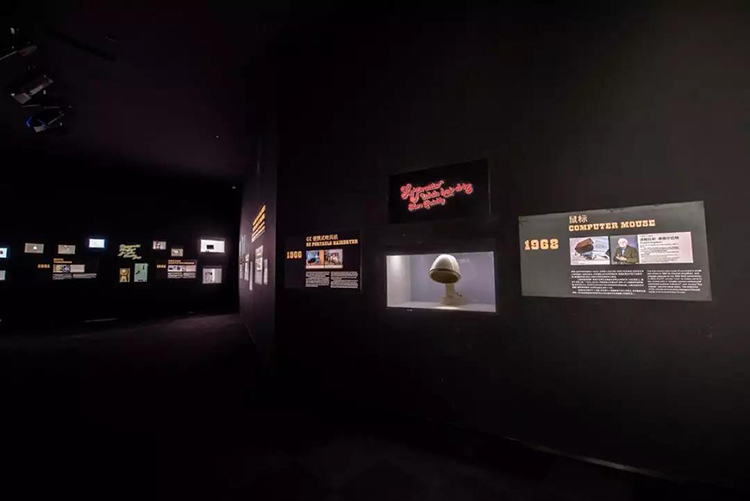 AR Space-time Crossing the Exhibition Hall
Haier Smart Family Showroom
Haier Group has always been based on innovation and development, focusing on creating a smart home customization service and delivering a good life brand concept. Therefore, at the lighting design and renovation of the exhibition hall, they preferred a strong lighting visual effect to increase the contrast between ambient lighting and accent lighting, creating perfect spatial details and effects. Through working with master control system, Ltech DMX intelligent dimming drivers realise the lighting switch, lighting changes, scene control and other effects, to unify the local or overall lighting control, and improve the display results for the exhibition hall.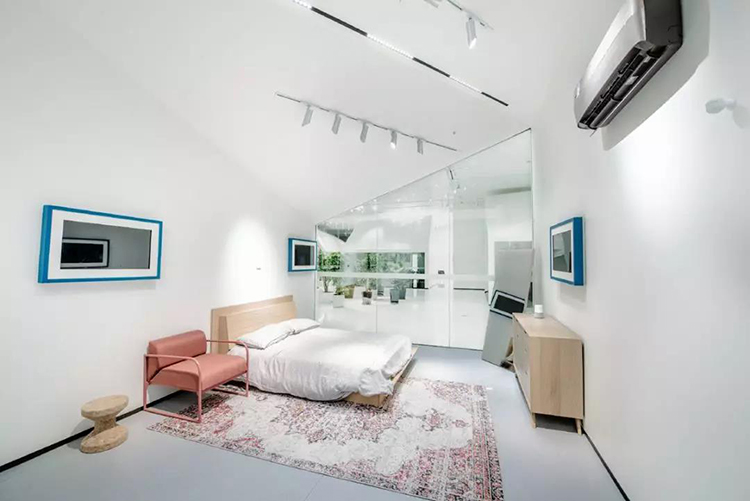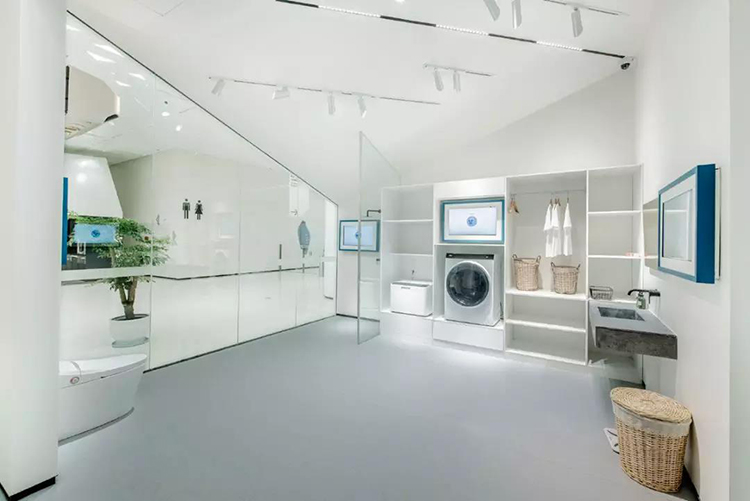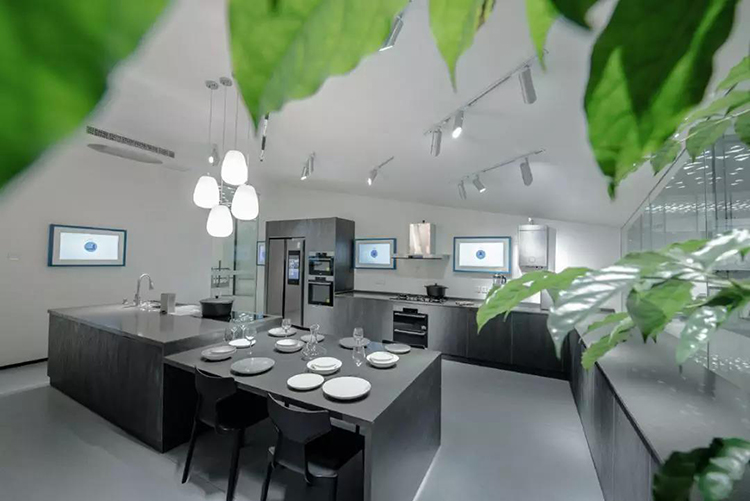 Haier Smart Family Showroom
Michelin Star Kitchen Studio
There's no too much decoration in Michelin Star Kitchen Studio, the local high-brightness lighting atmosphere makes the dishes more fresh and attractive, making it a refreshing place to supplement energy.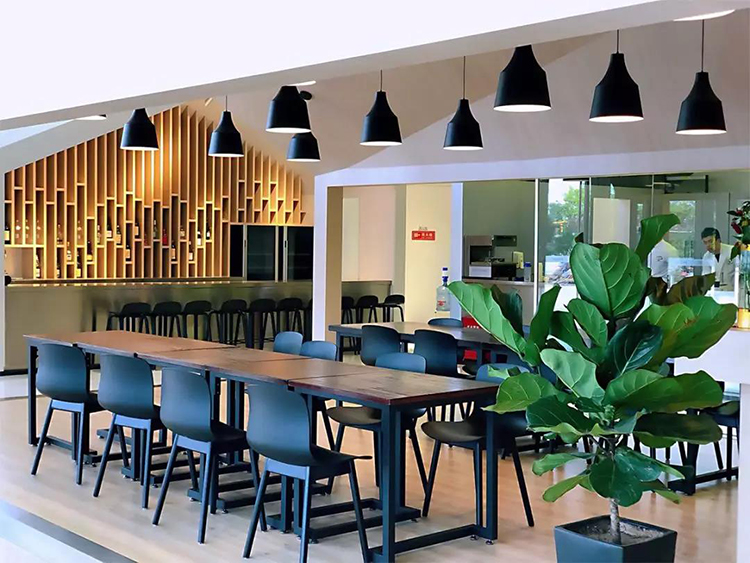 Michelin Star Kitchen Studio
Multi-purpose Hall
There's also Multi-purpose Hall in museum for conferences or shows. Which is mainly illuminated by ceiling lights, supplemented by local spotlights, and presents a beautiful and elegant design with a smooth and strobe-free lights. At the same time, as a performance hall, photography and videos are inevitable. Ltech DMX intelligent drivers up to no stroboscopic high-frequency exemption level, which makes the viewers visually comfortable, without ripples at various photos or videos.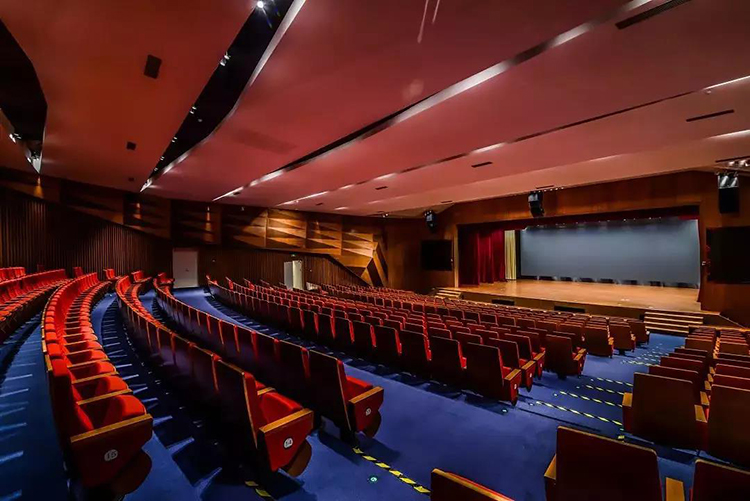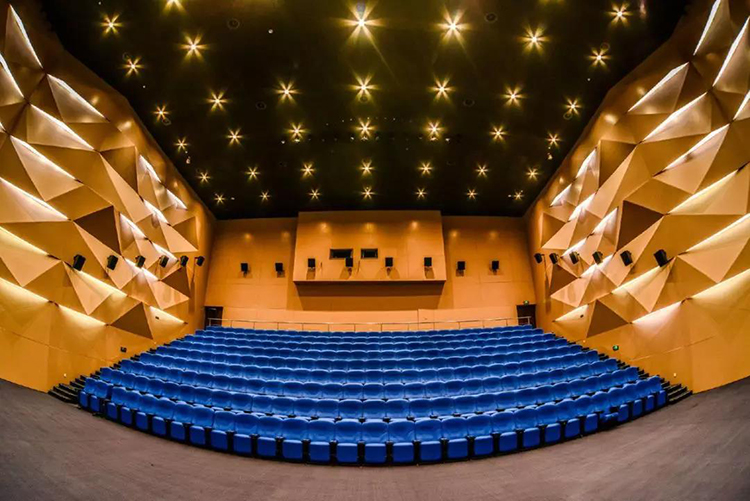 Multi-purpose Hall
Besides, Ltech DMX dimmable drivers support RDM long-distance management, which makes the installation easier. The innovative thermal management technology can automatically protect against over-temperature, short-circuit and overload conditions, improving the safety of museums.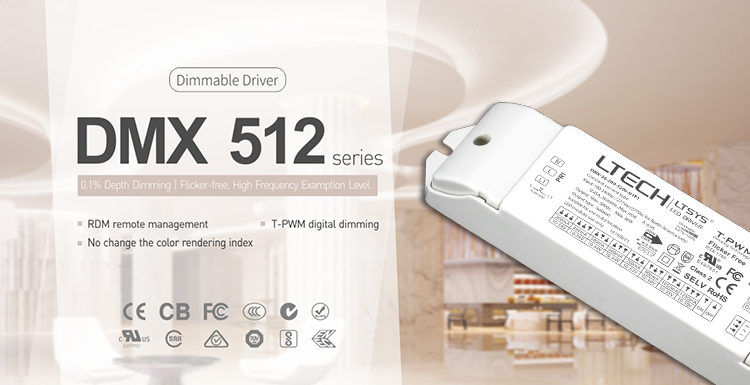 Haier World Home Appliance Museum is like a treasure box filled with surprises and waiting for viewers. While Ltech is like a night watchman, contributing indispensable power for lighting to create a more comfortable and healthy light environment.