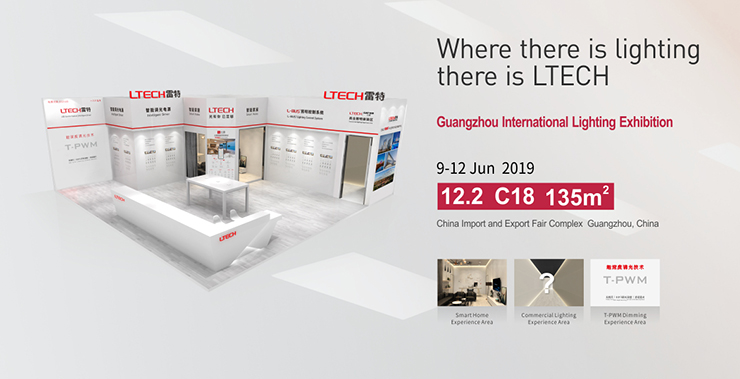 There are still 8 days from the opening of Guangzhou International Lighting in 2019! All exhibitors will make every effort to attract audiences to visit. This year, LTECH will bring the latest research and development results and lighting design concepts, starting from the consumer experience, based on the intelligent lighting to bring changes to people's lives, intelligent lighting, through lighting and control, bring more people's lives Convenience and integration of healthy lighting provides an environment of illumination that is good for your body and mind. Highlighted T-PWM ultra-deep digital dimming technology withL-BUS commercial intelligent lighting system and Xiaolei whole house smart home system three highlights.
Guangzhou International Lighting Exhibition is the largest lighting LED exhibition in Asia. With years of experience, it is committed to promoting industry development and business cooperation, and creating a global lighting technology sharing platform. With the theme of "Thinking about Lighting – Attacking and Defending", the 24th Exhibition focuses on the two directions of "The New Age – The Wind" and the "Reverse Attack in the Cold Winter – The Road to the Cold", attracting more than 20 More than 2,200 companies from all over the country participated in the exhibition, covering 18 exhibition halls, bringing together global lighting industry leaders, industry big coffee and their industrial chain ecological partners to build a global lighting technology sharing platform.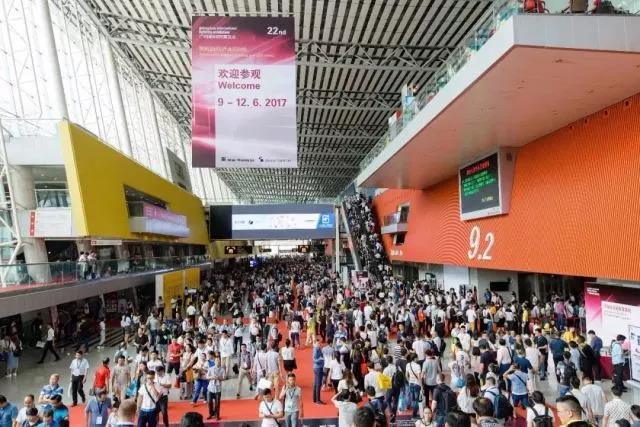 T-PWM Super Depth Dimming Technology
LTECH intelligent driver with T-PWM ultra-deep dimming technology has just won the Aladdin Magic Award for outstanding technology. The T-PWM dimming driving method in this series of driver is commonly used in the market with CCR, CCR+PWM and PWM. In comparison, it not only breaks the conventional and traditional technology of the industry, but also is a veritable product with "super deep dimming" characteristics. The following major technical difficulties can be achieved:
0-100% full range dimming,LED depth dimming <0.01%(The current current meter accuracy has been unable to measure the minimum current value)
The strobe tester reaches no stroboscopic, high frequency exemption level.
Using a unique program algorithm and hardware, the human eye feels more comfortable, and the low-brightness dimming is extremely soft. (compared to the traditional incandescent light dimming effect)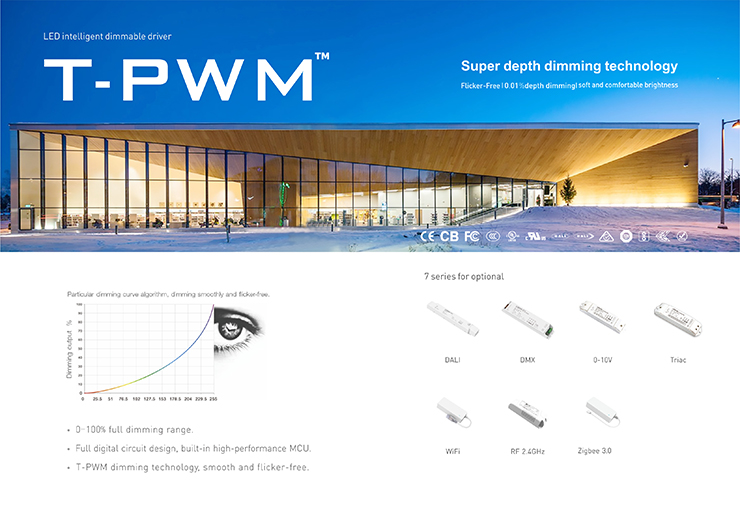 L-BUS commercial intelligent lighting system
It is a versatile control system integrating wireless + cable multi-protocol. It converts different types of lighting control modes into a single control mode through wireless RF signals, and uses a variety of signal converters to realize Wi-Fi to a variety of signal systems. Meet the needs of different lamps and different control types on different occasions in the market. It is compatible with different types of factory equipment, and it can easily solve the problems of traditional old systems with less functions and complicated use, and bring new ways of intelligent wireless transmission for engineering. (For more details, please click here to view)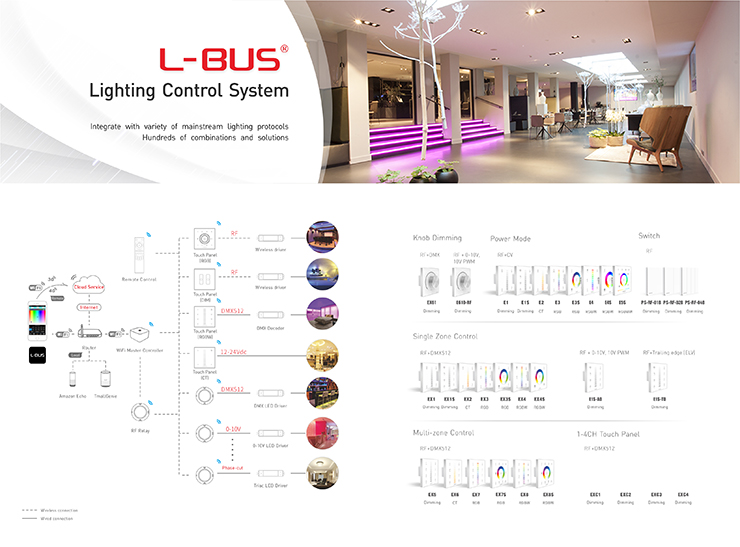 Smart home lighting experience zone
Integrated Wi-Fi, 2.4GHz, IR infrared, 433MHz and other protocols, remote control through LAN, Wi-Fi, 3G/4G mobile phone network. It has 8000+ online infrared code library, supports the latest version of firmware remote upgrade; control xiaolei series lamps (ceiling lights, downlights, light strips), wall switches (traditional lamps), electric curtains, electric drying racks and other RF appliances, and Infrared equipment such as televisions, electric fans, and air conditioners.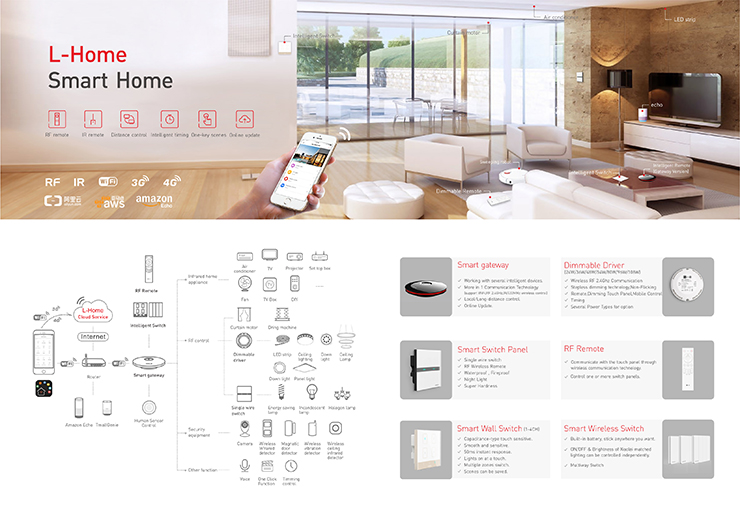 Experience Zone Registration Channel
In addition, this year, LTECH sets up a smart home lighting experience area and a commercial lighting experience area, so that customers can experience the "smart" lighting interpretation and deeper communication experience on the spot. At the same time, in order to bring a better experience to the exhibitors, with the different time periods for the experience activities, each event does not exceed 20 people, and with a special person to explain, answer questions. Customers can scan the QR code below or click on the original text to register.