When online shopping is booming today, offline department stores is compete with the oneline shop, It is particularly important that there is comfort and pleasant shopping environment to attract customers.Shopping is no longer the only purpose for customers, , to create a consumer participation, experience and feelings of creative human consumption territory, a department store is becoming a new "selling point." which puts forward higher requirements to the shopping malls lighting design now. The lighting design is no longer just a light business environment, but rather than to create a level of lighting, highlighting the characteristics of different areas of the business district, to create a suitable lighting environment and business district building, store appearance style, to create a more User-friendly shopping space for consumers to relax with leisure shopping mood.
At the end of 2016, the newly opened Fuzhou Olympic Body Sunshine the public areas lighting used LTECH constant current DALI led driver, not only to light the street, but also to create a new space to find and share life for customers at the same time adding a little romantic warm,simple or colorful Atmosphere in different styles of commercial districts, it comes to be the Fuzhou, "the highest value of the" shopping malls. Olympic body Sunshine leads a new way of life in Fuzhou, Fuzhou is also a new landmark entertainment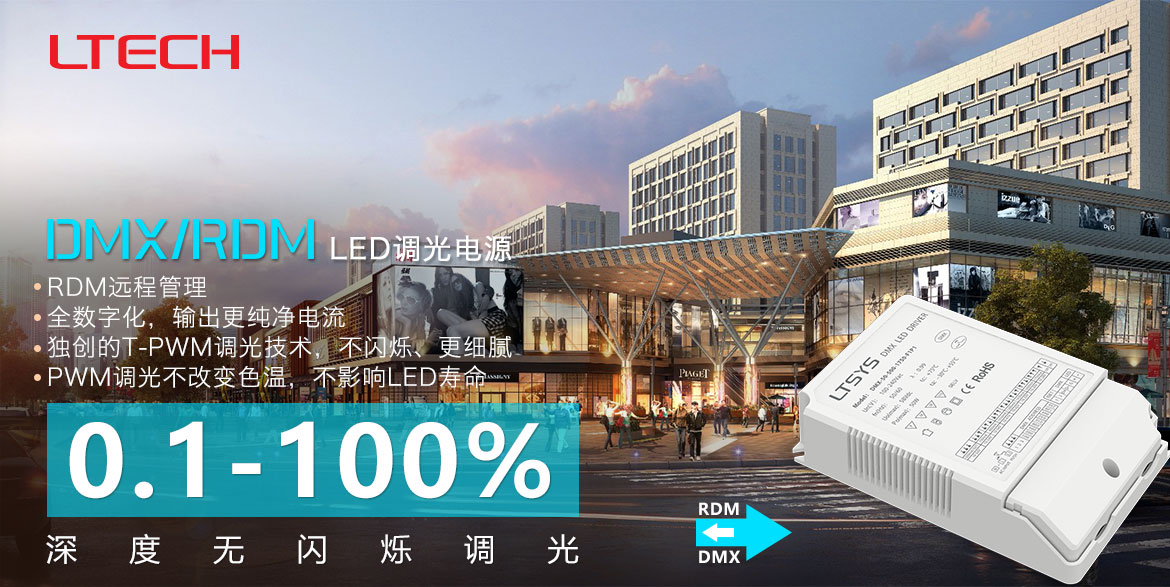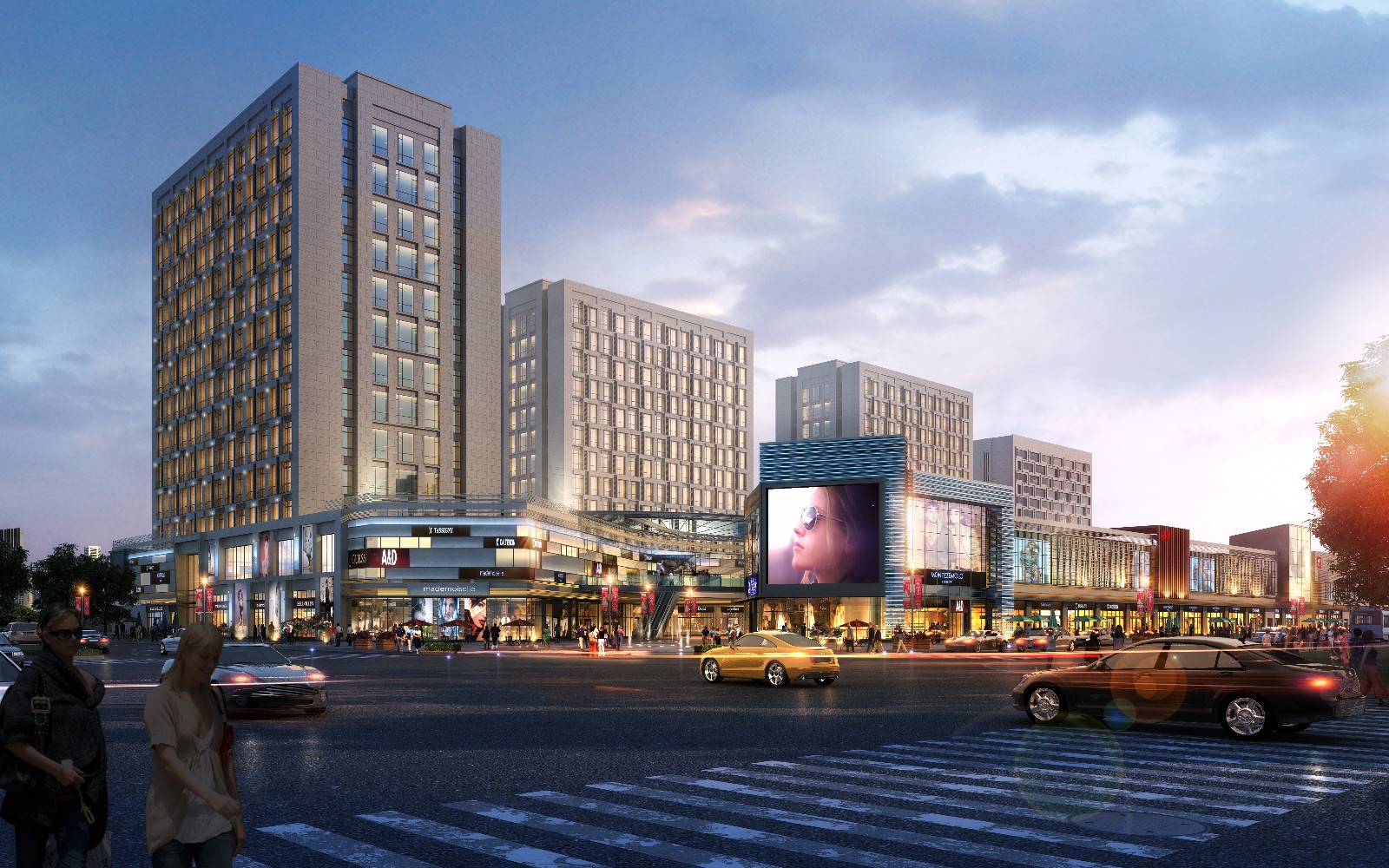 Fuzhou Olympic body sunshine
Olympic Body Sunshine is a the open building structure project, planning a 12,000 square meters of home interactive theme space - Child Enjoy, 3000 square meters of lifestyle space - the environment, full open leisure pedestrian street including 3000 square meters and the top open-air garden including 7000 square meters and other special space. Olympic Body Sunshine is surrounded by a lot of green plants and fresh oxygen, which is a real sense of the "park experience shopping center."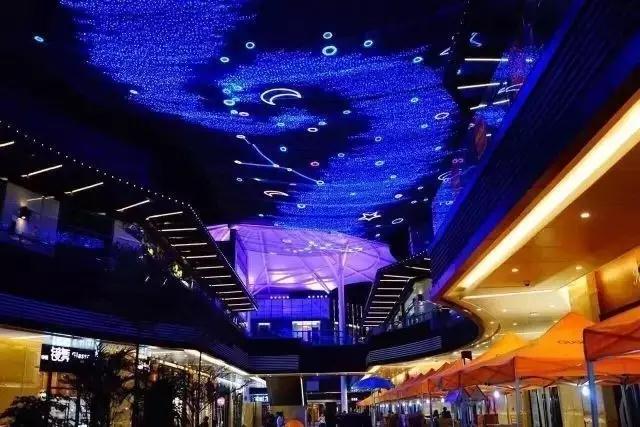 Fuzhou Olympic body sunshine lighting effect
Olympic body sunshine one of the biggest feature is about the design "one shop all the color, a shop a King," the design runs through the entire neighborhood. The public environment with green plants, logs, fountains, street lamps and other natural elements clever combination of series, store design, street logo, outside the wall, staircase guide cards are full of ingenuity, the scene blending lightsn are controlled by the LTECH constant current DALI led driver Every corner is filled with ingenious ideas. Here, you can play, shopping, dating, daze, rest, reading, viewing, customers with a relaxed mood to enjoy the combination of business and aesthetics brought about by the physical and mental pleasure
LTECH is the first high-end led lighting controller manufacturer in China., Over the past 16 years ,LTECH LED controllers and intelligent drivers are used to more than 10,000 large and medium-sized lighting projects, such as many landmark buildings in the world, the famous theme park, star hotels, shopping malls, playgrounds, ect.LTECH insists on the policy of quality first, Customers Foremost , committing to providing first-class products and best solutions, creating more values for customers.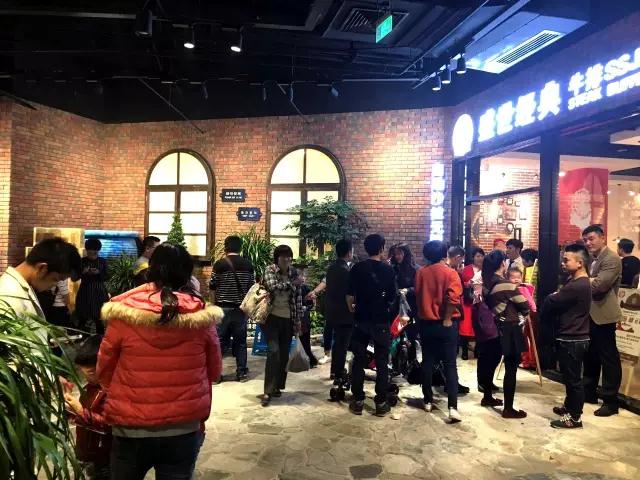 Fuzhou Olympic body sunshine indoor lighting effect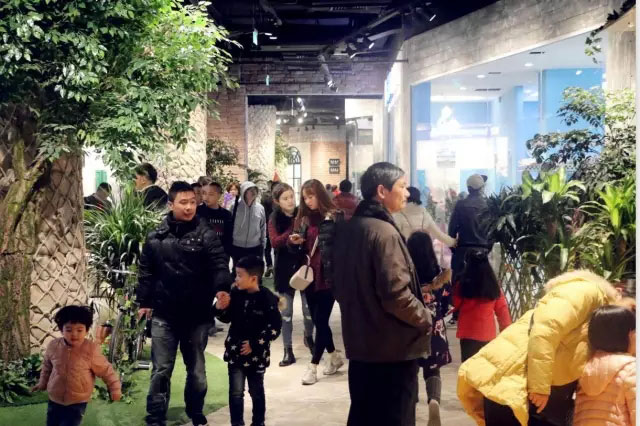 Light against the green plants seem green to drop, people seem to be in paradise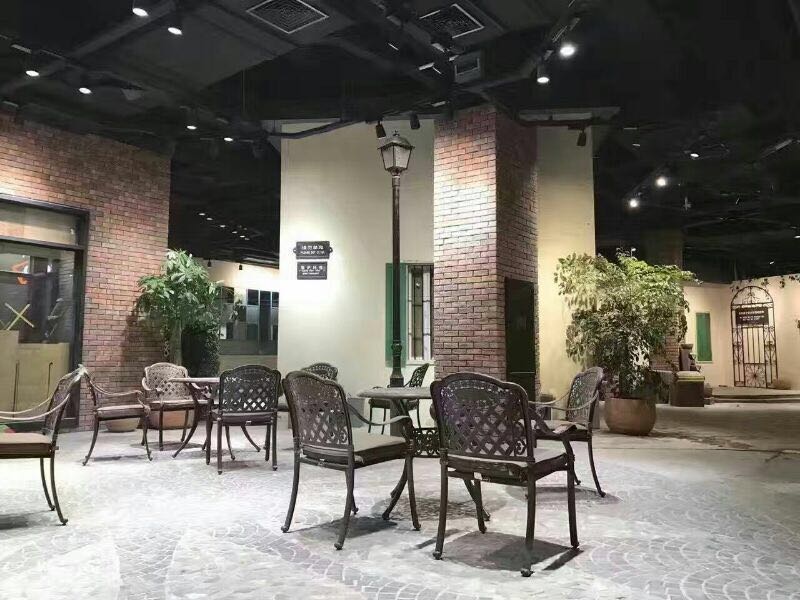 Fuzhou Olympic body sunshine lighting effect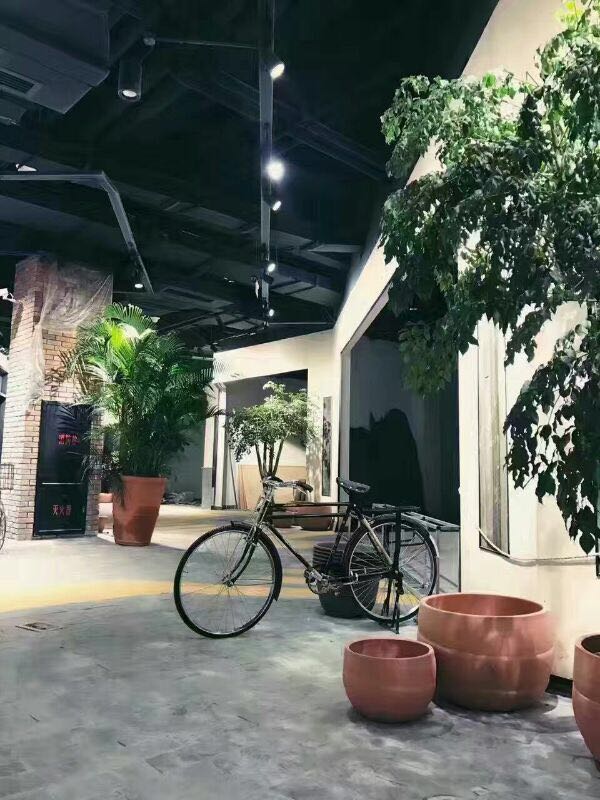 Fuzhou Olympic body sunshine lighting effect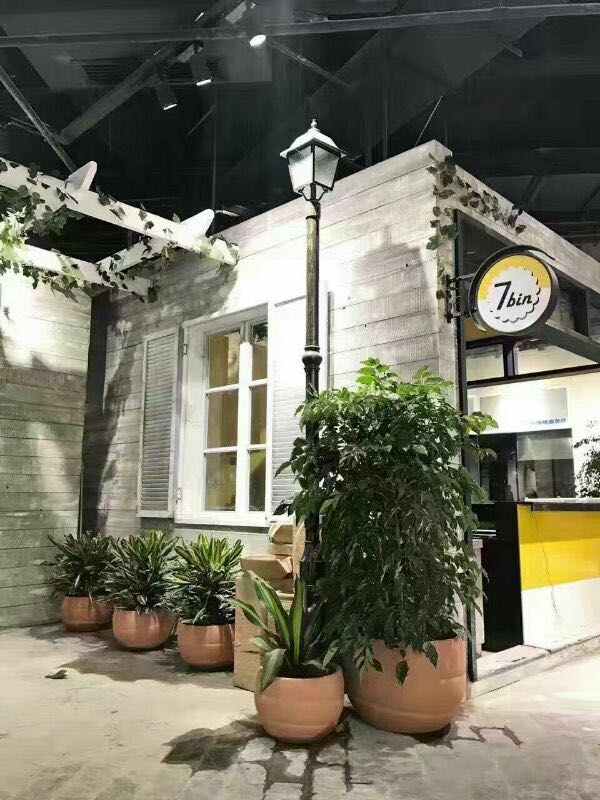 Fuzhou Olympic body sunshine lighting effect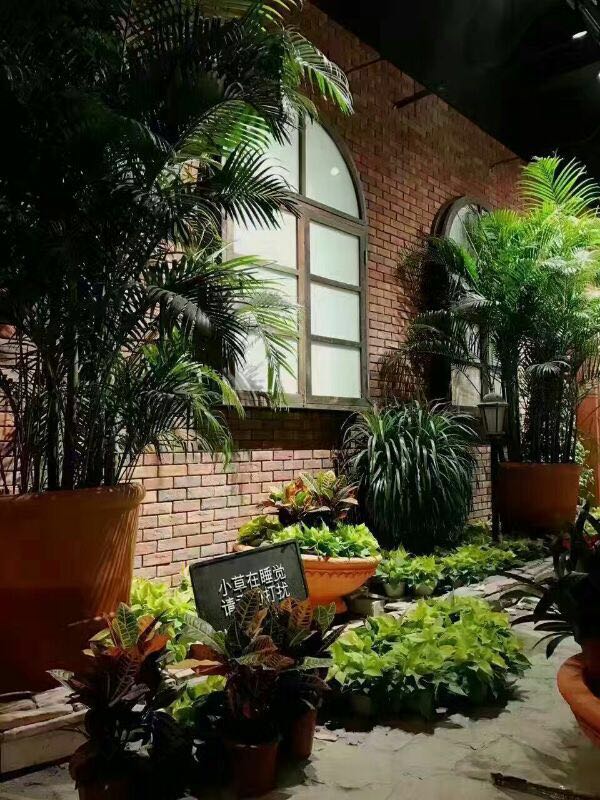 Fuzhou Olympic body sunshine lighting effect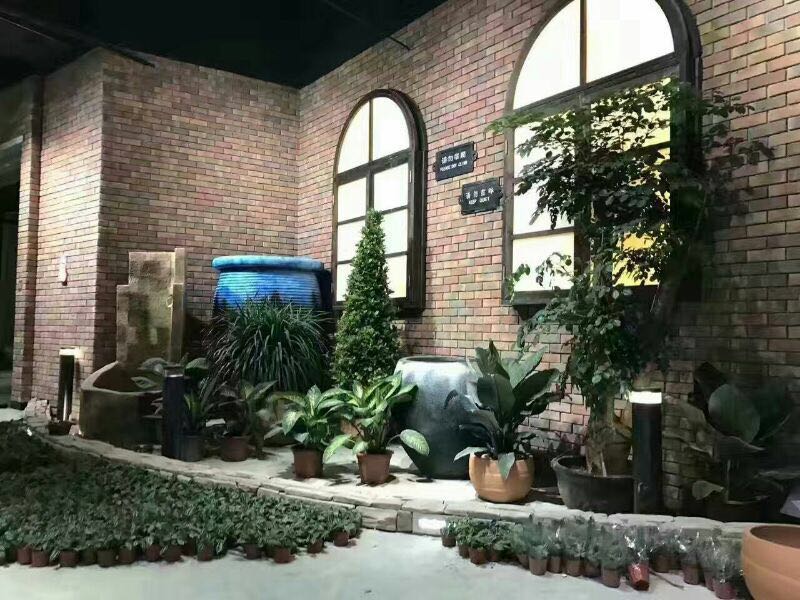 Fuzhou Olympic body sunshine lighting effect