Lighting is one of the most essential elements when decorating a commercial space. For nearly 20 years, LTECH has always focused on R&D of intelligent LED control technology and commercial lighting solutions. According to the market demand, we provide customers with one-stop lighting solutions and deliver great lighting experiences .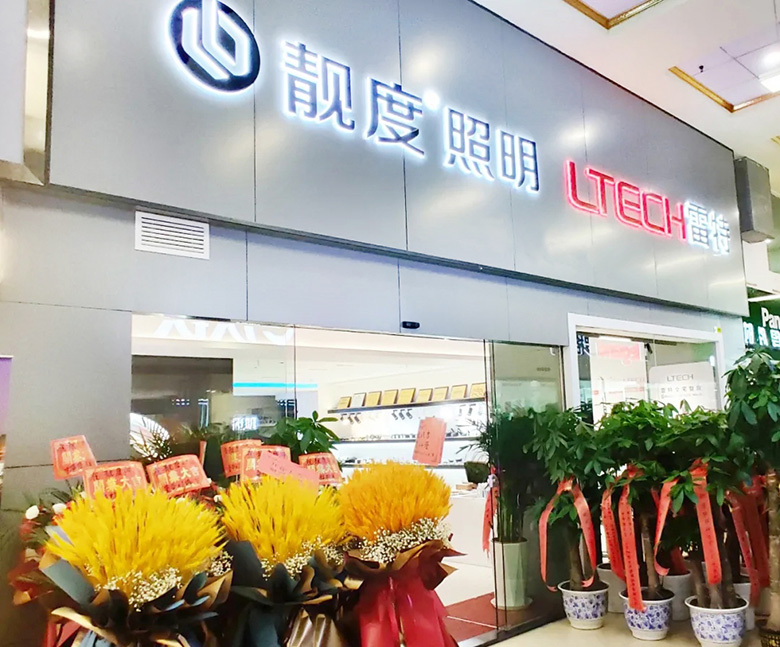 Recently, LTECH Intelligent LED Driver Experience Store grandly opened in Wuhan Hanlai Plaza. It mainly provides lighting products for medium and high-end commercial space, which can meet the requirements of customized lighting for all types of commercial scenarios . There are various display items in the store, including 0-10V, DALI, DMX ,Phase cut LED drivers, IoT-enable LED drivers, DMX decoders, touch panels, L-BUS lighting control system and MS showroom demo system for commercial lighting.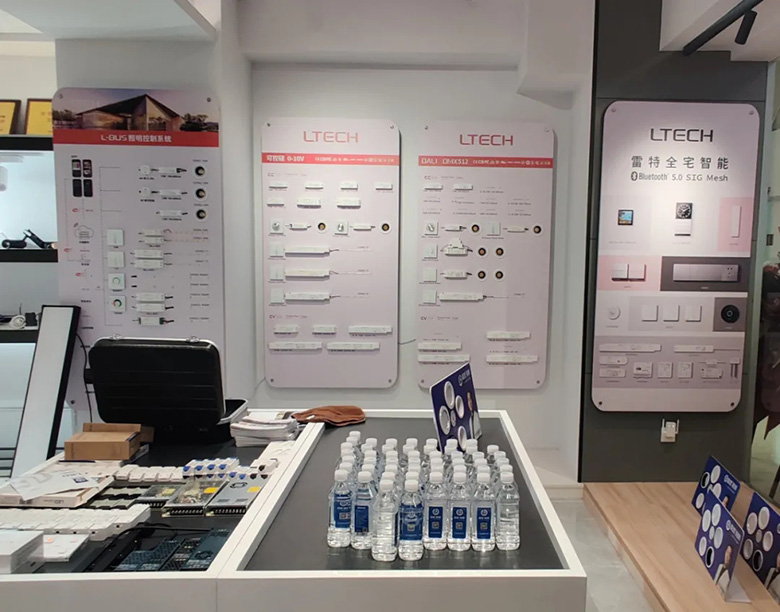 A great lighting effect depends not only on a quality light fixture, but also on the powerful LED driver and the control system.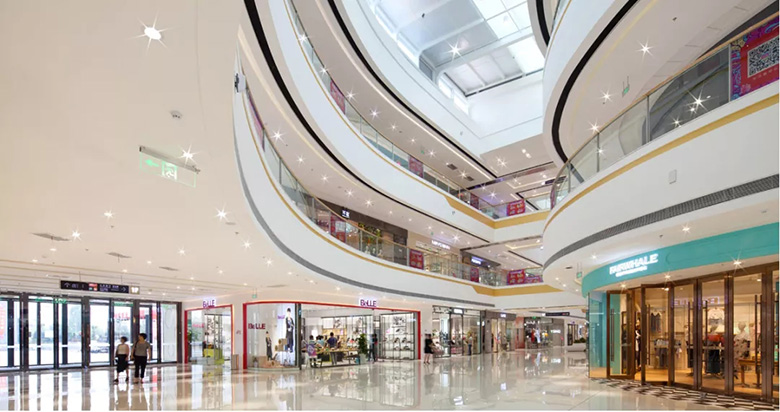 As the world's leading manufacturer of intelligent lighting solutions, LTECH's intelligent LED drivers have solved many dimming disadvantages in the market since their launches. Based on T- PWM super deep dimming technology, LTECH defined four new dimming standards as "Flicker-free, Smooth, Accurate, Deep", which promotes the dimming level of the entire industry. LTECH T-PWM super deep digital dimming technology can dim the lights from 0-100%, down to 0.01%. The strobe level reaches high frequency exemption level. It disperses the light evenly, smoothly and naturally, enhancing human's visual comfort.
There was a product display area in LTECH Intelligent LED Driver Experience Store in Wuhan, which is convenient for users to learn more about the products and create a better product experience. LTECH has complete intelligent LED drivers that are compatable with 0-10V, DALI, Phase cut, PUSH DIM, DMX512/RDM and wirelss protocol. The drivers can let LED lighting imitate natural light and make smooth and continuous color temperature transformation, so as to create comfortable and natural lighting environments.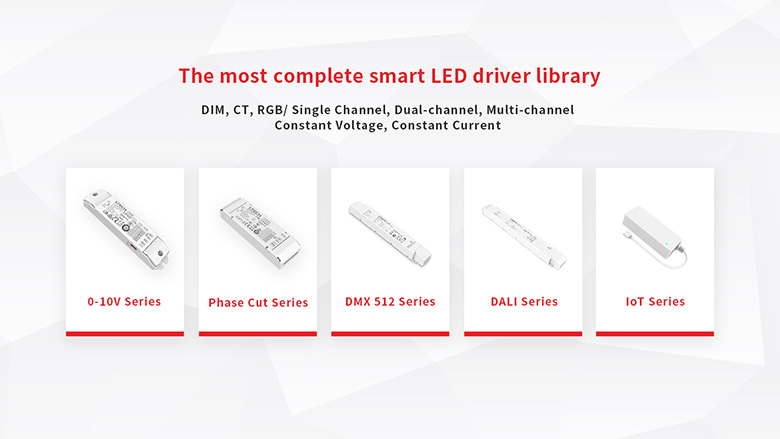 The number of LTECH's partners, medium and large scale application projects and product sales is currently at the forefront of the industry. LTECH has already provided a large number of competitive, safe and reliable products and solutions for tens of thousands of medium and large scale lighting projects such as famous landmark buildings, theme parks, star hotels, office buildings, high-end shopping malls and for many smart homes, smart offices, and smart hotels across the globe. Meanwhile, LTECH set up offices in each country and region and has established a global sales and service network to provide tens of thousands of industry users with intelligent lighting solutions.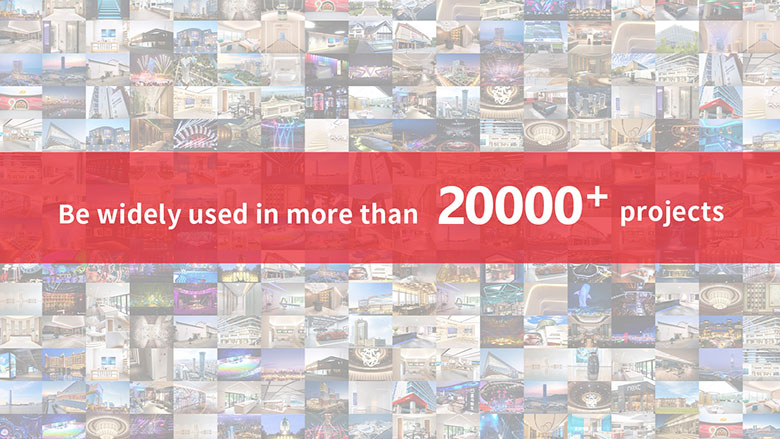 Now matter they are supermarkets, art galleries, offices, stores, or restaurants, LTECH can tailor the lighting solutions for them according to specific demands. Warmly welcome customers to visit LTECH Intelligent LED Driver Experience Store in Wuhan.
LTECH has made a overall plan for the development around the world, which set up ten offices worldwide and has almost a hundred of authorized distributors. LTECH is now looking for distributors. Feel free to contact us if you have any queries.