BTV is one of group member of Beijing Media Network, was founded on May 16, 1979. One of the most influential and competitive media which has 14 channels and 147 TV column in China. BTV media studio upgrade was officially completed in March 2019 and LTECH also provide the high technology in this project.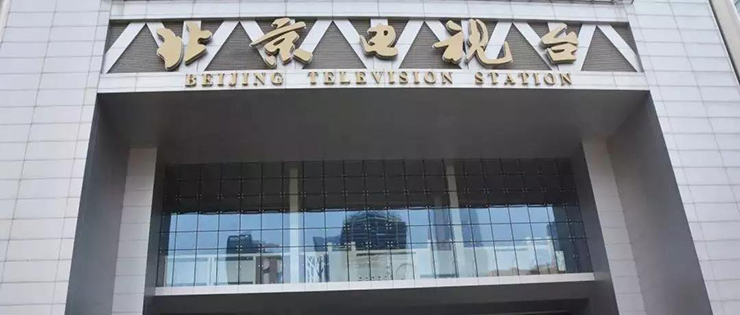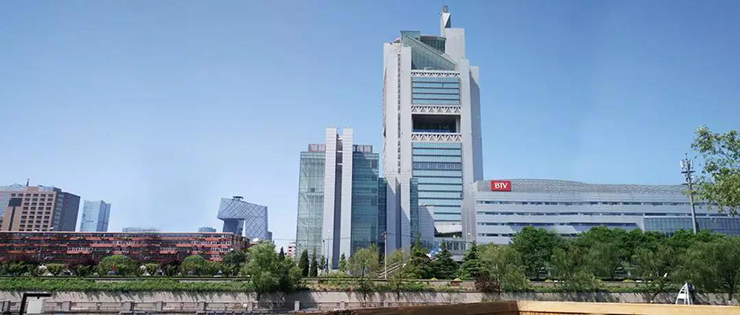 600㎡ media studio gathered advanced international team and the introduction of the industry's top equipment to combine media studio, highlight innovative technology in the project. Compared with the traditional studio, the biggest change in the design concept of the new studio is to strengthen the concept of "integrated media", which can meet almost all TV news presentation methods, such as news broadcast, opinion exchange, story telling, information sharing, netizen interaction and mobile phone screen casting. So its lighting effect is also the latest, highest level, most innovative and most stable in the industry. DMX512 decoder and LED power amplifier are used to control a variety of lamps in each studio. A comfortable and beautiful light environment is provided for TV programs through multi-zone intelligent control and PWM digital dimming effect.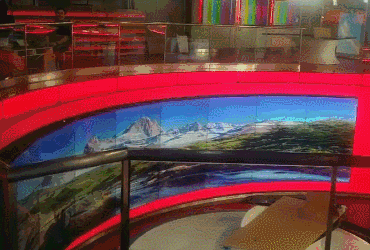 For all kinds of shows, different lighting effects play a very important role in creating and regulating the atmosphere. Such as red and other strong lights can give the audience a deep impression. The cool color lamplight of blue kind can convey a sense of technology and prospective feeling to the audience.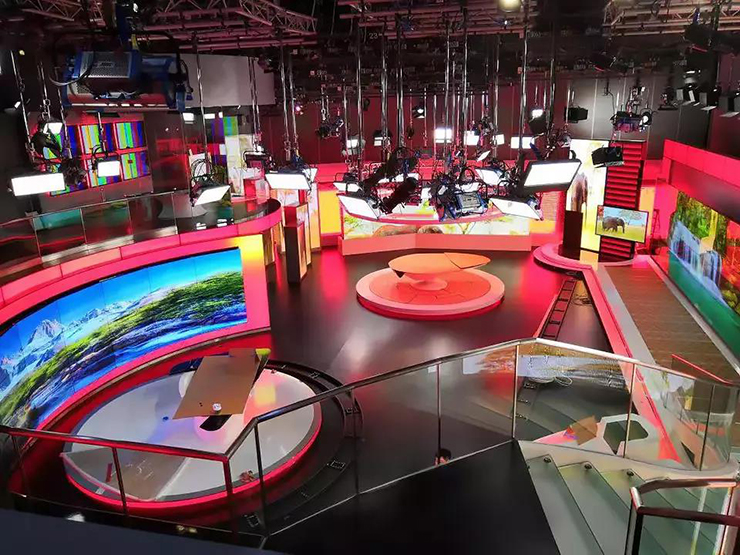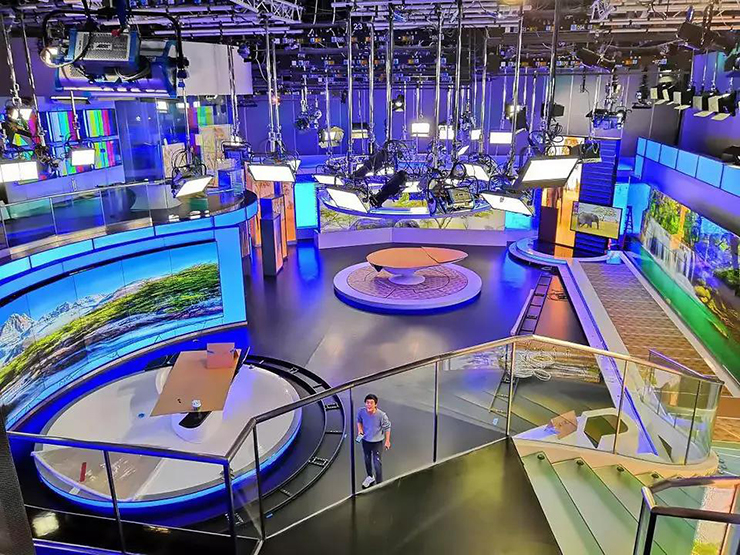 DMX decoder from LTECH adopts advanced decoding technology to convert the internationally popular DMX512 standard digital control signal into PWM signal, which can control monochrome, two-color, RGB and other LED lamps. The light will flicker-free under the camera. it can accurately present 0-100% dimming and various changes, so as to better reflect the program effect.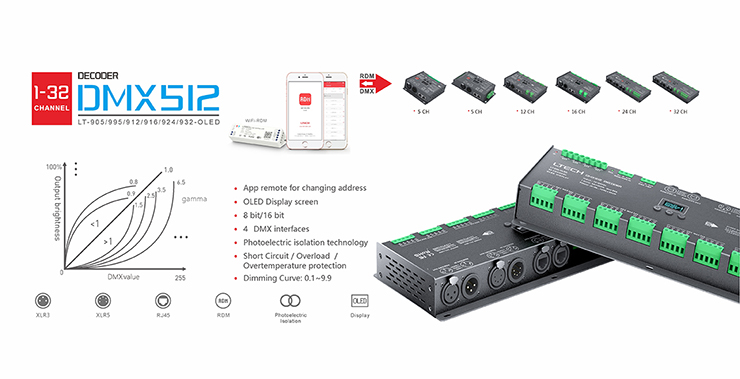 DMX512 decoder from LTECH is compatible with RMD remote management protocol and supports DMX512 signal two-way communication as well. It can realize remote reading/writing DMX address and other management functions. The address can be easily changed to reduce the procedures of secondary operations and provide customers with more intelligent product experience after installation.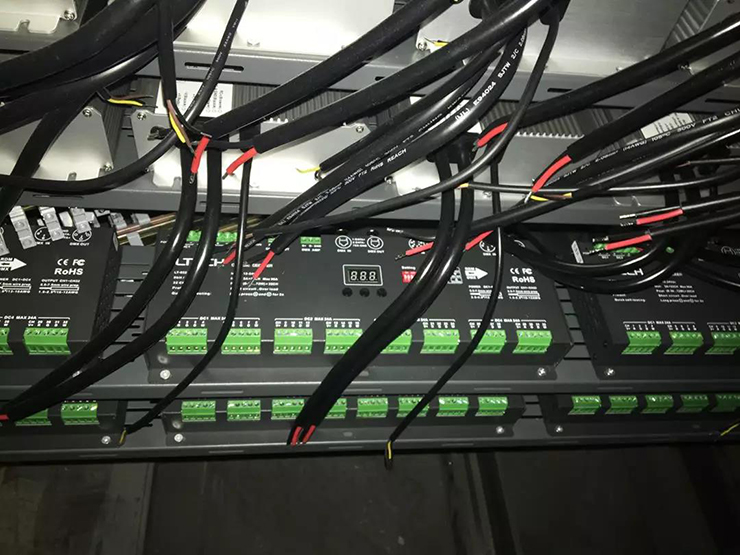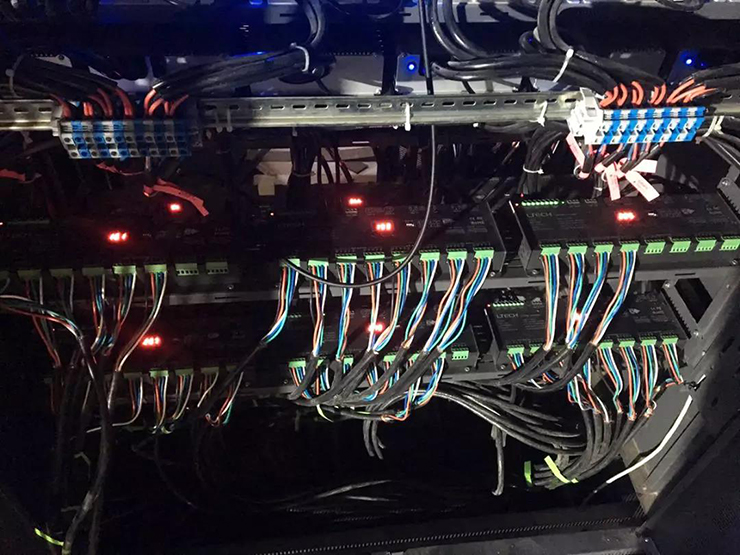 LTECH DMX512 decoder products have been used in more than ten large domestic TV stations and more than 200 TV programs for a long time, such as CCTV, Hunan TV, Jiangsu TV, Zhejiang TV and dragon TV. With stable quality and no obvious stroboscopic product performance, we can bring high quality and stable program recording effect to our customers. Moreover, our good brand reputation has won praise and recommendation from TV and performance media industry.