The splendid West Bund Shanghai is undoubtedly the new vane of cultural trends in this "Magic City". The iconic "MGM Lion" of MGM Shanghai West Bund stands on Xuhui Riverside, bringing an unique artistic landmark to the West Bund again.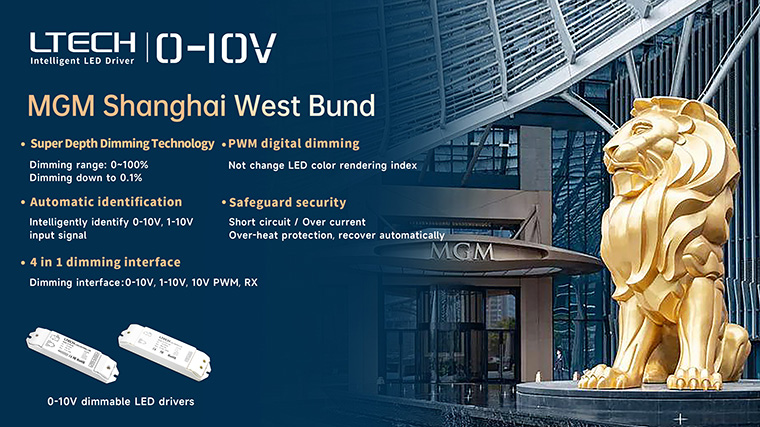 MGM Shanghai West Bund used LTECH intelligent lighting products to create a high-standard lighting environment for a star-rated hotel. LTECH also provided the intelligent lighting solution for the well-known MGM Hotel in Macau, China. Over the years, LTECH offered intelligent lighting to illuminate for luxury experience at star-rated hotels.
Now, let us unveil the aesthetic story of MGM Shanghai West Bund and learn about the most beautiful landmark along Xuhui West Bund.
Luxury experience
Starting with lighting details
After several years of excited anticipation, new elements have been fully injected into the Shanghai's luxury hotels eventually. MGM Shanghai West Bund refined the details to the extreme. To bring ultimate luxury experience, a high-quality, comfortable and delicate hotel lighting environment is particularly important.
Hotel aesthetics
Art and lighting harmoniously combine
More than 20 public cultural facilities are there in the West Bund, so it got another local nickname - "Shanghai's Art Museum Avenue". The decoration of public area at MGM Shanghai West Bund also incorporates various art works that means the function of every light is not just to illuminate, but to highlight the beauty of art. The super compatibility of LTECH 0-10V dimmable LED drivers makes light and art harmoniously combine.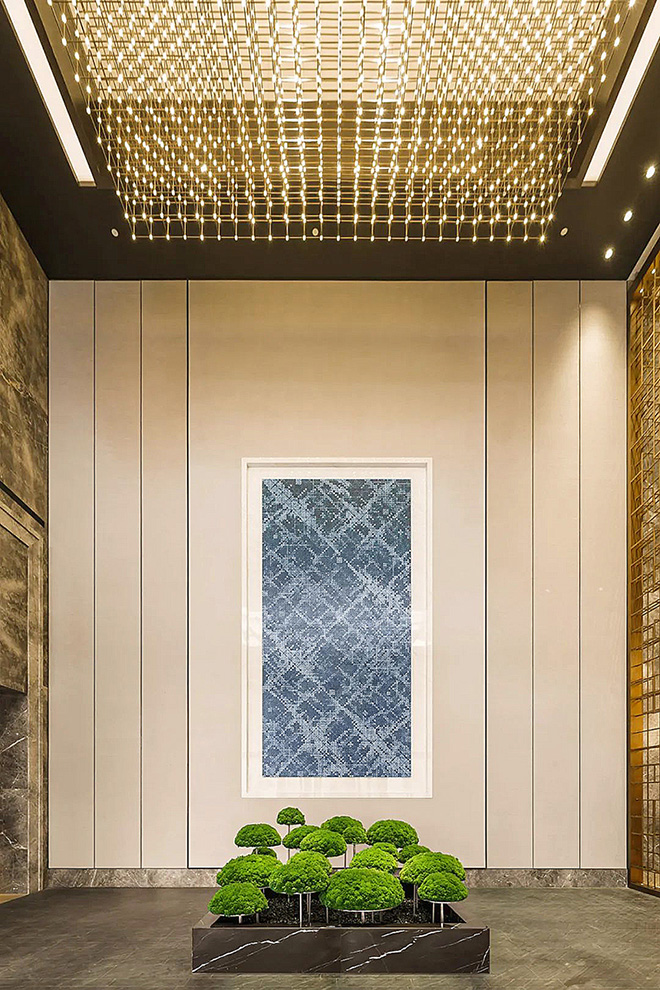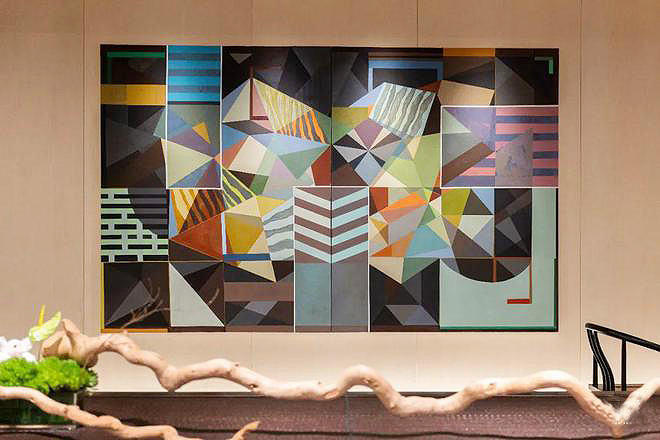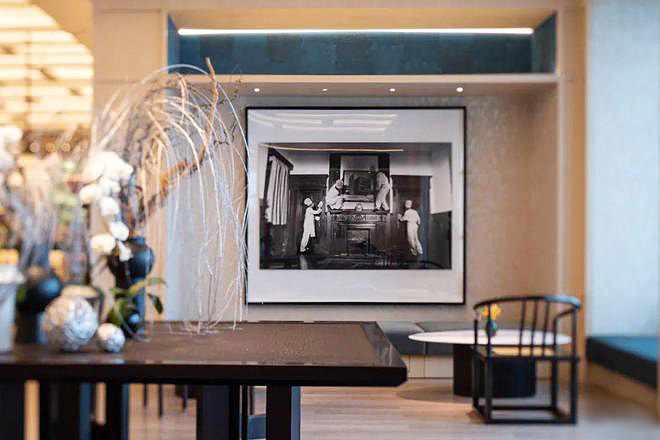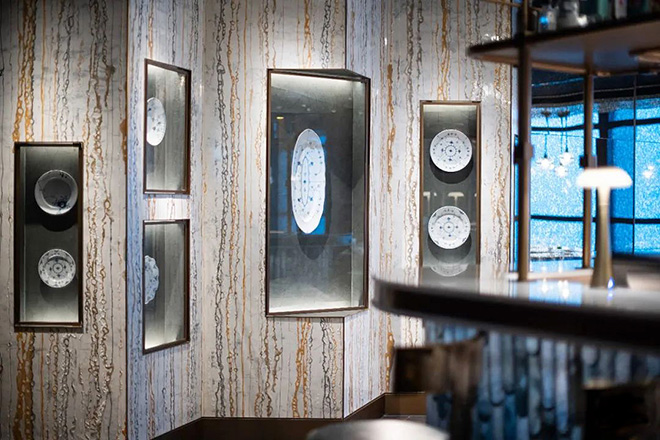 The dimming interface of LTECH 0-10V dimmable LED drivers is compatible with 0-10V, 1-10V, 10V PWM or RX. It is 100% suitable for all types of indoor LED lighting environments. To high-end hotel lighting that offers aesthetics and luxury experience, LTECH 0-10V dimmable LED drivers can better meet the lighting demands of various scenes.
Different great enjoyments
Illuminating luxury life in this Magic City
Luxury living on high floors, fine wines and food, and a unique artistic atmosphere... these are all the highlights of MGM Shanghai West Bund, interpreting MGM-style luxury life in this magic city. LTECH has abundant experience in star hotel lighting and has created intelligent lighting solutions for many famous hotels in the world. For such large-scale and demanding hotel lighting projects, achieving high-quality lighting effects safely and efficiently is the top priority.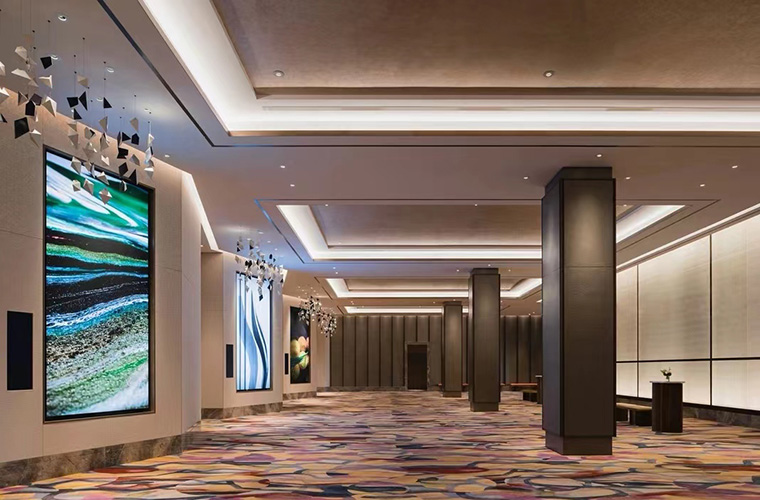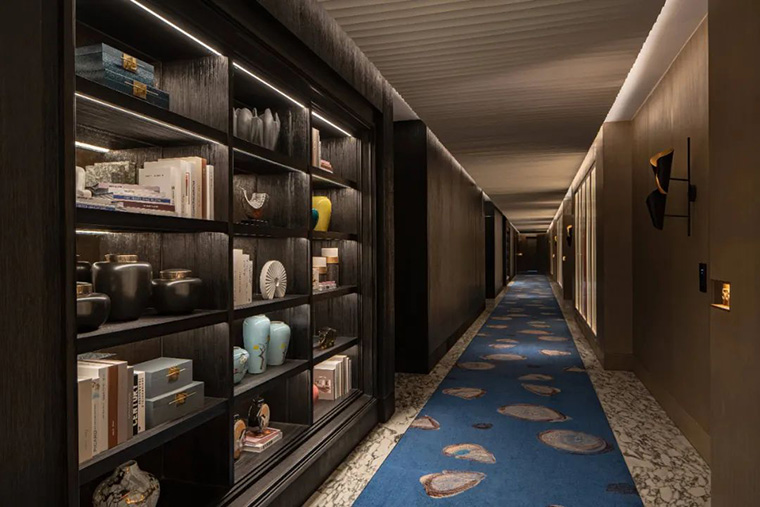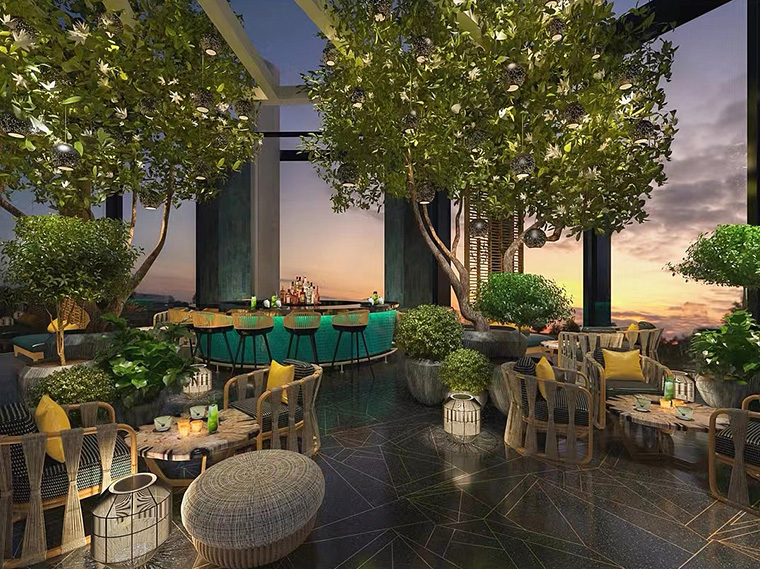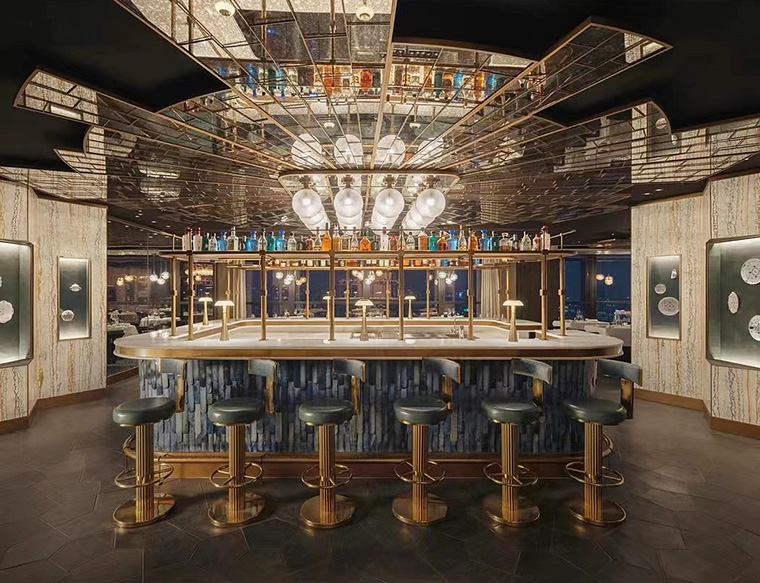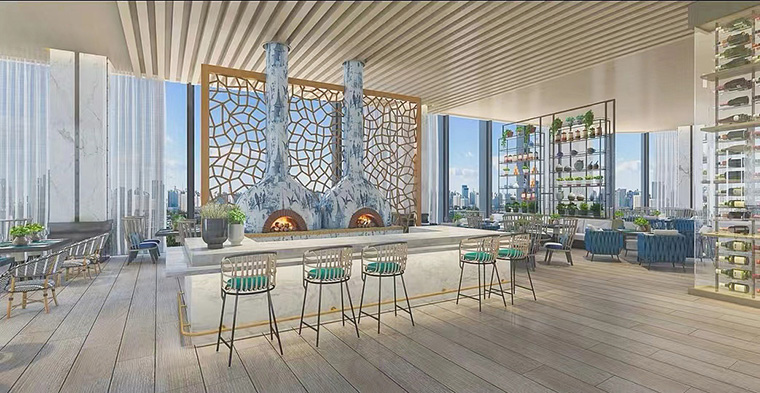 LTECH 0-10V dimmable LED drivers were used in this project, which can automatically identify 0-10V and 1-10V input, greatly improving project efficiency. They also have short circuit, over current, and over temperature protection as well as auto recovery. These features enable such large-scale hotel lighting projects to implement efficiently and to guard the safety of projects.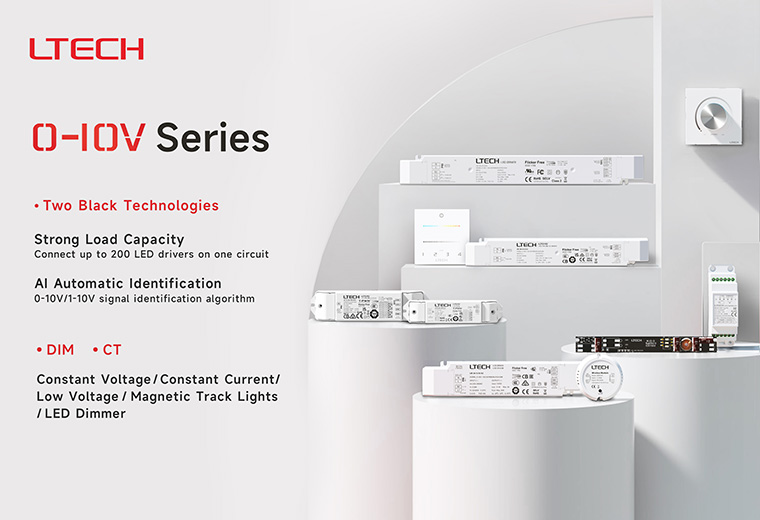 LTECH has dived deep into the intelligent lighting industry for more than 20 years and keeps innovating intelligent lighting field. All our 0-10V series products' power consumption have 20-30 times as low as other alternatives in the market, and feature stronger load capacity. According to tests, more than 200 drivers can be placed on a single circuit while only 10 alternatives on the market can be put. The drivers also have T-PWM super depth dimming technology, and LEDs are dimmed from 0.01%. The dimming is smooth and delicate, with no flicker throughout the whole process, reaching the high-frequency exemption level and complying with the IEEE1789 standard. It can perfectly meet the requirements of various lighting projects.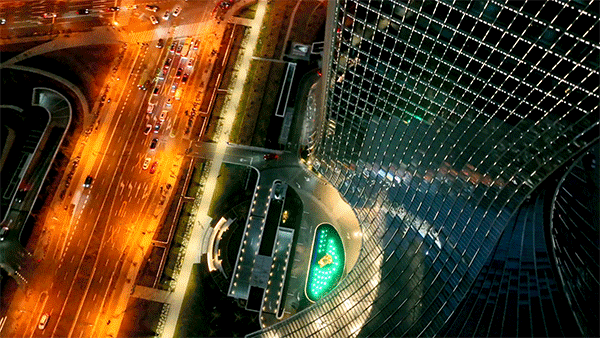 LTECH has provided a large number of competitive, safe and reliable products and solutions for famous landmark buildings, theme parks, star hotels, office buildings, high-end shopping malls and other medium and large lighting projects around the world, as well as plenty of smart homes, smart offices and smart hotels. We will continue to largely enhance the connection between our three major product categories of "LED Controller", "Intelligent LED Driver" and "Smart Home" to provide one-stop intelligent lighting solutions.
The images in this article are from the Internet. If there is any infringement, please contact us to delete.