As a hotel of Starwood Hotels & Resorts, W hotel is the sister brand of luxury hotels such as St.Regis, Westin, Sheraton and as well as the Global modern luxury lifestyle brand. Each W Hotel's unique design inspiration comes from its location, put the local elements into the most cutting-edge front of the design, the partners are cutting-edge experts of design, music and fashion news field. Therefore, each W hotel has the unique style.
The W Hotel Al Habtoor City combines the personalized fashion style with the mainstream business hotel, which is one of the best quality and thoughtful service, reinterpreting contemporary design.To create a luxurious modern lifestyle experience.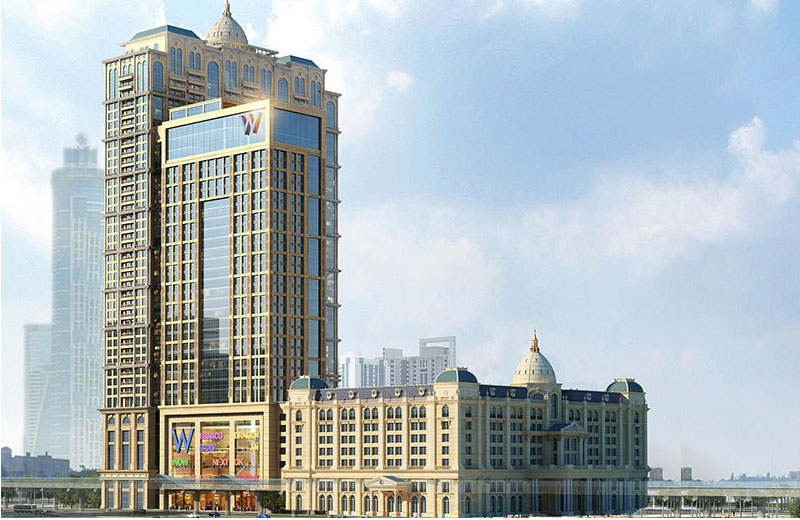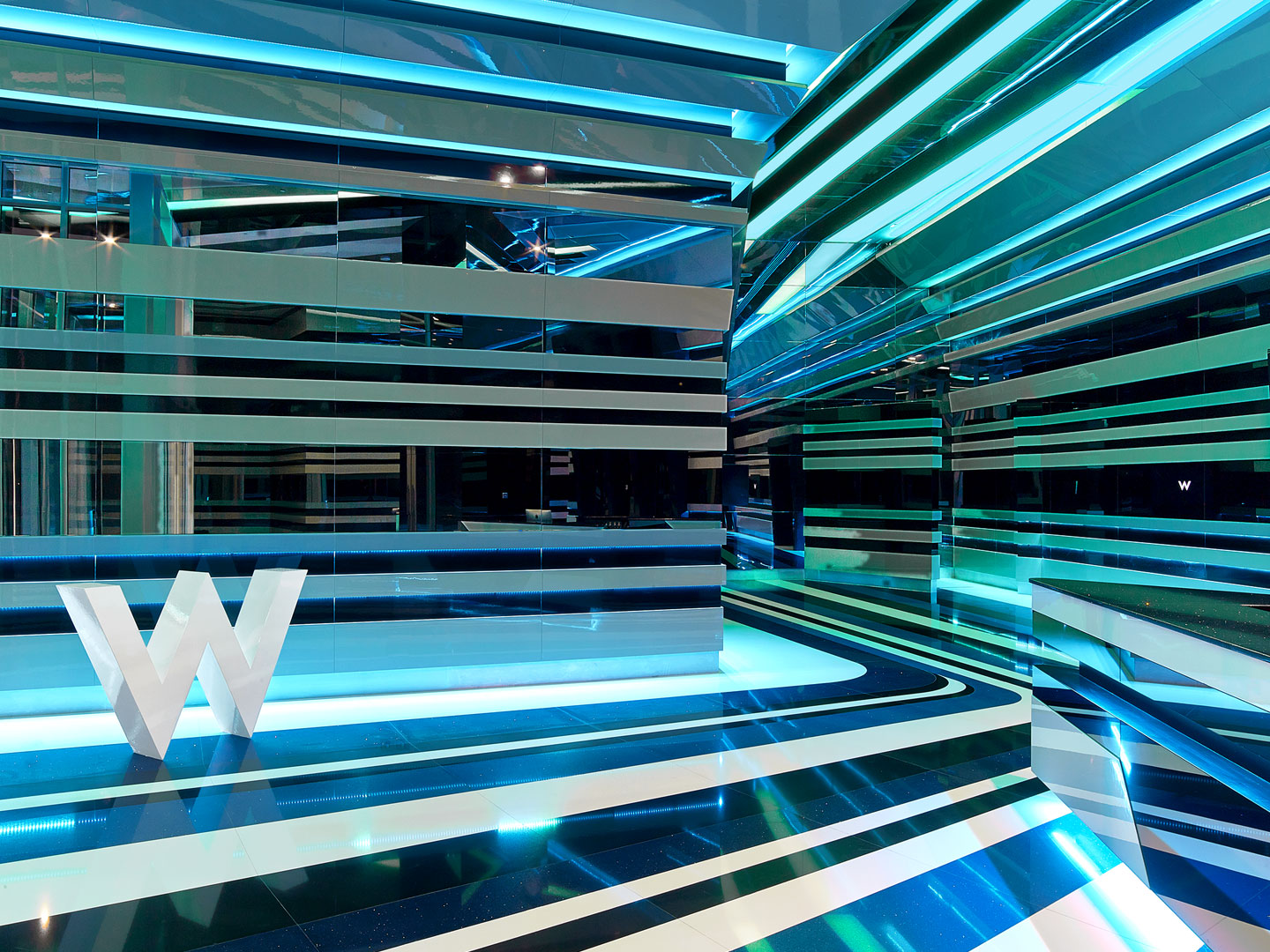 Dubai W Hotel
Ltech LED lighting solutions installed for Dubai W Hotel exterior lighting project. Ltech DMX decoders and DALI / 1-10V dimmable drivers used in the hotel lobby, rooms and corridors, to achieve switching, dimming, scene control and other effects, and local or unified lighting control. The unique facilities, warm, comfortable and thoughtful service of this hotel style, let all occupants feel the same as daily life, look for the balance between fashion style and comfortable enjoyment.
Dubai is one of the world's international financial centers, a bridge between the capital markets of the East and West, and is also an important logistics, trade, transportation, tourism and shopping center. With the huge construction and development of many industries, Dubai has become almost synonymous with luxury. With its iconic design and modern luxury, the W-Dubai Hotel is also known for its inspiration, creativity and bold innovation. It is not just a hotel for a stay, but a luxury lifestyle destination. Ltech High quality lighting control system and the hotel unique facilities complement each other, bring the top of the stay for guests to enjoy, experience the unique and extraordinary happy journey.
LTECH is the first enterprise in China dedicated to the research and development of LED intelligent control technology. During the past 16 years, LTECH LED controllers and intelligent LED dimmable drivers were used in thousands of medium and large lighting projects such as landmark buildings, theme parks, star hotels, restaurants, shopping malls and amusement part around the world. LTECH has been adhering to the principle of quality first, customer first, and is committed to providing first-class products and best solutions, and creating value for customers.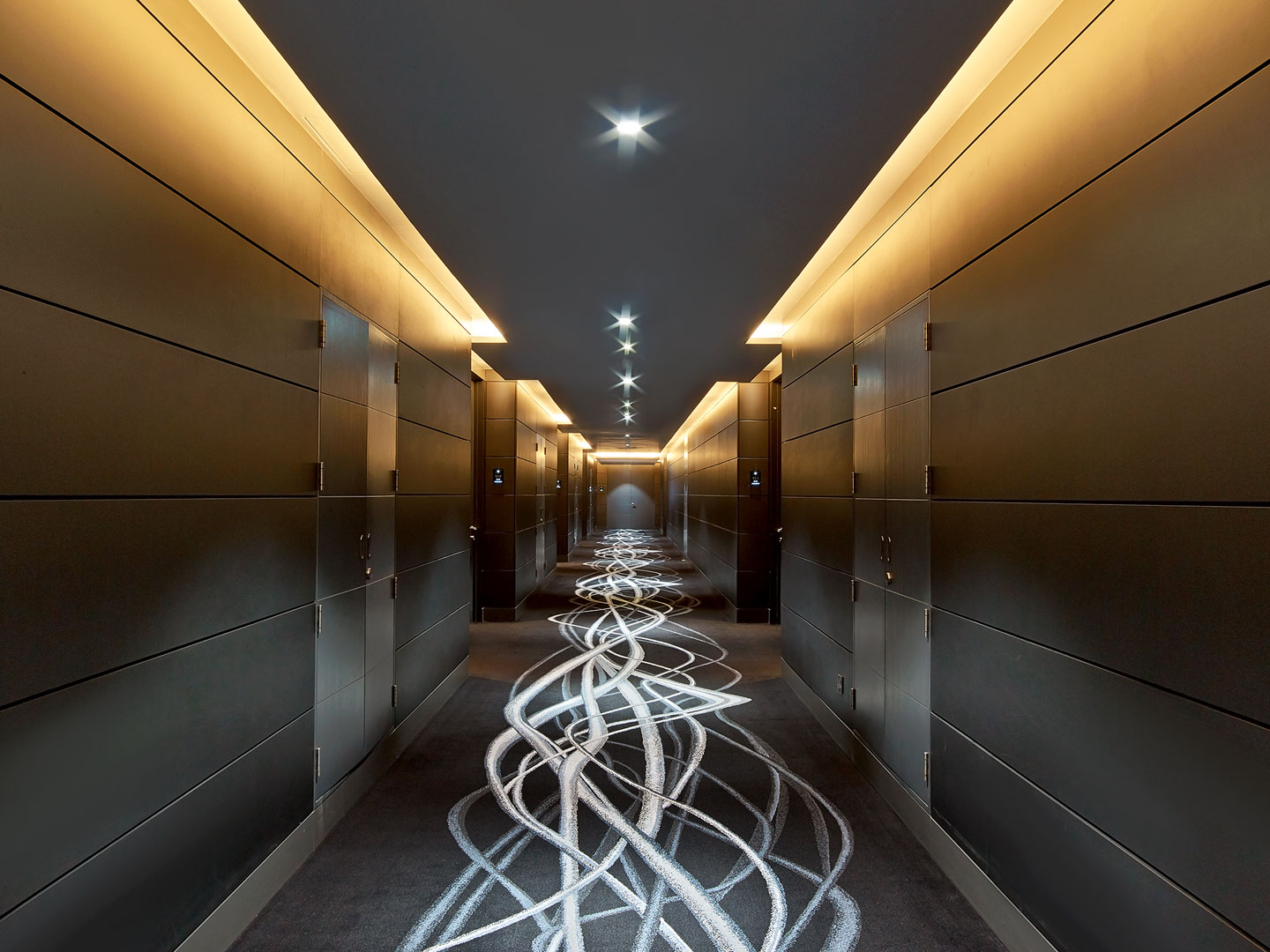 Corridor lighting effect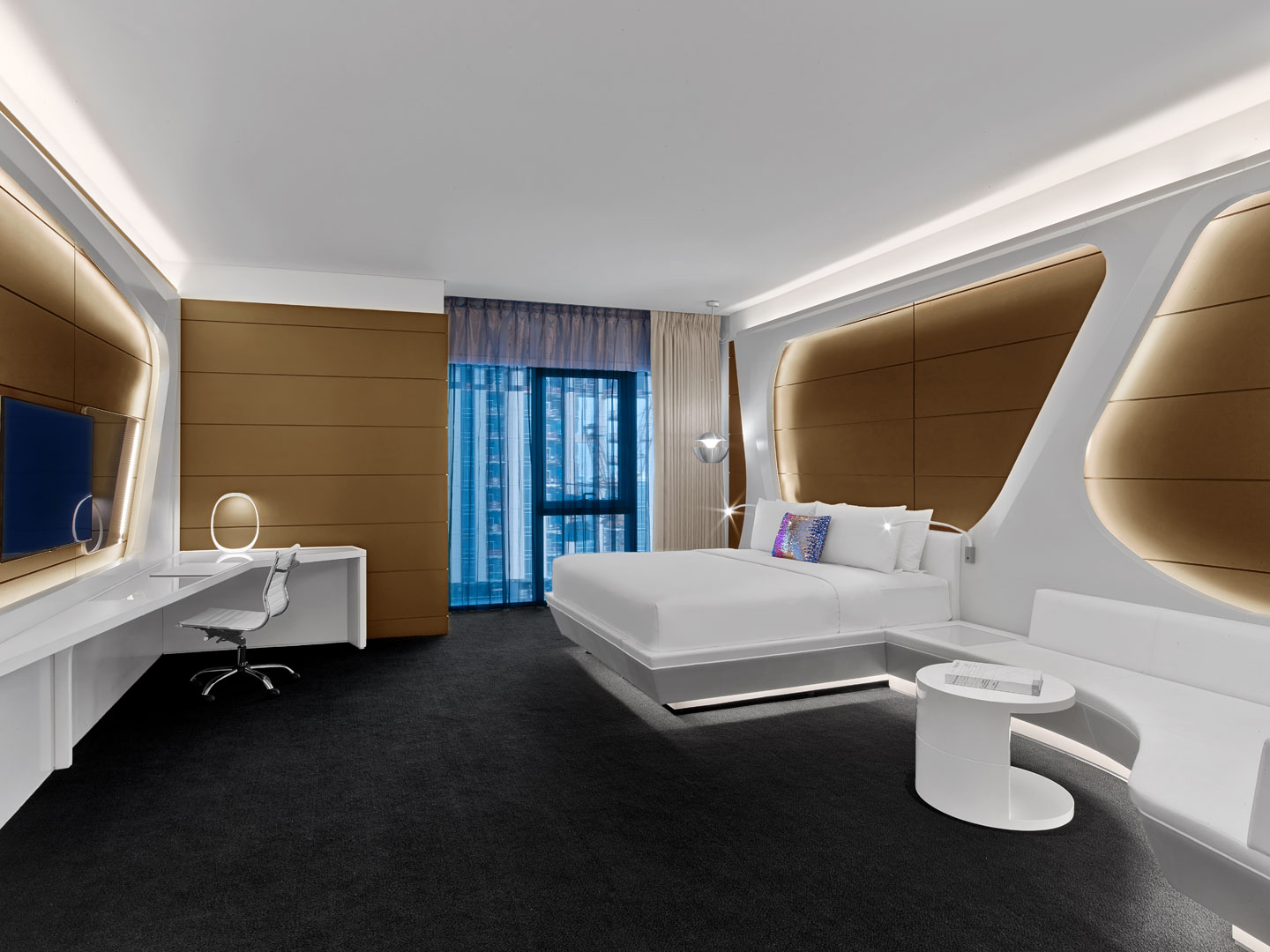 Room lighting effect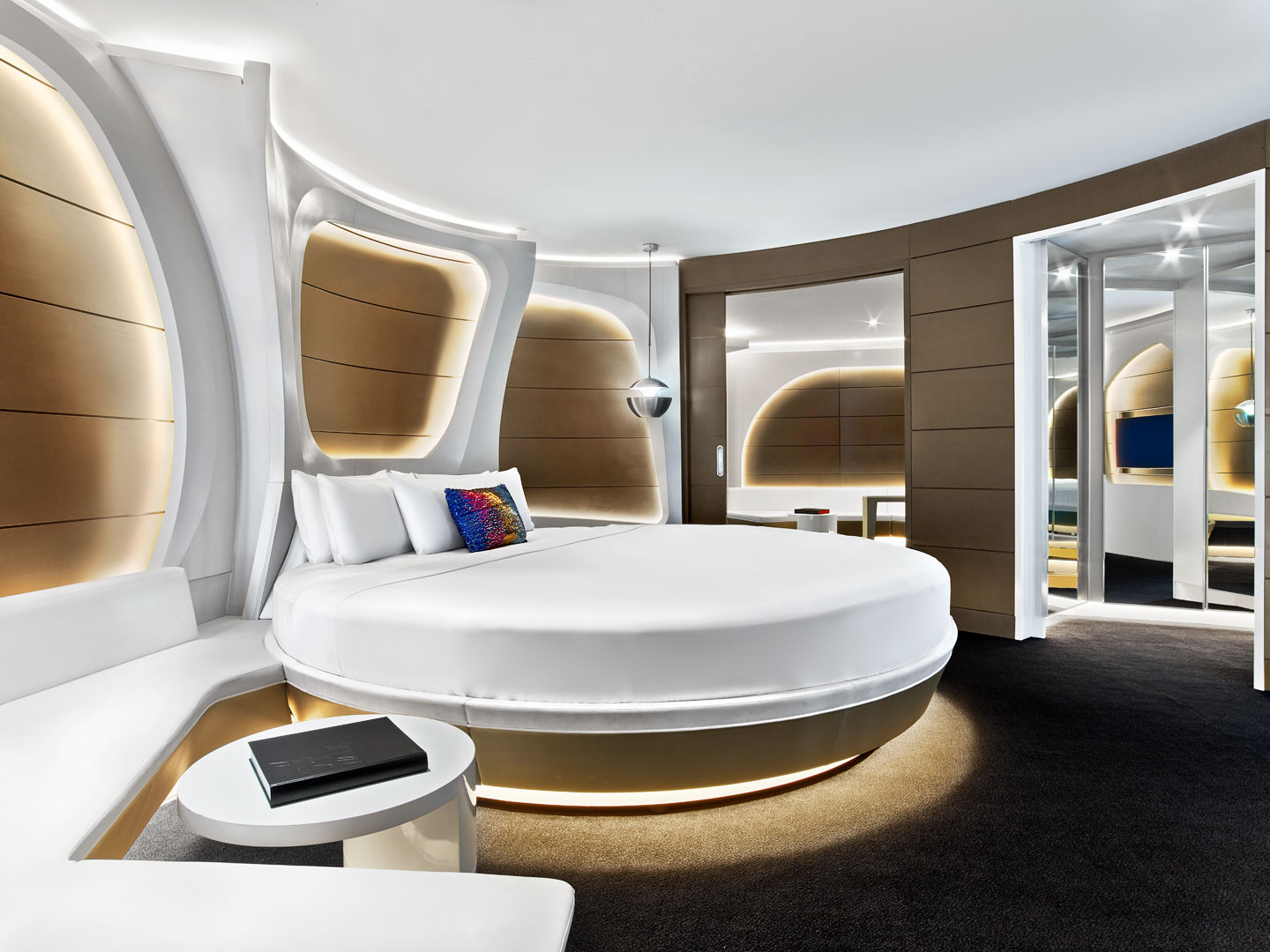 Room lighting effect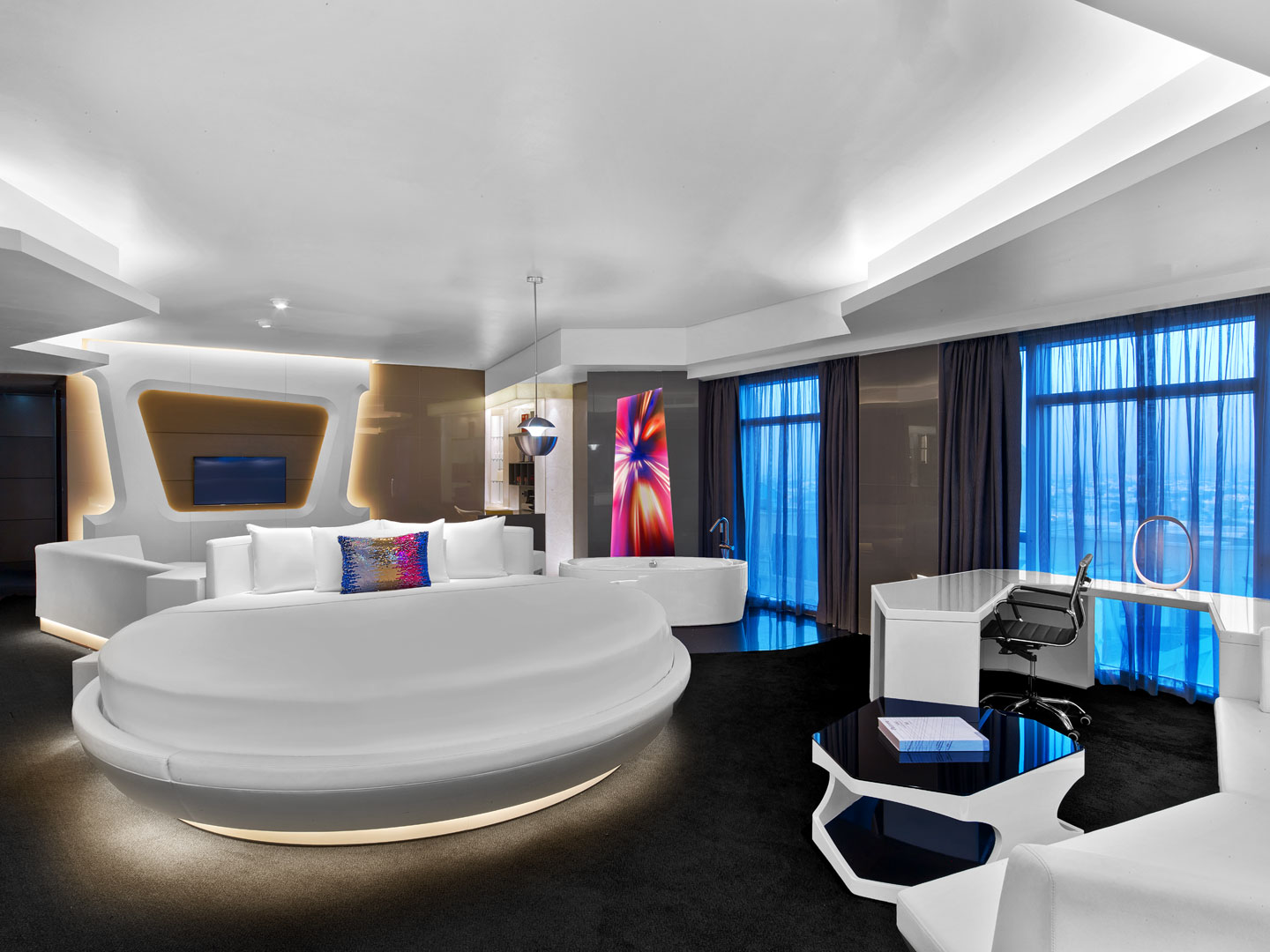 Suite lighting effect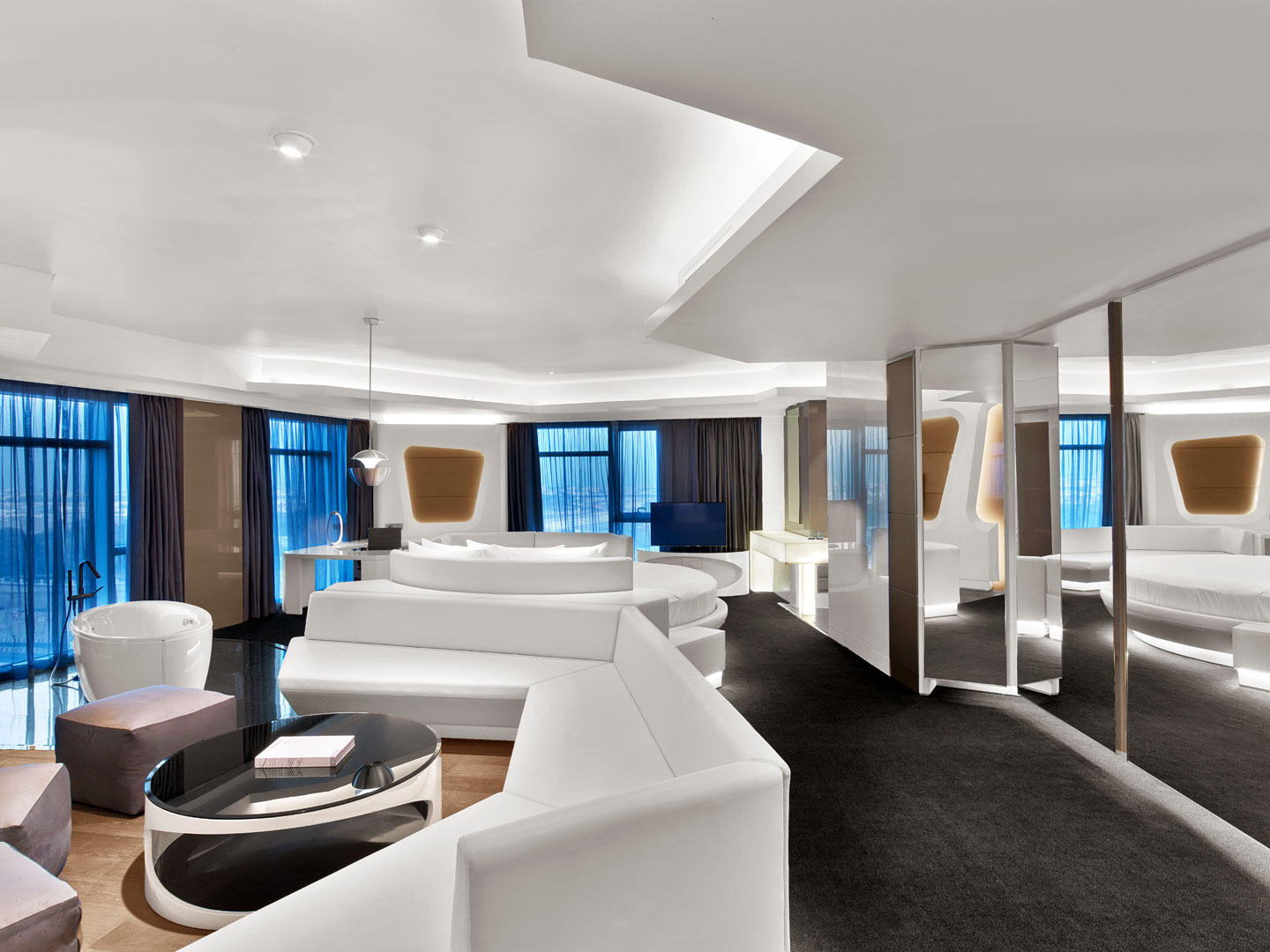 Suite lighting effect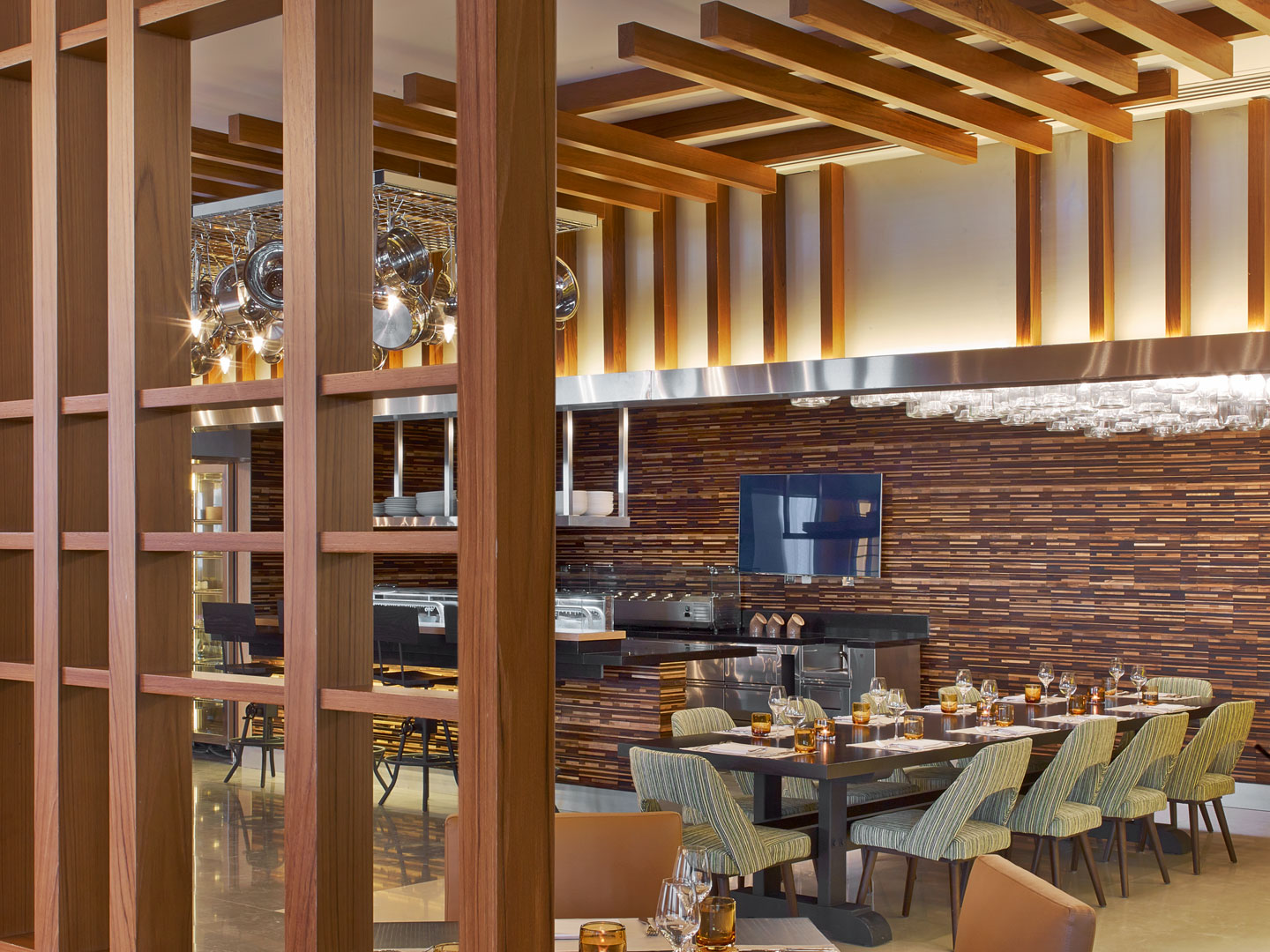 Restaurant lighting effect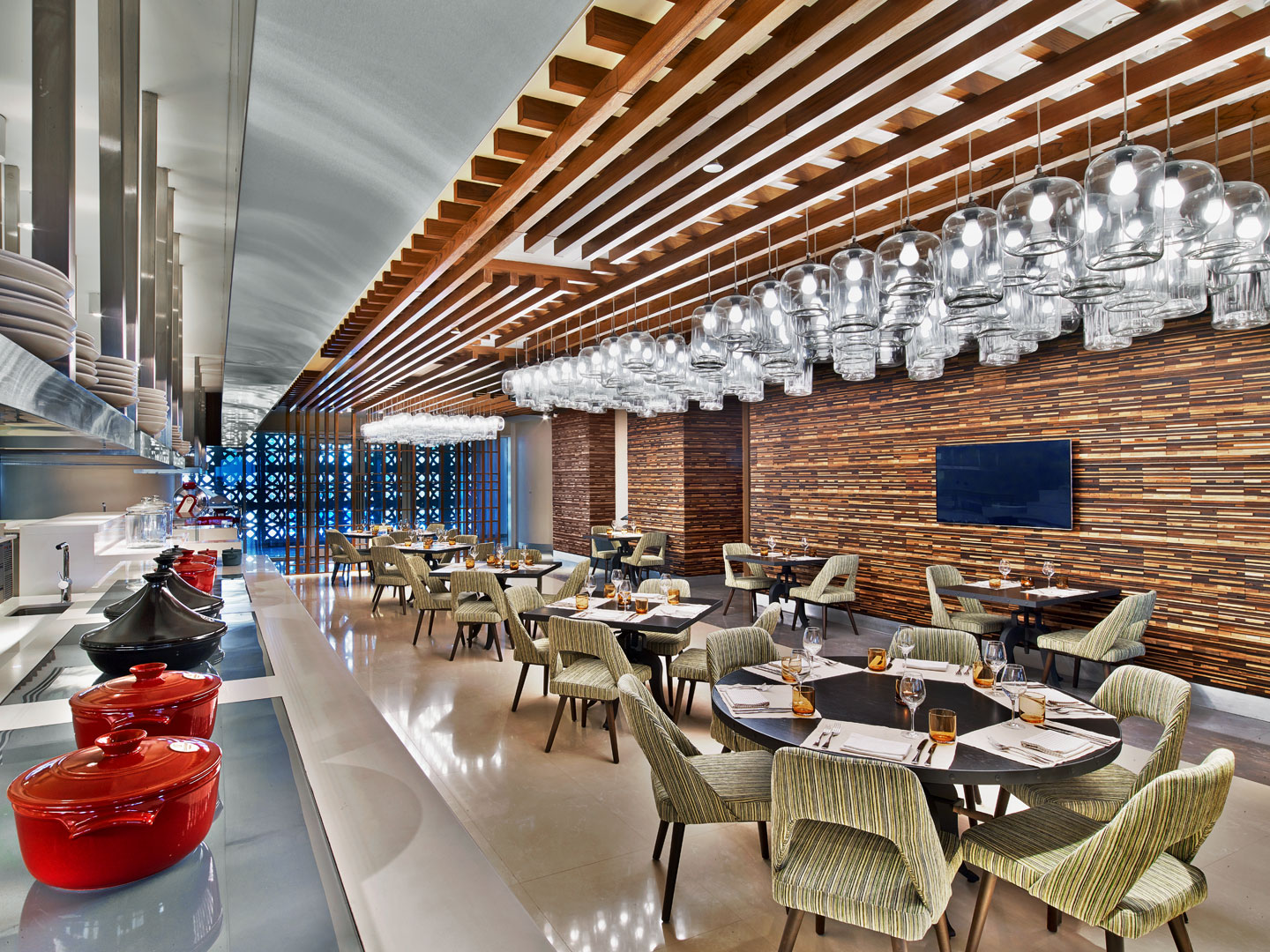 Restaurant lighting effect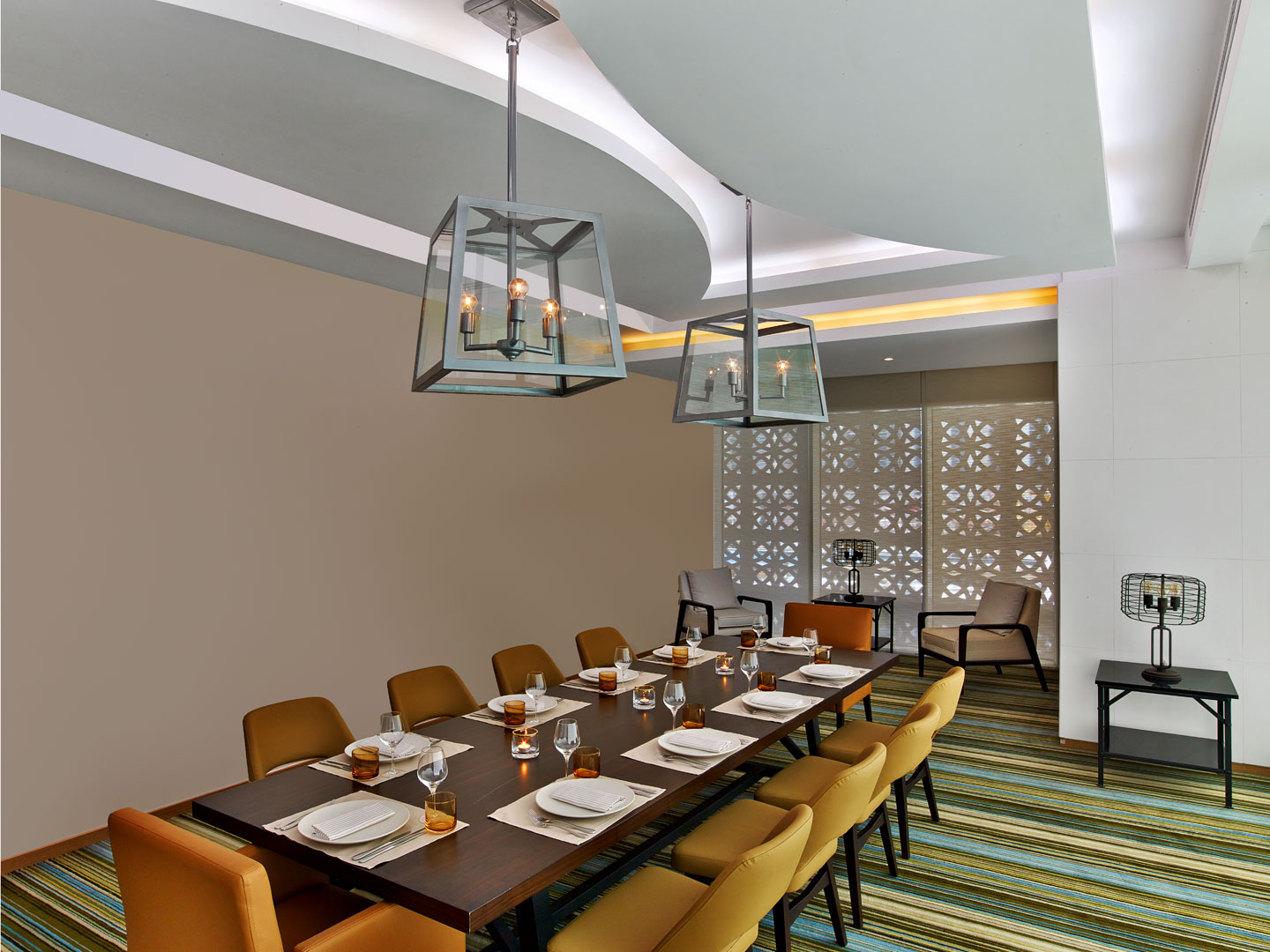 Private room lighting effect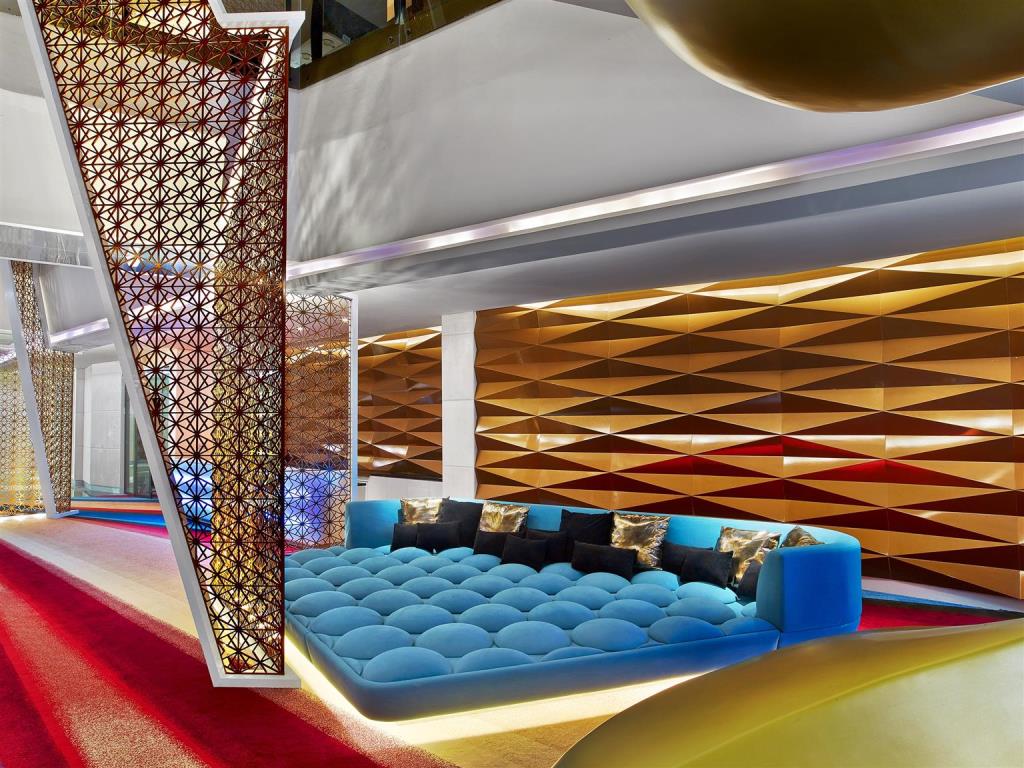 Lounge lighting effect