LTECH has dived deep into the lighting industry for nearly 20 years. The desire to make healthy and intelligent lighting environments become normal is LTECH commitment. We strive to bring quality lighting to thousands of households. In the smart lighting case studies below, we'll see how to make great lighting layout for the typical residences in Changsha by utilizing LTECH intelligent DALI LED drivers. Smart lighting control makes it easy to change your lighting environments.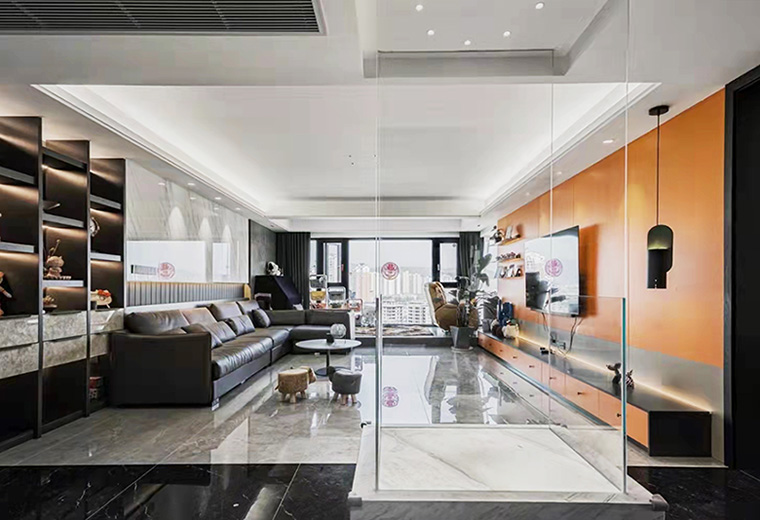 Making a compact space appear bigger with lighting
Most people now inject the personalized designs into their contemporary homes while maximizing the space utilization. This small modern house in Changsha uses a minimalist interior design. Combining with LTECH DALI LED drivers, the hidden light strips are installed for making this compact space appear bigger in the small house, as well as for creating a cozy home atmosphere.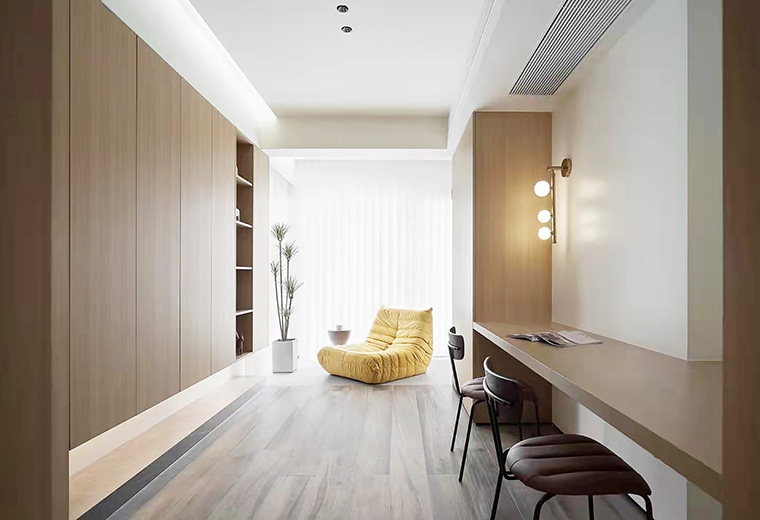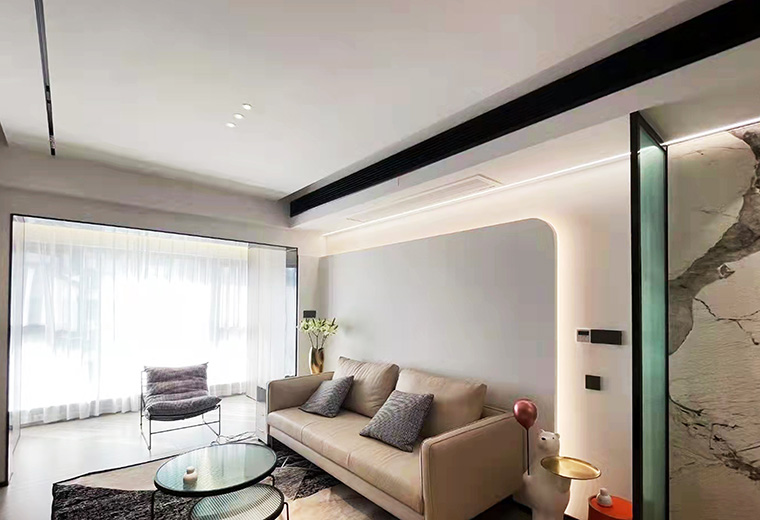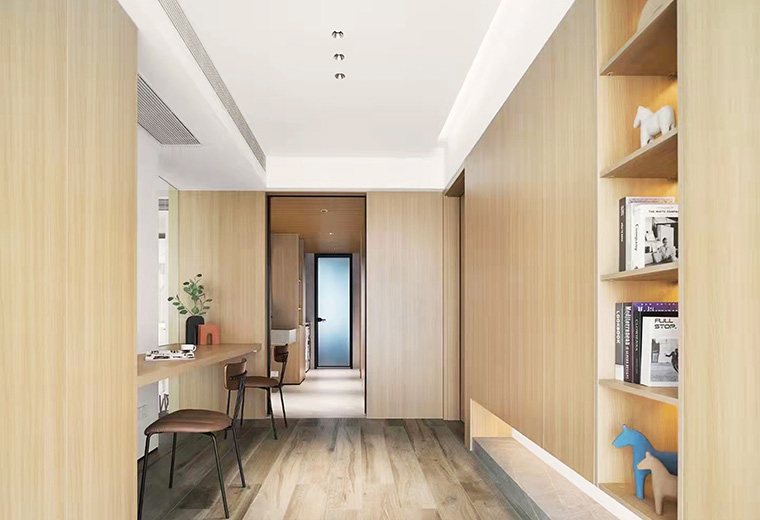 LTECH intelligent DALI drivers uses the pioneering T-PWM Super Depth Dimming Technology that LTECH developed. The dimming technology can dim lights down to 0.01% and produce smooth, flicker-free dimming at all dimming levels. The provided dimming complies with the IEEE1789 standard and reaches high frequency exemption level, which meets various requirements for lighting under different scenarios.Our DALI drivers come with clamshell design and screwless type for strain-relief. The dismountable end caps allow you to adjust the length of housings depending on your needs, which helps maximizing the space utilization and suits different types of homes.
Lighting layout for multifunctionality of the space
For large villas, multifunctionality of the space poses a challenge to lighting layout. This Changsha villa covers an area of 3500㎡, consisting of living room, dining room, bedrooms, outdoor swimming pool and private cinema. LTECH intelligent DALI LED drivers passed the compatibility certification of the DALI alliance, allowing you to connect with various smart devices and enabling a good match to all sorts of lighting scenes.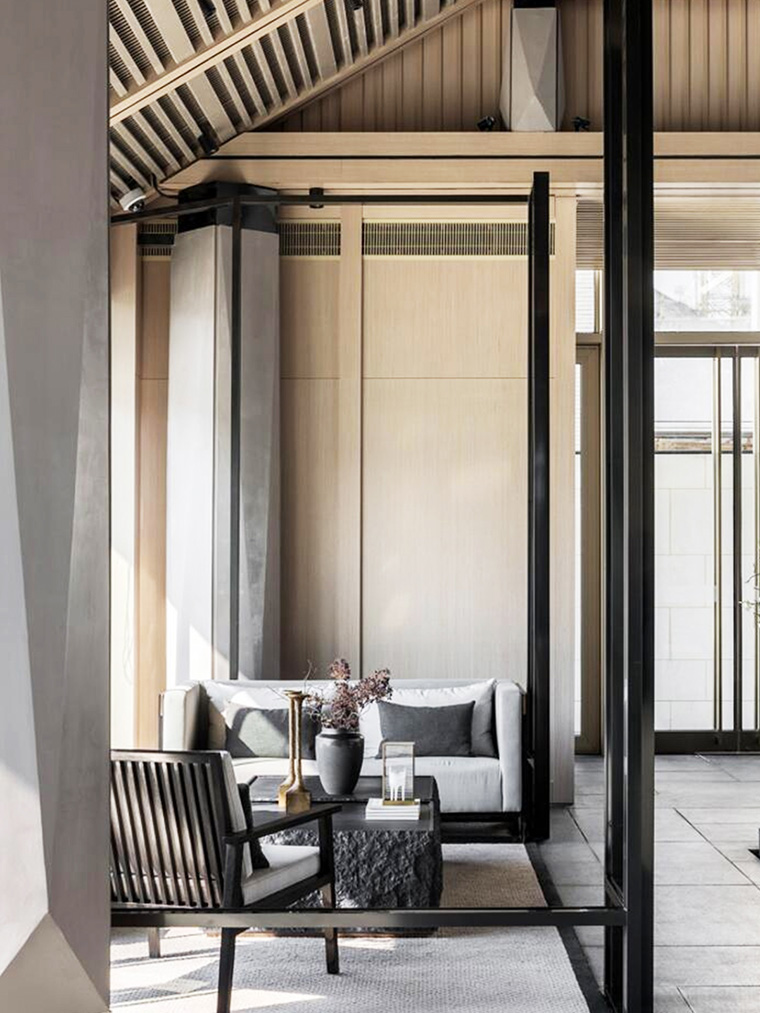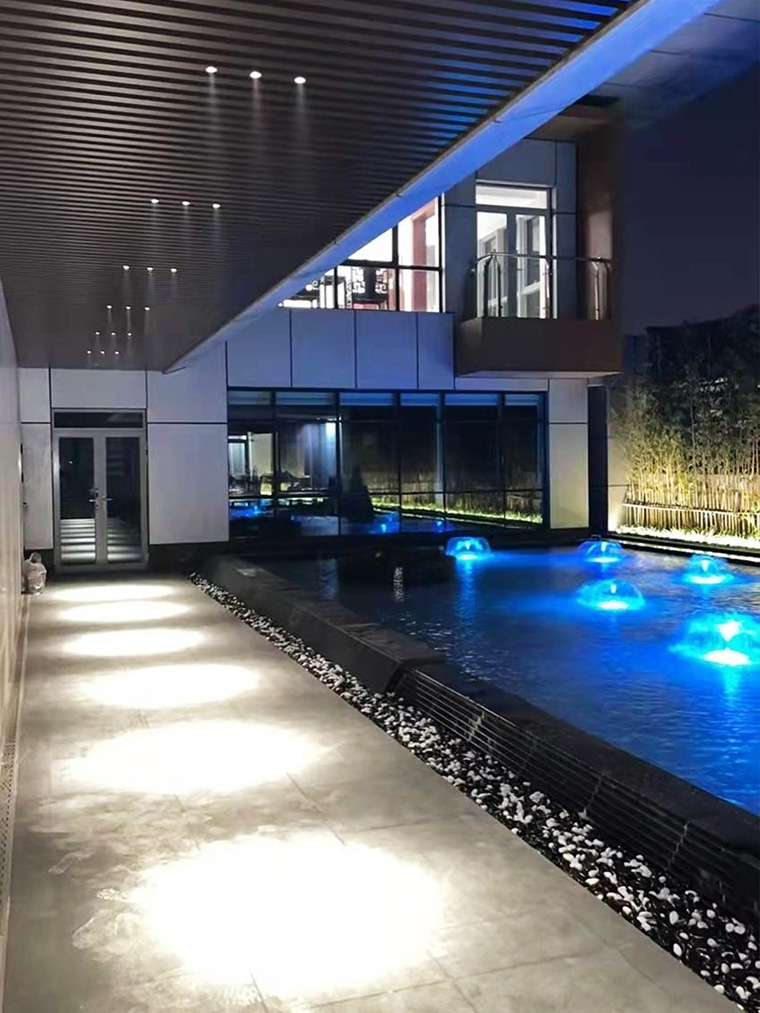 LTECH intelligent DALI LED drivers are appropriate for indoor lights Class I, II, III, meeting the requirements for a broad range of lamps under various scenes. The DALI drivers'power consumption is less than 0.5W that complies with the EU's ErP Directive. The drivers' efficiency reaches 93%, which significantly helps achieve energy-saving and eco-friendly goal for the lighting layout in large spaces.
Lighting provides a visual separation in a room
For the luxury home with 300㎡ in a Changsha residential compound, the intelligent lighting solution doesn't just serve the purpose of illuminating the space. On the one hand, lighting needs to match throughout the house; on the other hand, lighting provides visual separation in a functional room. Relying on LTECH intelligent DALI LED drivers that use T-PWM Super Depth Dimming Technology, the house is easily able to create an optimal atmosphere by adjusting the dim level and color temperature.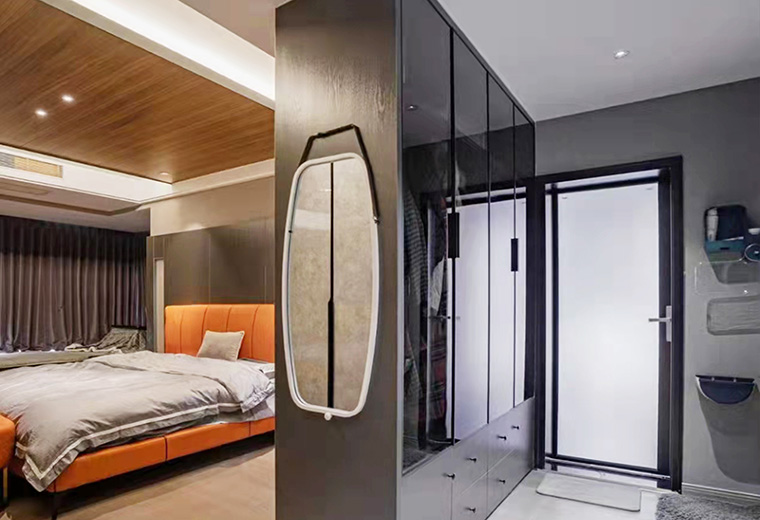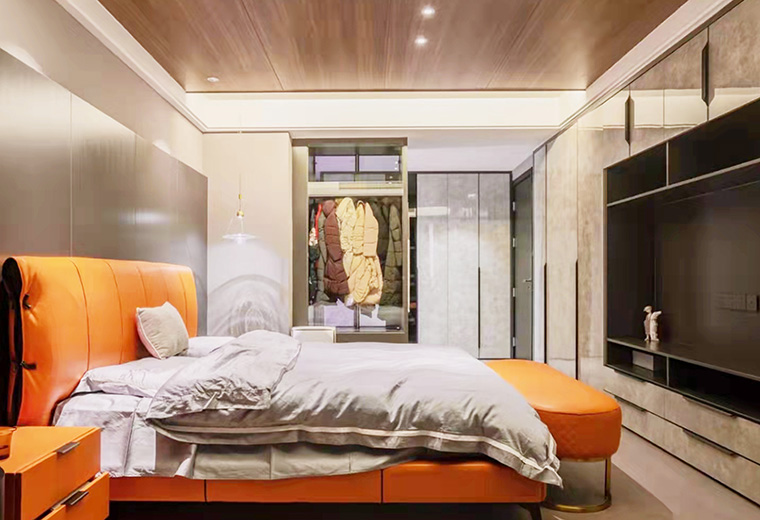 LTECH is one of the first enterprises in China who developed the DALI LED drivers achieving the 0.01% dimming level. LTECH T-PWM Super Depth Dimming Technology is created based on PWM dimming method. It enables the dimming to automatically adapt to different frame rates, apertures and focal length of phones cameras, professional cameras or other shooting devices. At the same time, the dimming meats the requirements like visual comfort, taking photos without strobe and reaching the flicker standard of stroboscope. The dimming technology ensures healthy and comfortable lighting environments.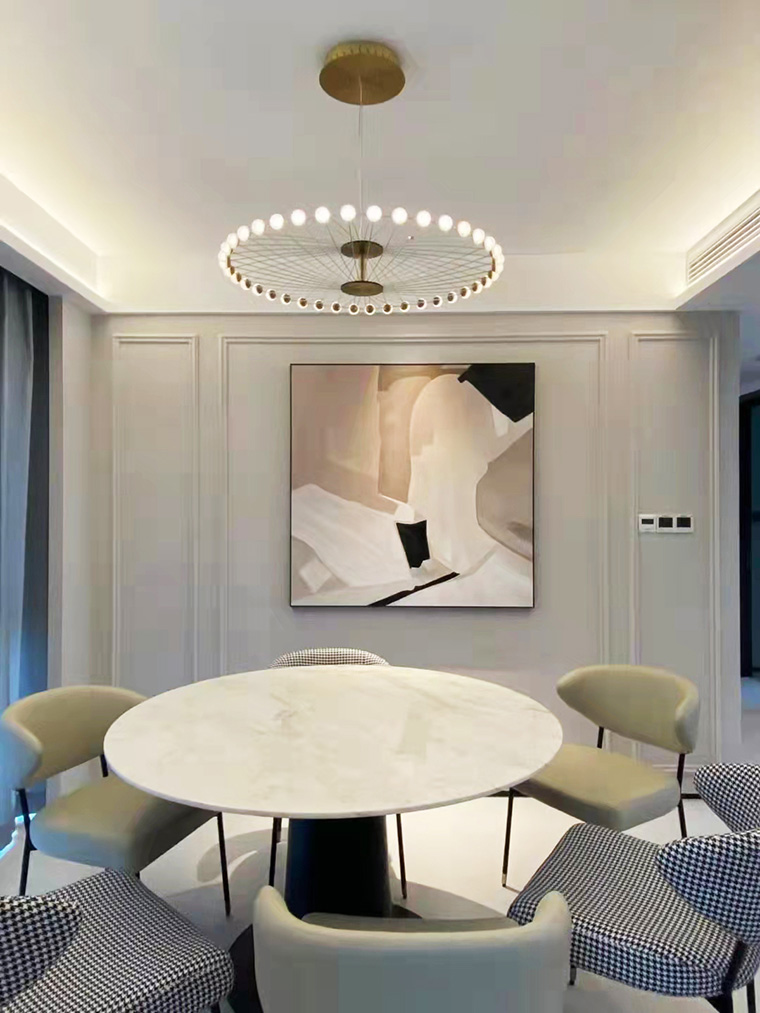 As a Regular member of the DALI Alliance and a member of the DALI Alliance China Focus Group (DALI-CFG), our DALI series products strictly conform to the standards of the DALI Alliance. All our released DALI drivers have passed DALI Alliance's certification and most of them are UL, FCC, TUV, CE, RCM, ENEC, KC, EAC, BIS, ROSH certified.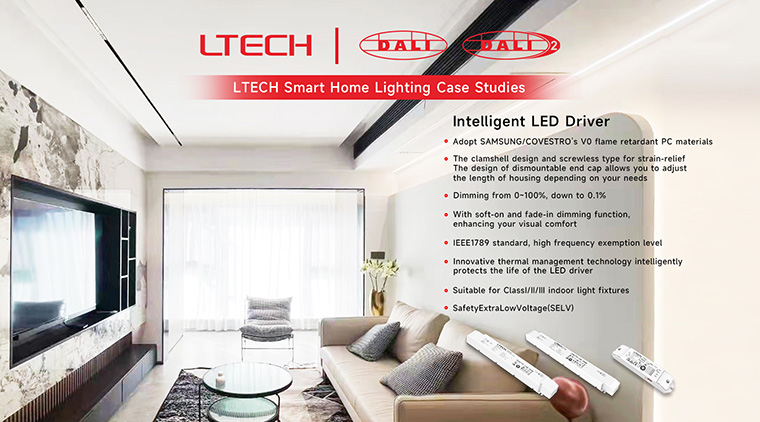 Featuring digital lighting control, DALI ensure compatibility between lighting systems and control technologies in the industry. LTECH provides a extensive range of DALI products with quality materials and stable performance. Our DALI products can create smooth, flicker-free lighting which has been proven in thousands of products and solutions we provided for smart homes, smart offices and smart hotels.