Recently, LTECH officially joined the Connectivity Standards Alliance(CSA).

Founded in 2002, the Connectivity Standards Alliance (CSA), formerly known as the Zigbee Alliance, is an organization of hundreds of companies creating, maintaining and delivering open, global standards for the Internet of Things (IoT). CSA has been in operation for almost 20 years. LTECH and CSA members use Matter to build a complete Internet of Things ecosystem. At present, CSA includes more than 350 members from 37 countries, like Apple, Google and Amazon, which collectively develop and promote this unified connectivity protocol. It enables smart devices from multiple brands work together and ensures the simplicity of device connection.

The Connectivity Standards Alliance has a growing global impact on all parts of the value chain, including chips, software, devices, ecosystems, services, retail, smart homes and smart buildings.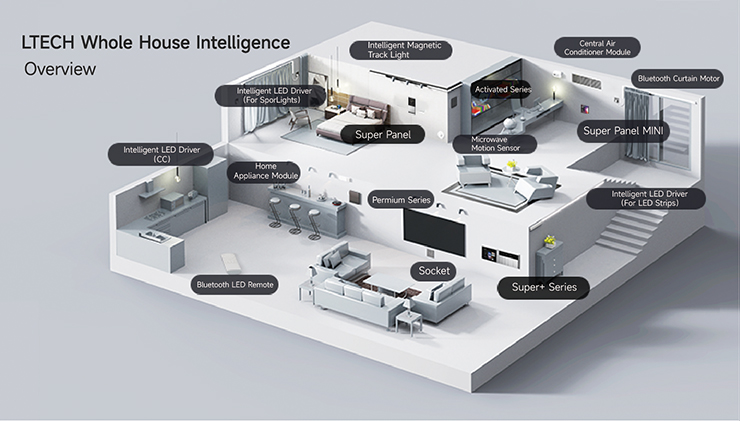 LTECH always insists on taking scientific and technological innovation as the core. Possessing the core competencies of AI+IoT+Cloud+Actuator, LTECH developed three hardware product lines-"LED Lighting Control System", "Intelligent LED Driver" and "Whole House Intelligence". In 2005, LTECH invested heavily in the establishment of L-Home IoT Cloud Platform, which enables end-to-end implementations by transferring data to the cloud and providing the ability to manage users' devices, keeping our three product lines closely associated. Besides, L-Home IoT Cloud Platform offers flexibility of integration with various third party control system and so far it can combine with Alibaba, Xiaomi, Baidu, Amazon and Google IoT platform through cloud connections to provide users with one-stop AIoT ecosystem solutions.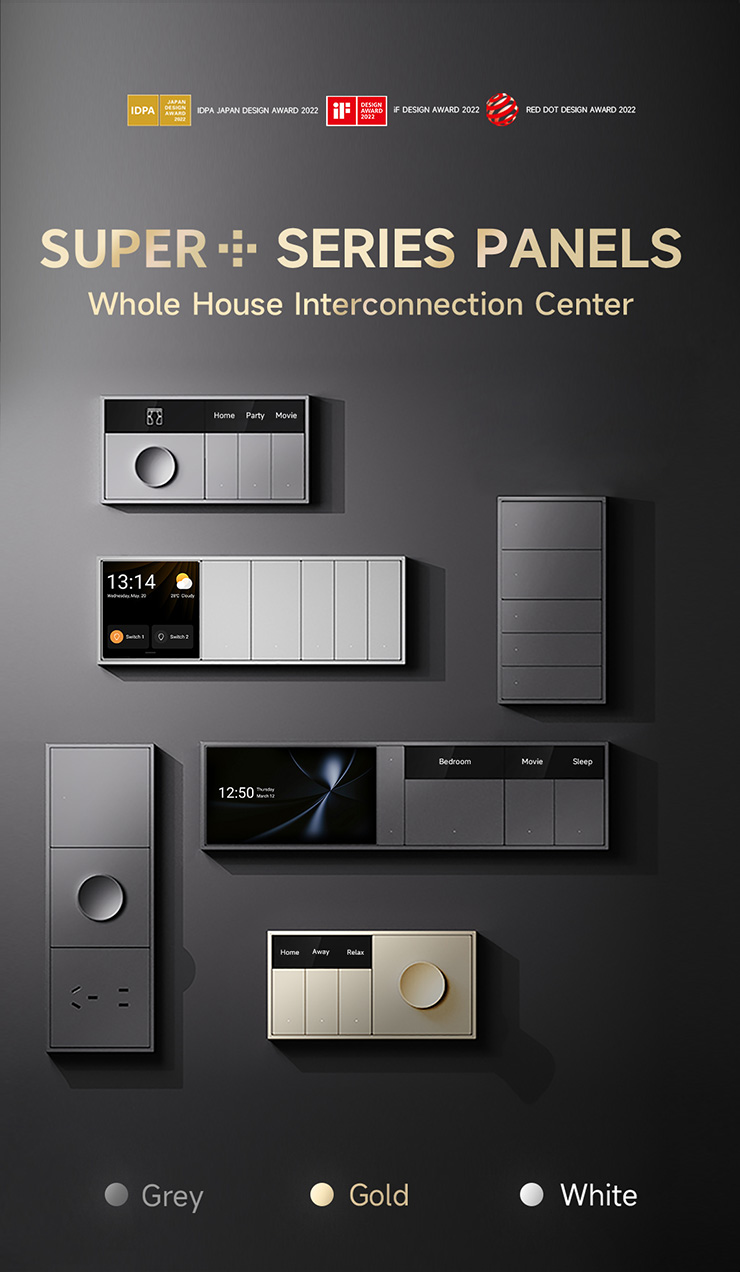 This year, LTECH launched the new products of Super+ Series, which have won iF Design Award, Red Dot Design Award, and IDPA Japan Design Award- Gold Award. Three new breakthrough technologies are launched as well: distributed scene storage technology, 0.0001% dimming technology, adaptive lighting. All these highlight innovations have captured the attention of the industry.
Being a member of CSA makes LTECH's whole house intelligence more "inclusive" for devices. It enables communications between a wide range of smart devices and provides convenient and open smart device interoperability.