Within these 15 years, Ltech, the first manufacturer of LED Lighting Controller in China, breaks through the innovation unceasingly in the industry of intelligent lighting. Has created and invented more than 100 LED smart control technology. Now, Ltech product models have exceeded 500.
Ltech LED controllers and intelligent drivers have been used for numerous landmark buildings, famous theme parks, star hotels, shopping malls, amusement parks and other thousands lighting projects all over the world. However, the most popular application is the LED controllers with DMX512 control technology.
Before LED lights appears, DMX512 protocol has been developed by USITT ( the Engineering Commission of United States Institute for Theatre Technology), and become the standardized communication protocol recognized by international stage lighting equipment industry.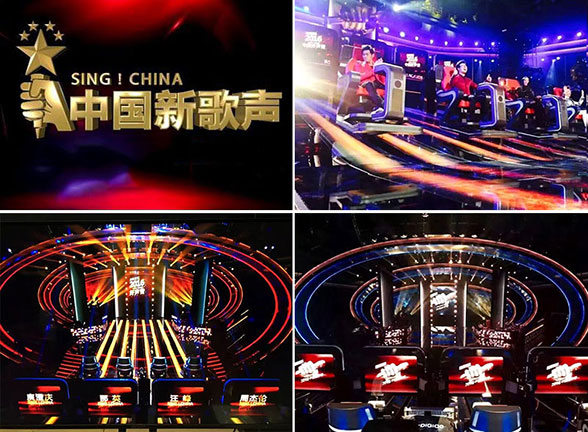 In the early stage of LED lights, it was Ltech introduced the DMX technology into domestic LED industry and developed the first DMX decoder in China, achieved the perfect combination between stage lighting DMX512 protocol and LED lights. More enterprises joint under Ltech's guidance and promotion. After over ten years development, DMX technology to control LED become more mature and diversified, and LED lights increasingly being the indispensable part of stage design. The currently popular TV show" Sing! China" also used Ltech DMX controller for stage lighting in the studio.
Gorgeous lighting technologies of Ltech coats the stage of Sing! China with magnificent appearance. Color of light is an important means of rendering the overall atmosphere of stage, as different color can bring different emotions to audiences, generating different psychological changes by stimulating sense of vision.
For each program experienced live lighting engineers will design and schedule various dynamic and static lighting scenes in advance according to the conception expressed in different songs. Coordinating with angelic voices of singers, different colors and dynamic changes are applied to bring perfect audio-visual feast to audiences, which makes the program Sing! China more ornamental and presents a colorful and high-level singing program on stage to hundreds of millions audiences in front of TV, and which makes Sing! China the most popular late-night TV program.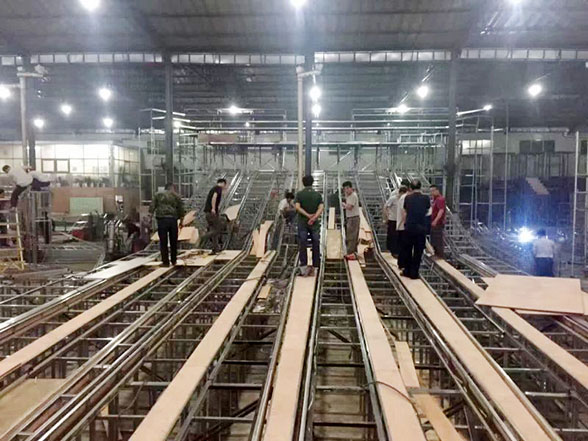 Sing! China TV show LED lighting project construction site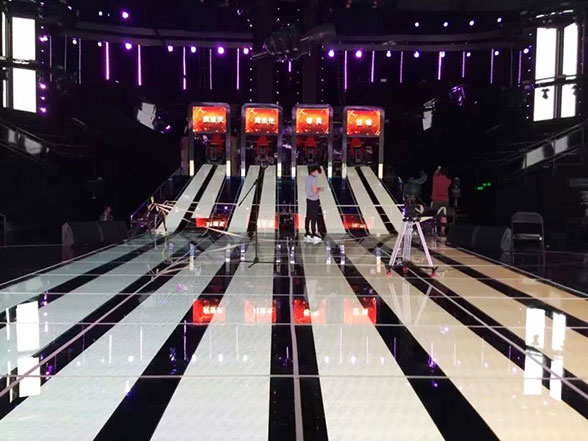 Sing! China TV show LED lighting project construction site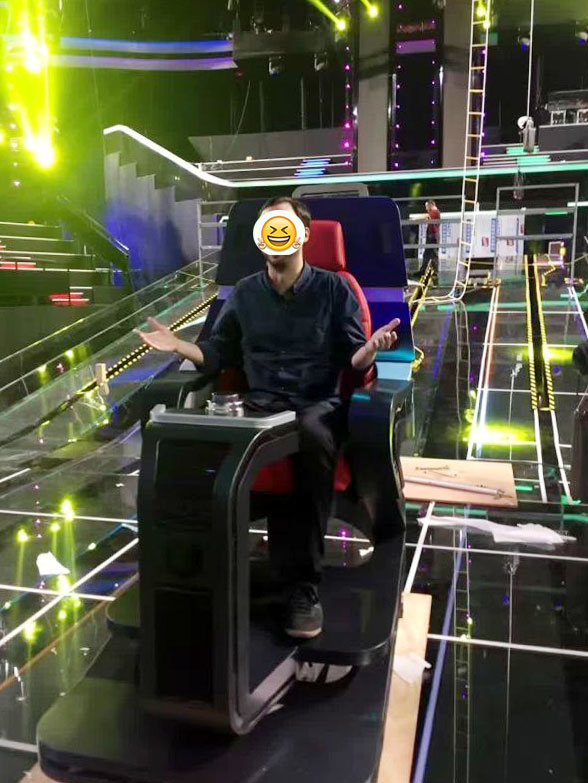 Sing! China TV show LED lighting project construction site
Ltech LED controllers were installed in the studio of "Sing! China" for stage lighting system. The controllers create a variety of stage lighting effects.