LTECH is a leading brand providing intelligent lighting control solutions. exports significant amounts controllers to Europe and America, Asia, Africa, Australia and other regions for the last 15 years, Europe accounted for 34% becomes the largest export area.Take UK for example, 480 NEXT Chain Stores throughout UK used LTECH controllers for Interior lighting.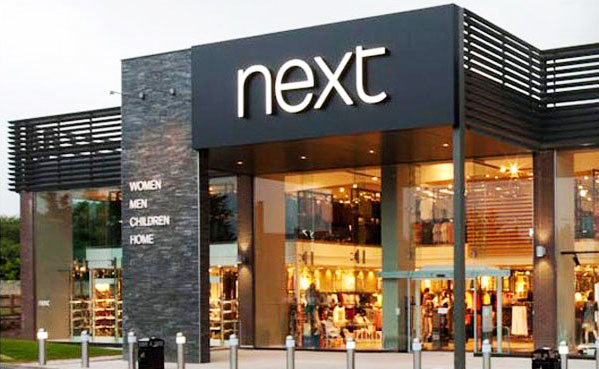 NEXT Chain Stores
The Next is a UK Local Clothing brand established in 1982 ,products including Man and Women Garment ,children's clothing, shoes and hats, jewelry, etc., now known as the third largest UK high street clothing brand.Like river island, topshop, oasis, monsoon these fashion consumer brands, The Next is seen in very Business Street In UK.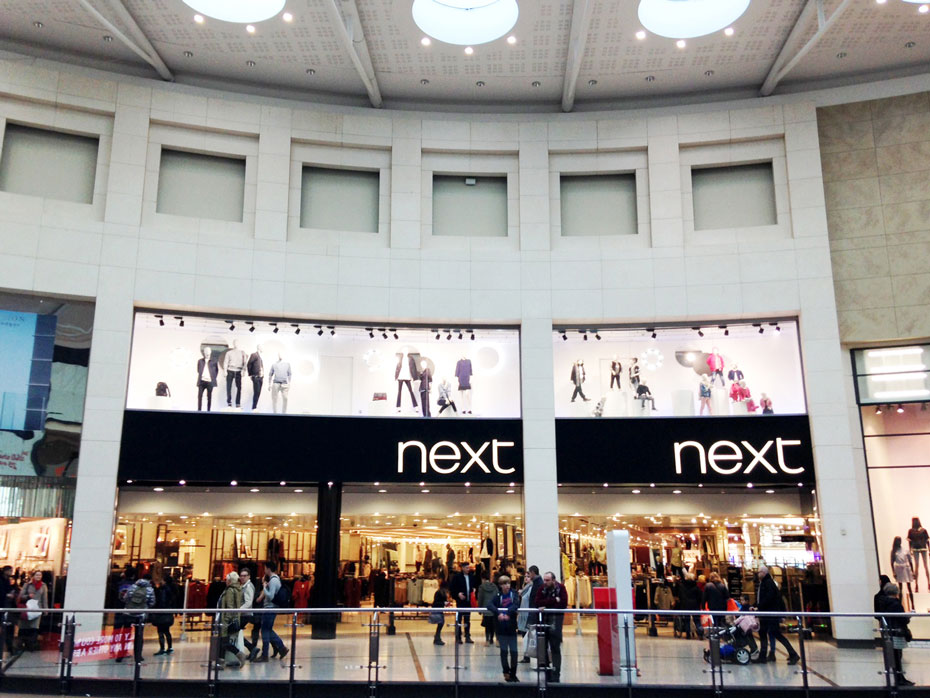 NEXT Chain Stores
The Next used LTECH customized controllers for interior lighting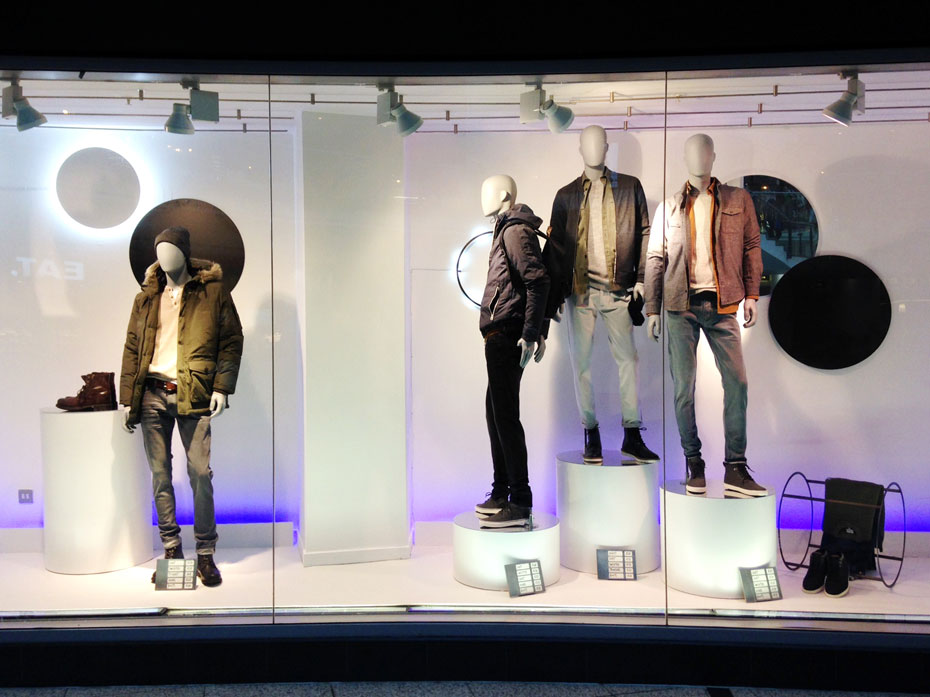 Lighting effect picture 1
Based on The Next lighting designers' requirements, LTECH provided the customized LED controller with more soft dimming performance and colorful dynamic lighting modes .Providing the unique "Next" lighting atmosphere.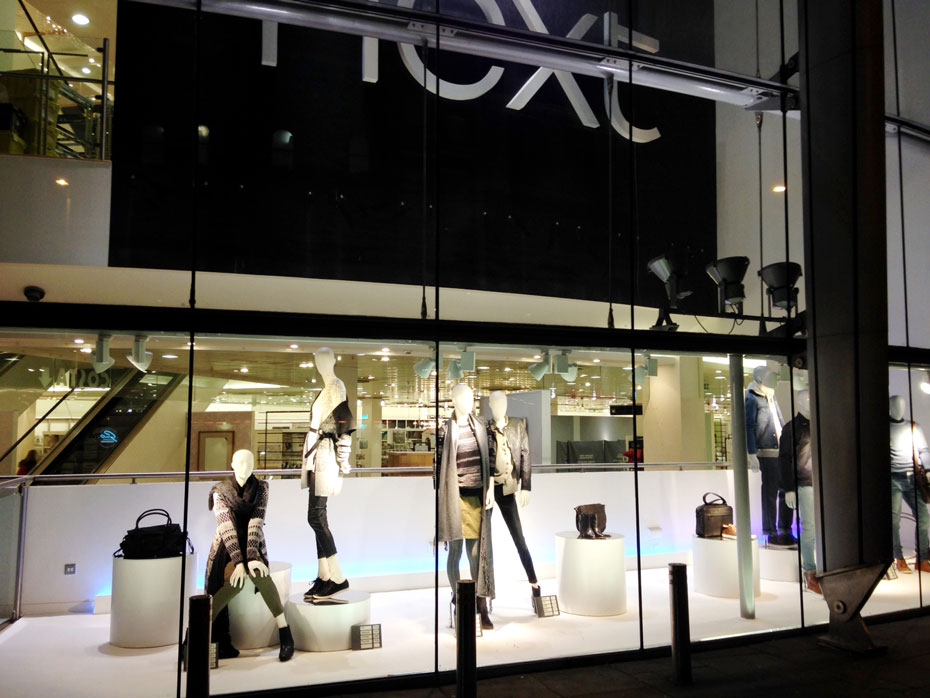 Lighting effect picture 2
LTECH LED controller for the Next brand chain stores provides a warm lighting environment for customers. Good lighting stimulates customers 'desire to purchase and extend their stay in the stores. To Some extent, contributes to the sales of The NEXT. Based on this theory, LTECH controllers used in all NEXT stores throughout UK.