On Jun 16th, with the grand opening,Disneyland Shanghai became the outstanding focus for both the old and youth, and it gains a new steam for Disney. The most catching our eyes building is the only huge castle which have collected 12 Disney princesses in the world. When night falls, the bright castle is magnificent, and colorful firework blossoms in the sky. Disneyland at night is much more splendid than that of daytime.It seems like the Cinderella wearing in nice dress, and light up the fancy dream of people. LTECH,as a leading brand of intelligent lighting solution, its LED controller are also applied to this great dream engineering for Disney Shanghai.It creates a dreamy fairy tales world for Disney's fans.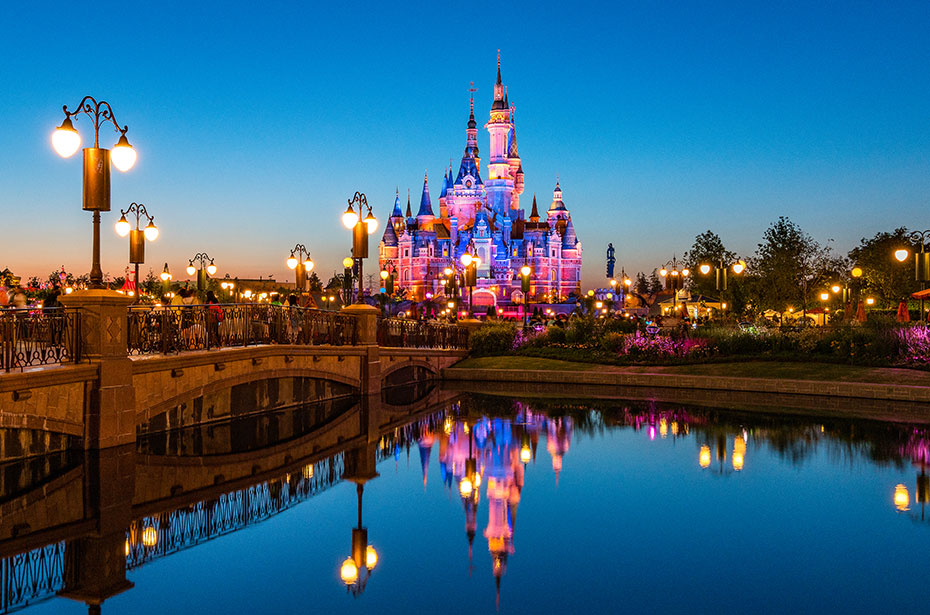 Disney Shanghai castle's brightness facades is adopted to the led controller of LTECH, the leading brand of intelligent lighting solution.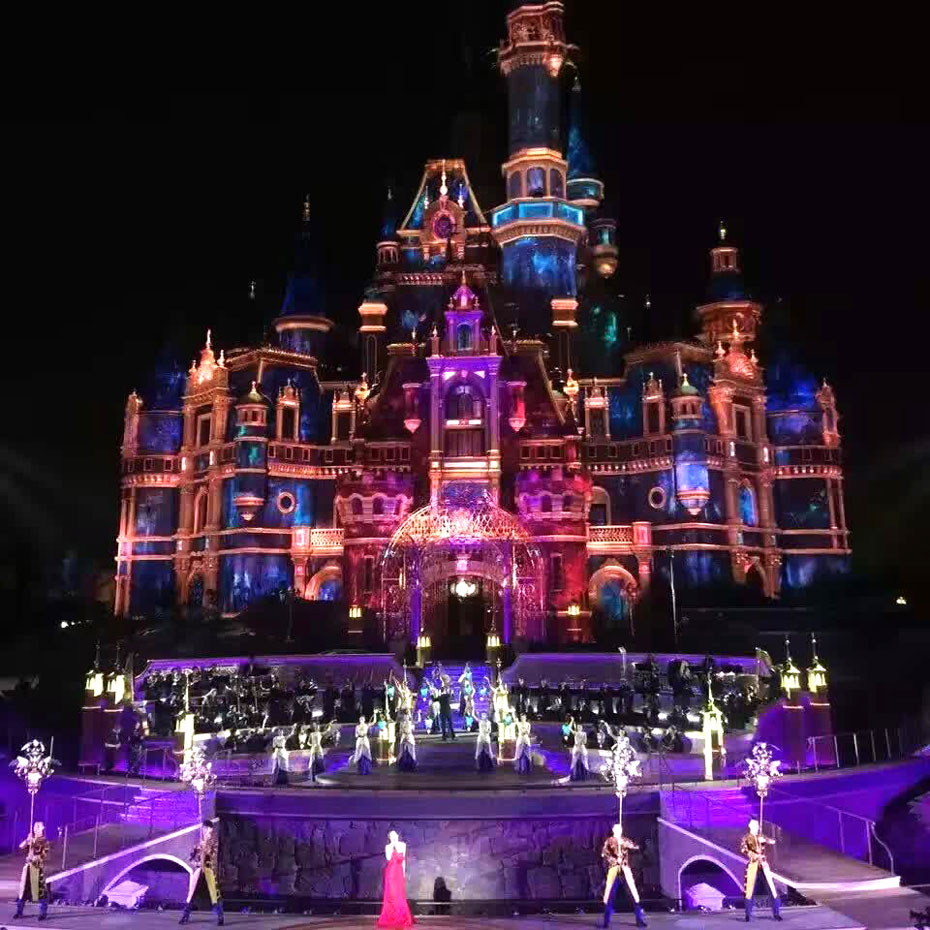 Disney Shanghai castle light brighten effect
Disneyland is committed to let people back to pureness, enjoy happiness, share unforgettable experience. LTECH acts as the leadership of led lighting controller, it restores a fabulous, full of happiness fairy tales world and make sense for Disney's design concept.
Disney Shanghai is adopted to LTECH's DMX decoder,connect with DMX system for controlling in order to achieve the colorful lighting effect, it is conformity with joyful and lively lighting concept, cater to the consumers of different generations and provides the sightseers a fun space. With the close connection to relative sites, the lighting effect for castle is particularly outstanding. In colorful and endless light changing, the castle becomes the most dazzling pearl in the Disneyland.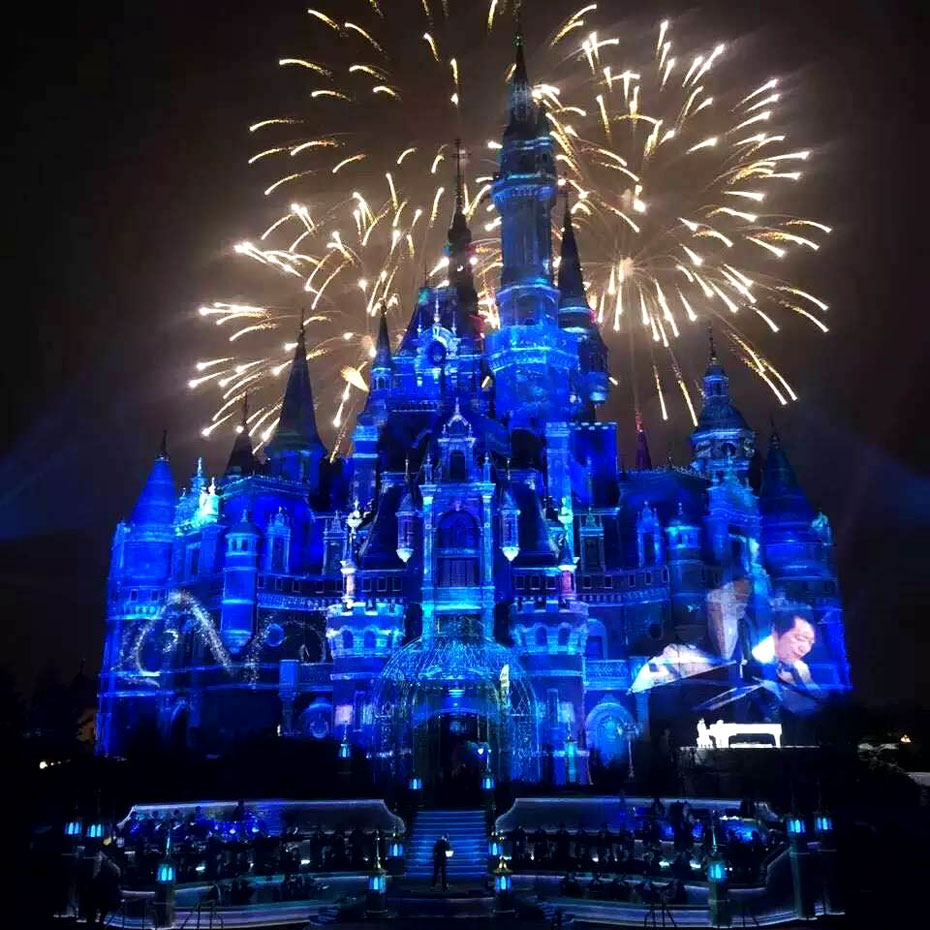 Disney castle facade lighting effect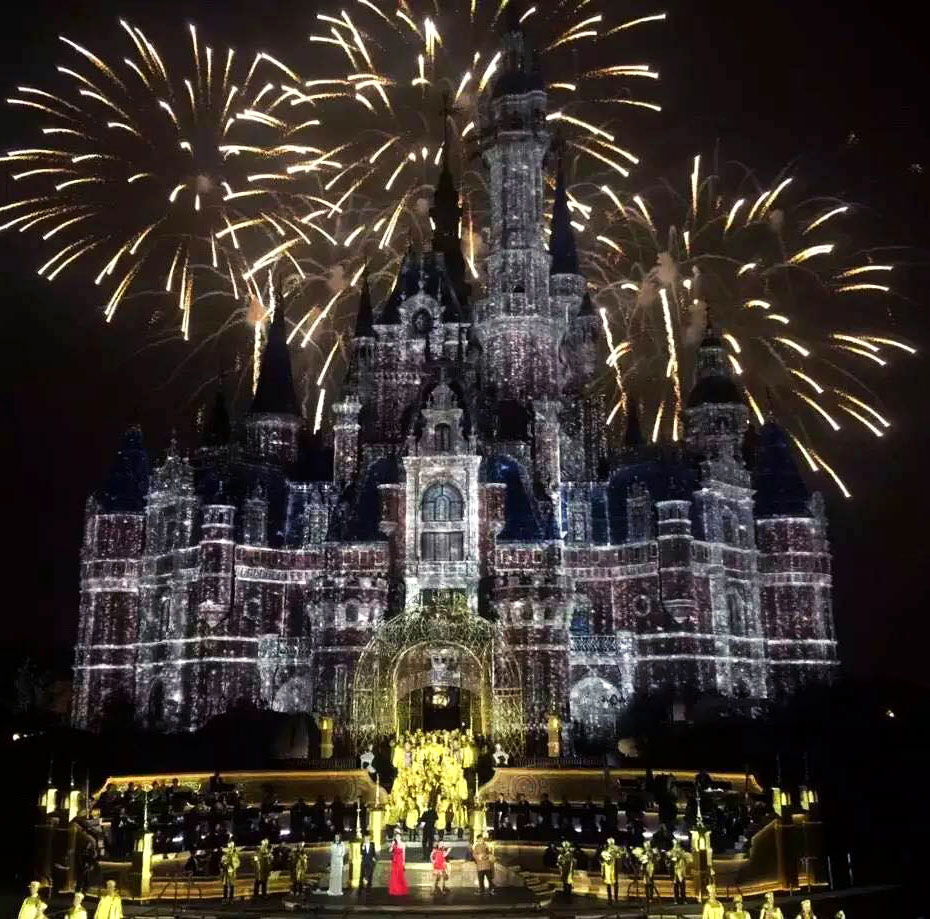 DMX address setting control, the yellow light at the edge of the stage, can highlight the stage show effect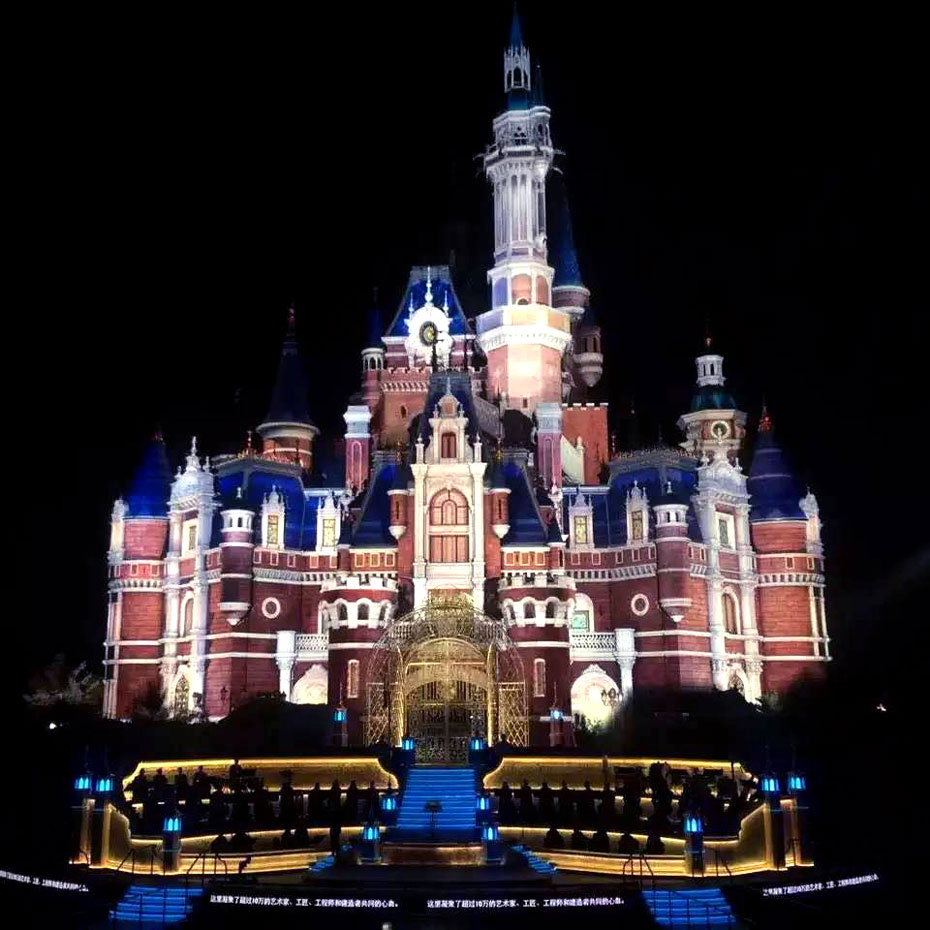 Standout the stage lighting effect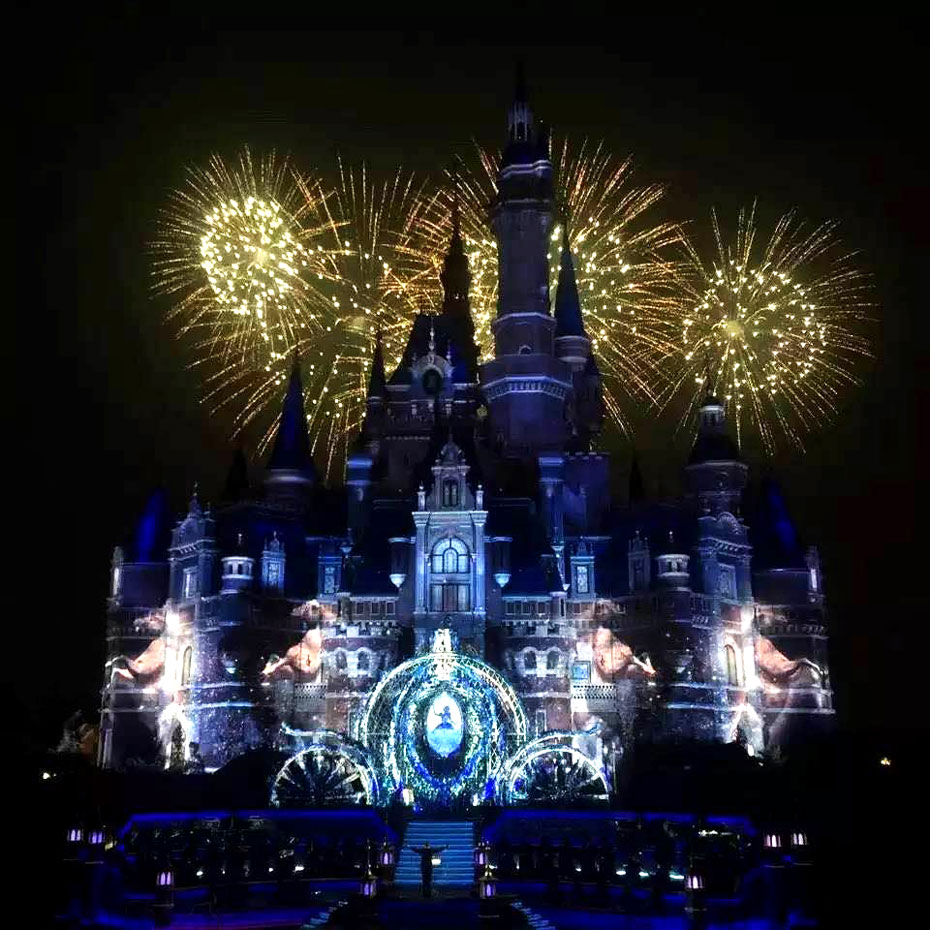 The dynamic light changing effect and light color switching creates a more joyful, creative, adventurous and wonderful paradise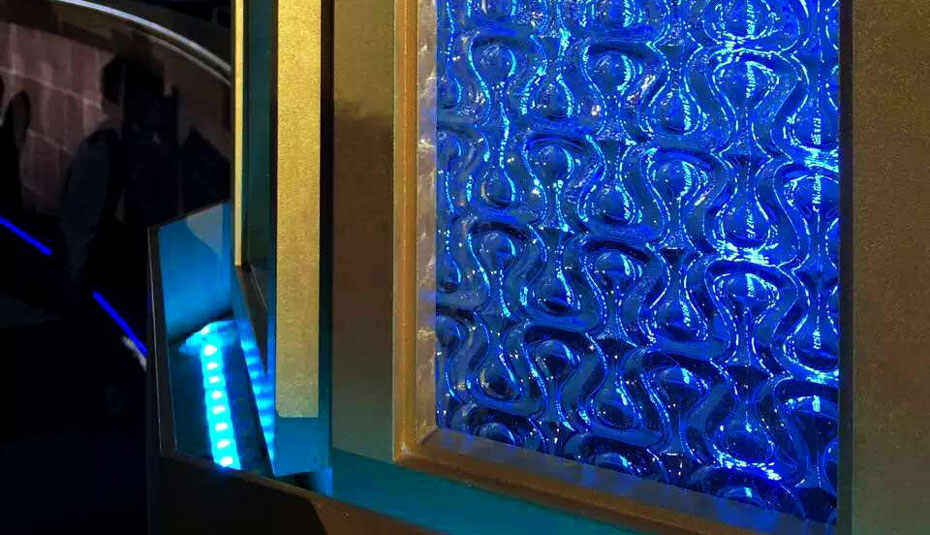 DMX control solution achieving different lighting scene changing
LTECH, the leading brand of intelligent lighting solution, create value for customer as service purpose. LTECH takes full advantage of leading lighting solution and technology in Disney lighting control project, it adopts to energy saving and environment-friendly lighting control solution with 16770 thousand dreamy color, and leave a unforgettable and enjoyable memory to every sightseer coming to Disney Shanghai.