On March 23, the Fourth DALI China Summit:DALI-2 Intelligent Lighting Controls & Application Designs was held in Shenzhen. As a Regular member of the DALI Alliance and a member of DALI CFG (China Focus Group), LTECH was invited to the summit!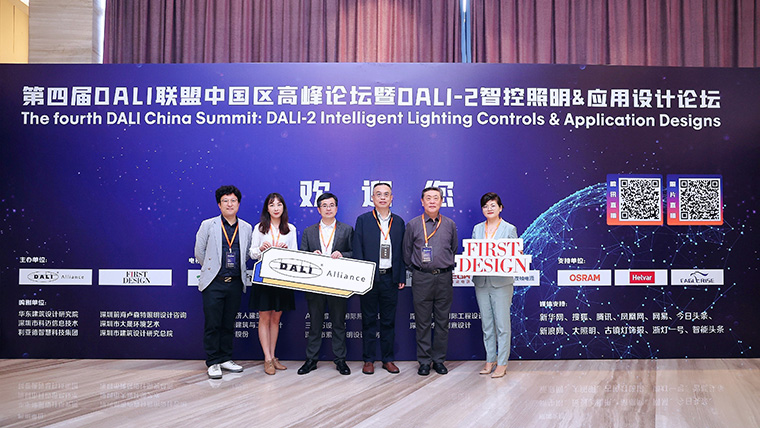 The Fourth DALI China Summit, carried out with " Theme Ideas Sharing" and "Technical Exchange" sessions again, provides a platform to discuss the latest technology and applications the DALI Alliance upgrades in the face of the changes in global market demand, so as to jointly promote global lighting standards and lighting quality improvement.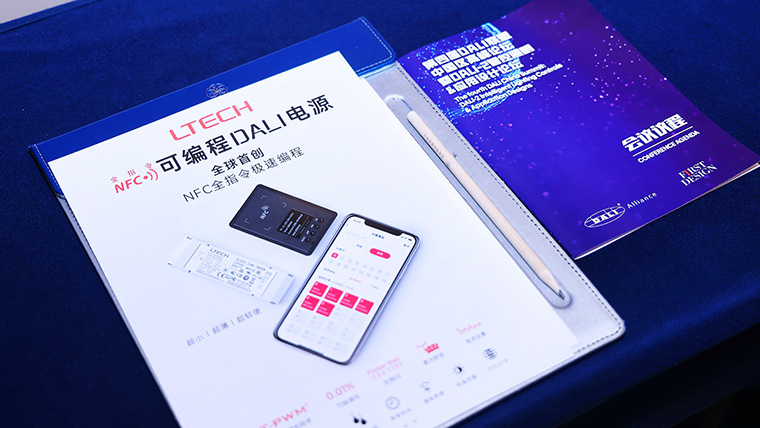 At the forum, LTECH China Regional Sales General Manager Ms. Li Fangfang delivered a keynote speech on the topic of "NFC Programmable DALI Drivers Promote the Development of Intelligent Lighting". Ms. Li Fangfang pointed out three leading advantages that LTECH NFC Programmable DALI drivers provide. These help reduce pressure that come in projects. NFC Programmable DALI drivers define the future development direction of intelligent drivers.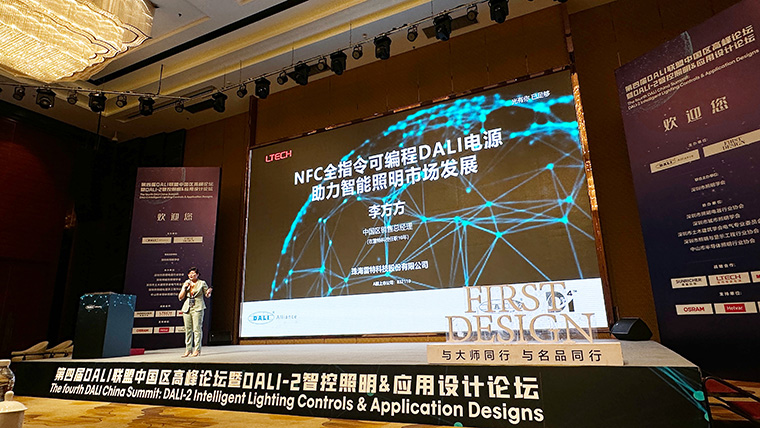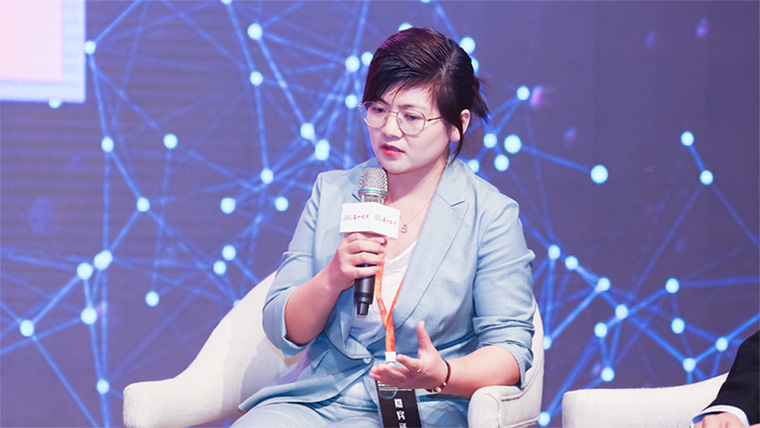 Simple and convenient
New method of programming commands by NFC
DALI is the only digital lighting protocol in the world so far, but its commissioning process is relatively complicated which cannot be completed without professional technicians.
In 2022, we developed NFC programmable DALI drivers. We remain the traditional commissioning way, and also add a simpler way of fast commissioning by NFC which allows general users to quickly master the skills.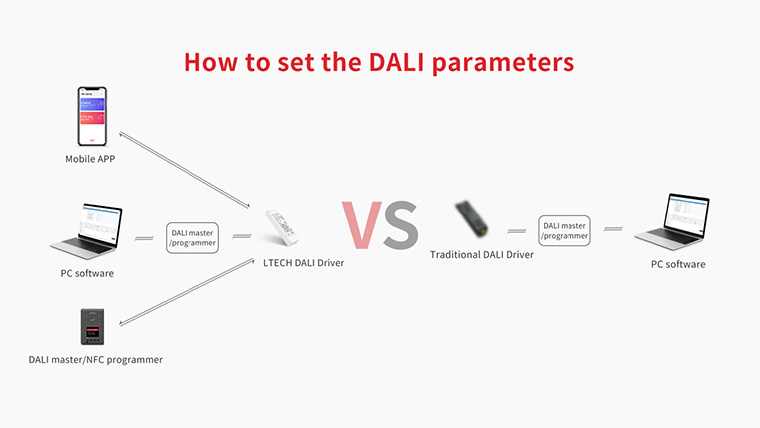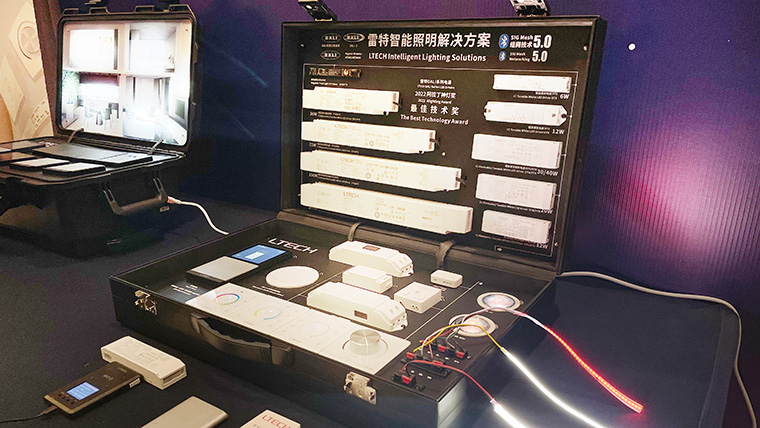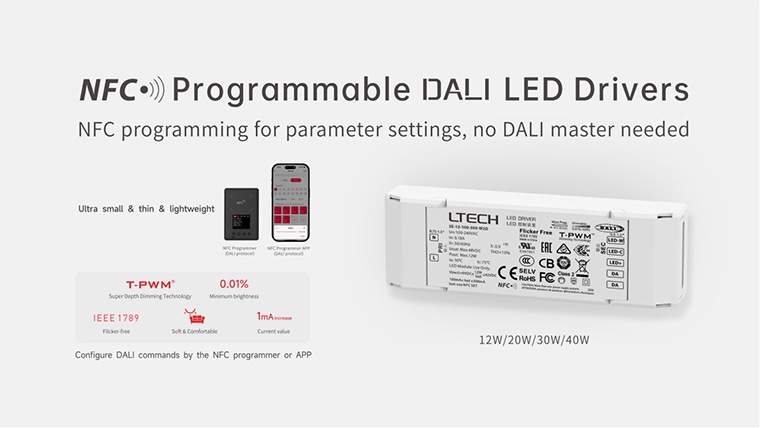 Less SKUs
Batch programming for drivers to reduce inventory pressure
Compared to the traditional current setting by DIP switches, LTECH NFC programmable DALI drivers enable customers to accurately select different current levels and match more different lamps without extra transportation costs and additional driver purchasing quantity.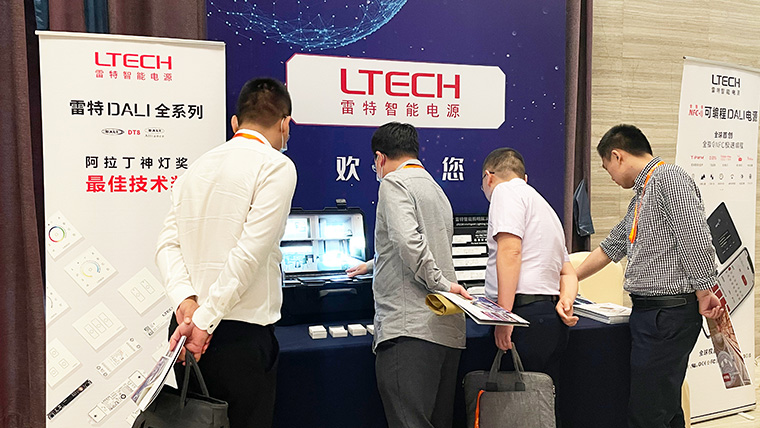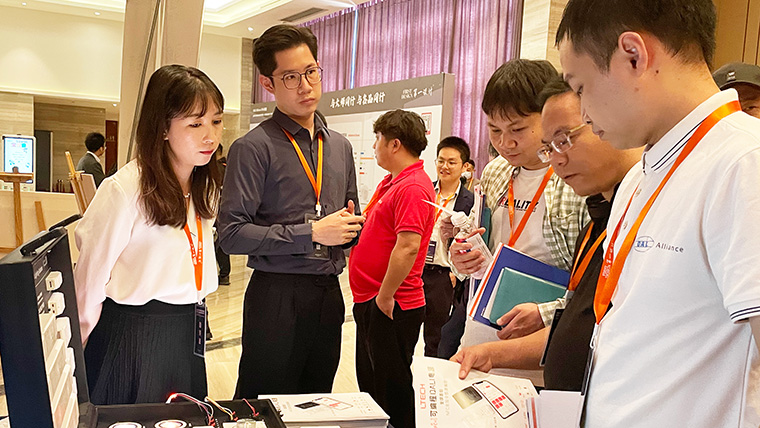 LTECH NFC programmable DALI drivers let customers decrease the SKUs by 60%, which promote wider applications of DALI, the world's only lighting standard.
New look, small size
Lightweight and compact
LTECH NFC programmable DALI drivers breaks through the limit of driver size. They are more lightweight and more compact, which significantly reduce transportation costs for lighting projects and take up less space for installation.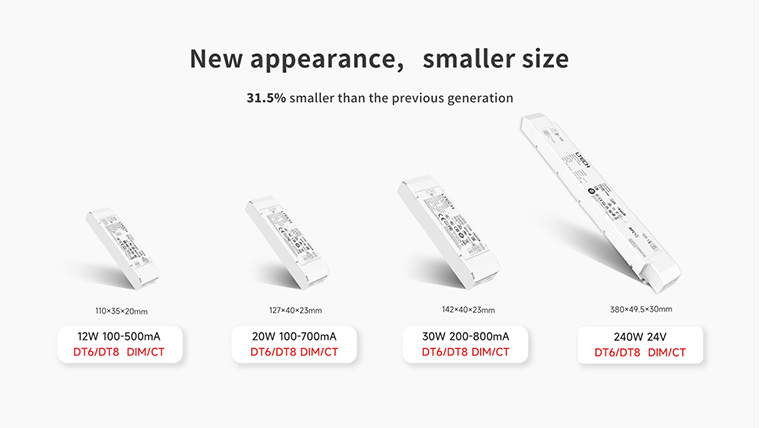 In the new year, LTECH will continue to develop and upgrade intelligent DALI drivers under the new orientation of smaller product size, less SKUs, more sophisticated technology and simpler applications.

LTECH will adopt more advanced digital technical solutions to improve cost advantage. Therefore, project costs, labor costs, skill learning costs will be lowered. We aim to make the products more friendly for new users, but also to further accelerate applications of DALI drivers in the market.