Light + Building Autumn Edition will be held in Frankfurt am Main from 2 to 6 October 2022. As a world's famous intelligent lighting control brand, LTECH will meet you at Hall 8.0 Stand F30 in Frankfurt am Main as scheduled.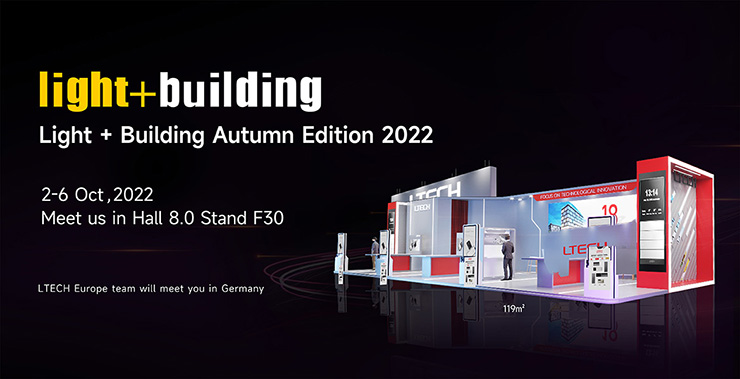 This year, our booth covers an area of 119 square meters. We would like to present a wide variety of products and technologies to visitors in this spacious booth space.
The World's Largest Lighting Fair
Since it was first held in 1999, Light + Building Exhibition in Frankfurt takes place every two years and has become the world's largest trade fair for light and building technology. The exhibition will showcase the forward-looking lighting technologies and the latest trends, and gather participants worldwide at Messe Frankfurt.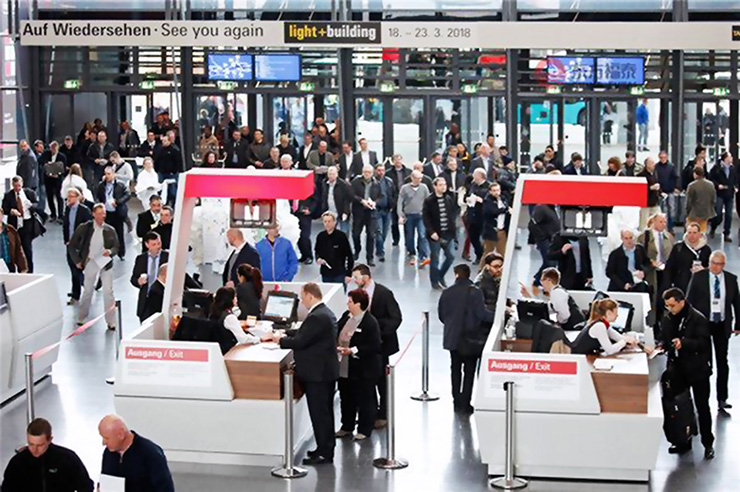 Unveil Highlights of LTECH Booth
At the exhibition this year, LTECH will exhibit the newest series of LED drivers and show China's innovation and breakthrough lighting technologies to the world.
Once hailed as a "Black Technology" by the industry at GILE 2022, NFC programmable LED drivers achieve a technological breakthrough. NFC programming could only rewrite the output current before. LTECH now launched NFC programmable LED drivers, which can also act as DALI master controllers. This feature makes the adjustments and testing of DALI commands, grouping and scenes super easy via the mobile APP or the NFC programmer. It enables quick and easy operation of reading, writing and programming LED driver data.
What's more, a DMX control experience room will be set up for providing visitors immersive experience of intelligent lighting.
Super+ Series Products Will Make International Debuts
LTECH Whole House Intelligent Products 2022- Super+ Series will be on display as well, which has received huge attention and popularity this year.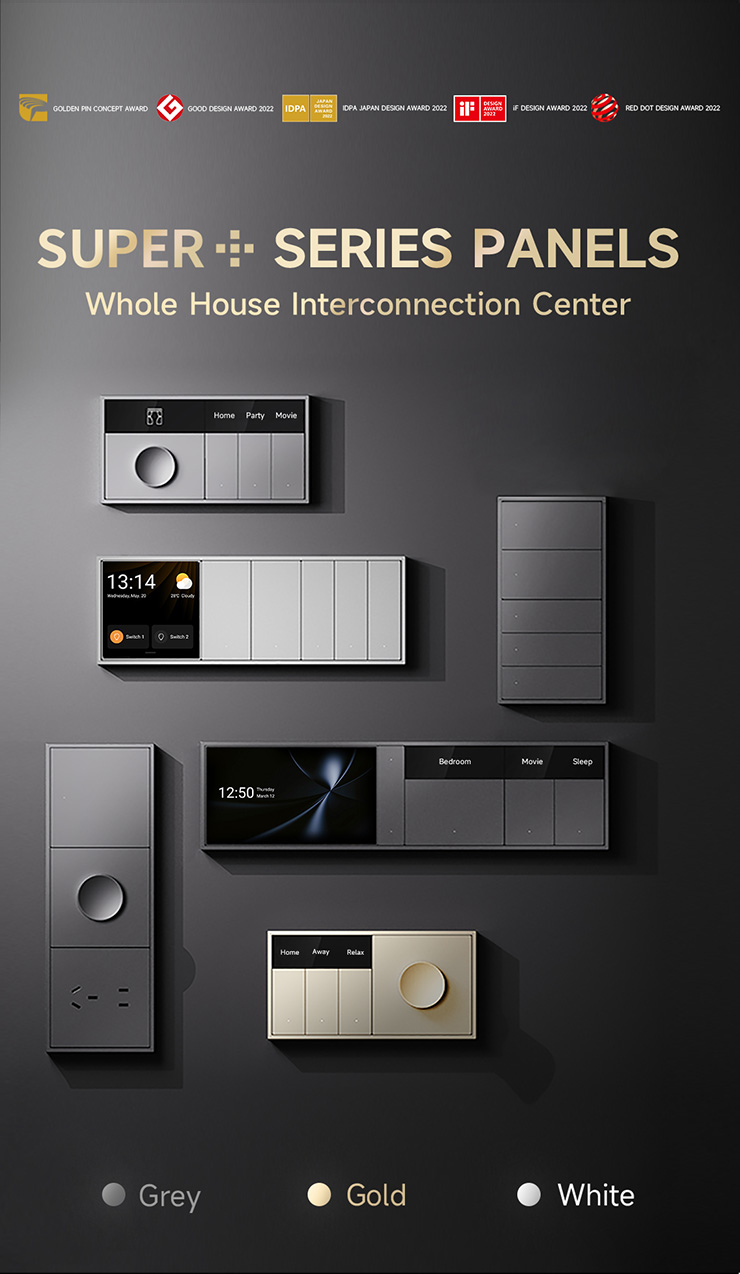 Our newly launched Super+ Series products have already won 5 major international design awards, including iF Design Award, Red Dot Design Award, G-Mark Japan Good Design Award, IDPA Japan Design Award and Taiwan's Golden Pin Concept Award.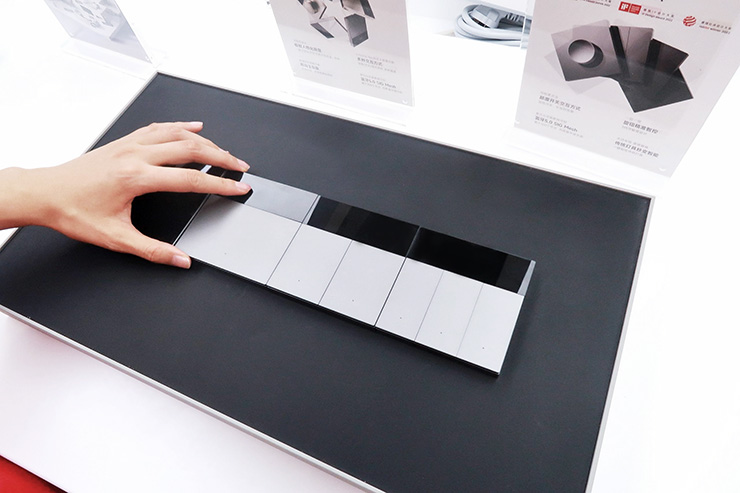 The displayed whole house intelligent products this year include different types of Bluetooth LED divers and smart switches, all of which support OTA upgrade. By using them, you can enjoy our three newly launched technologies in 2022 without paying any cost , which are Distributed Scene Storage Technology, Super Depth Dimming Technology (0.0001% Dimming Level) and Adaptive Lighting. Make LTECH's latest black technologies accessible to our customers globally.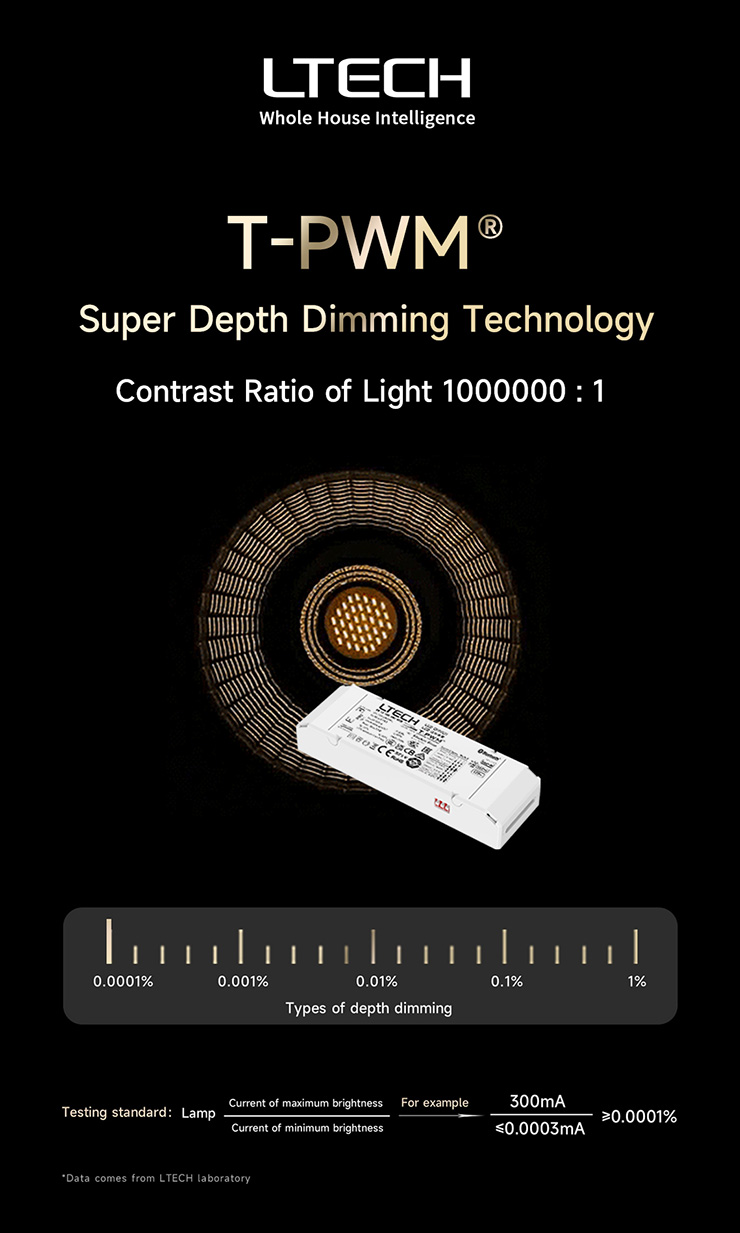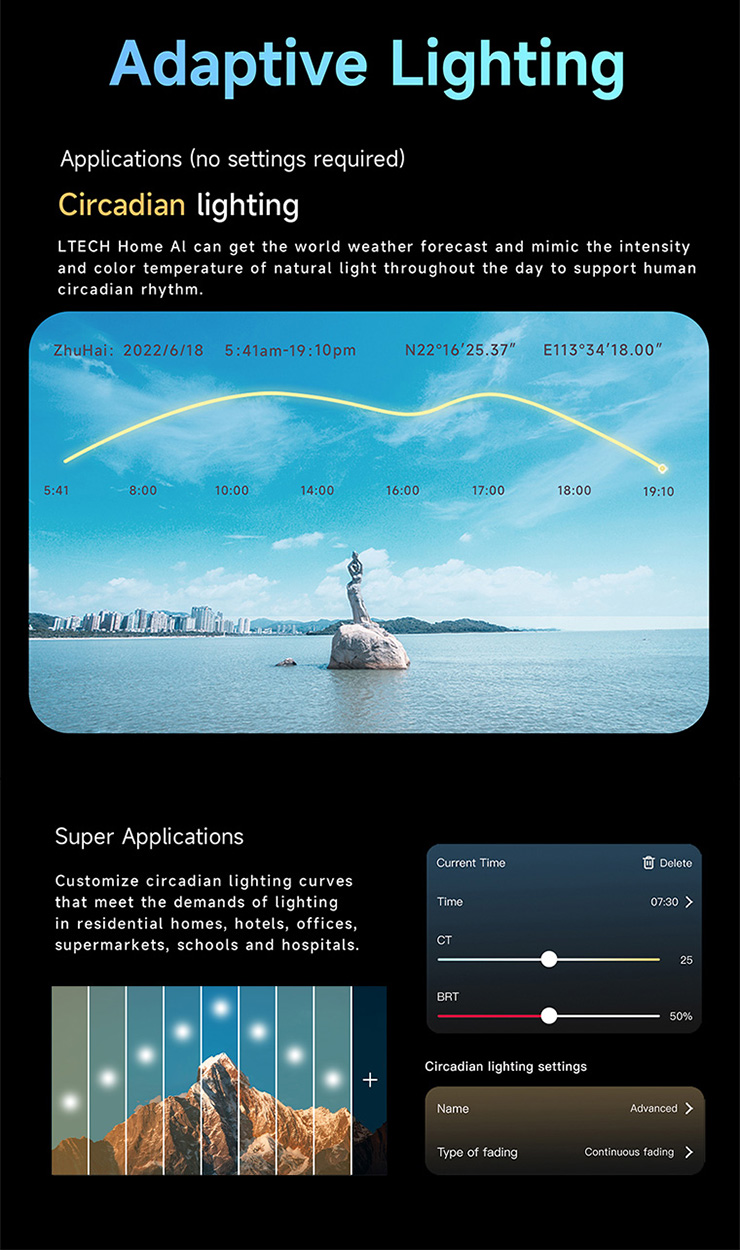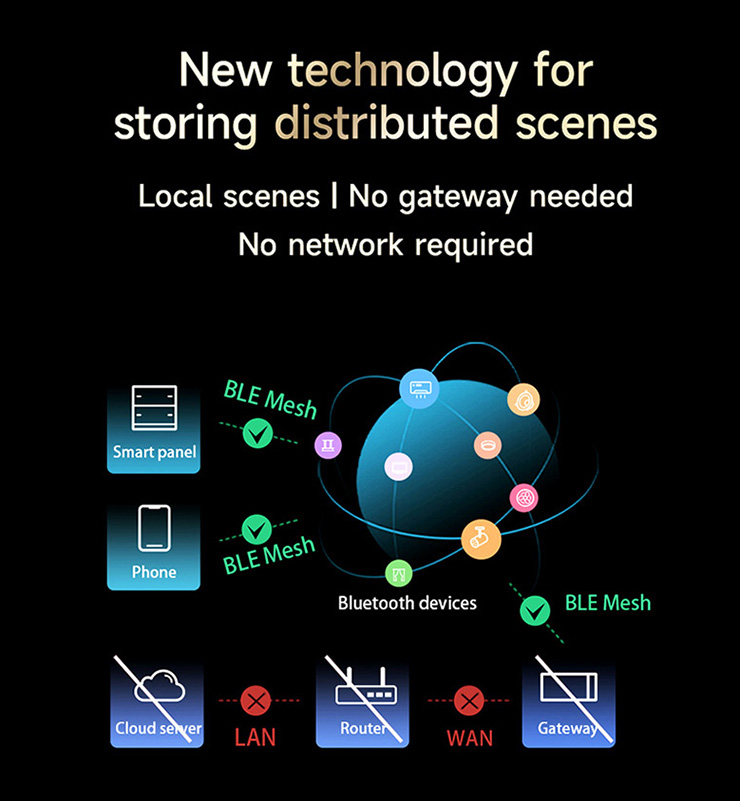 LTECH is recognized worldwide and our influence is not limited to lighting. LTECH plays a pivotal role in the international lighting and smart home industry. LTECH will present the trade show booth unexpected during Light + Building Exhibition this year.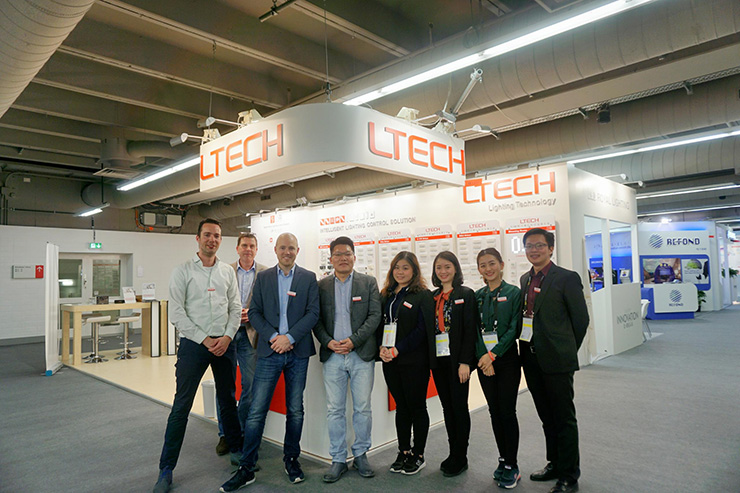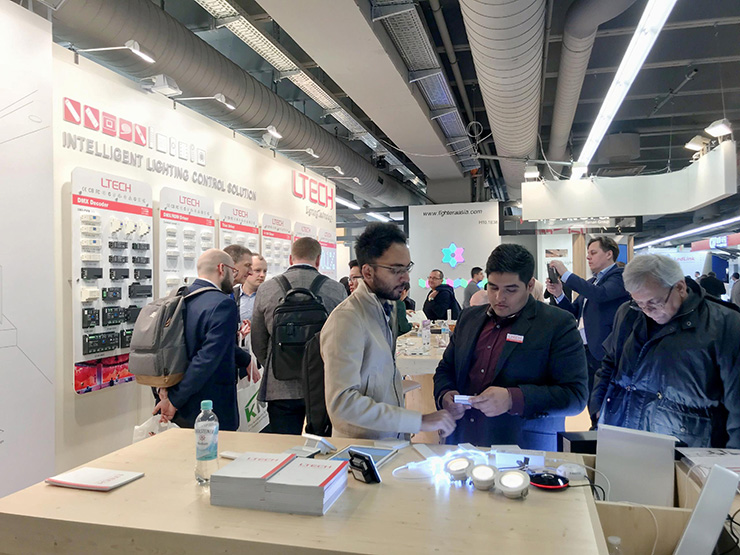 Review of LTECH Booth at Light + Building Exhibition 2018
As a regular exhibitor at Light + Building Exhibition, LTECH will surely present more excited products and highlights to the international lighting market. During the exhibition, LTECH Europe team will meet you on site in Frankfurt. We are looking forward to your attendance!