Autumn is coming. To enhance the cohesion among colleagues, promote company's team building culture and spiritual civilization, LTECH technology organized the Guangzhou Chimelong Safari Park family trip in Nov. 9, 2019 based on employee needs.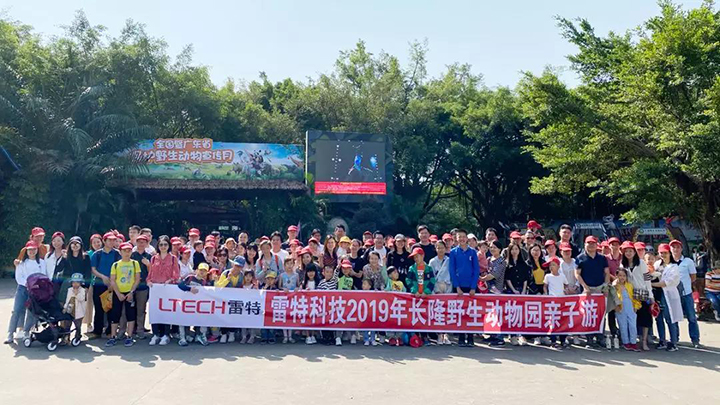 Guangzhou Chimelong Safari Park is one of the first national AAAAA tourism area in China. Known as the most international level animal park in China. It is the largest animal theme park with the largest animal population in the world.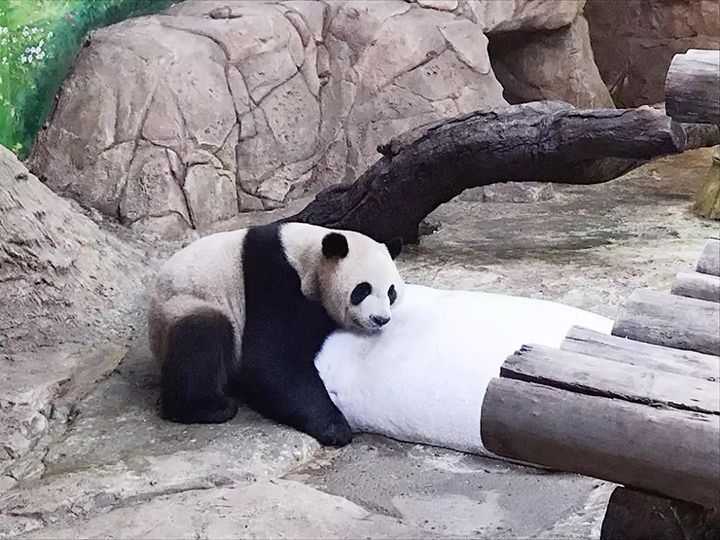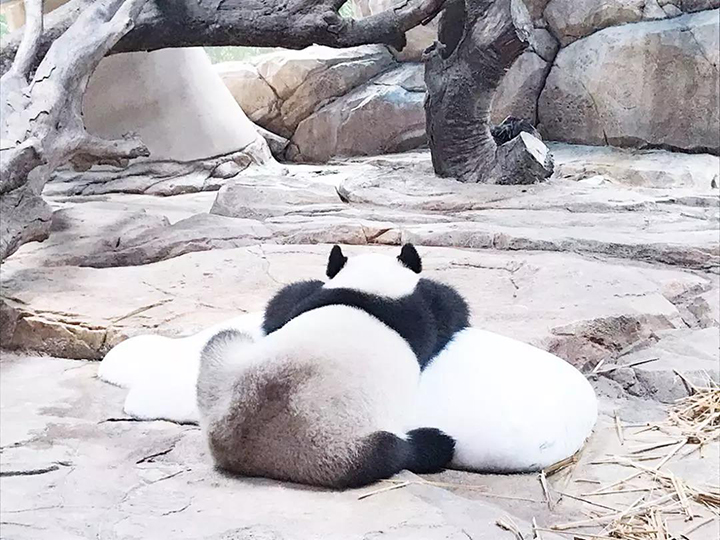 National treasure (panda) enjoy the advanced cooling.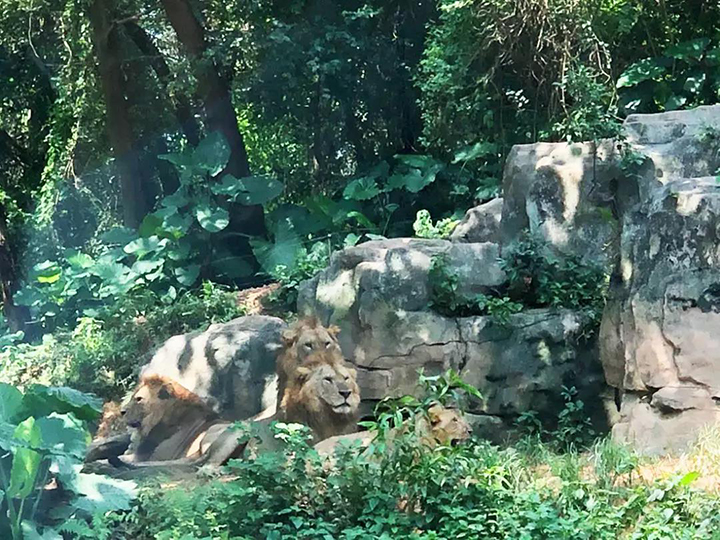 Every child shrieked at the lion.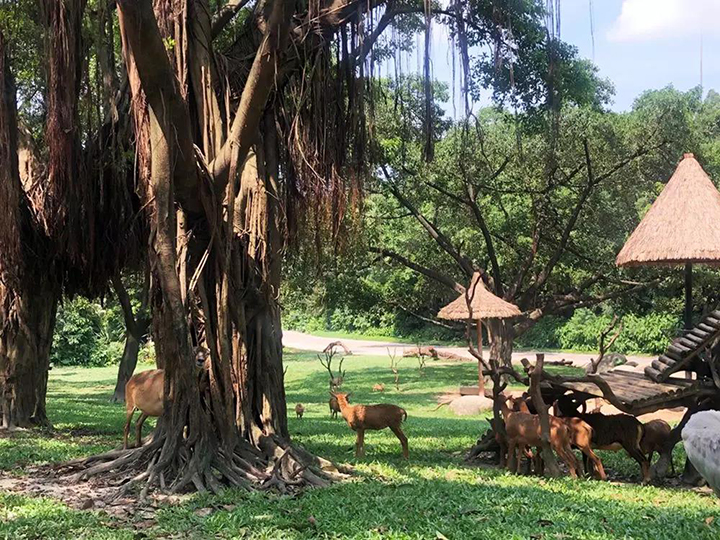 Forest Fairy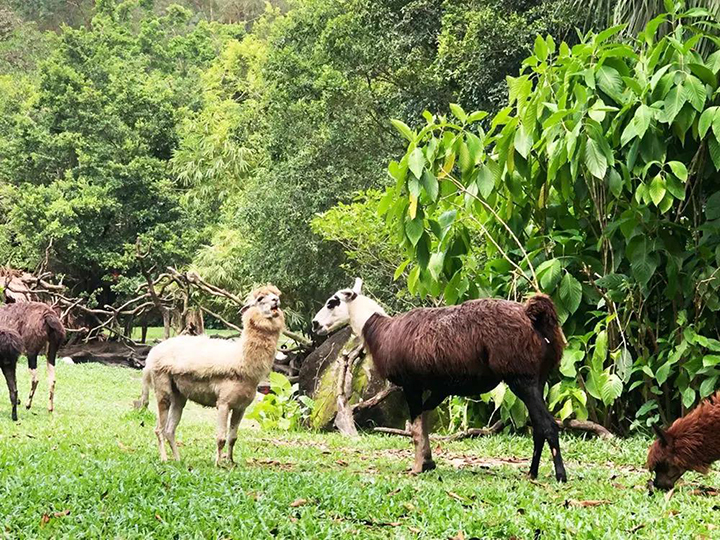 Prize Quiz: What are these animals?
The view I saw when I was a child will always in my mind. When we combine the special innocence and unreserved love between animals and children, it not only let children harvesting the love and the company, but also get more profound growth and wisdom. We learned the unprecedented animal world together with our children, enjoyed a rare and warm parent-child time and experienced the charm of nature with our feet and hearts together with our children.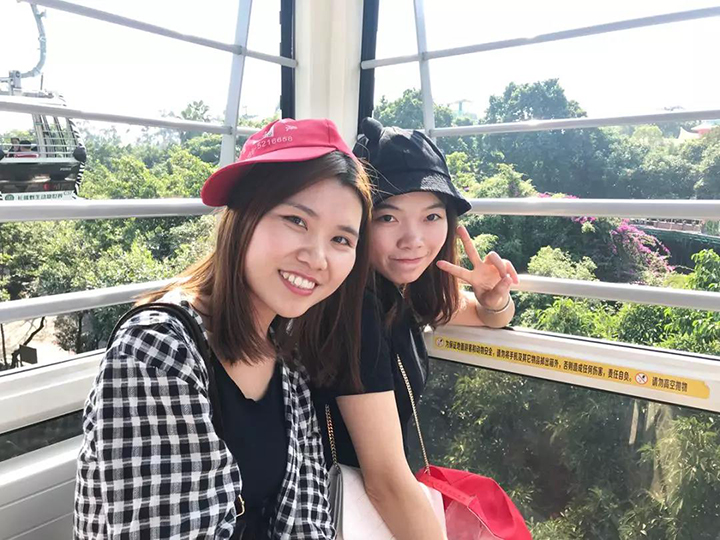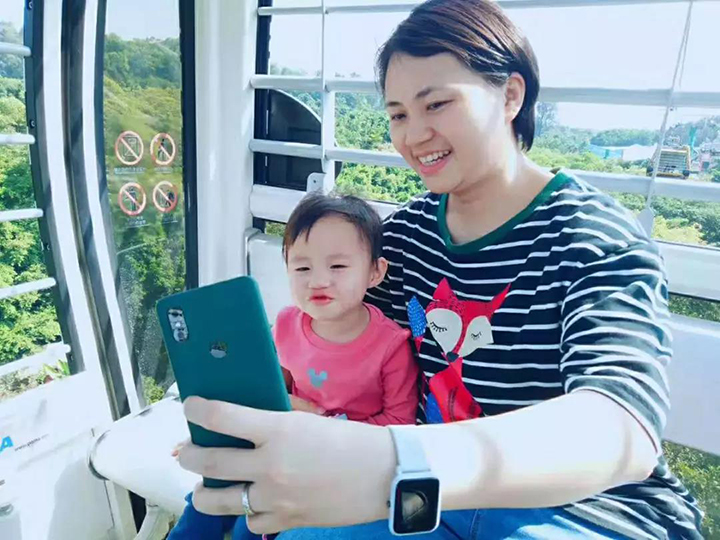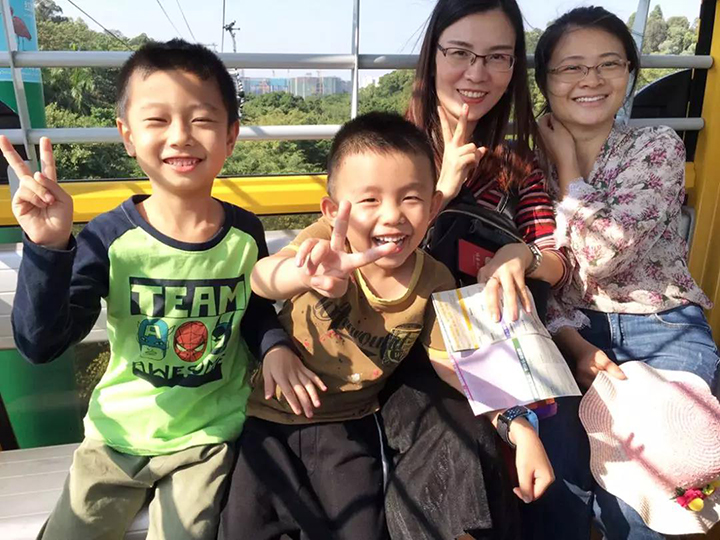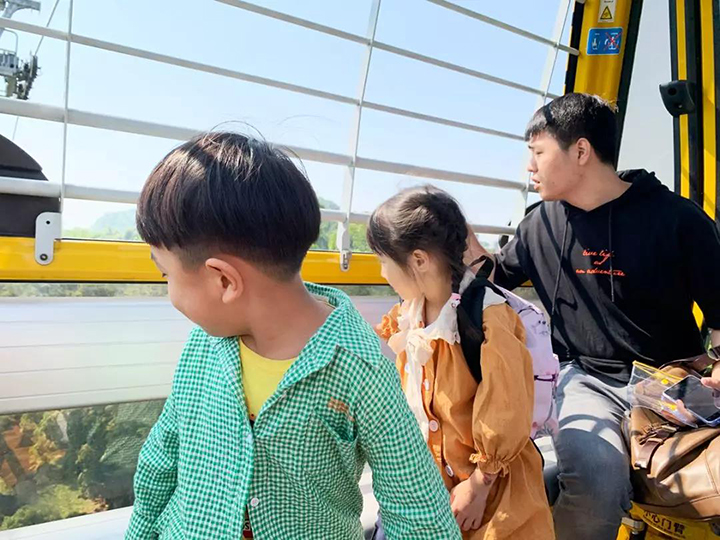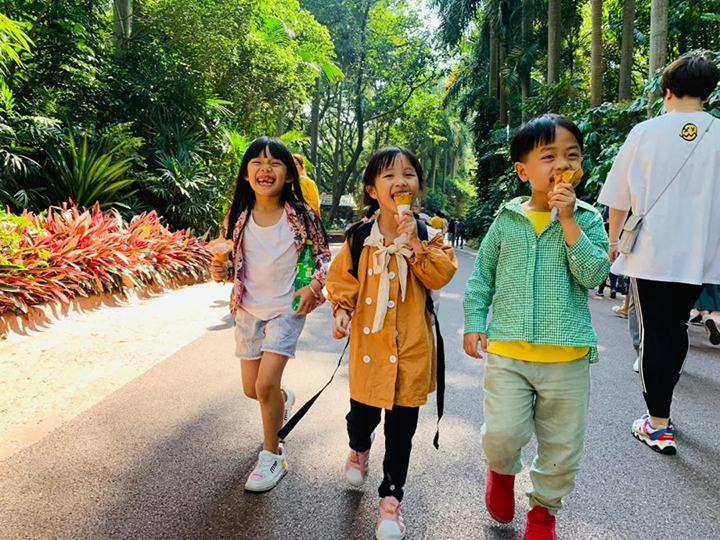 The bear climbed the tree, the woods were quiet, and the deer drank idly by the stream. Comfortable and happy time is always fleeting, let us relax after busy work, accompany wiht our favorite family, watching them to the world full of new eyes, cheerful manner, not miss their growth, may be every parents want to have the gift.