Popularizing safe knowledge and improving fire emergency response that is important during dry winter .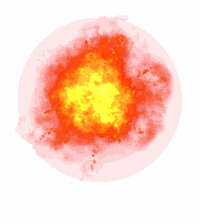 Fire drill
In order to improve employee's prevention knowledge,protection and self-rescue capabilities, inspecting equipment and the employees coordination during emergencies, reduce losses, LTECH organized annual fire drill on December 15th.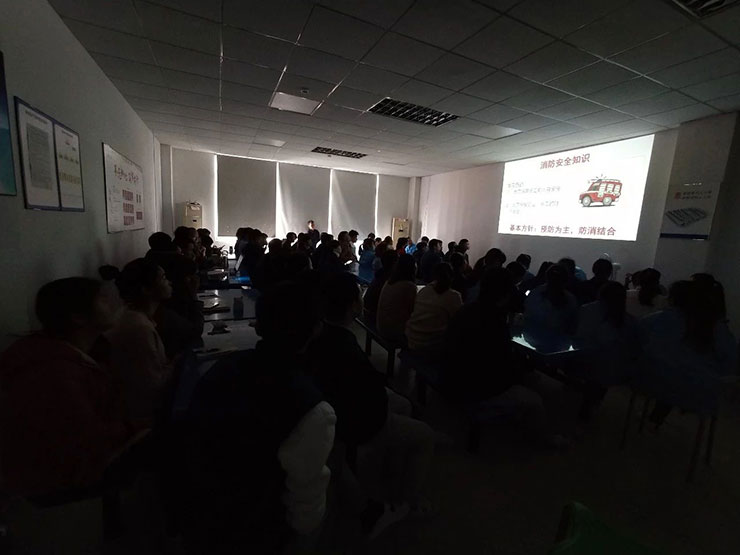 Before the fire drill, the responsible person base on company features trained employees, and demonstrated how to use fire extinguishers, fire hydrants, waterproof belts and water guns, and explained different fires with different measures . Required employees must according the fire regulations do inspection, maintenance, equipment replacement to ensure fire equipments can work when dangerous happens .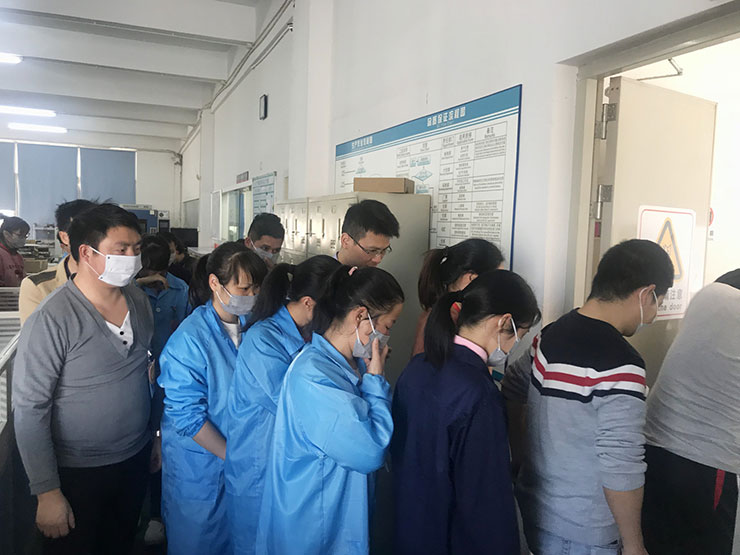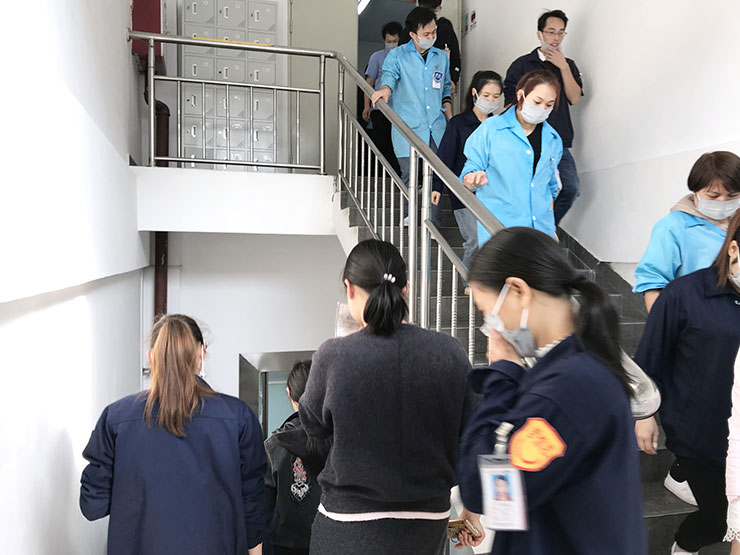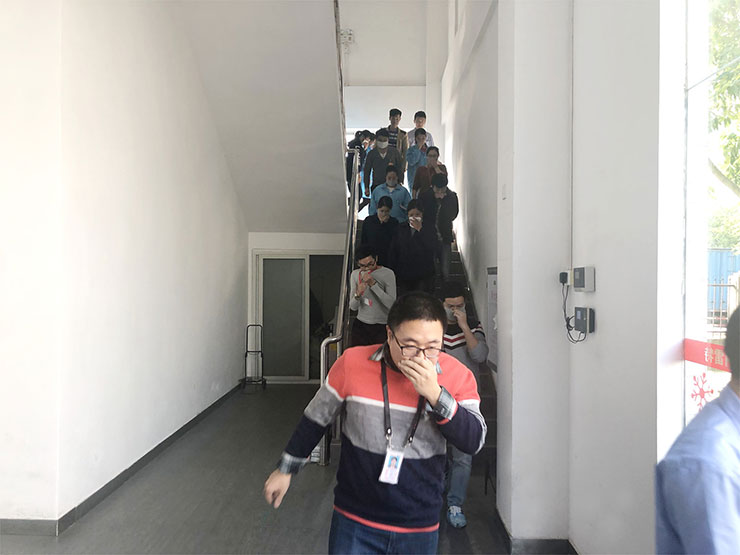 When the fire bells rang ,all LTECH staffs left office quickly with correct motions. Their departments leader counted number to ensure the staffs are safe .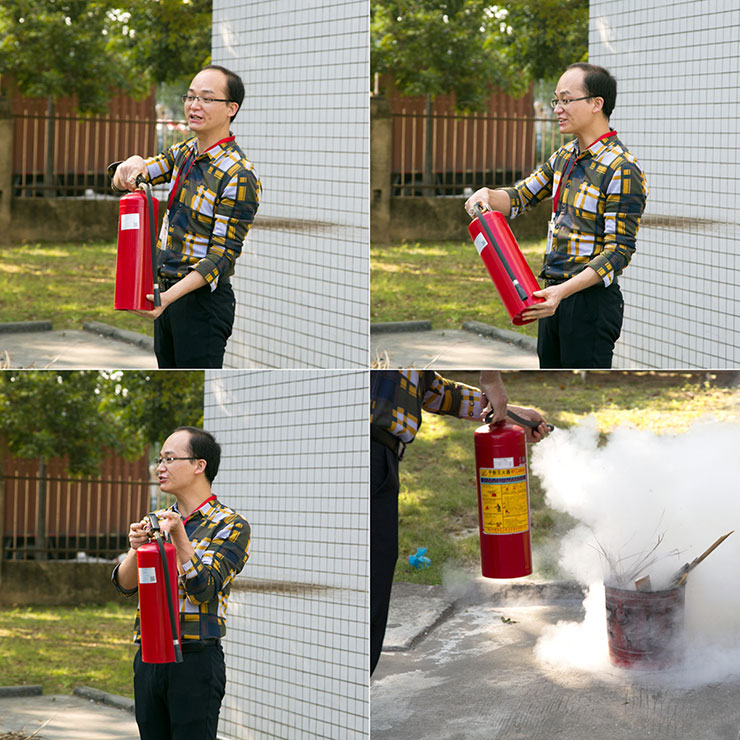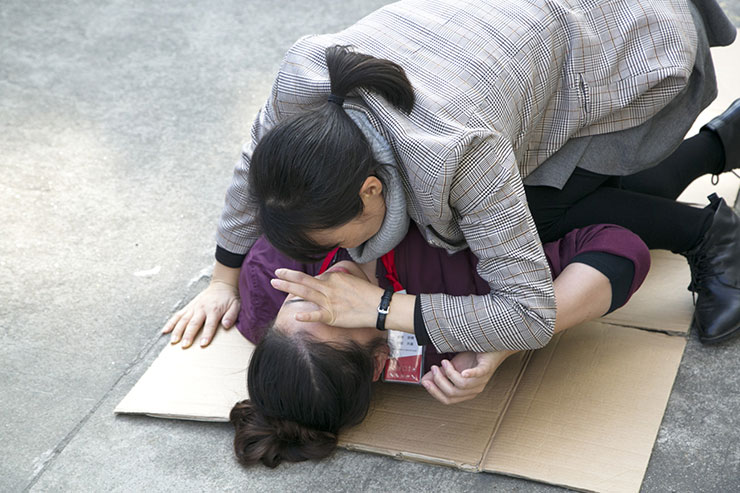 Explain how to use fire extinguishers and how to do first aid .Strengthening the employees capacity to respond emergencies.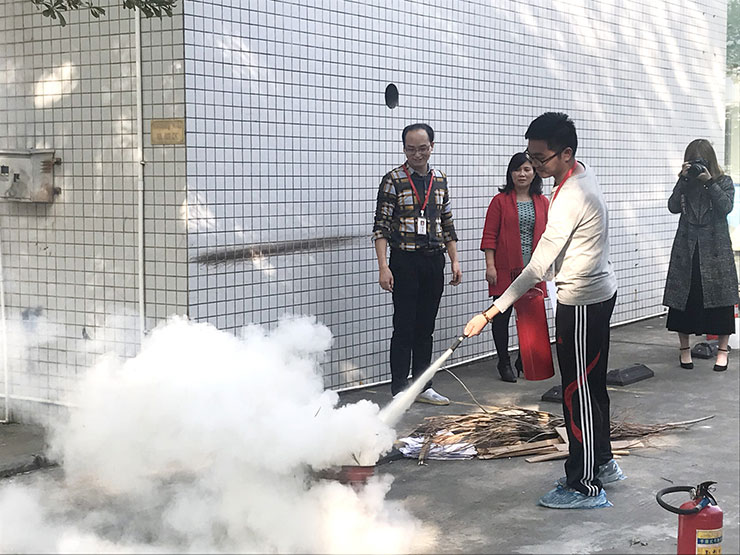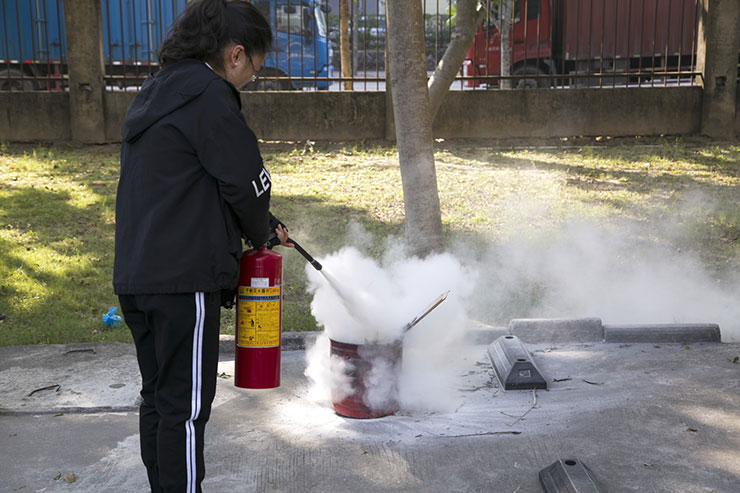 From the fire drill,every employee learn how to protect themself when fire break out.LTECH , Care every employee.