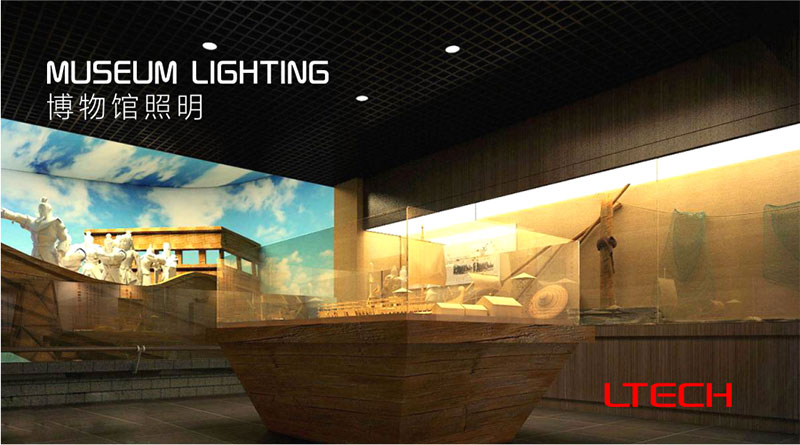 The Shanghai world expo museum is so far the only worldwide a museum about the expo, composed of old factory building reconstruction, it has three exhibition halls,showing the history of world expo 150 years respectively, excellent works of all previous years, and the content of the bidding for the expo, participation and management, etc.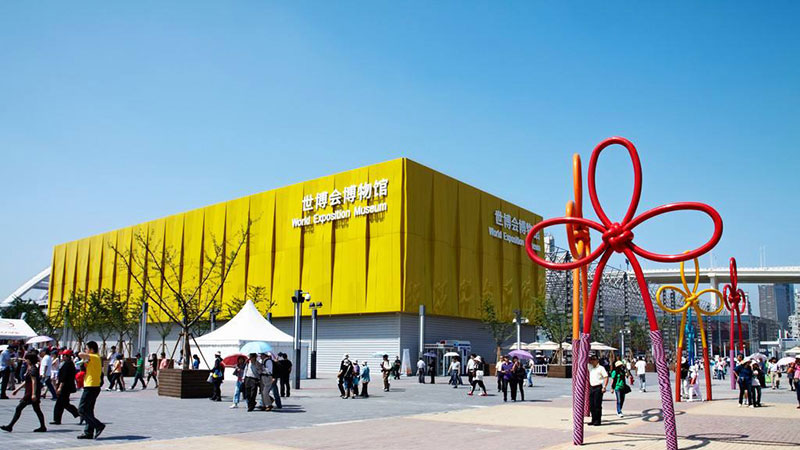 Shanghai world expo museum like a heavy history book, need to read it carefully. LTECH used WiFi-104 wireless control system to create a quiet and profound environment for the museum, let the audience have a quiet dialogue with history, as if the story of each piece of cultural relic is slowly presented in this light.


Museum intelligent lighting control from wired to wireless, this is an irresistible trend. Museum lighting traditional installation needs to wear wall wiring, process complex, and spend a lot of time, need high technical requirements. But LTECH Wi-Fi wireless control system without wiring ,it can be installed directly, needs short duration, installed easily.
LTECH Wi-Fi control system is adopted in the Shanghai World Expo museum, can realize wireless connection without cable, later also can do the real-time adjustment on the design, reduce the difficulty of construction , save the cost of wiring and the communication.In addition, wireless intelligent lighting system will also be able to adjust, measures the local conditions to implement site redesign, easily design the change and site remediation, don't destroy the original layout of the museum, reduce the construction of engineering.There are three control modes include mobile phone APP, panel and remote control, making LED control more intelligent and humanized.
On the other hand, in the lighting design of the museum, the lighting control accurate fine dimming is particularly important, the restoration of the object morphology is mainly divided into two aspects of shape and appearance. LTECH Wi-Fi wireless control system using the most advanced digital circuit design, the use of PWM dimming, precision digital dimming LED life and display index to achieve the best output of the museum in line with the dimming curve.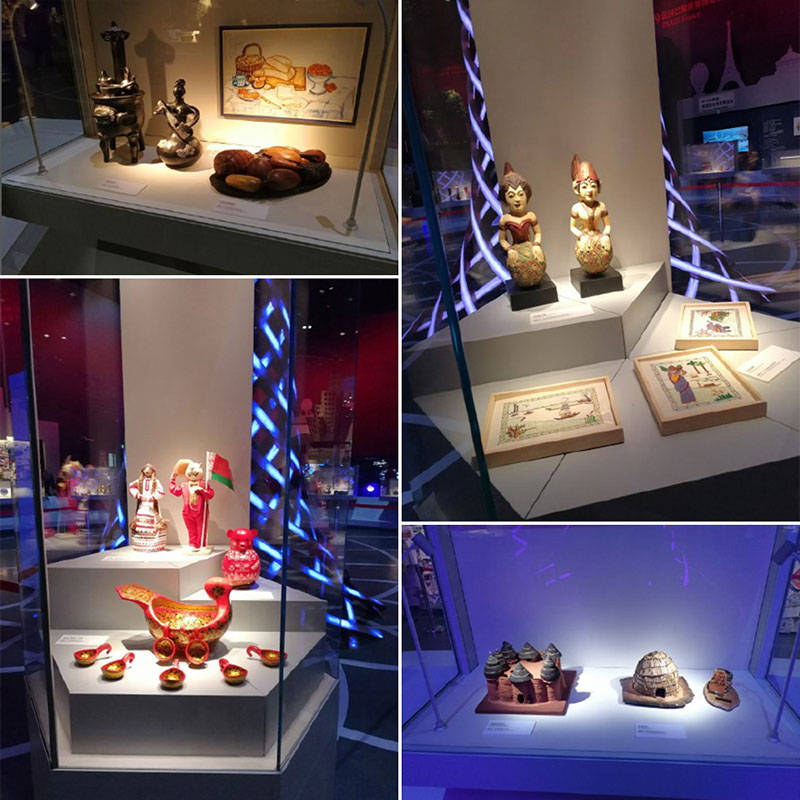 Showcase is important part for the museum.The basic requirement is that cultural relic can be seen clearly and feel its sense of the age via the lighting control. LTECH Wi-Fi wireless control system can control dimming, CT, RGB, RGBW with multiple zones control at the same time as well as one bottom control the display areas.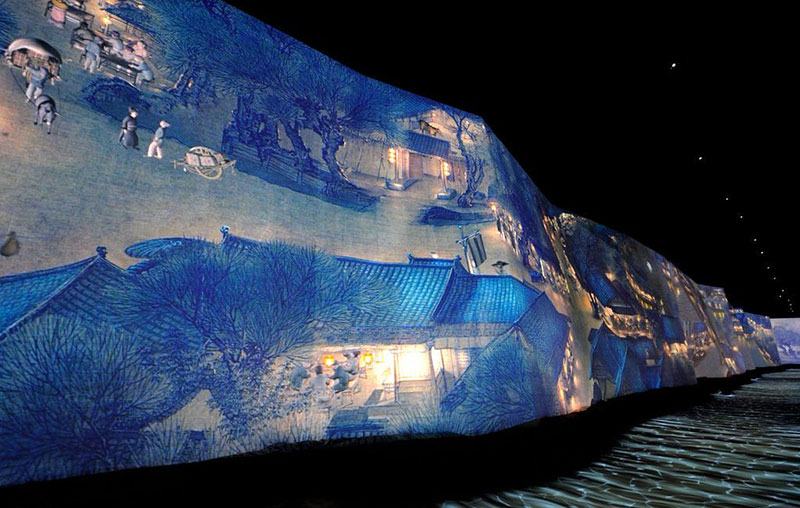 3D mural orient visual effect to different directions lighting on the same object that need multiple zones lighting control and atmosphere lighting adjustment.LTECH Wi-Fi wireless control system can customize lighting atmosphere with scene saving function that bring unique visual experience.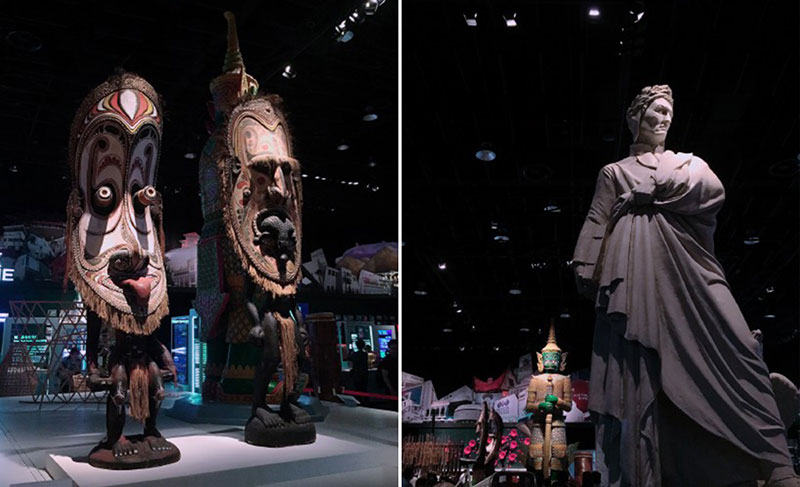 LTECH WIFI-104 is a versatile Wi-Fi lighting wireless intelligent control system, through Wi-Fi function various types of LED lighting products, the main function include:
1)With dimming, CT, RGB, RGBW 4 function
2)Wi-Fi remote control lamp, multi-partition free choice
3)With route and terminal two modes, direct connection without any other network equipment
4)Customized lighting atmosphere, and has a scene storage function
5)App、panel and remote control 3 kinds of control mode
6)Can set own SSI number, auto-identified when the network connection automatically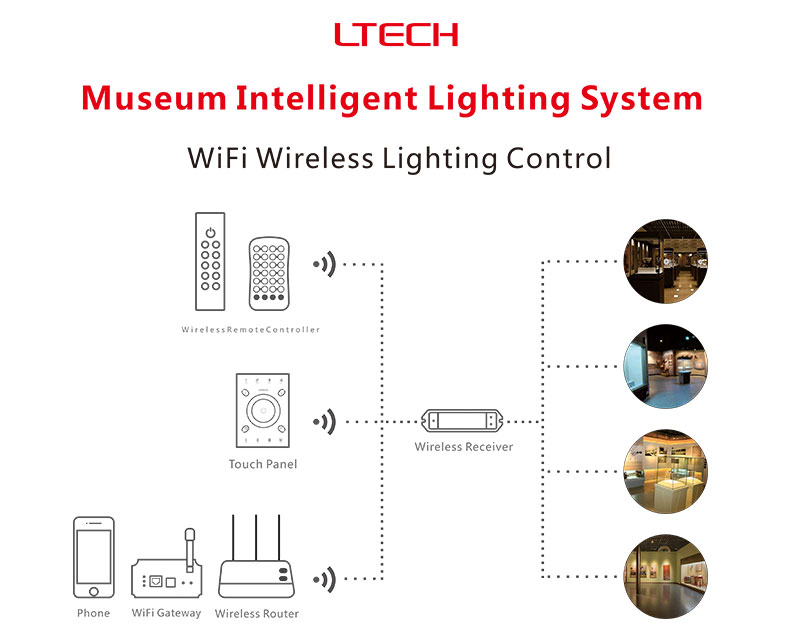 To establish better communication between audiences and cultural relics in museum, lighting is undoubtedly the best bridge. LTECH Wi-Fi wireless intelligent control system vividly recovered the historical relics and plot screens, which brought a shocking visual feast to audiences.