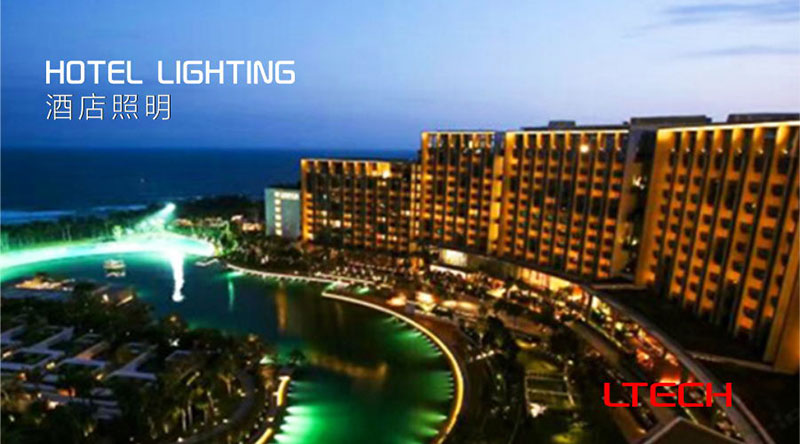 The project is a tropical hotel called of "fashion& luxury"-Sanya' EDITION hotel, locates in Hainan island, has more than 1 million square feet of green tropical gardens, attracting tourists from all over the world.In the hotel lighting, the hotel has used the lighting dimming driver and DMX decoder to realize the ultimate dimming effect of different areas in the hotel.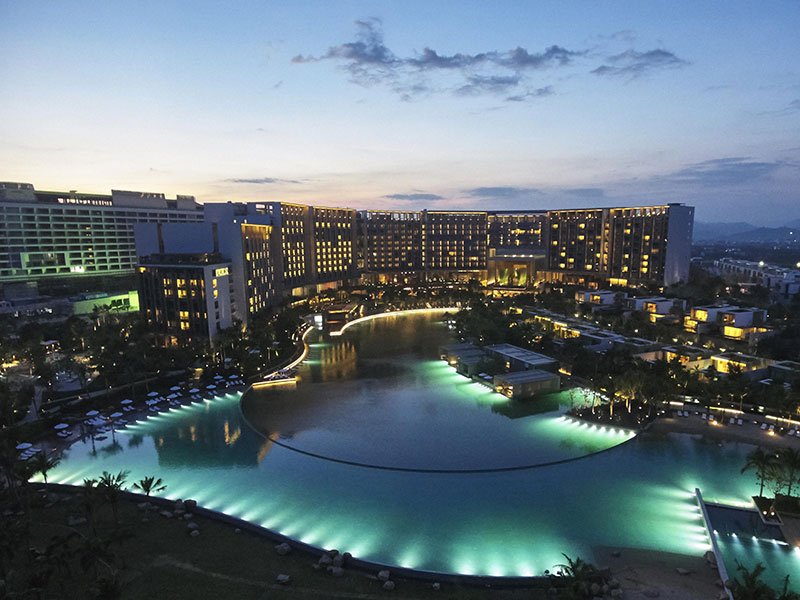 The lobby of the hotel is designed as private art gallery, made of black granite, and a 10,000 square foot pool on both sides of the green bamboo. In the light against the background, there is a luxury and quiet feeling.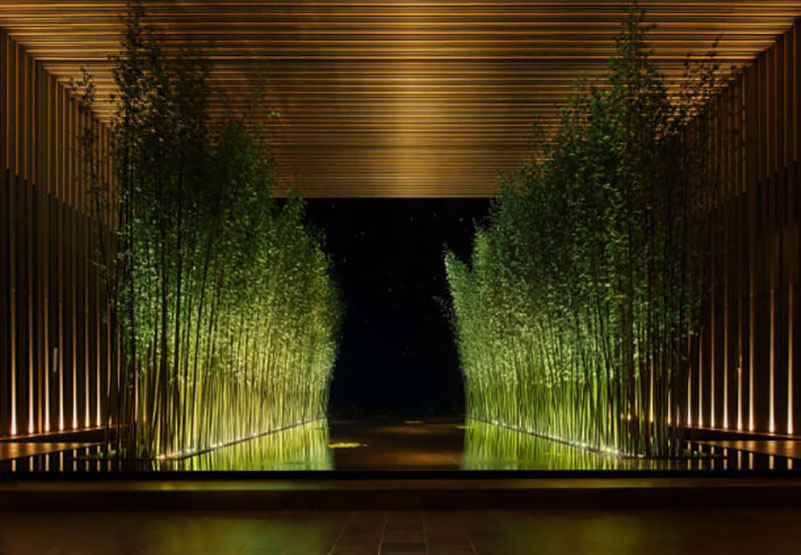 The hotel combines a variety of experiences and styles : traditional elements integrate contemporary culture, the style conveys delicate taste,and modern design emphasizes natural beauty.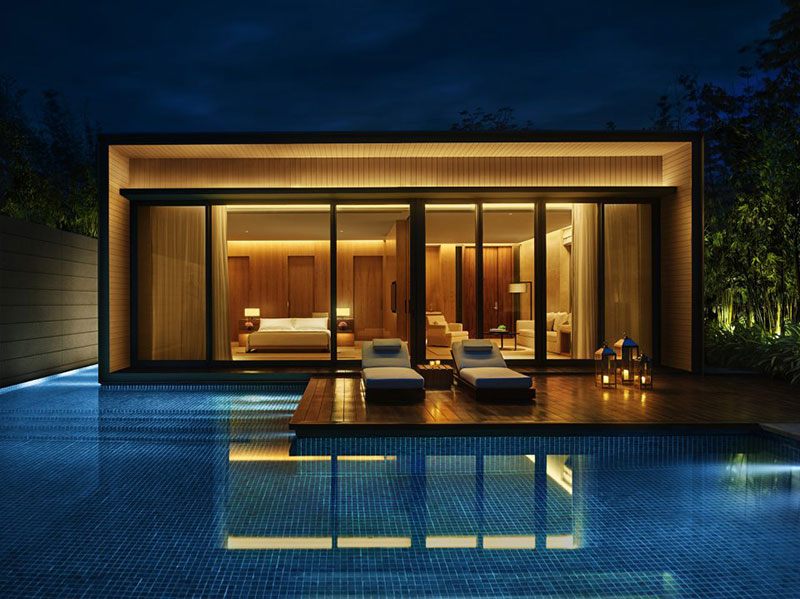 Guest rooms are the core strength of the hotel. There are 512 rooms in the EDITION hotel in Sanya.The guest rooms are designed with wood and stone materials mostly.In the area of the guest room and corridor,the hotel adopts LTECH 0-10V series LED lighting drivers,to achieve 0.1% depth dimming. LTECH 0-10V led dimming driver adopts PWM dimming mode,LED life and display index to achieve optimal,and the output conforms to the dimmer curve of human vision. And support the 5 in 1 non-flickering dimming :0-10V、1-10V、10VPWM、resistor and PUSH DIM; And 100% compatible with various brand dimmers and control systems in the market. The warm and comfortable interior design of Sanya's EDITION hotel creates a simple and delicate atmosphere with a light oak veneer and a soft,flickering light that makes it seem like a cozy beach.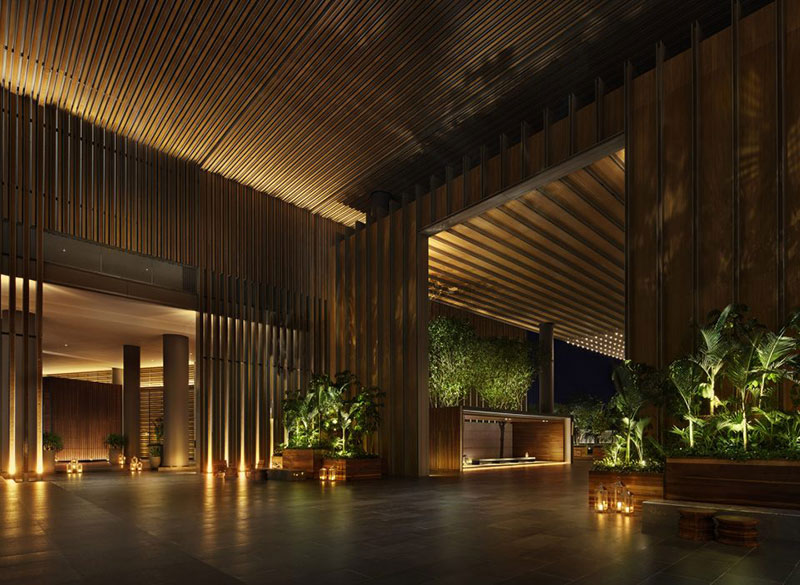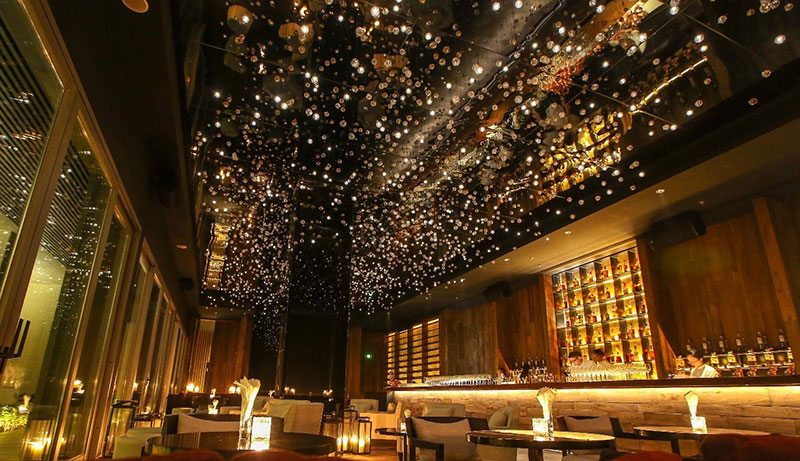 Lighting design is the key to improving the sof power of Sanya's EDITION hotel.In the woodwork project, Sanya's EDITION hotel is for the history of the month:Close,dimming, scene control effect, such as, the hotel bar,E square in the center of the black stainless steel mirror and smallpox came through hanging more than 2075 pcs water shaped crystals, by adopting LTECH DMX series to achieve the RGBW changing modes in multi-zones;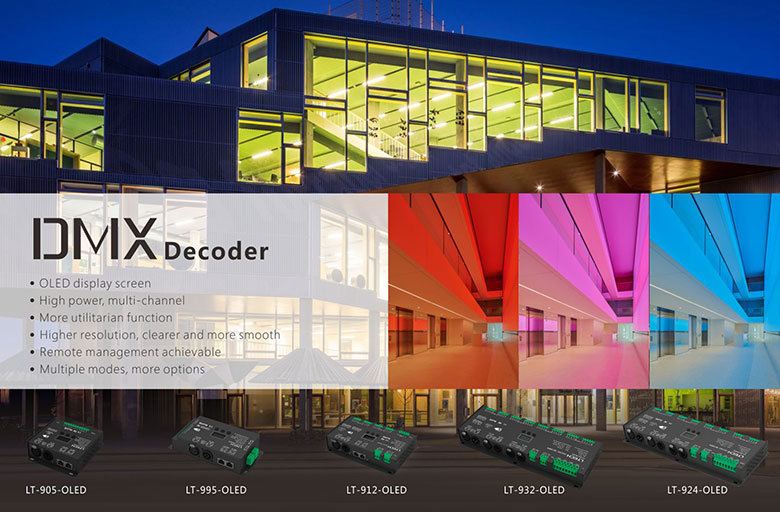 As a hotel , not only providing sincere, attentive personalized service, the scientific and efficient management has also been the hotel industry attention. LTECH dimming driver and DMX decoder with overload, over temperature, short circuit protection and other functions, by involved LTECH LED control system into the hotel management system, not only can improve the efficiency of security and service, but also for the landscape to bring a different Lighting effect, so that the hotel's lighting will become a pleasing scenery of a landscape.