Unicenter Jiuyu is located in Shenzhen Qianhai Center district,part of the chief flagship complex for 'Unicenter'.The total overall footage of Unicenter is 0.88 milion square meters,including 0.36 million international shopping mall 'Uniland' and two super class A landmark office building 'Unicenter' and coastal luxury villa 'Unicenter Jiuyu'.Jiuyu's footage is 0.27 million,0.1 milion/square meter.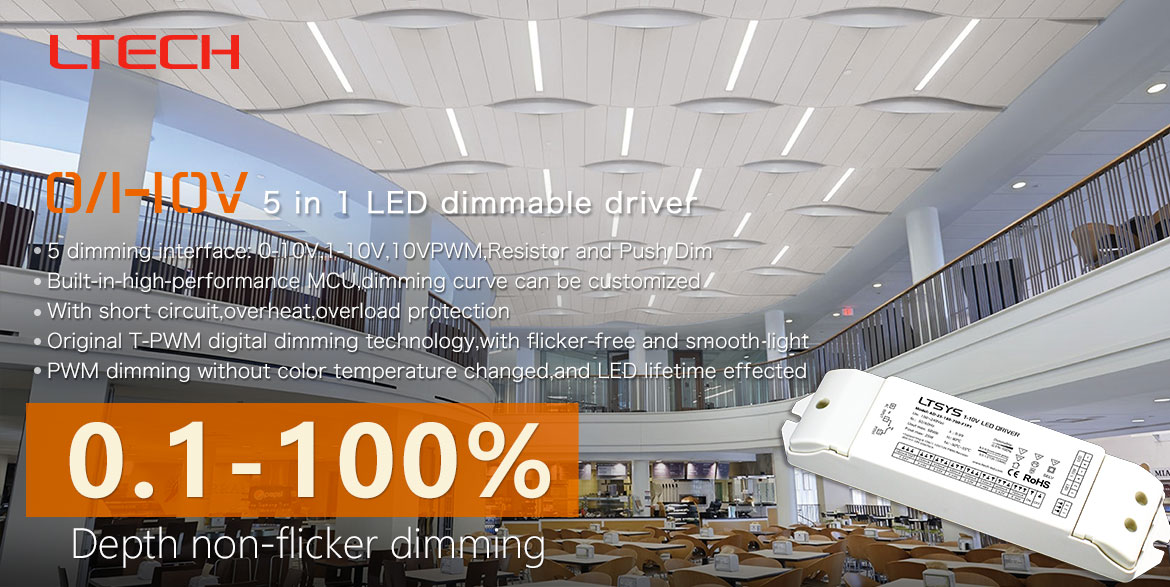 Unicenter Jiuyu lighting project was adapt to LTECH 0/1-10V dimmable driver,which applied to living room,dinning room,bedroom and corridor that achieve synchronous and separated lighting control for both dimming and scene effect,providing the unique living environment and sentiment.
LTECH 0/1-10V dimmable driver brings 0-100% PWM dimming which the dimming curve provide more uniform lights to meet the sensitivity of the eyes,and more comfortable natural lighting experience.In addition, these series adapt to wide voltage,variable-frequency output,3 in 1 dimming current options(invention patent).Constant voltage and constant current dimmable driver can be mixed connection to dimming system. With flexible connection,different voltage,high-power and miniwatt led lighting can be uniform controlled.LTECH 0/1-10V to PWM series dimmable driver are perfectly solved the compatibility between fluorescent dimming system and led dimming system. Traditional lighting & intelligent lighting system are utilized to control the led lighting,for example all kinds of led ceiling light,downlight,panel light,linear light etc.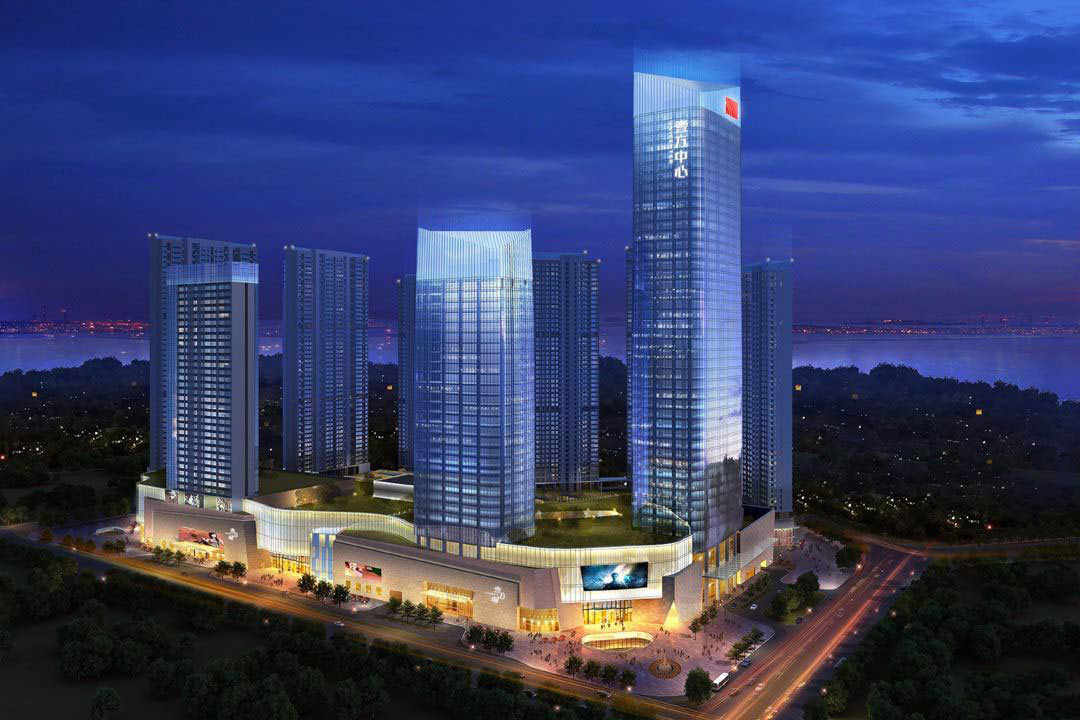 Shenzhen Qianhai Unicenter
Furniture lighting design is one of the most important part for soft outfit design,effect the level of furnish space. LED & brightness combination are the outstanding feature for Luxury Villa.Unicenter Jiuyu adapt to LTECH 0/1-10V dimmable driver and different lighting fixture coordination,enrich the level of space lighting.Whether it is colorful or understatement,a graceful space atmosphere can be formed.It takes into account for family of every user and every life situation on the demand for light. Make full use of bright and dark with the combination of light and shadow for the mansion to create a more comfortable, beautiful lighting environment, highlight the owner of the high-taste pursuit of life and unique elegance.
LTECH is the first high-end led lighting controller manufacturer in China., Over the past 16 years ,LTECH LED controllers and intelligent drivers are used to more than 10,000 large and medium-sized lighting projects, such as many landmark buildings in the world, the famous theme park, star hotels, shopping malls, playgrounds, ect.LTECH insists on the policy of quality first, Customers Foremost , committing to providing first-class products and best solutions, creating more values for customers.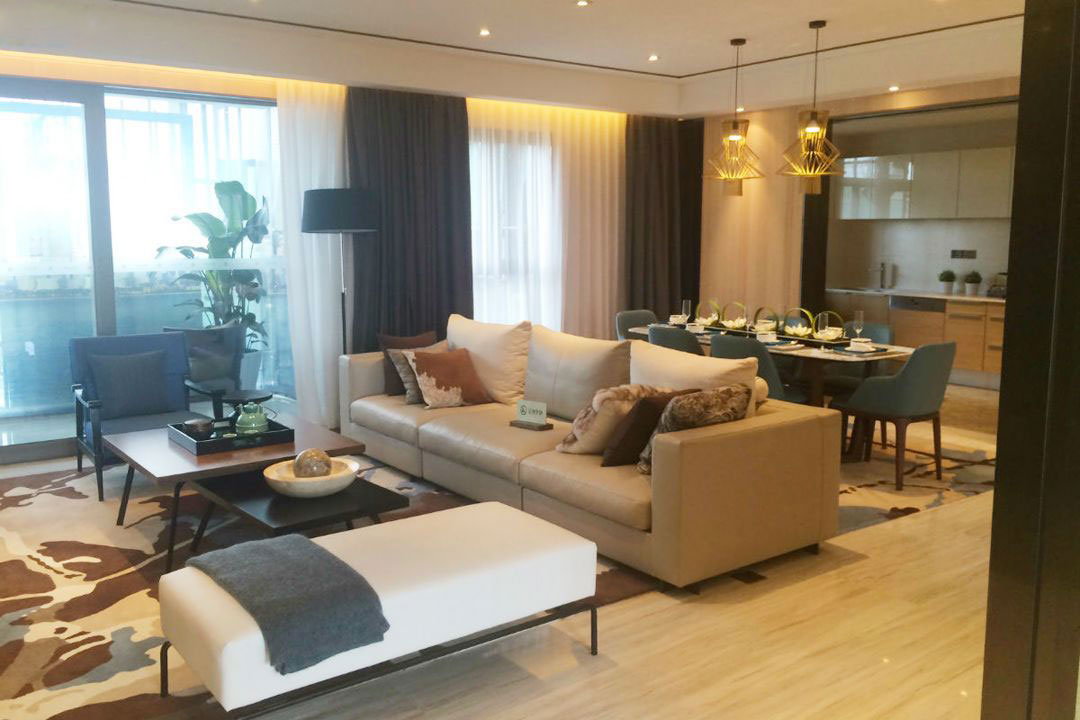 living room lighting effect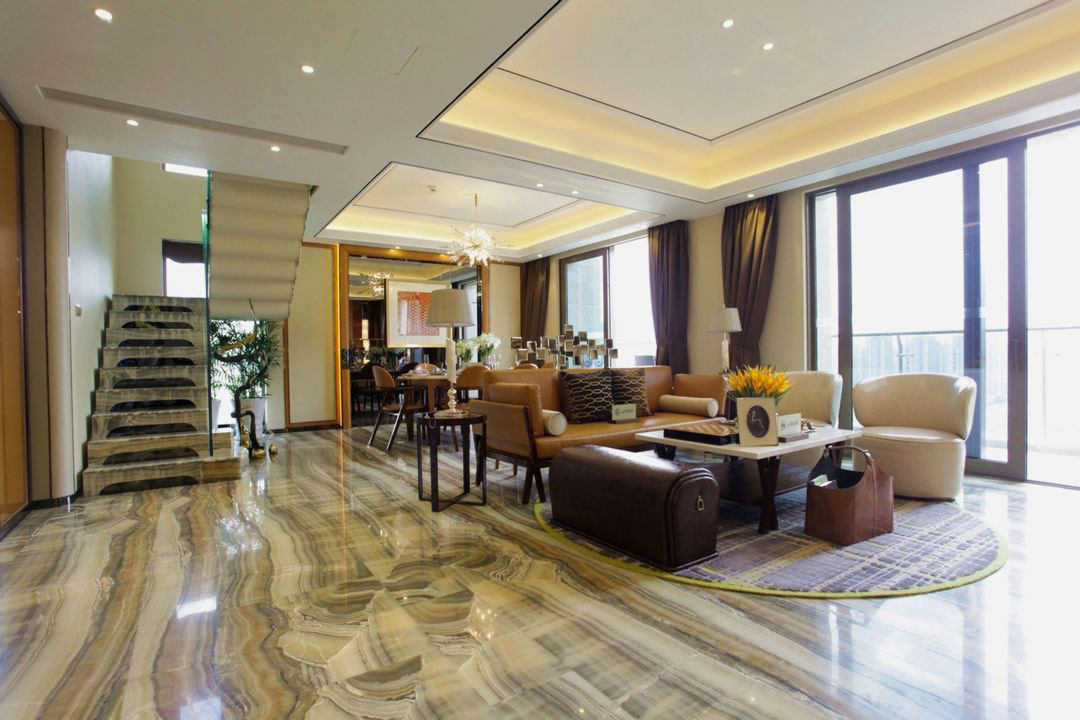 living room lighting effect
dinning room lighting effect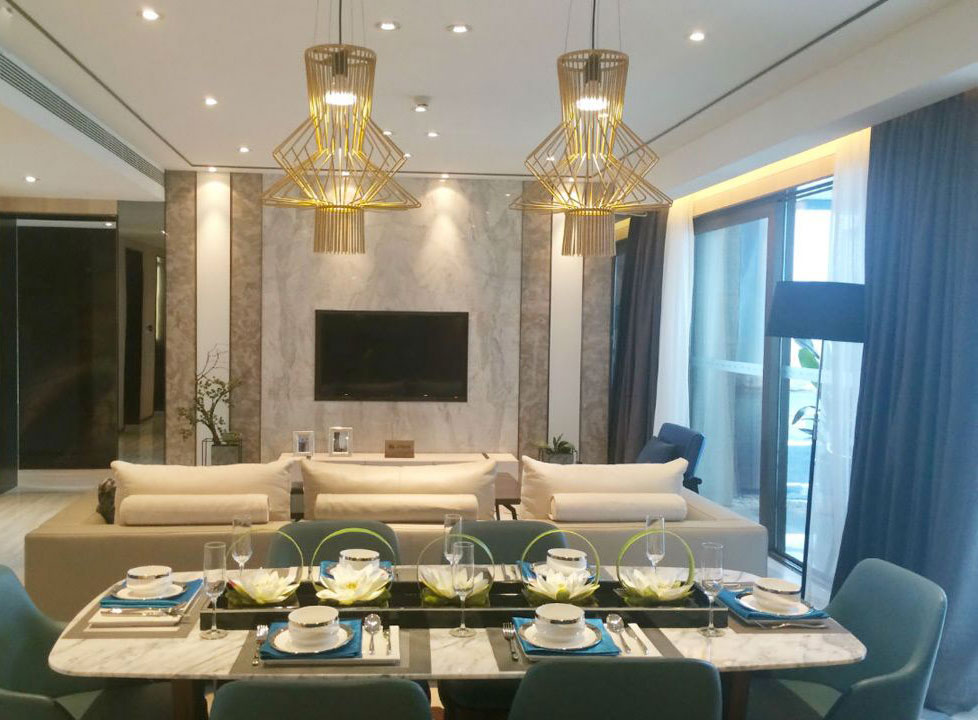 dinning room lighting effect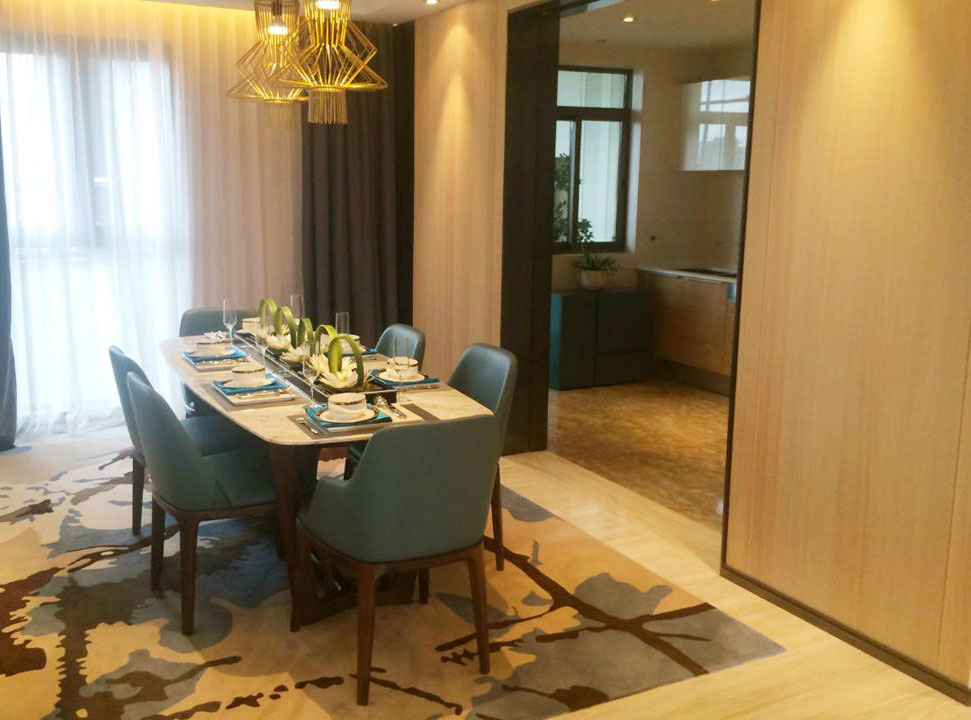 dinning room lighting effect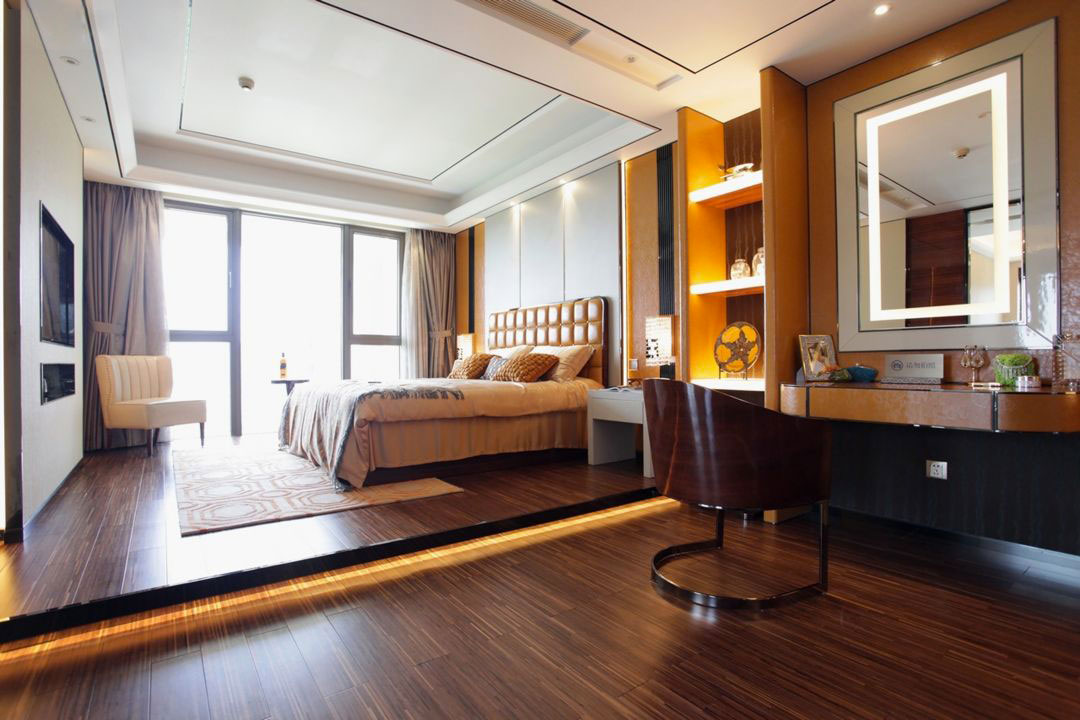 bedroom lighting effect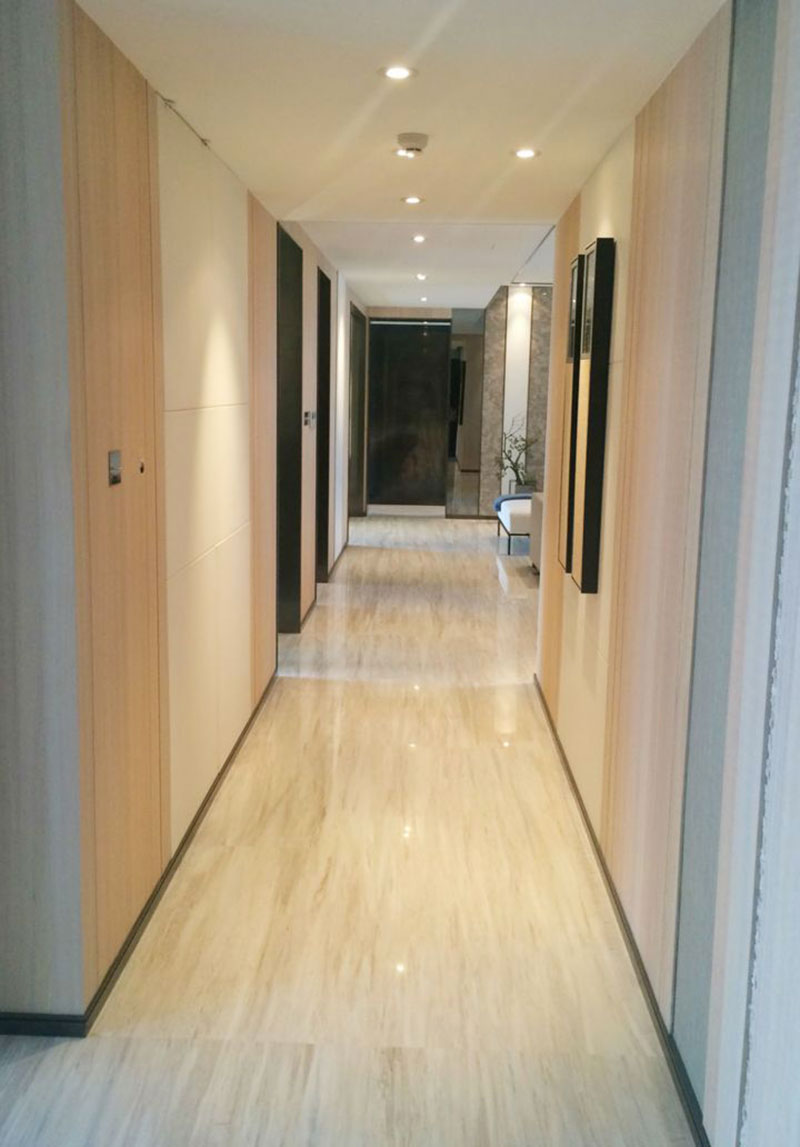 corridor lighting effect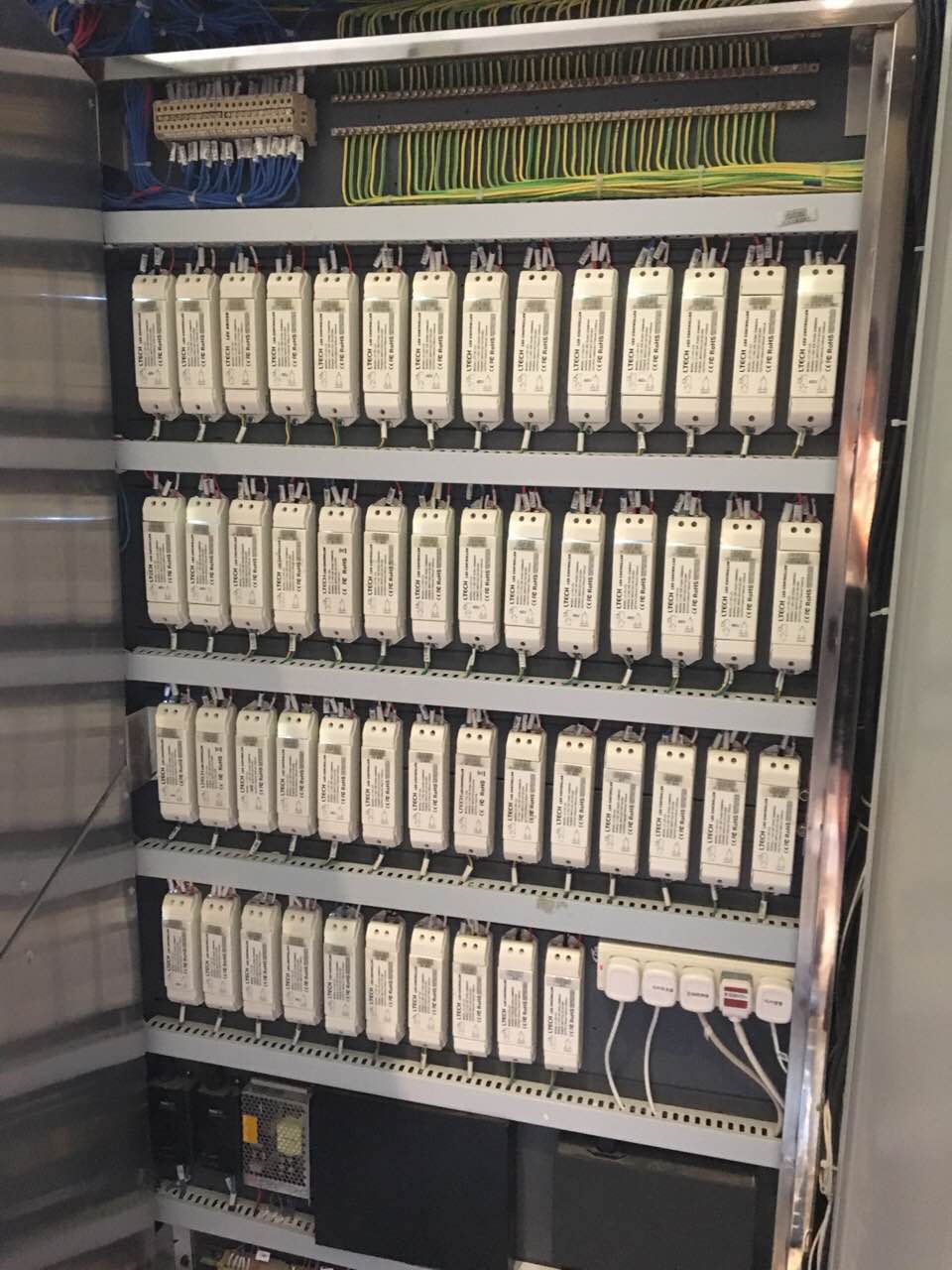 LTECH 0-10V dimmable driver well applied in Unicenter Jiuyu