Cost 1.1 billion USD.(about 6.5 billion RMB)
28,000 tons of steel structure, which is 4 times of iron consumption of Eiffel Tower.
48,000 square meters of glasses, which is enough to mount 120,000《Mona Lisa smile》.
70,500 square meters of reinforced concrete, exceeding 28 Olympic standard swimming pools.
That is Macau Morpheus Hotel

As its name Morpheus, which means god of dream in Greek mythology. The outside of hotel is the structure as a twisted boxed in the center, like a wonderful sculpture. This architecture supposed to be exited on virtual world, but now to be the last works from architect Zaha Hadid. It might be a new landmark in Macau.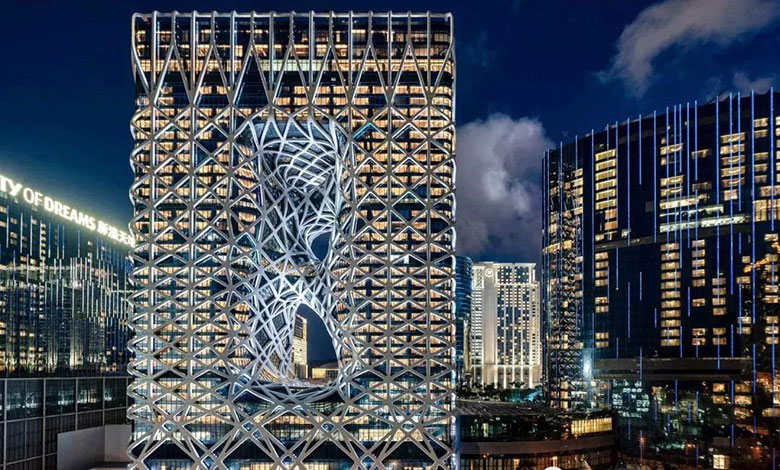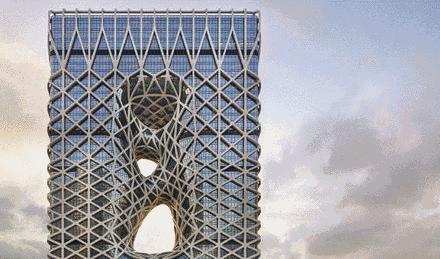 Luxury Design
Morpheus Hotel is the first skyscrapers to use free-form exoskeleton structure, which broke through many architectural technologies. The hollow part in center takes 8 as design concept, for highlighting unique deign and create a special internal space.
"We want to be the architectural benchmark of this era, to build a hotel which can influence the next generation of architects," said by director of Zaha's studio. It is also the design direction of Aaha - the" top female architect ".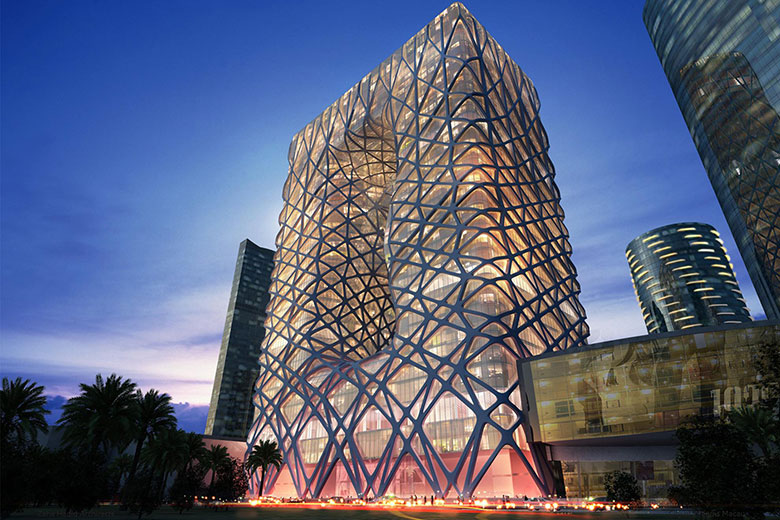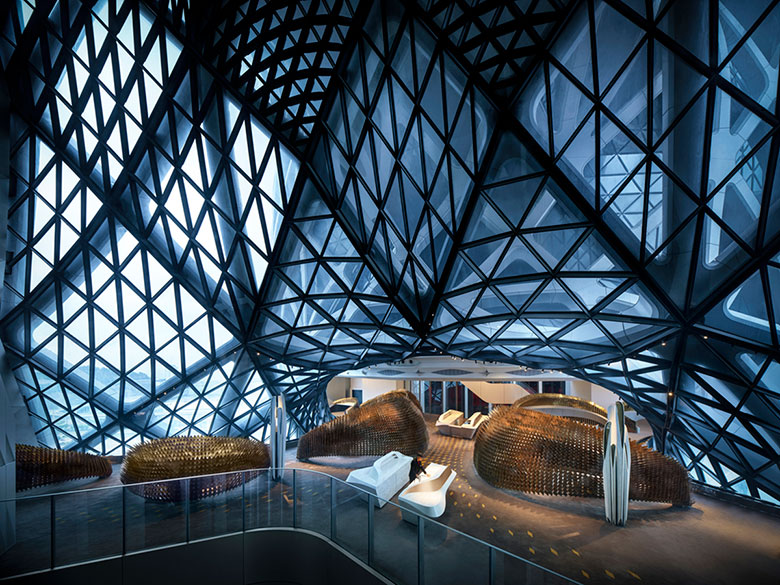 This hotel has about 770 5-star guest rooms, suites and villas, with modern & fashionable design. Guests can see the special design of hollow from the lobby up to 35 meters high when they arriving They also can enjoy beautiful views during a short trip on 12 panoramic sightseeing elevators, which are in the atrium.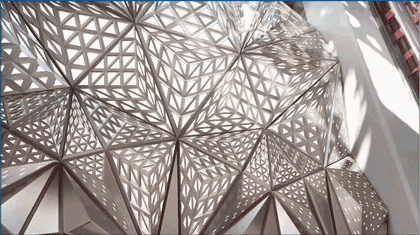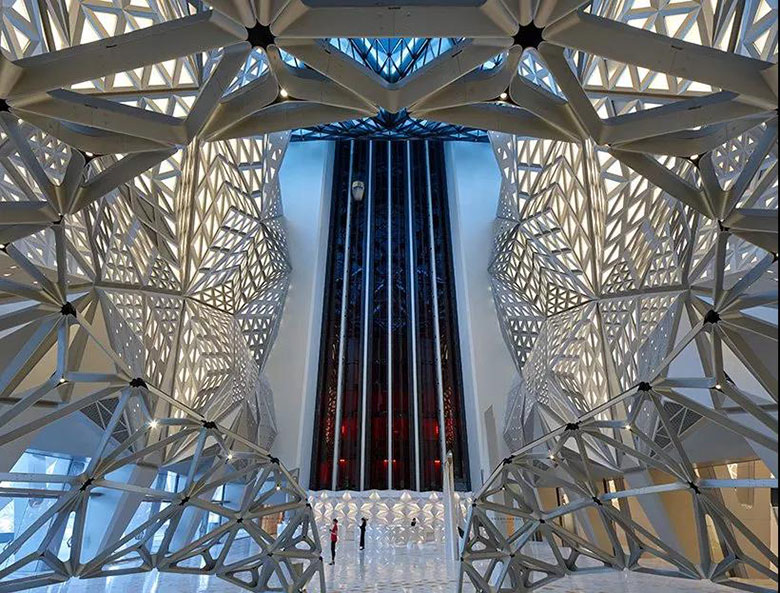 The point of this architecture is that public space and spacious guest room. Through new engineering technologies to integrate them. It looks more resplendent through bright and suitable lighting. All these are to create a luxury experience for guests.
Top configuration for guest room
The suite furniture are designed by top designers over the world, with 58 square meters of space, providing a series of luxurious experiences, which include I-pad, automatic door in bathroom, Samsung TV, Hermes and Parma shower set, Dyson hair dryer, and so on.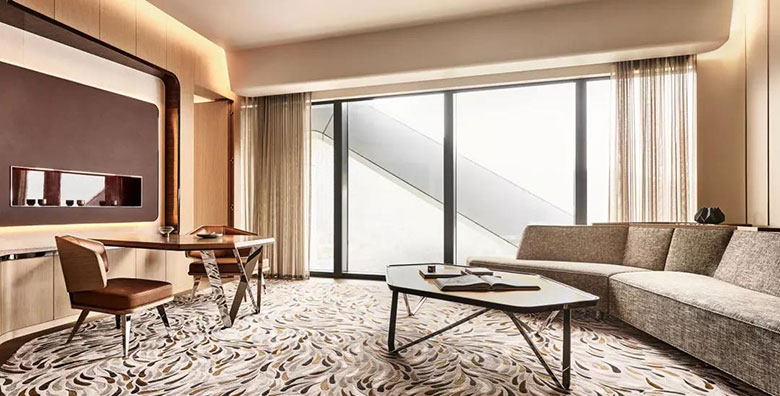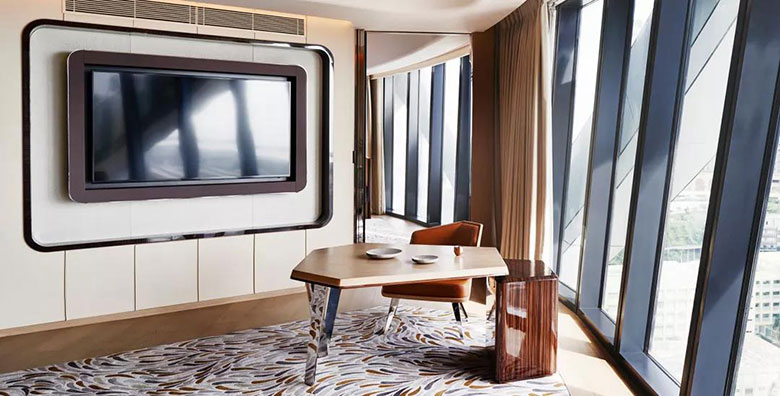 As for guests, staying at high-end 5 star hotel not only stand for status, but also pursuit elegant style and suitable comfort. To build up a high-end hotel like Morpheus, which not only reply on services and facilities, but also the atmosphere maker-lighting.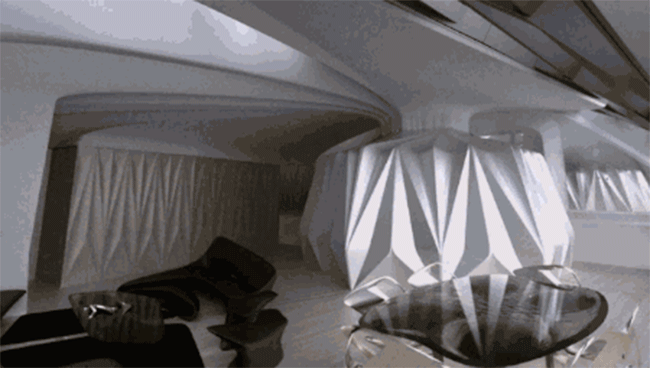 Guest rooms occupy 60% of space. The first function is for having a good rest. According to different features to create different lighting effects, like joyful, relax, comfortable... All are with the idea of "Guest first". So for lighting control, Morpheus choose LTECH!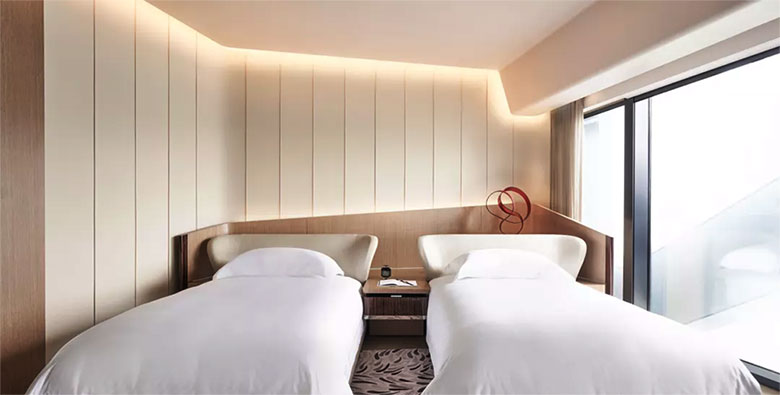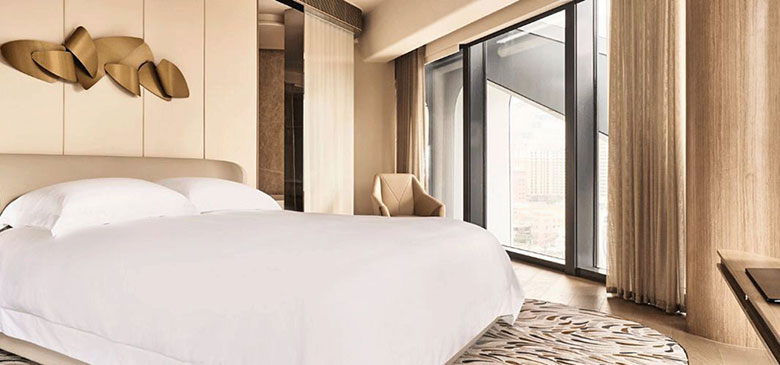 Ltech-Triac Dimmable driver
In order to provide distinguished guests a perfect lighting, Morpheus take Ltech Triac dimmable driver on guest rooms. This dimming driver transfer Triac artificial circuit to PWM digital dimming, which have a lots of breakthrough technologies, good performance and well compatibility, receiving highly approval from customers.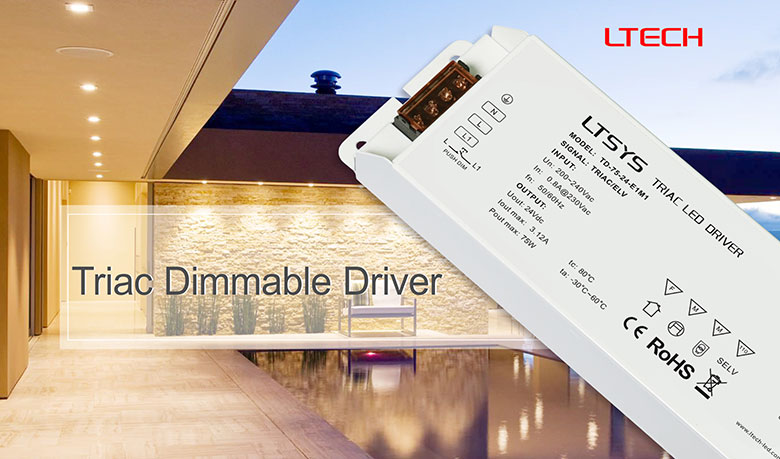 In-set high-performance MCU. Suitable for dimming curve of our eyes perception
0-100% depth dimming, reaching LED 0.1%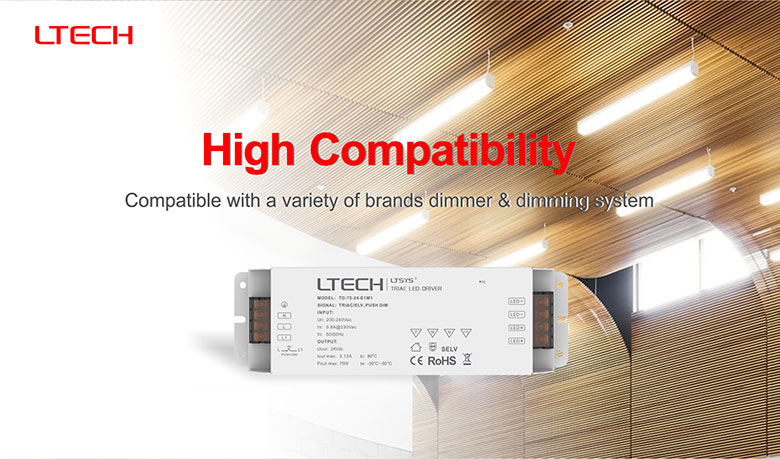 PWM digital dimming, keep original LED color temperature and CRI.
Flicker-free reach high frequency exemption level, to provide a healthy lighting environment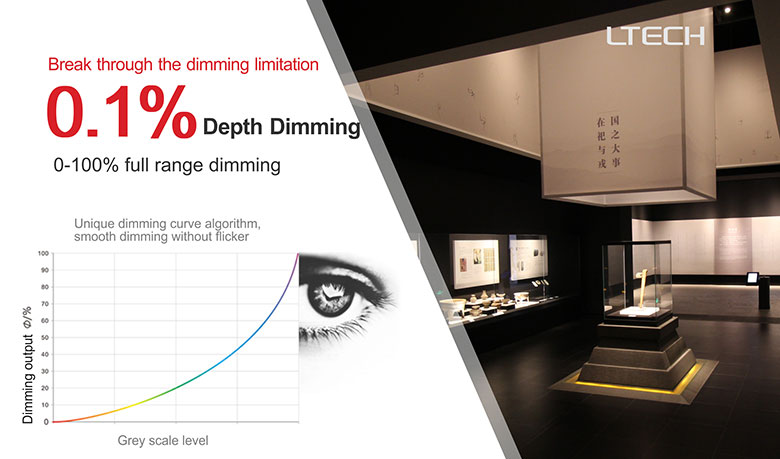 Short circuit and over-heat protection, SELV
Compatible to most brands of dimmer and lighting control systems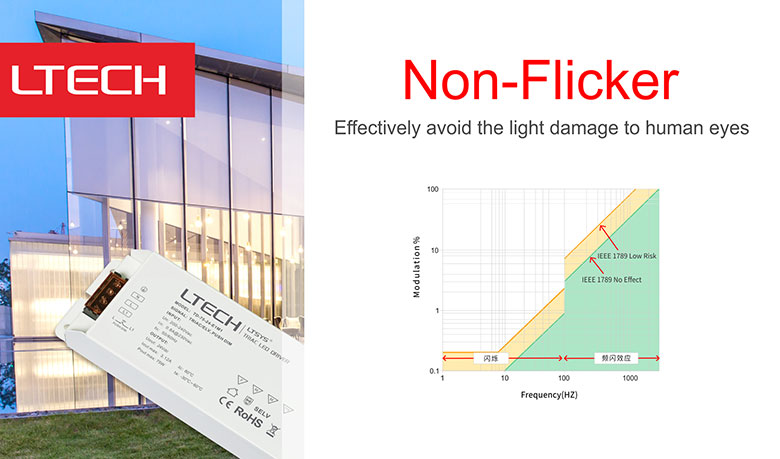 Ltech adopts international leading technologies on this Triac dimmable driver.Making efforts and working so hardly for developing excellent dimming products, to go through difficulties on actual application environment at home and abroad. Ltech realizes Triac dimming as accurate as digital signals, excellent in dimming and compatibility.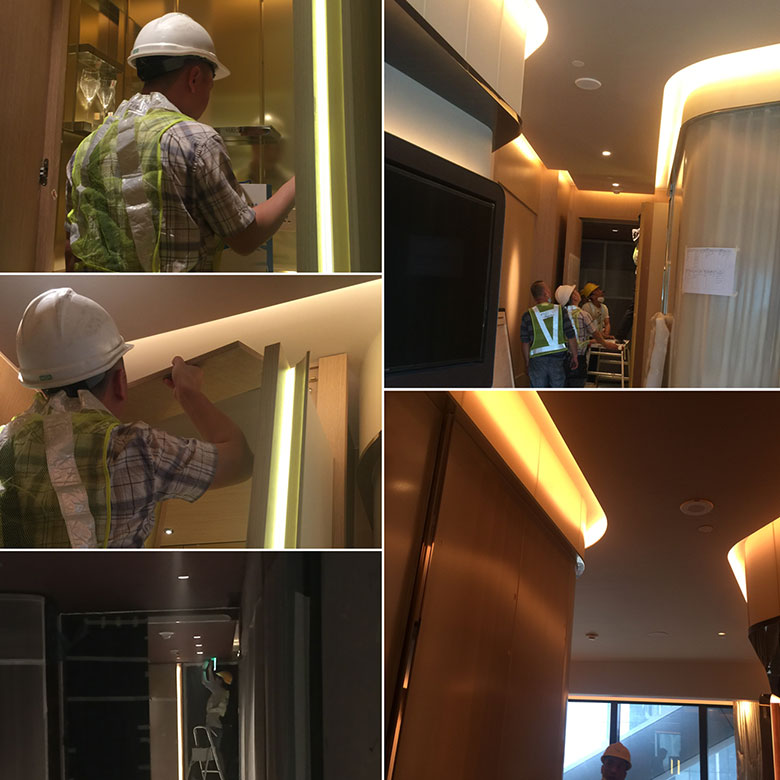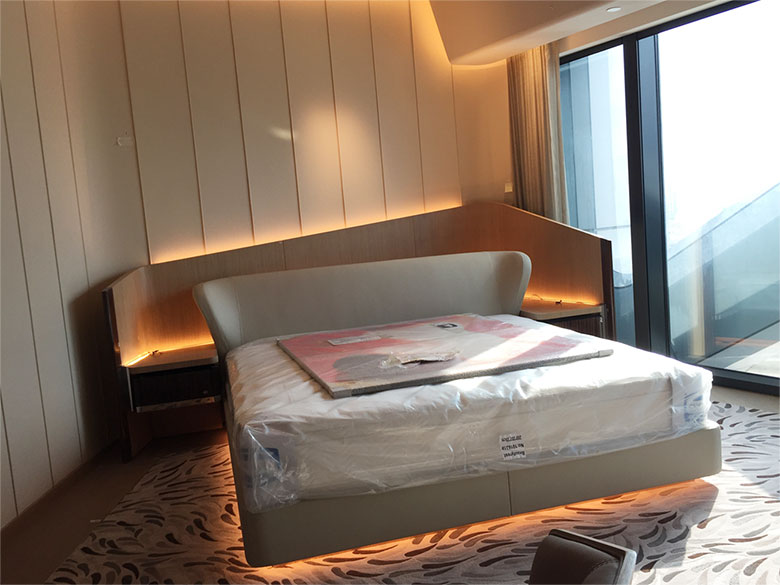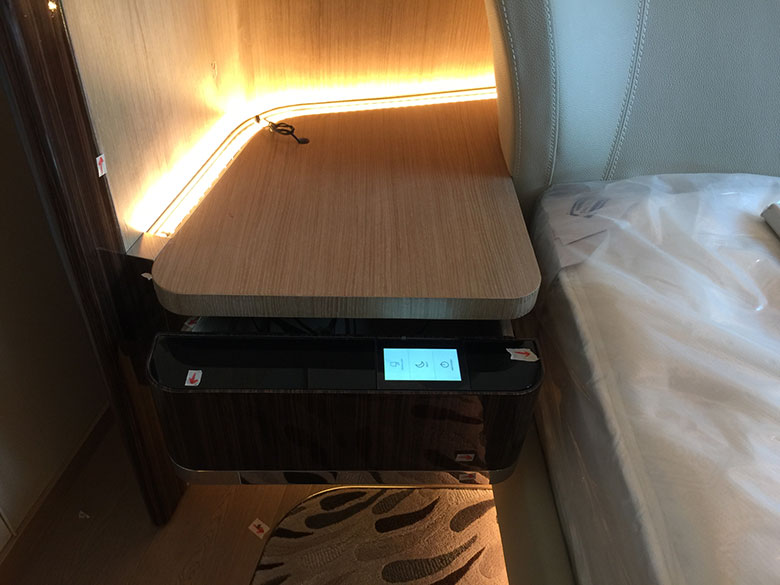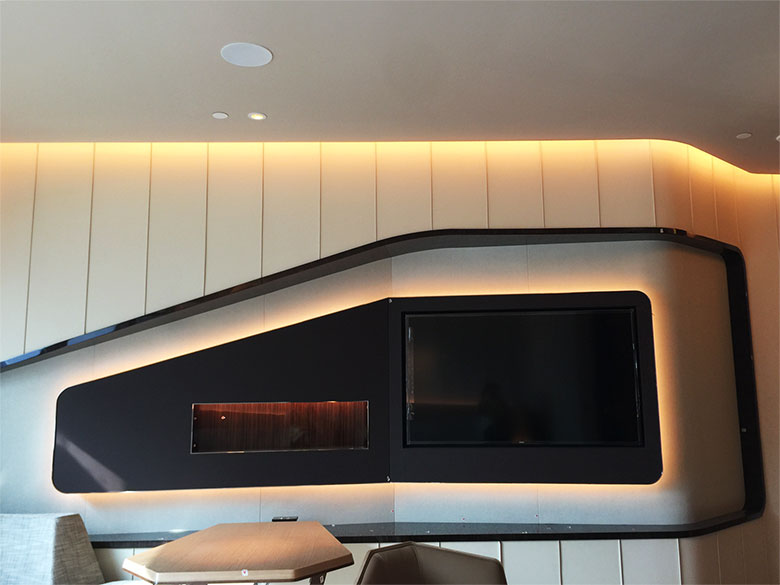 The on site installation drawing for dimming driver
No matter for business trip or travel, lighting design for 5-star hotel always creates extremely luxurious feelings for people, and provide a warm and comfortable experience. Morpheus choose Ltech products in this world-class architecture project, which means Ltech deserve it. Ltech, a leader for LED controller with 17 years, supplying many high-end hotels all over the world through excellent dimming technologies and good products. To bring customers very comfortable experience and highlight hotels' features well.