Longfor Jia Tian Xia ,the first real estate project launched by Longfor Properties in Jinjiang City, Fujiang Province, is located in the core area of Jingjiang MSD. As a city mansion, it is a combination of semi-detached villa, townhouse, flat villa for residence, high-end business and landscape commerce. This project is the first waterfront slow living belt in Jingjiang , city life and daily life can be embraced and great enjoyed by people at a same time. What's more, LTECH who provides lighting technology to this project makes the Longfor Jia Tian Xia unique beauty.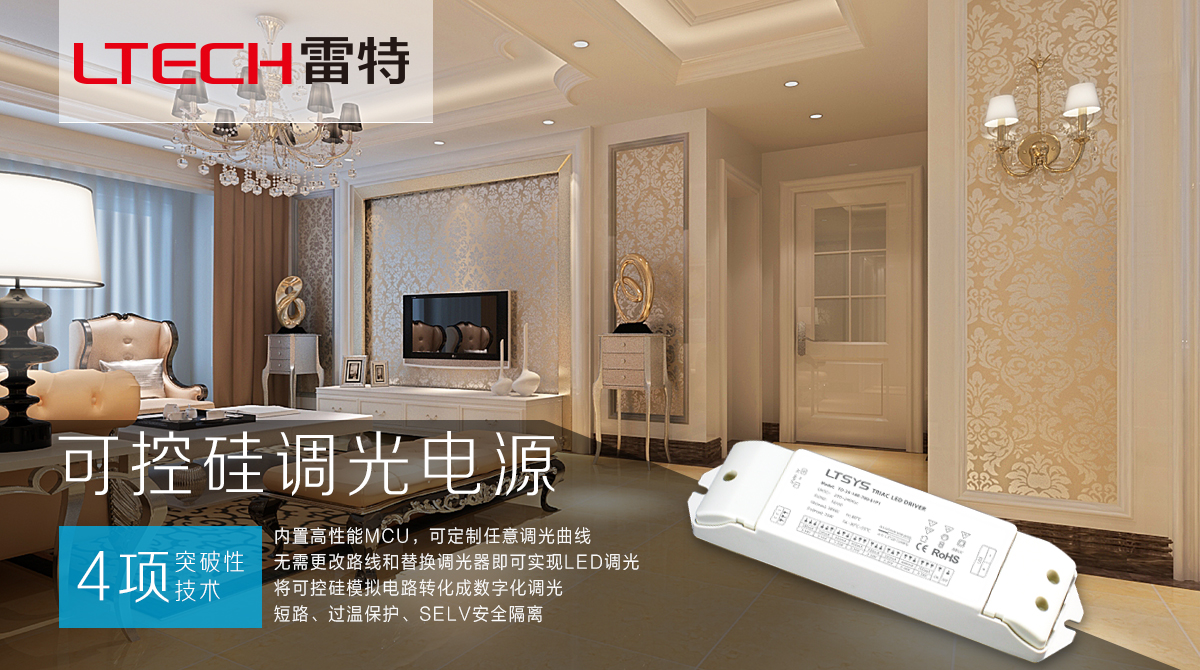 In order to make better use of light to set off the project's high-end elegant style,Triac dimmable drivers from LTECH were used in this project applying from villa lobby, living room to bedroom to achieve the lighting functions such as dimming, scene control, single area control and a group or overall control, giving the space unique atmosphere and people can feel more comfortable and better mood.

Triac dimmable driver adopted the fully digital circuit design, the PWM digital dimming with the the dimming range from 0.1-100% without no altering LED color rendering index. Equipped with a high-performance MCU ,the dimming curve can be customized. Compatible with a variety of traditional Triac dimmers, it no needs to change the route and replace the dimmer to achieve LED dimming. With short circuit, over temperature protection, SELV safe isolation, so that its performance and life is more excellent.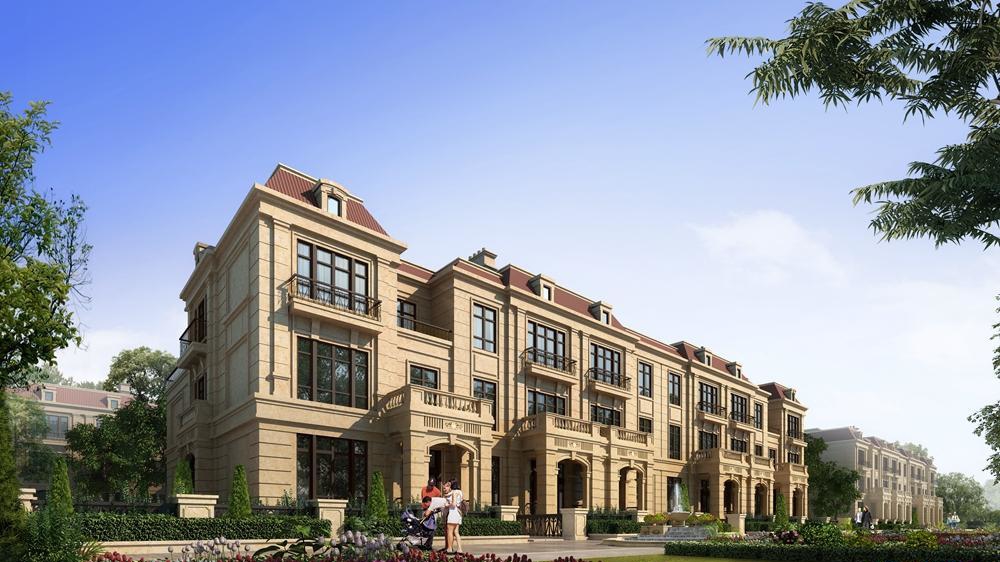 In the home decoration program, LTECH considers that beside lighting functions, the lighting also is a manifestation of a home decoration style. People through setting different lights to create a different indoor atmosphere, highlighting the characteristics of the scene. And the 0/1-10V to PWM series dimming driver from LTECH perfectly solve the compatible problem between the fluorescent light dimming system and LED lighting. For example, It successfully solved the problem among different LED lights (LED ceiling light, LED down-light, LED flat lights, LED lights and so on) in this project. LTECH intelligent dimming drivers can make the living environment more natural and more energy saving and environmental protection internally, and make the buildings of Longfor Jia Tian Xia more prominent, elegant externally.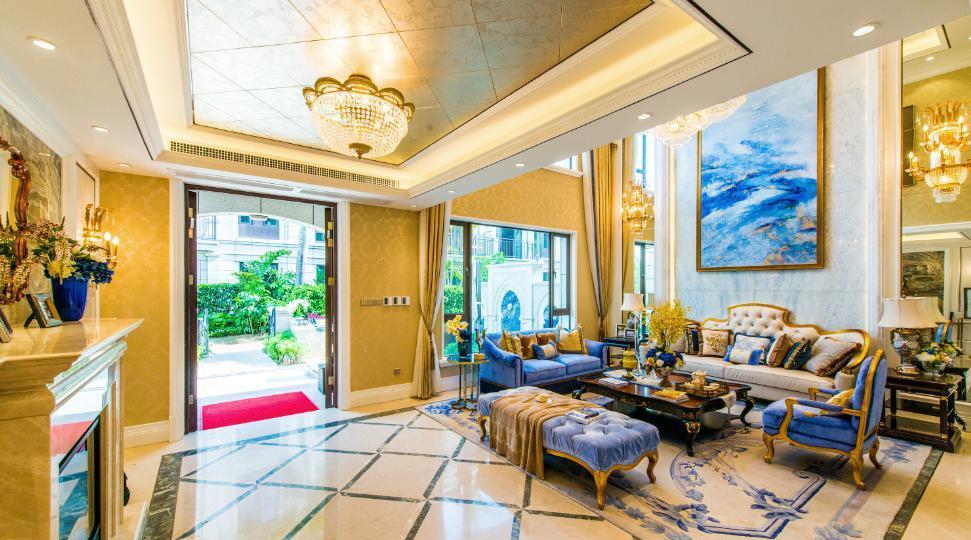 (Interior lighting effects)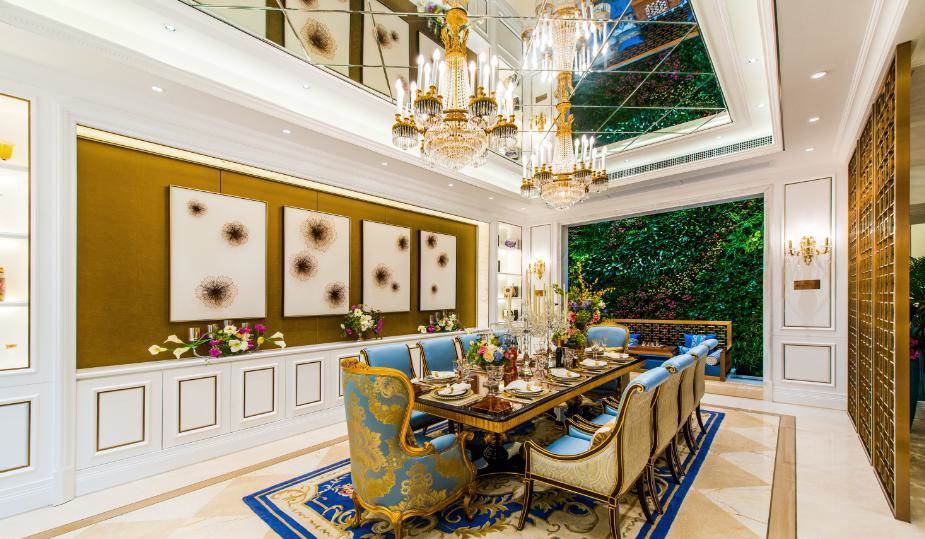 (Interior lighting effects)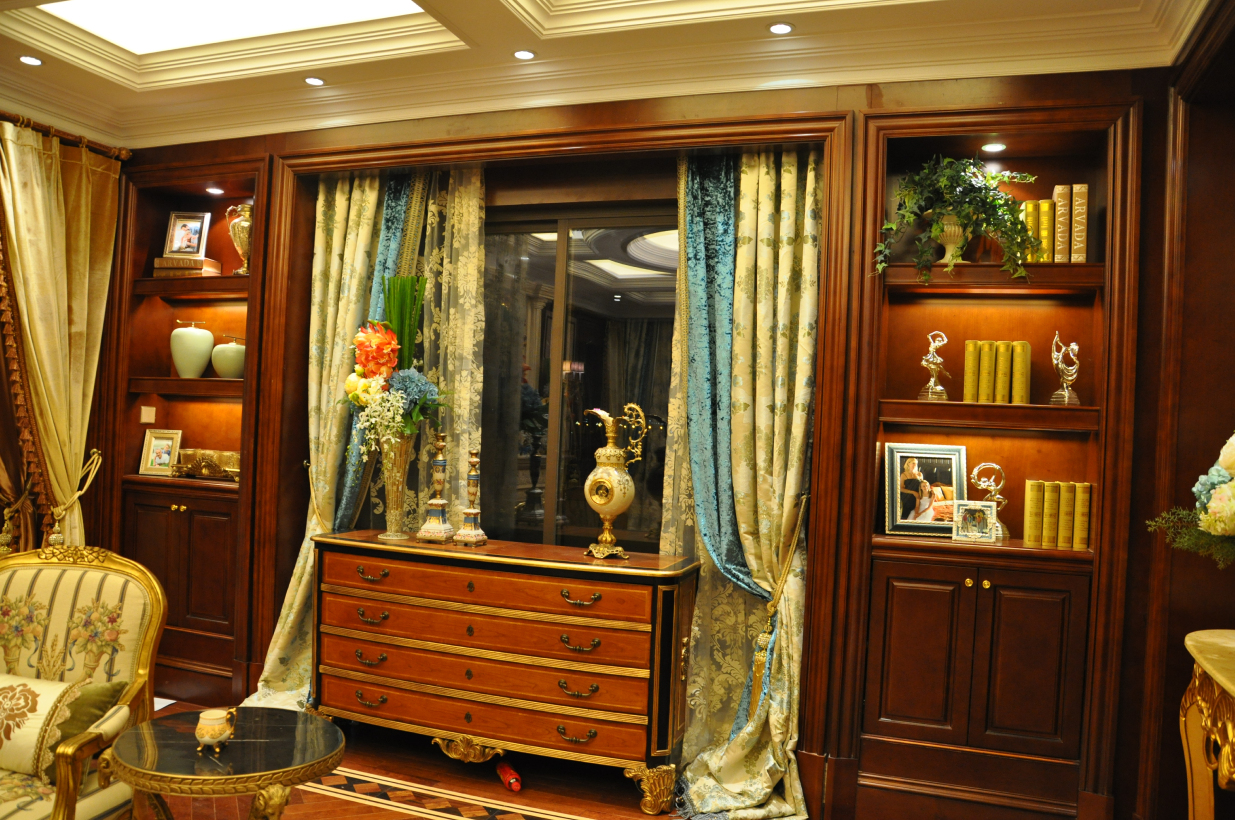 (Interior lighting effects)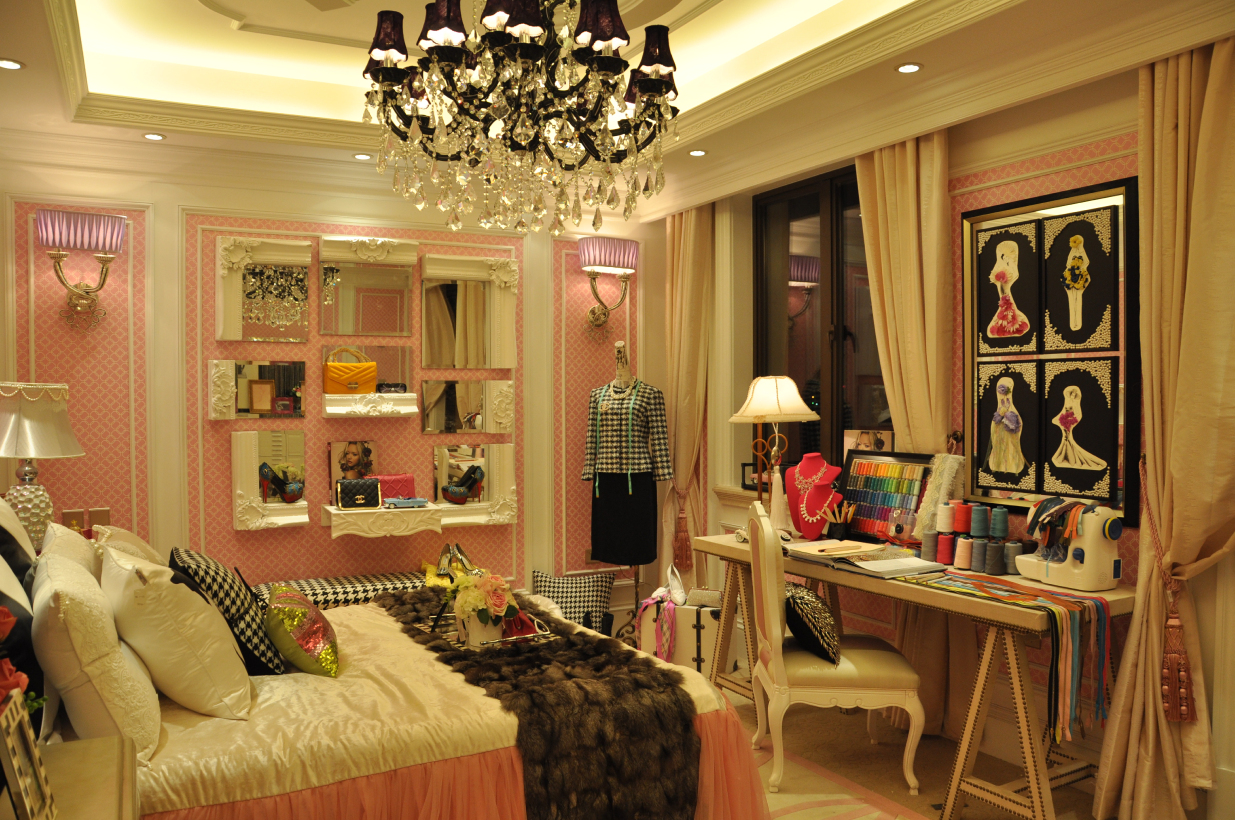 (Interior lighting effects)
LTECH is the first enterprise in China dedicated to the research and development of LED intelligent control technology. During the past sixteen years, LTECH's LED controllers and intelligent LED drivers were used in thousands of medium and large lighting projects around the world. And the Traic drivers from LTECH have been highly recognized by customers in this project. In the future, LTECH will, as always, strive to provide first-class products and the best solution to customers, and make the lighting become more artistic charming.