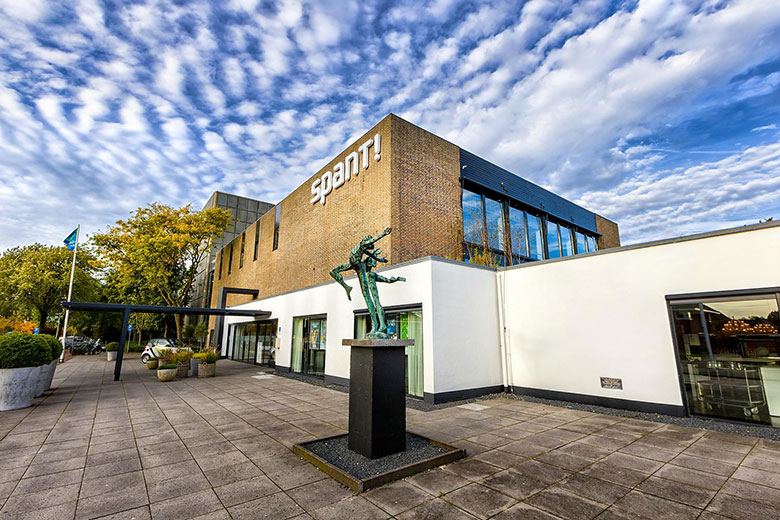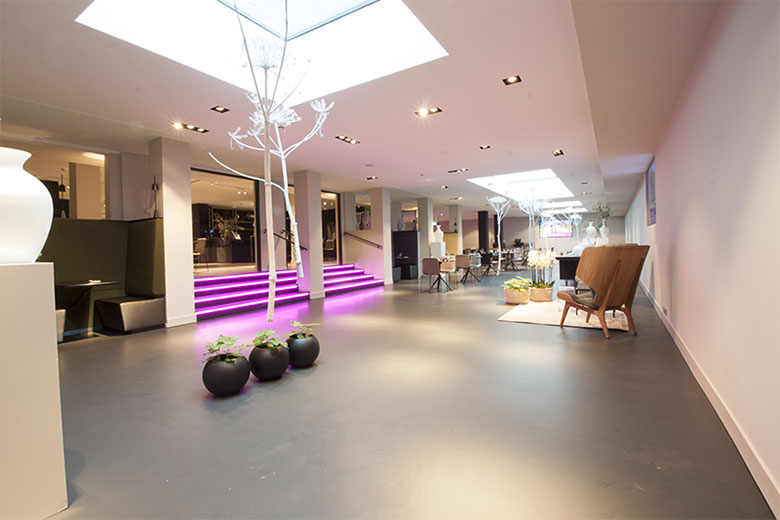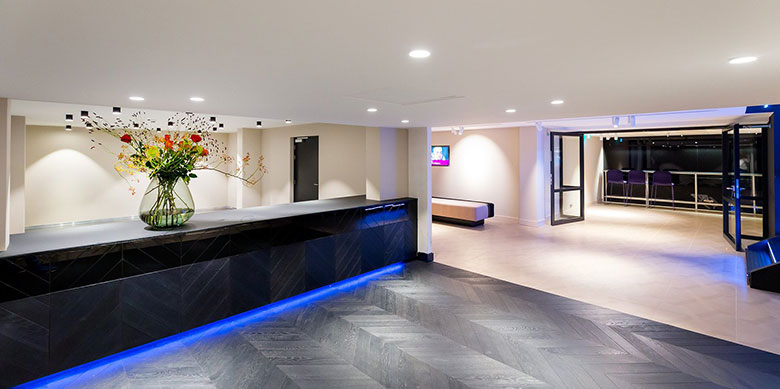 For different atmosphere in different areas, RGB LED strip was installed in the stairs or many areas of Spant. LTECH LED touch panel change the color to meet different theme.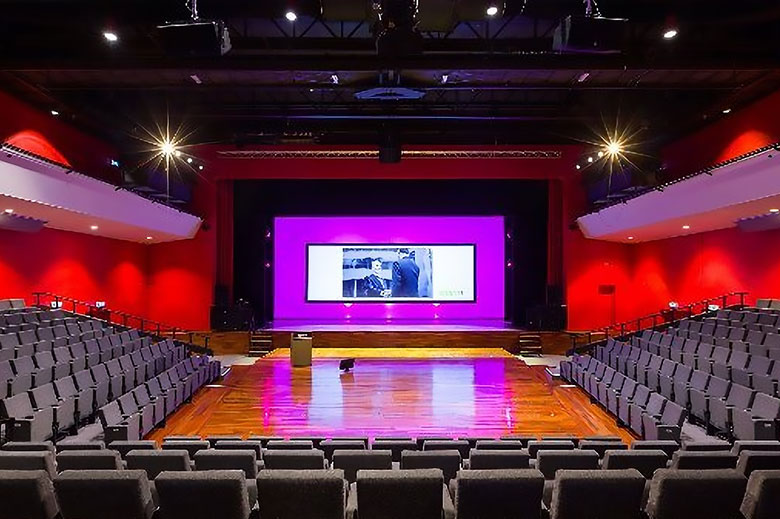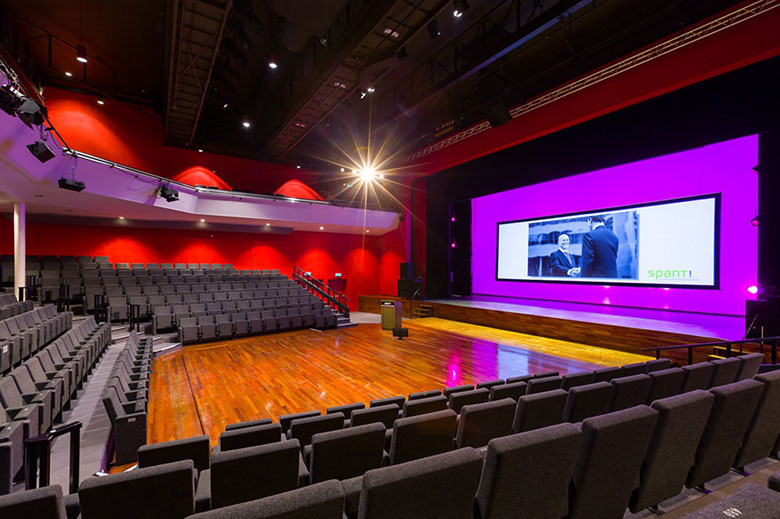 RF+ DMX512 touch panel makes the dimming performance perfect with the pioneering T-PWM dimming technique. Supporting multi-area control, higher touch accuracy, multi-panel control and scenario calls. It is very suitable for the projects like Spant in different area lighting control.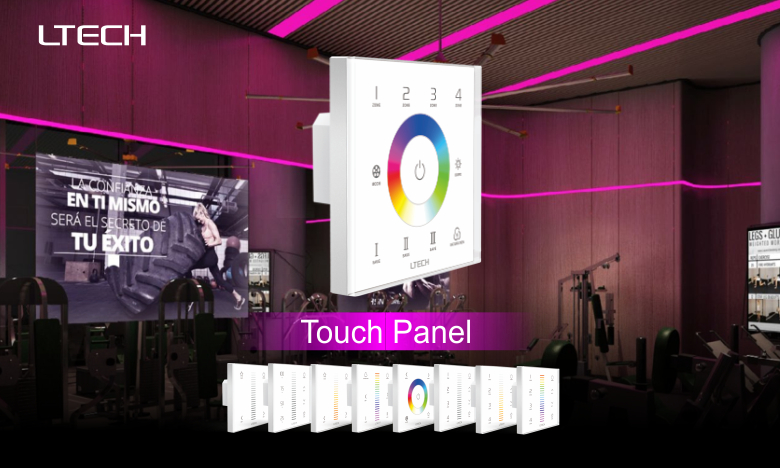 There are many control methods, like working with the remote to meet wireless control. Or working with gateway to meet long-range lighting control by app in WiFi/3G/4G.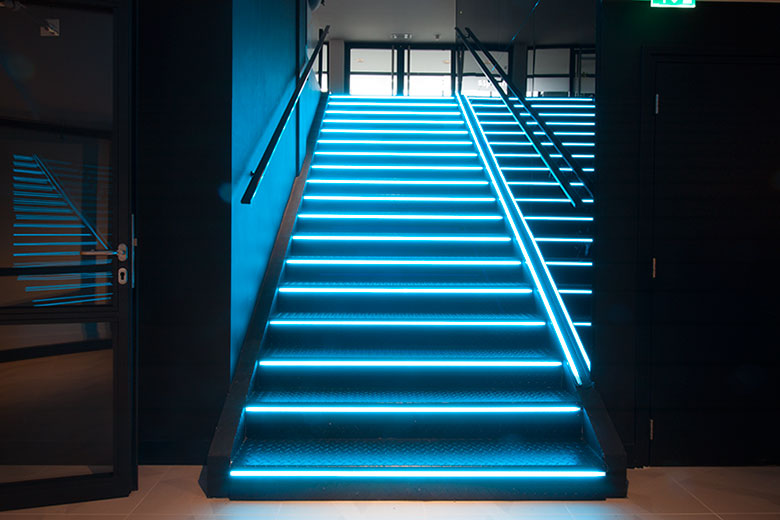 And for this project, it is not only use the touch panel, but also with LTECH DMX/RDM decoder.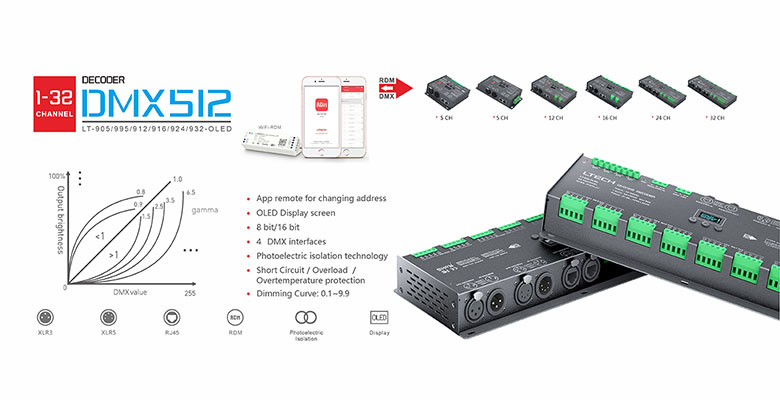 DMX/RDM decoder and driver are having the RDM long-range device management protocol, supporting DMX512 signal bidirectional communication and realizing long-range read and write DMX address, etc. Easy to change the DMX address after installation.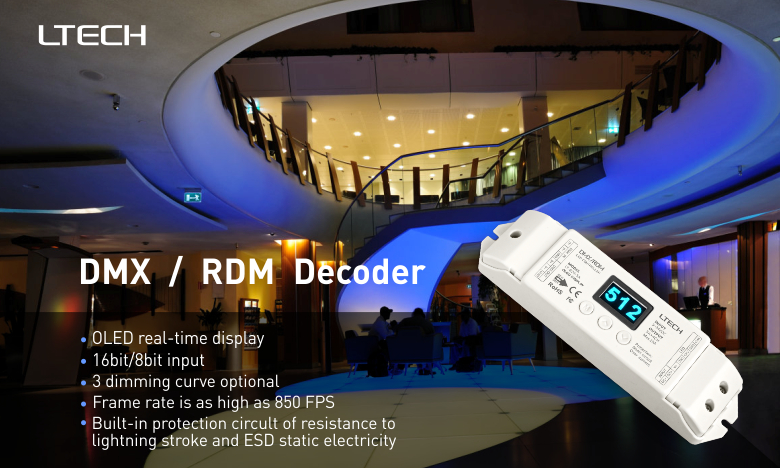 0-100% dimming, adopts PWM digital dimming technology, no flicker, 1-32 channels output selection. XLR-3,XLR-5, RJ45, green terminals DMX signal interface. Control single color, CT, RGB, RGBW, RGBY, RGBA LEDs. Stable and excellent dimming effect!