Here's a look at case of Vondel Gym in Amsterdam, Netherlands, Europe, where fitness culture is more popular and mature.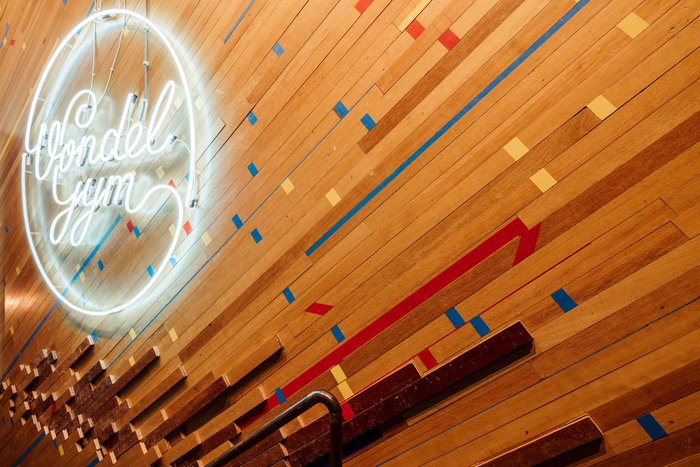 VondelGym is a chain of fitness and fitness stores. Each location may become a place for hipsters to take photos, so as to gain more spontaneous publicity.It can be seen that integral decoration design and lighting design of store are great importance to brand image. Problems such as stroboscopic, color temperature, brightness, and ambiance transition are more likely to backfire on healthy people. How does VondelGym solve these difficulties?
Just arrived the gate this tide person takes a selfie hot area, can see two side from outside to inside arrange warm light tube, provided illumination already, also had visual effect that extends to interior, do not have light bar of stroboscopic to make photograph has stereo feeling more.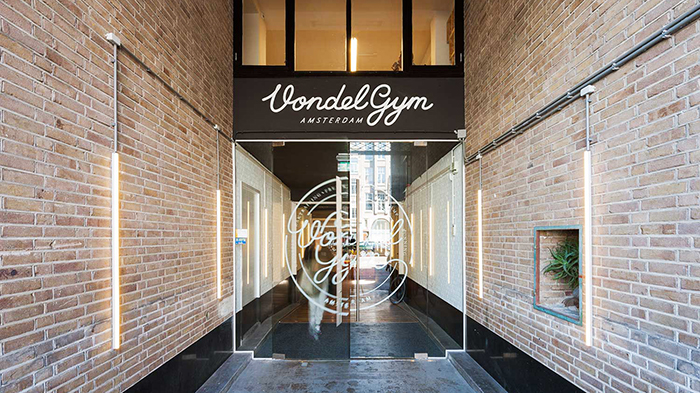 When entering the semi-closed interior, the lighting is adjusted by zoning with LTECH DMX/RDM decoder, and change of color temperature is applied to divide reception service area and fitness area, presenting a fashionable and natural atmosphere transition effect.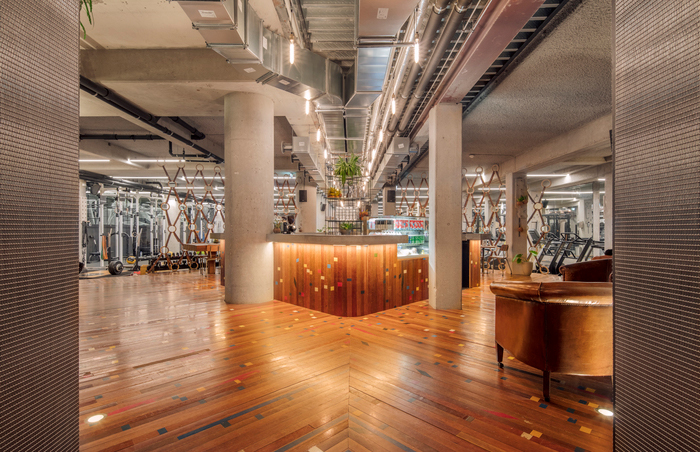 Aerobic exercise is characterized by how intensity, rhythm and long duration. Lighting in this area is sufficient and pure, which helps people to improve their attention and calm psychological pressure, and also improves the sense of space opening and raising.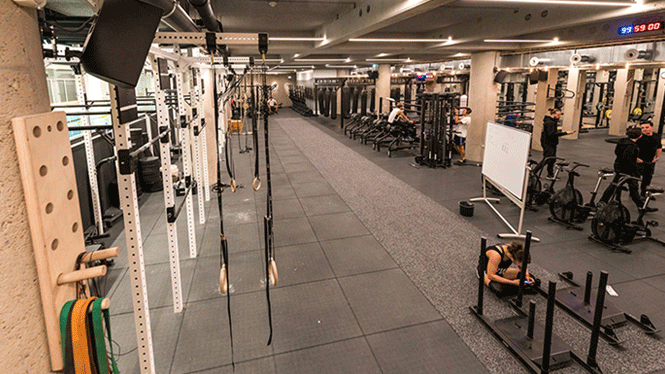 Comprehensive strength training mainly exercises people's explosive power. In the region, the exercise intensity is higher, the rhythm speed is faster, and there are many types of ways. The light collocation of smooth and colorful and lively is set through LTECH DMX decoder, which is helpful to wake up vitality of human body.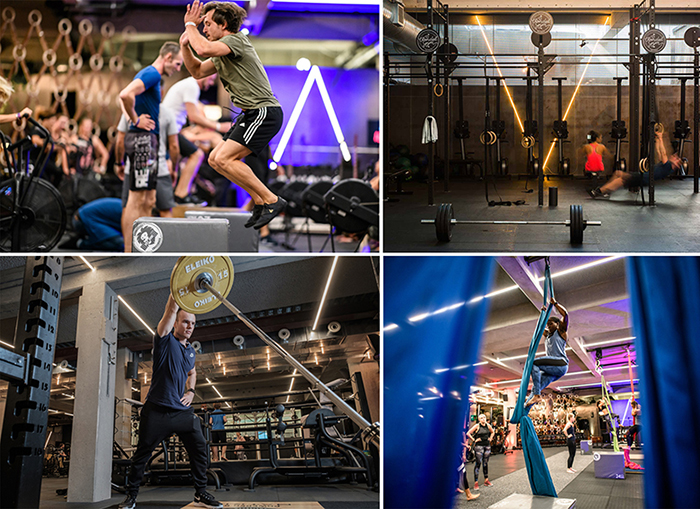 On the back of front desk, directly in front of two sports areas, Vondel Gym also has a recreational area. The whole area is in harmonious transition from cold light, natural light and warmlight. The key lighting and auxiliary lighting complement each other, and the lighting is adjusted with thunder product. The whole process reaches level of no strobe and high frequency exemption.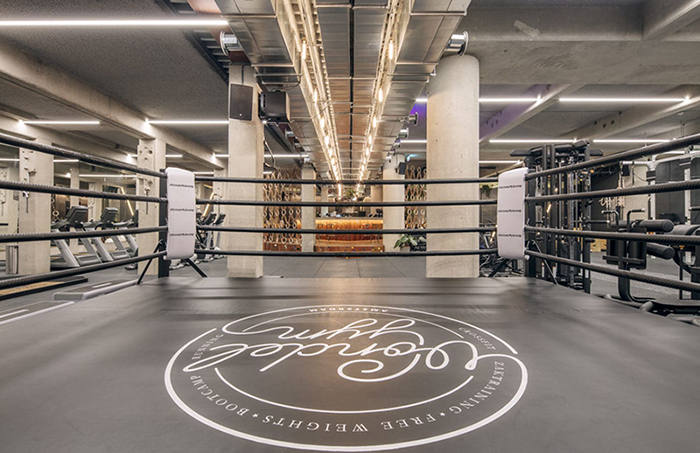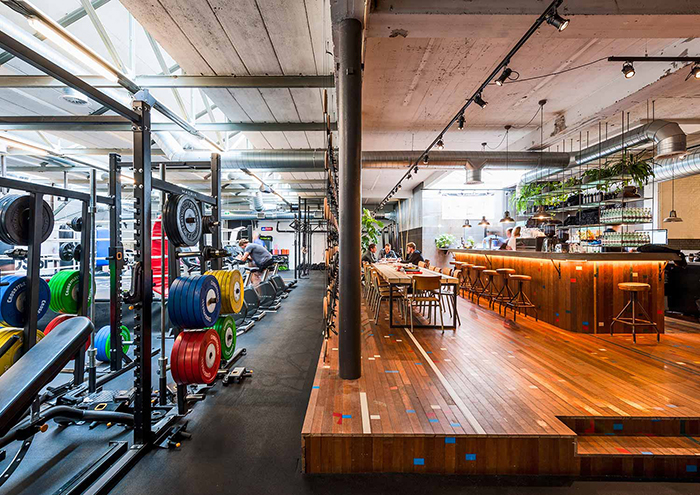 In addition, Vondel Gym also has multiple spaces such yoga room, shower room, storage room, etc. In such large areas of room, matching lighting is very diverse, which naturally requires high control requirements such as stable lighting, durability, convenient installation and abnormal inquiry.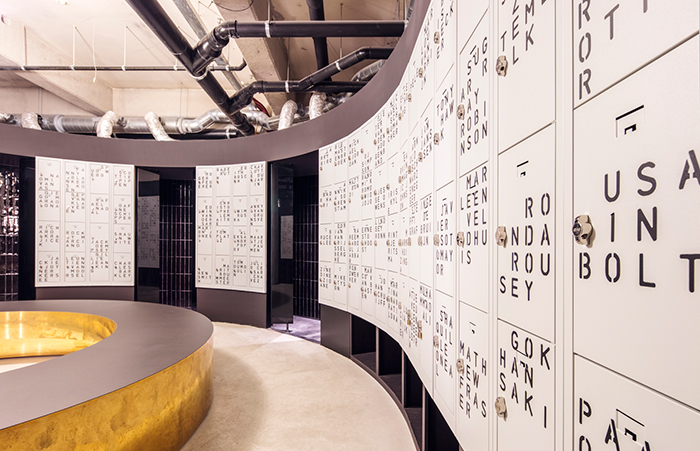 LTECH DMX/RMD decoder supports selection of various dimming curves, with protection of short circuit, overcurrent, overtemperature, electrostatic, etc. It also supports DMX remote device management protocol to realize remote reading/writing of DMX address and other functions, which can easily meet environmental requirements of large area health lamps.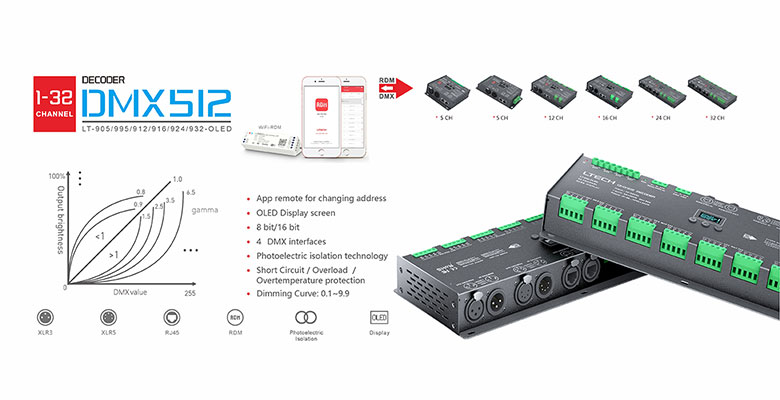 Light, dark, cold and warm, varied and varied, with different exercises, making body and environment is harmonious whole. LTECH hopes to achieve spiritual communication with exercisers through delicate lighting control and become the most intimate invisible companion during their movements.