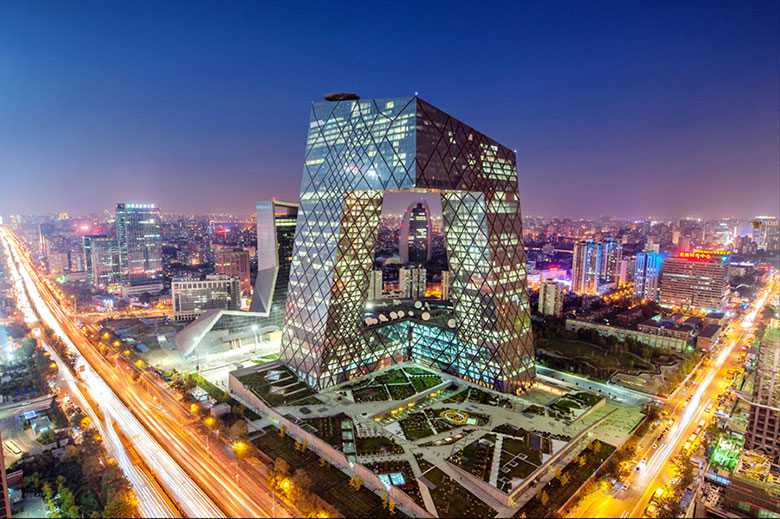 China Central Television (CCTV) was established on May 1, 1958 and officially aired on September 2 of that year. It was initially called Beijing TV Station and was renamed CCTV on May 1, 1978. CCTV is a national deputy ministerial-level institution with 24 deputy bureau-level agencies and 6 subordinate units.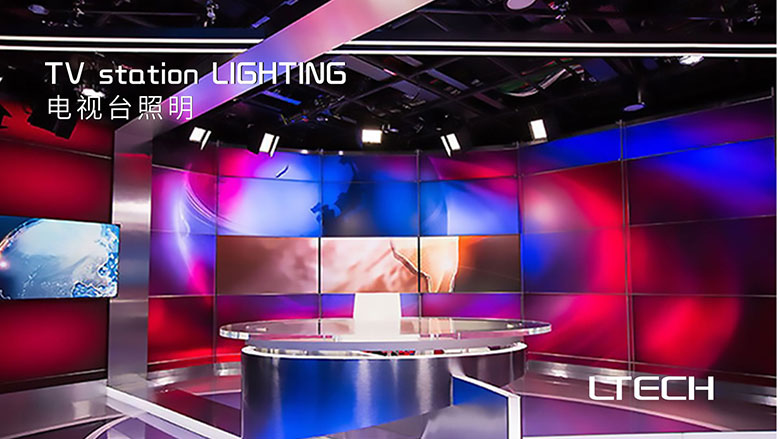 Ltech DMX512 decoder products have been long-term application in more than a dozen large TV stations, performance media, such as: Beijing Satellite TV, Hunan Satellite TV, Jiangsu Satellite TV, Zhejiang Satellite TV and Dragon TV and other television stations. Representative works include the CCTV Spring Festival gala, golden rooster film festival, China's good voice and Prajna horn musical and other stage performances. With stable quality and shooting without strobe, the product brings high quality and stable program recording results to the customer. The good brand reputation is also praised and recommended by the television and performance media industry.
This time, it was also applied to the lighting project of CCTV. It used Ltech decoder and LED power expander to control various lamps in each studio of the TV station.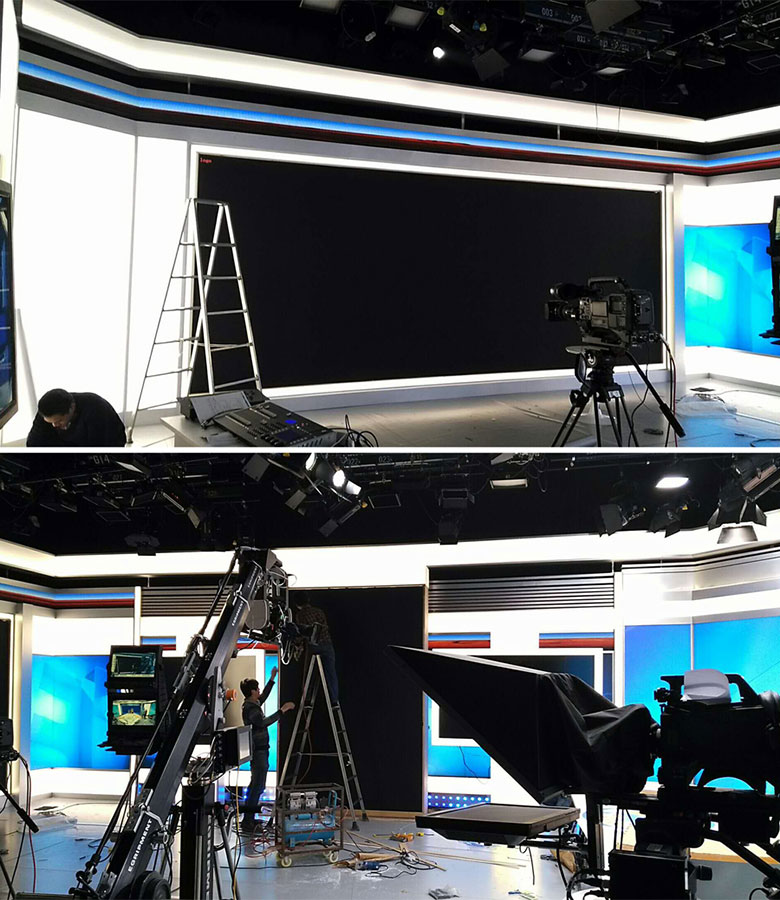 CCTV is an important news media agency in China. So far, it has 42 TV channels, including 29 channel channels, 13 digital pay channels and 529 TV programs. Ltech performs a full range of lighting design based on the spatial conditions of the studio, the background shape of the studio, color tone, size, and other details, through multi-zone intelligent control and PWM digital dimming effects. Provides a comfortable and beautiful lighting environment for TV programs.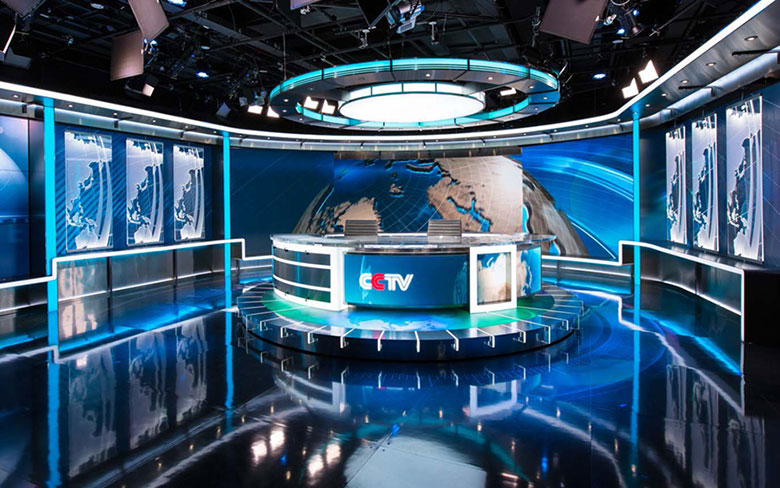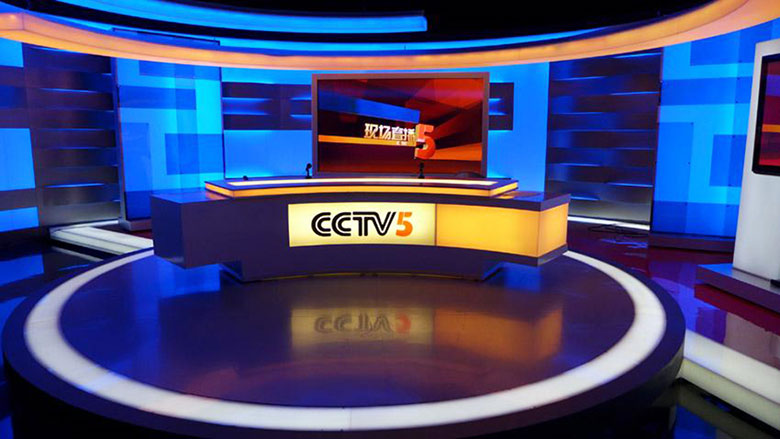 Ltech RDM/DMX constant voltage decoder adds standard RDM remote device management protocol, supports DMX512 signal two-way communication, which can realize remote management functions such as reading/writing DMX address. Provides XLR-3, RJ45, green terminal three DMX signal interface options, can control dimming, CT, RGB, RGBW LED lamps. There is no strobe under the camera, and it accurately present 0-100% dimming and various effects.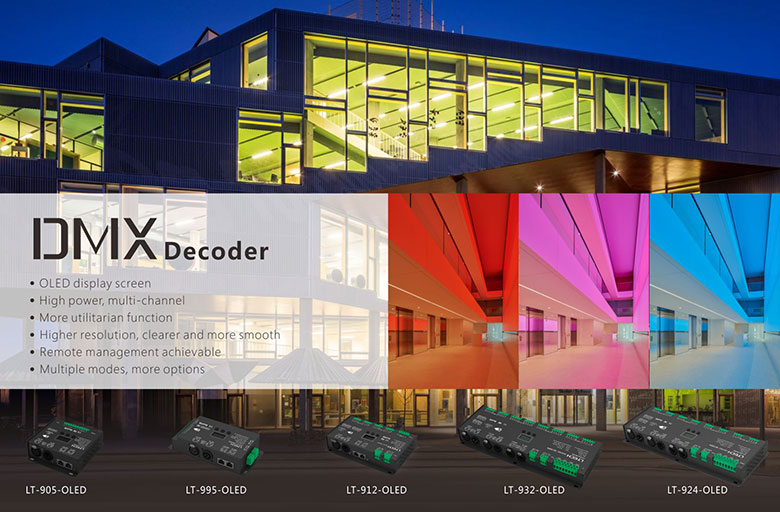 The LED power expander can be controlled by PWM, each additional power expander can be connected with one or three times the number of LED lights. Theoretically, an infinite number of power expanders can be connected. In addition, Ltech LED power expander signal input and output has a photoelectric isolation 3KV security protection function, so that a variety of television signal lamps can be unified control and provide high quality safety of lighting protection.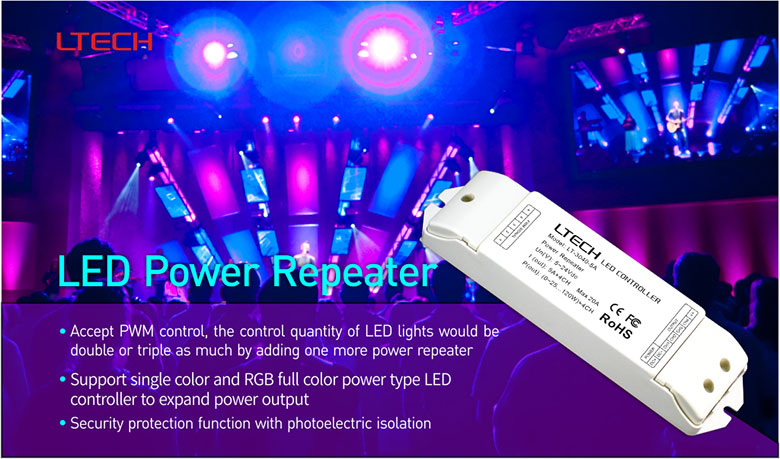 When domestic DMX technology is not rising, Ltech independently introduces DMX technology into the domestic LED industry. Through 16 years of technical precipitation accumulation, the DMX512 protocol is perfectly integrated with LED lamps. The DMX512 decoding driver and LED power expander are developed and produced, brings to the LED lighting industry engineering change and innovation.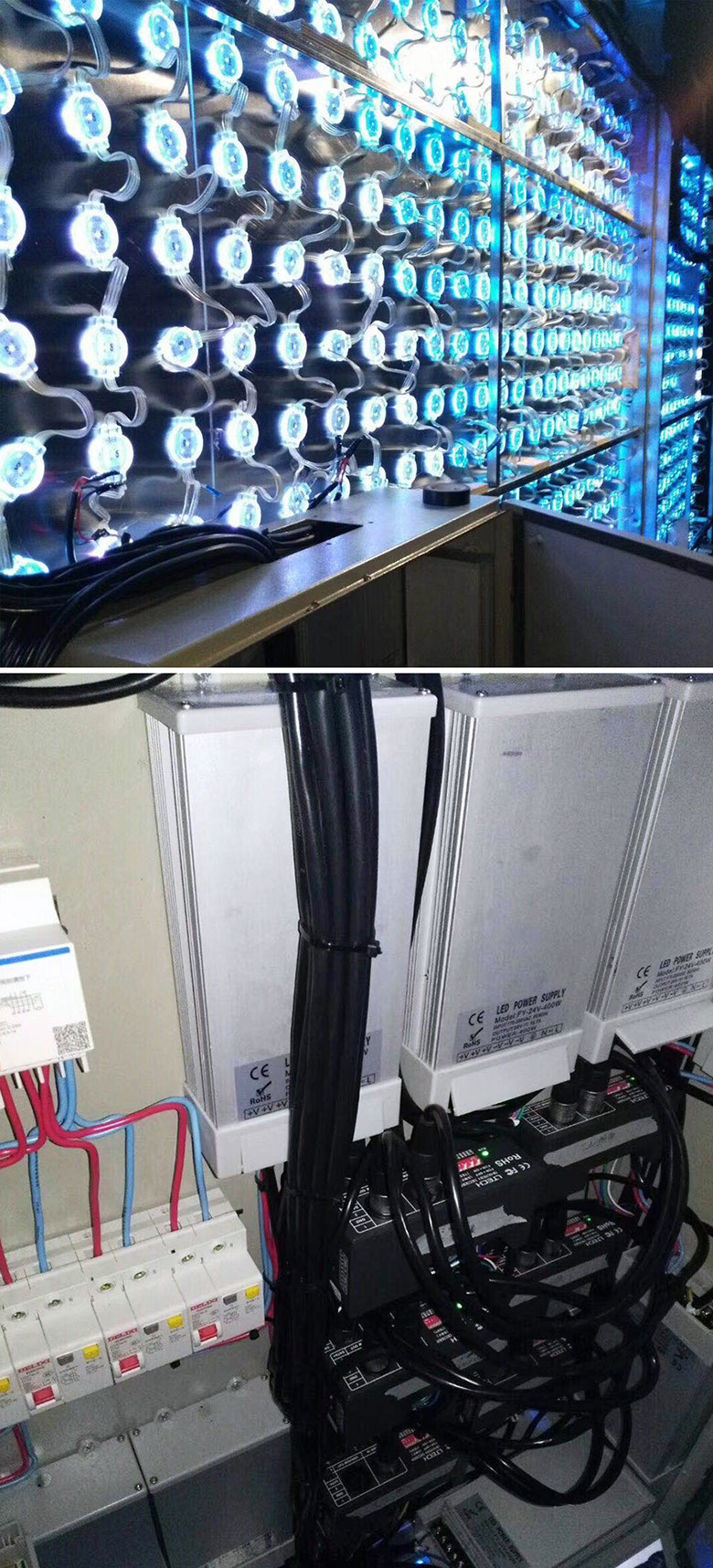 Up to this day, it has been used for a long time in more than ten large TV stations and performance media in China, and it has brought different sensory enjoyment to the audience with high quality product performance.