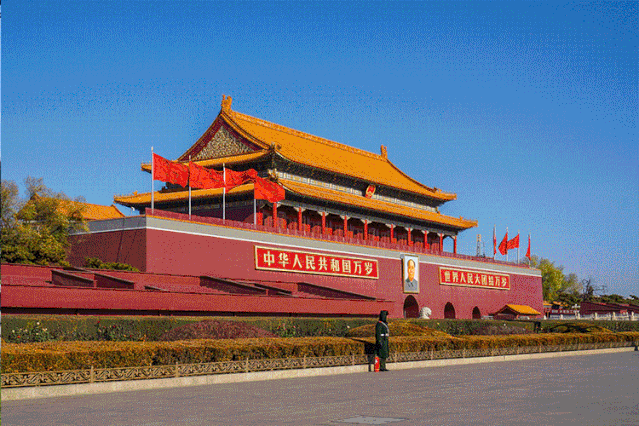 Beijin
With the arrival of the scorching sun in July, I believe that many friends choose to travel to meet the summer vacation, Beijing has naturally become everyone's travel first choice.So today small editor to share with you is China's first high-standard modern large passenger station - Beijing south station.It is under the jurisdiction of China railway Beijing bureau group co., LTD., and has been built since 1897.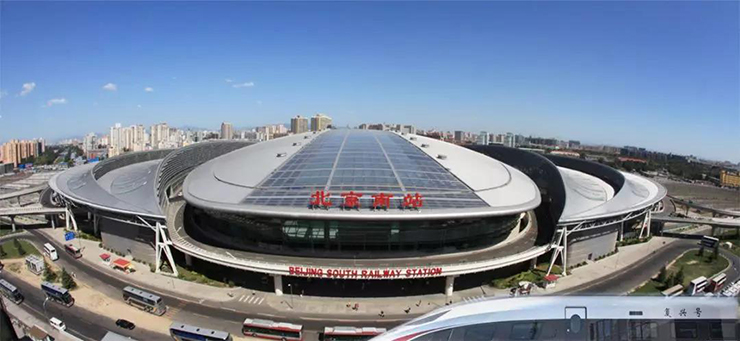 Beijing south station
Beijing south railway station is a collection of ordinary railway, high-speed railway, suburban railway, urban rail transit, taxi and other municipal transport facilities in one;Most of the cities passing through are first-tier and second-tier economic developed cities and key tourist cities with wide influence.The 400 million people with strong purchasing power are mainly high-speed railway trains. At present, the daily passenger flow can reach more than 300,000 people, and the advertising light boxes inside is of high commercial value.
Huge throughput of Beijing South Station
This time, the advertising light boxes of Beijing south railway station use the Mini wireless controller set from LTECH to control the light box dimming by remote, thus helping Beijing south railway station continuously improve its commercial value.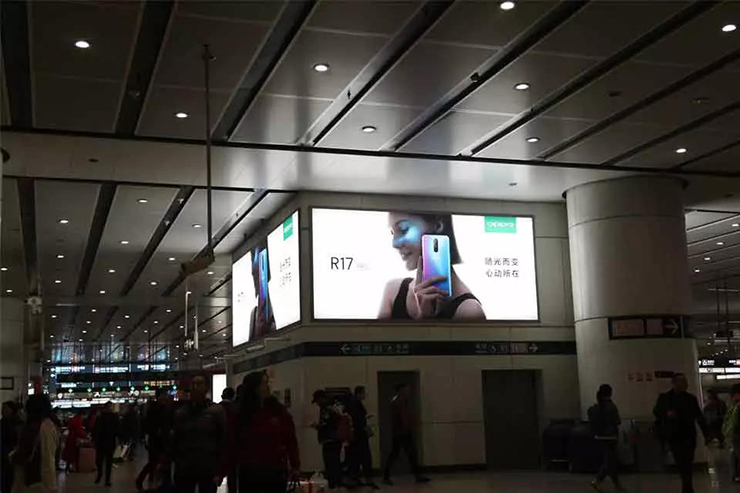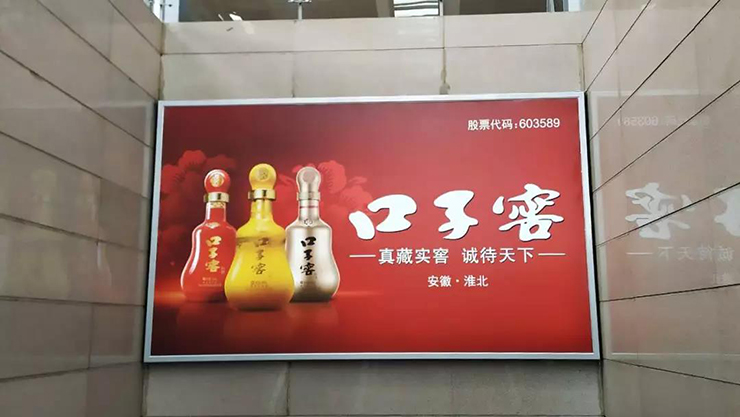 Some Advertising Light Box of Beijing South Station
As we all know, if the advertising light box lighting is not used properly, it is prone to screen shadow, leakage of light and other problems, thus affecting the whole picture effect. Different colors of the screen also need different lighting brightness to match, to ensure the best picture. Beijing south railway station will adjust the advertising light box to the most appropriate brightness by using LTECH intelligent lighting controller set, so as to achieve the best advertising effect and bring greater benefits to businesses.
Before this, the advertising light boxes at zhuhai highway port of Hong Kong-Zhuhai-Macao bridge and Zhuhai airport also used LTECH Mini wireless controller set to control the light boxes, just like Beijing south railway station. The light adjustment effect was stable and good, which was praised by all the exhibitors.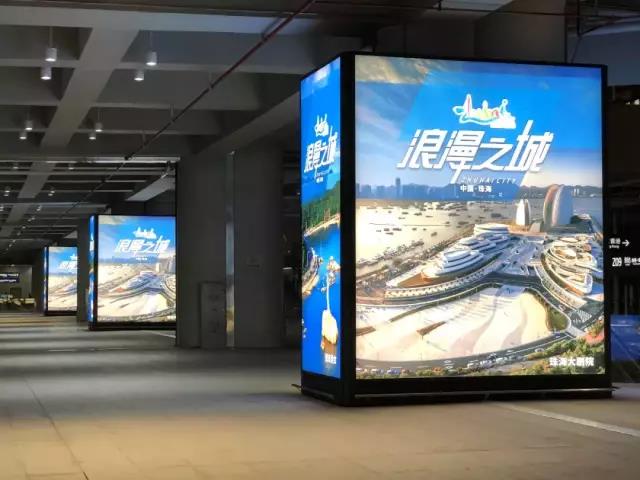 Hong Kong-Zhuhai-Macao bridge Zhuhai highway port advertising light boxes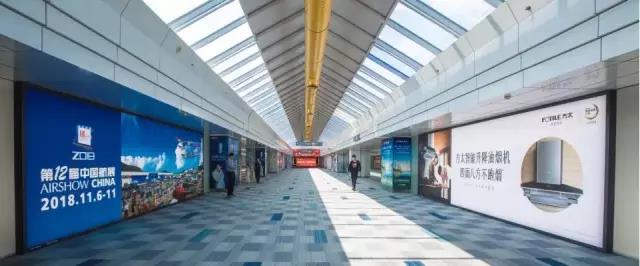 Zhuhai airport advertising light boxes
LTECH Mini wireless controller set, through RF signal transmission, set dimming, color temperature and RGB, RGBW control as one, the use of wireless remote control to achieve each light box can be PWM digital dimming, advertising screen display more exciting. In addition, its volume is only 1/3 of the conventional controller, so it can be hidden in the light box without changing the type and arrangement of lamps in the light box.The wireless control is convenient for the construction personnel to adjust the brightness after installation, and there is no exposed equipment, making the installation more convenient.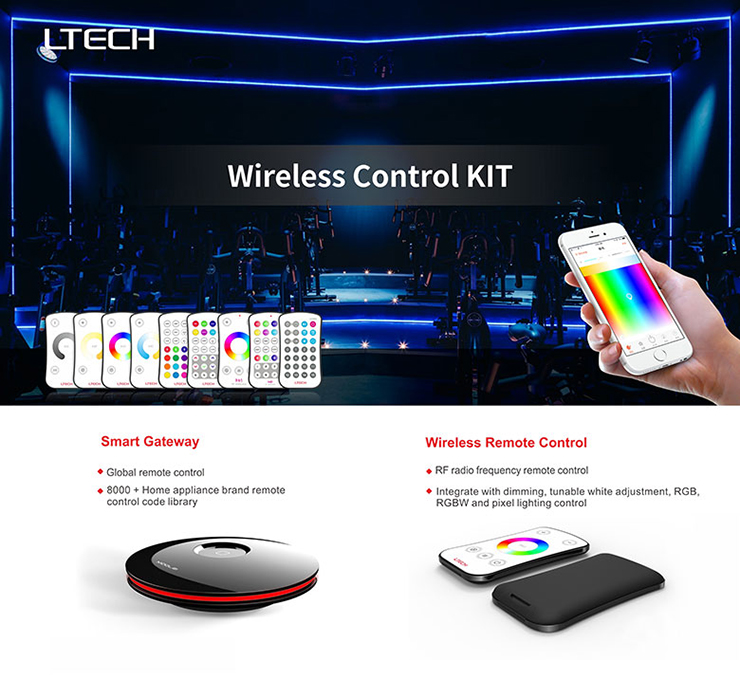 LTECH Mini wireless controller set is compatible with 9 remote controls with different functions (patented technology). With one receiver, you can experience dimming, color temperature, RGB and RGBW control to meet different requirements of customers. RF remote control can adjust the speed and brightness, customize any color, static color selection and various dynamic lighting effects.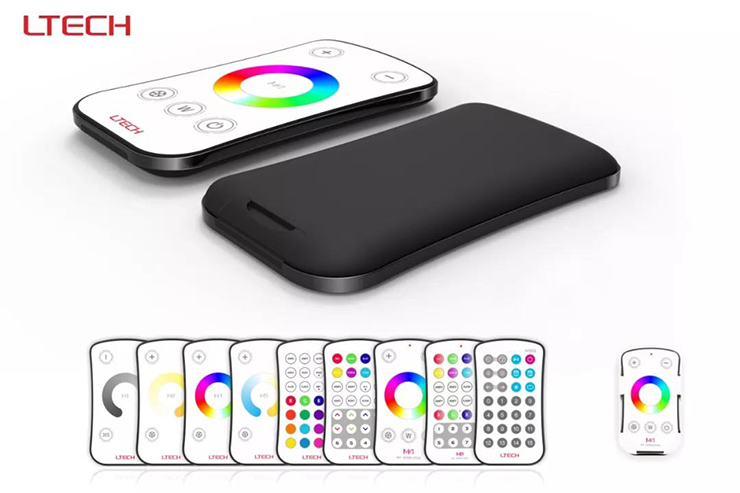 Nowadays, LTECH Mini wireless controller set can be connected to XiaoLei intelligent home control system. Users only need to add intelligent gateway, which can realize global remote control, timing mode, scene mode and other powerful functions through mobile phone. After collocation of intelligent gateway, select storage, play custom scenarios and other functions.