The TV studio is mainly responsible for the live broadcast and recording of all kinds of large and medium-sized variety shows and large talk shows, and its lighting effect is also the latest, highest level and most innovative in the industry.Please follow me to Belgium VRT Sterartiest Steracteur music program studio, searching for the "light".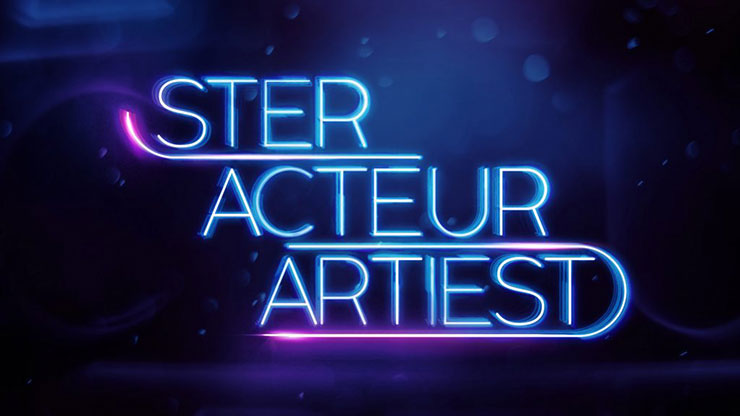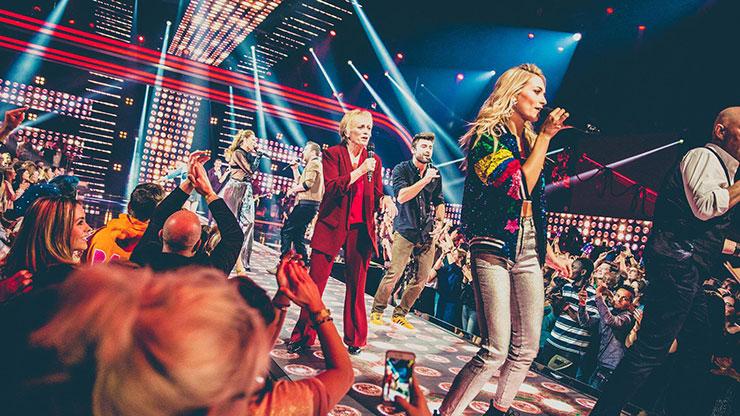 Stage lighting plays a very important role in music programmes.In creating and adjusting the atmosphere of the scene, amazing stage lighting can bring the scene resonance, let a person never forget.On the contrary, it will make the program boring, without any appealing.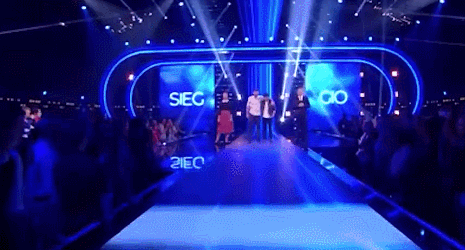 The mood of the music determines the tone of the light.Stage lights convey the emotion of singing music through colors, appealing the audience.For instance the music full of passion and enthusiastic , lamplight can use warm color, red, yellow and the like, while the music of graceful and restrained, use blue,cool-tone light.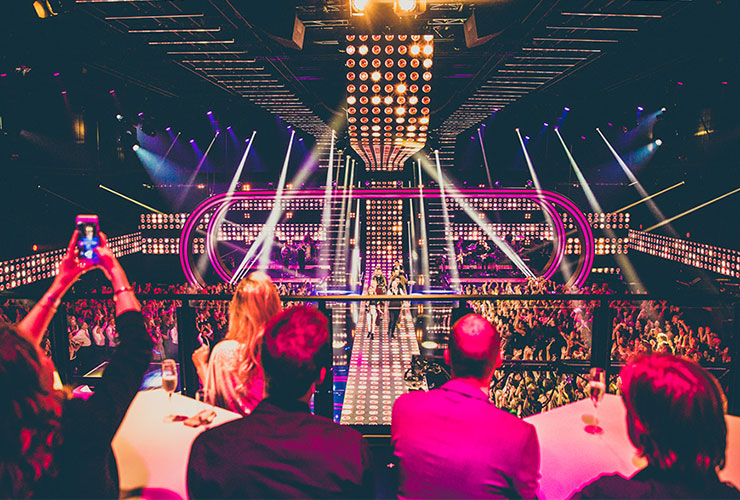 The light in a passion song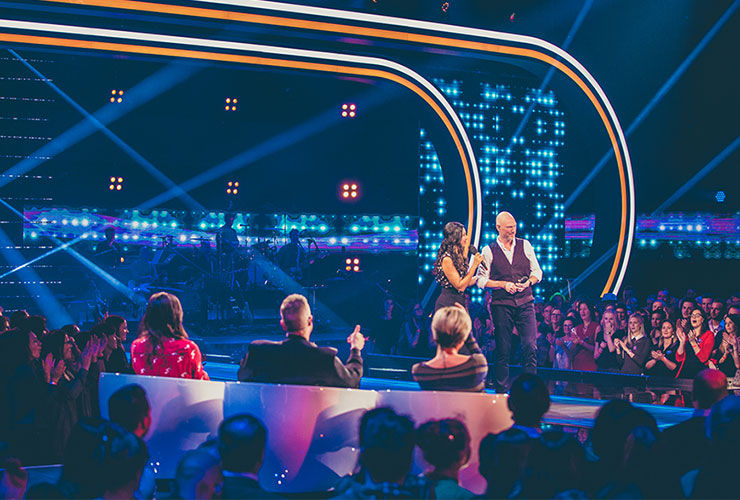 The light at the gentle moment
The rhythm of the music determines the rhythm of the light.A piece of music is composed of intro, interlude, verse, chorus,etc. The light should also be divided into different parts. It reflects the change of the note value, sound intensity, pitch and tone color through the change of time value, strength, color and category.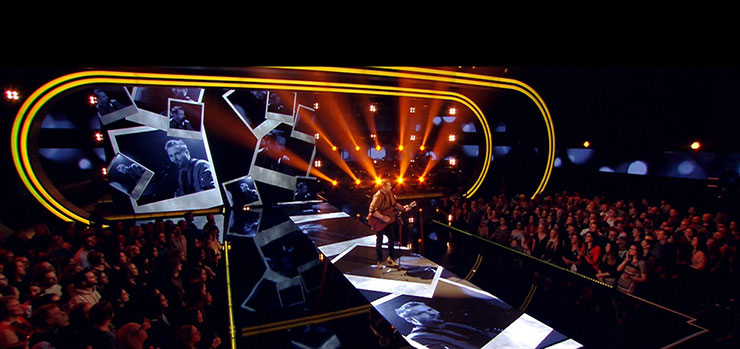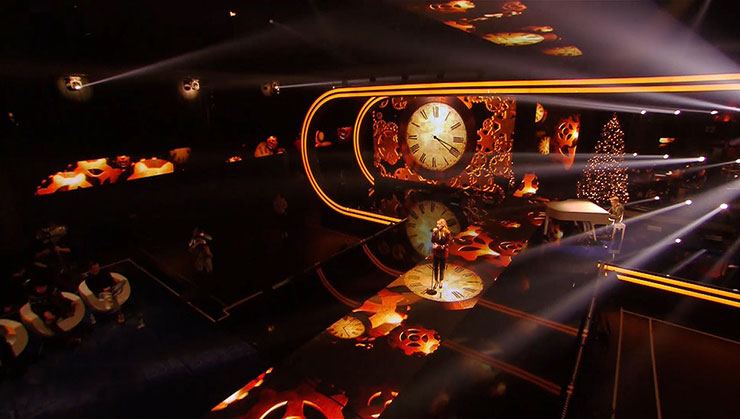 So VRT Sterartiest Steracteur use Ltech's DMX512 decoder to create the above stage effect. LTECH's DMX decoder adopts advanced decoding technology to convert the internationally popular DMX512 standard digital control signal into PWM signal driven LED, which can control monochrome, two-color, RGB and various kinds of LED light.The light has no obvious stroboscopic interference under the camera, presenting 0-100% dimming and various changing effects accurately.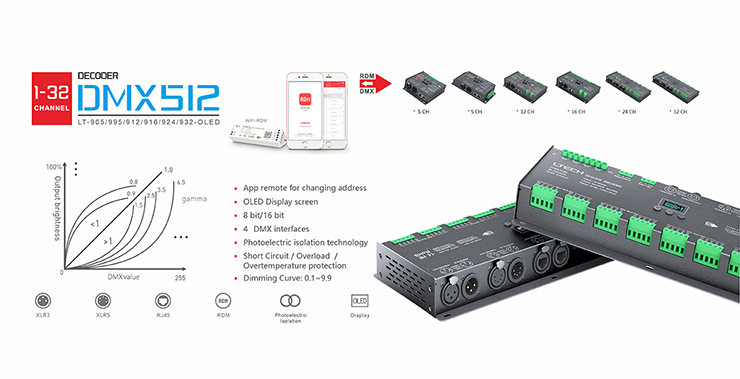 At the same time, LTECH's DMX512 decoder is compatible with RDM (remote management protocol) and supports DMX512 signal bi-directional communication. It can achieve the remote reading/writing DMX address and other management functions. After installation, the address can be easily changed to reduce the procedures of secondary operations and provide customers with more intelligent product experience.
For a long time, Ltech's DMX512 decoder products have been used in more than ten large domestic TV stations and more than 200 TV programs, such as CCTV, Beijing satellite TV, hunan satellite TV, jiangsu TV, zhejiang TV and dragon TV.With stable quality and no obvious stroboscopic product performance, we can bring high quality and stable program recording effect to our customers. Moreover, our good brand reputation has won praise and recommendation from TV and performance media industry.