Twinkle, twinkle, littlestar~~~A high-end shopping malls not only have a gorgeous decoration, but also the chic lighting effect making the shopping malls looks more beautiful.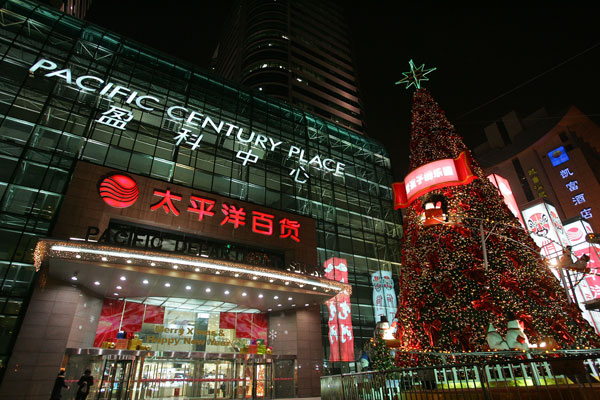 (Beijing Yingke Century Center Project)
Beijing Yingke Center is a comprehensive place of shopping malls with office buildings,leisure and food inside. This project including two Grade A foreign apartment buildings, two Grade A office buildings, a large shopping center and a parking lot which can accommodate more than 900 cars. With Complete hardware facilities and high-end luxury environment, Beijing Yingke Center is the international 500 long-term company constant choice.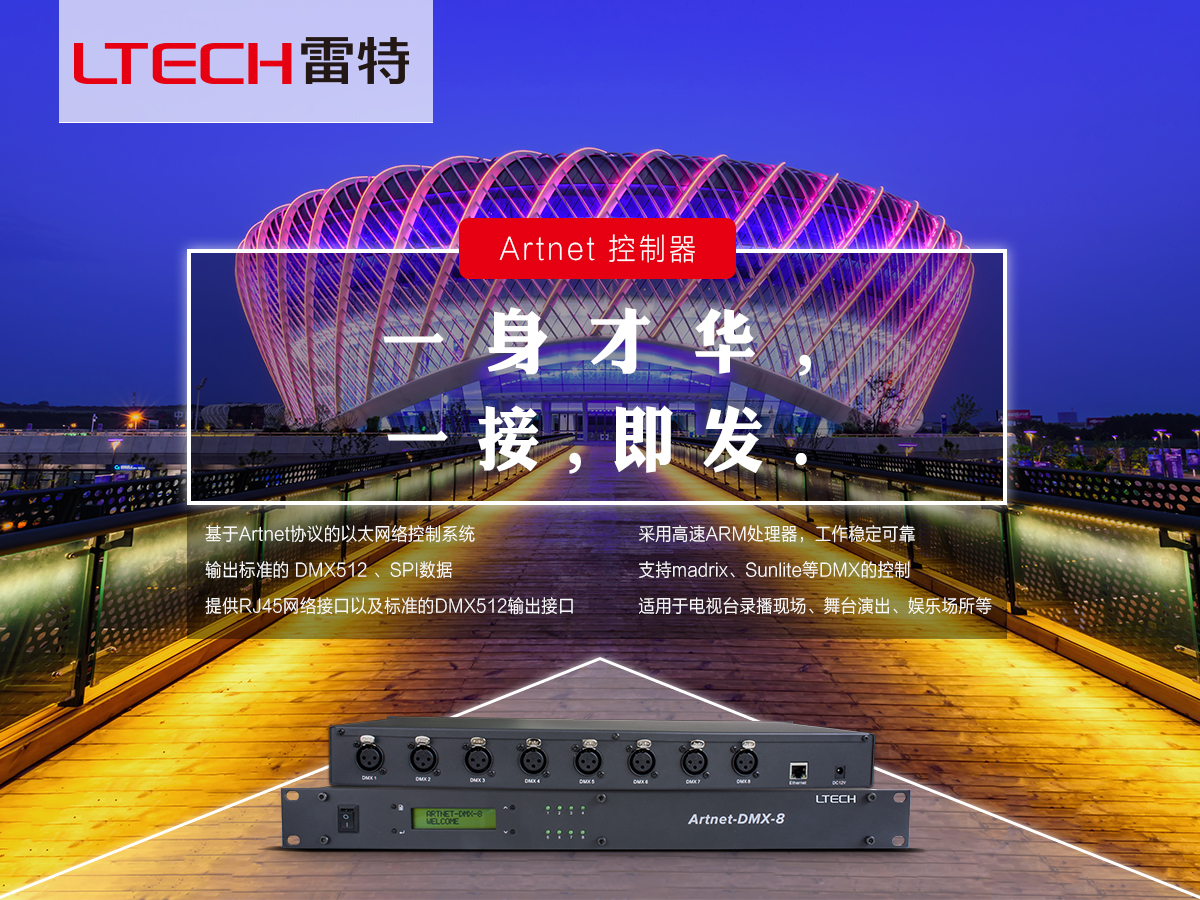 The Beijing Yingke Center used the products of the LTECH Artnet control system and applied to every corner of the center. The most impressive place is the center lobby, there is a super dream chandelier, light color with the graceful styling changes, it seems like a colorful "feathers", in the light of the "feathers", feeling Soft and accessible. Customers and employees are full of praise.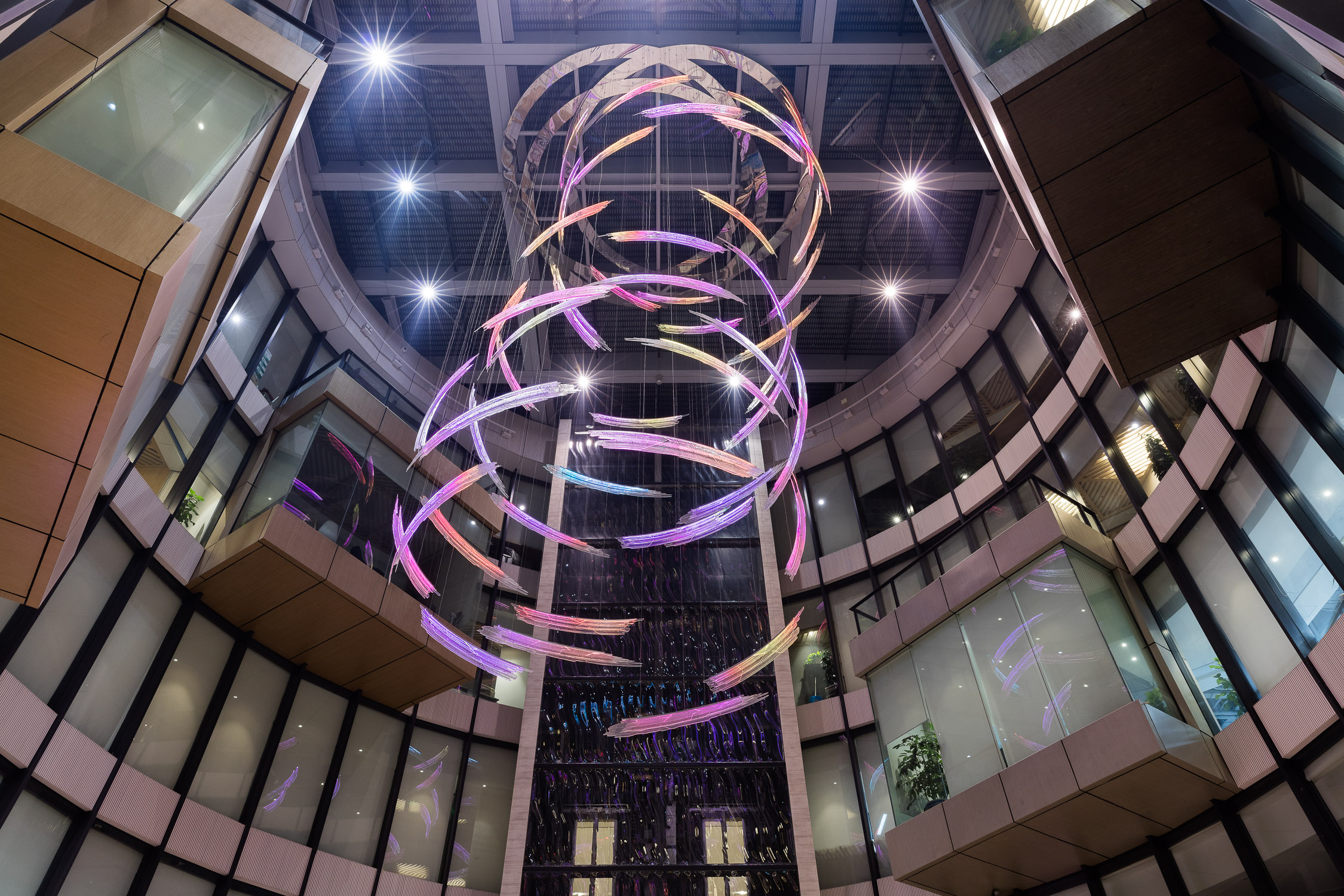 (Interior lighting effects)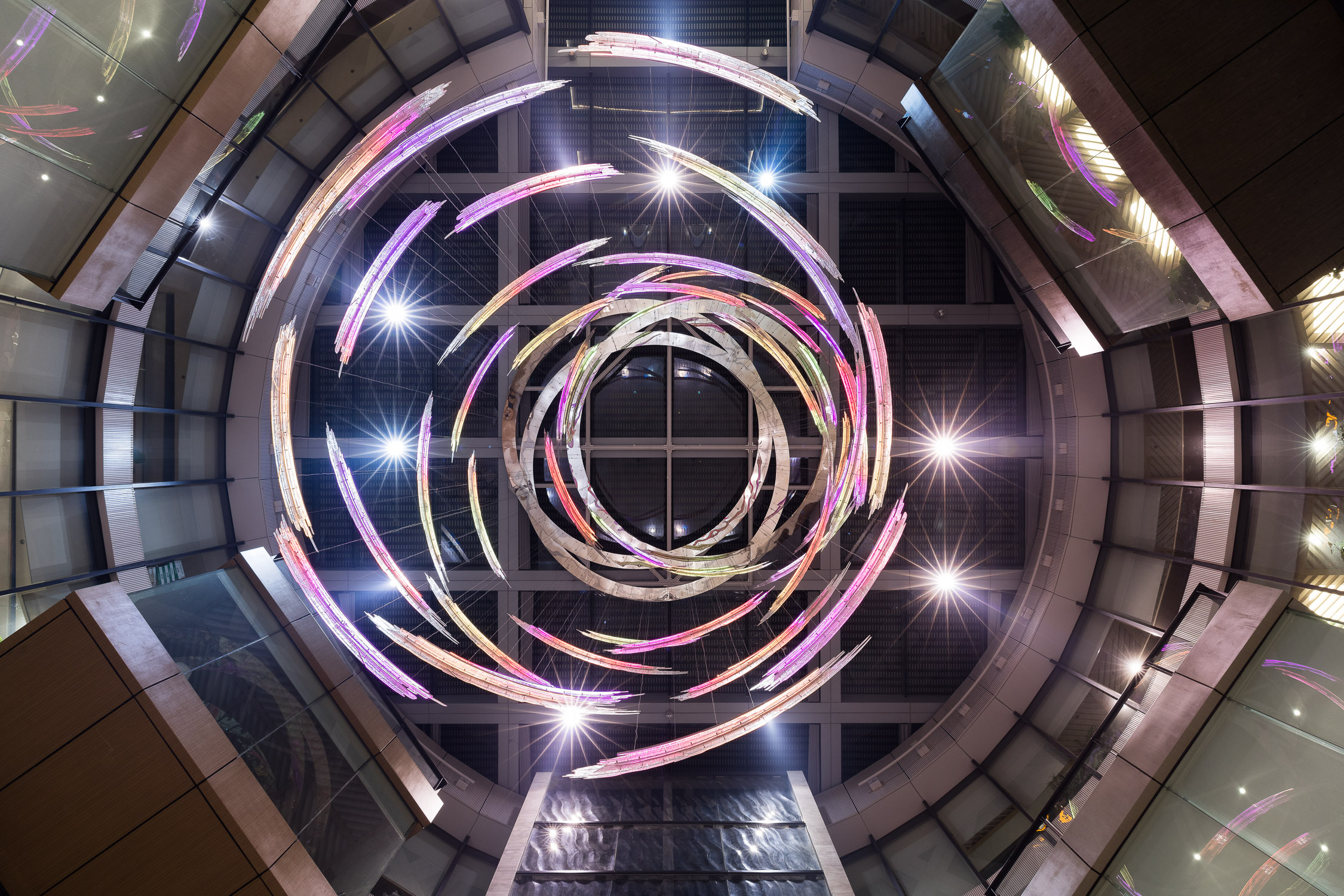 (Interior lighting effects)
Art is created by man and created for man. LTECH focus on LED intelligent control technology research and development for 16 years, LTECH Artnet series based on the Artnet protocol Ethernet control system, output standard DMX512, SPI data and provides RJ45 network interface . The products used high-speed ARM processor, stable and reliable, which is widely used in television recording and broadcasting site, stage performance, theme park and other places, customers appreciated unanimously.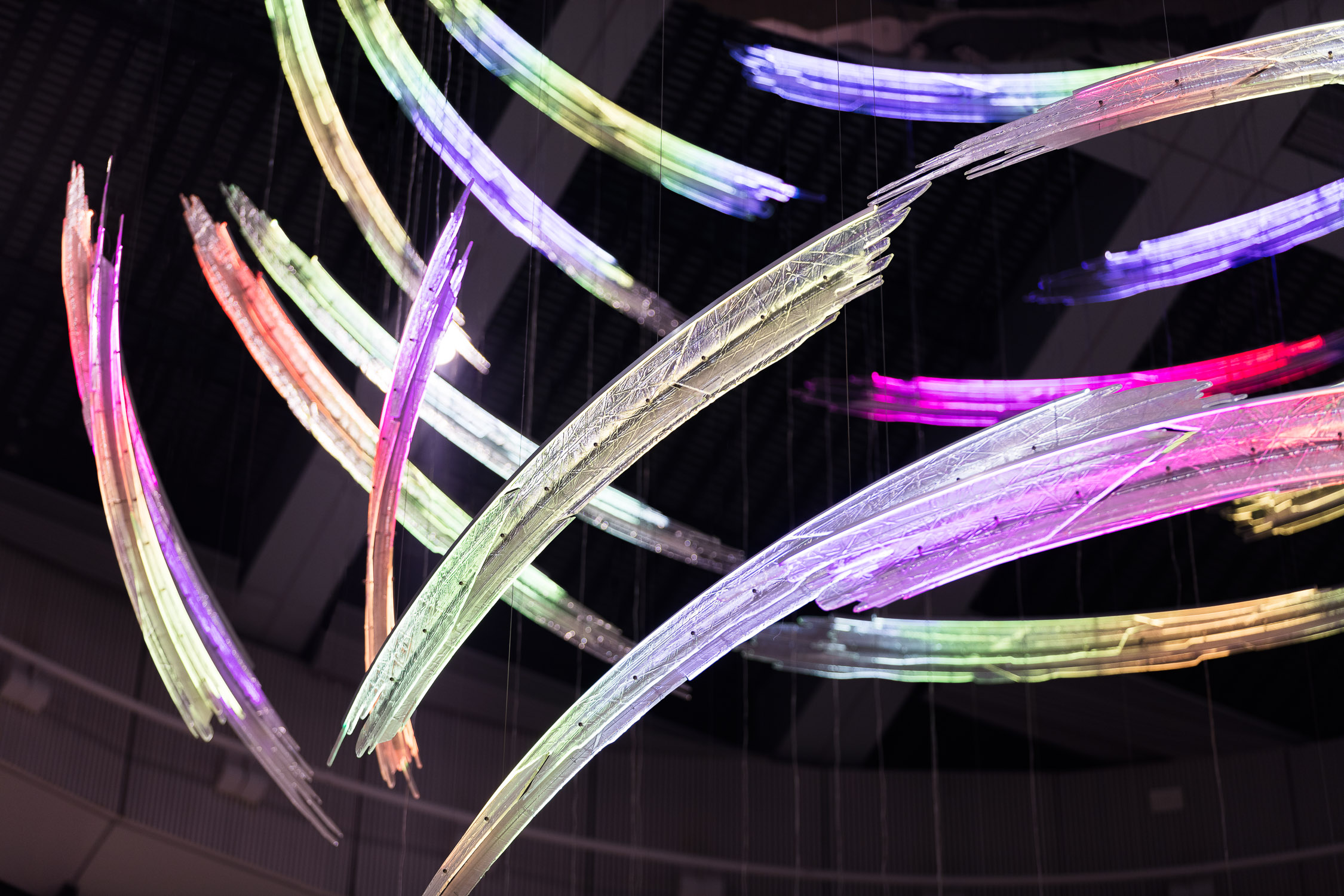 (Interior lighting effects)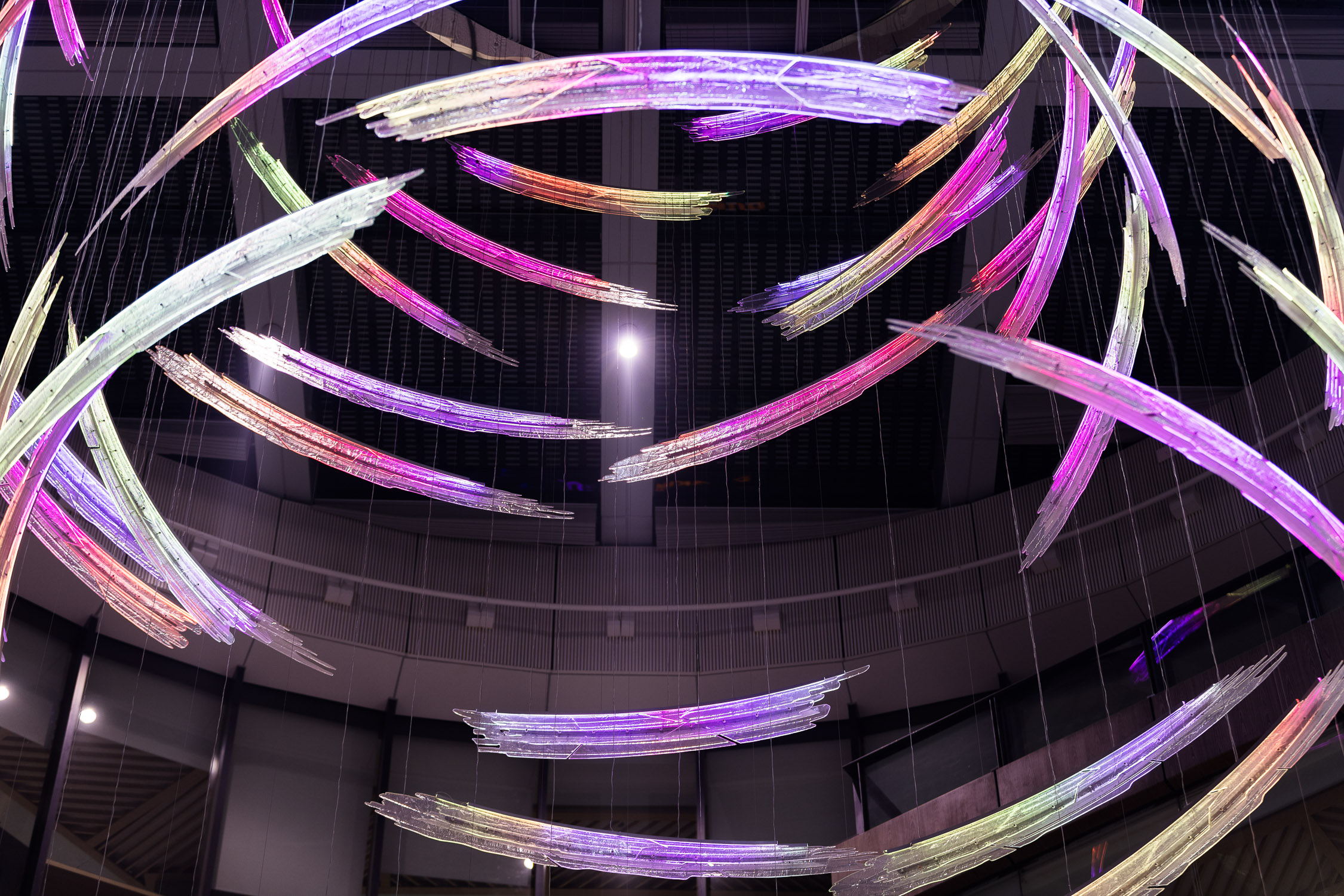 (Interior lighting effects)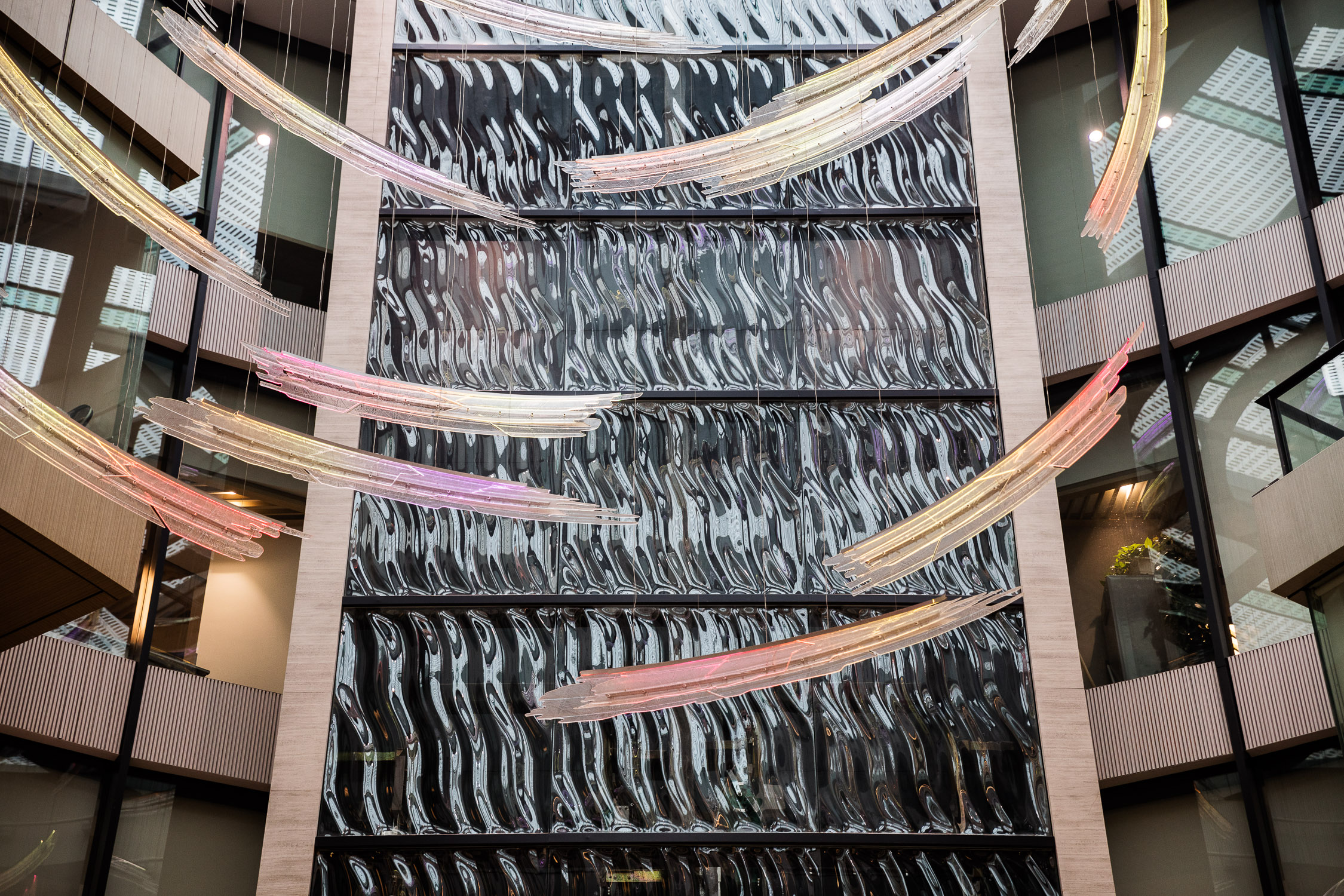 (Interior lighting effects)
As the China's first commitment to LED intelligent control technology enterprises, LTECH LED controller, intelligent driver have been aplplied in many large-scale lighting projects. Artnet control system in this project has been highly recognized by customers. In the future, LTECH will strive to provide first-class products and the best solution to make the light bloom artistic charm.