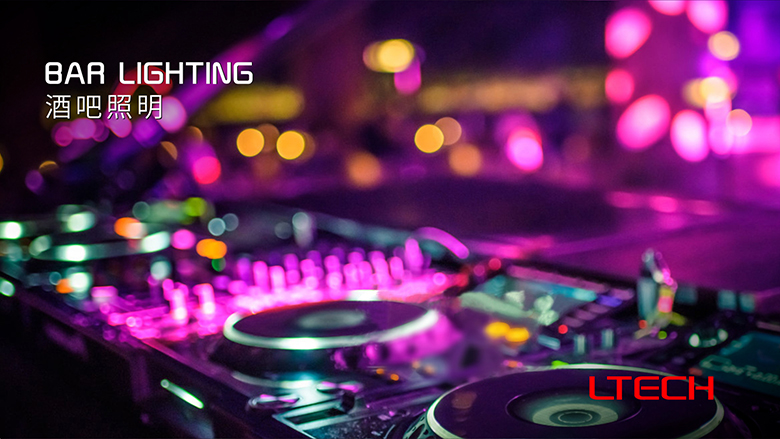 Lighting's help for space,color,shade of room is beyond doubt ,different of its combination can create shocking vision .Bar is crowded lights' place ,with lights can create bar's atmosphere/elegant pattern and so on .lights can't lack in bar's design.below is the light project for Dr.Oscar bar.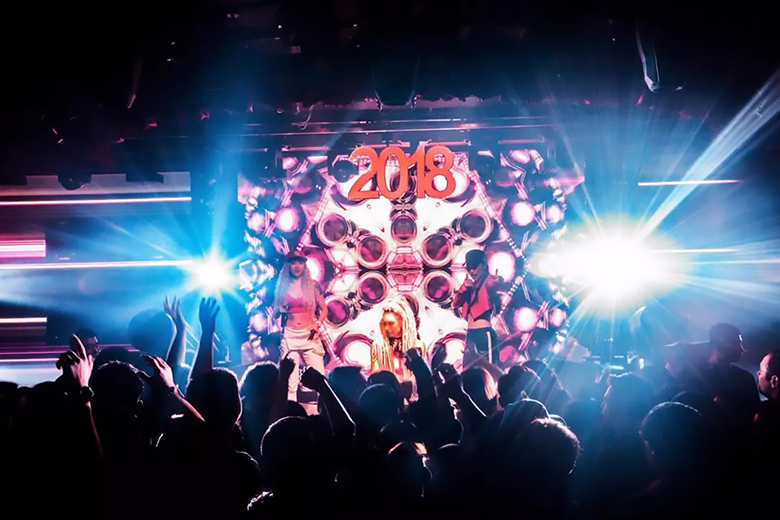 Dr.Oscar is high-end bar who invested by China entertainment group.Whose grand theatre can satisfy the night life demand .The designer got ride of regular style ,with flashy style and colorful lights ,adopting LTECH DMX decoder ,take ultimate beautiful vision to clients .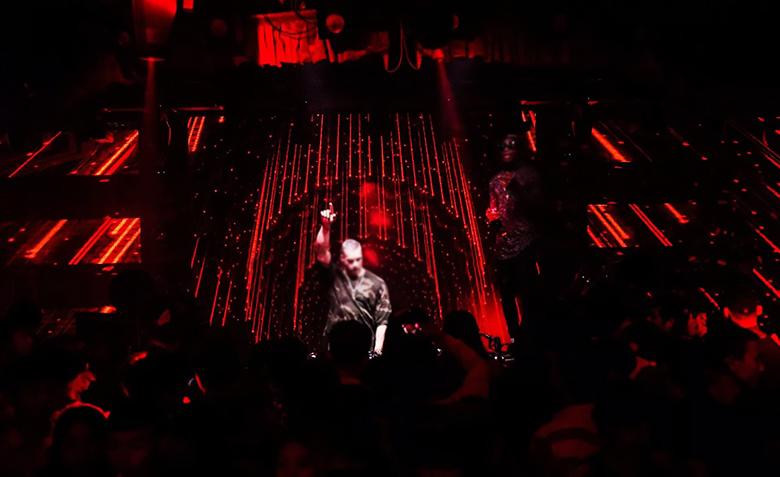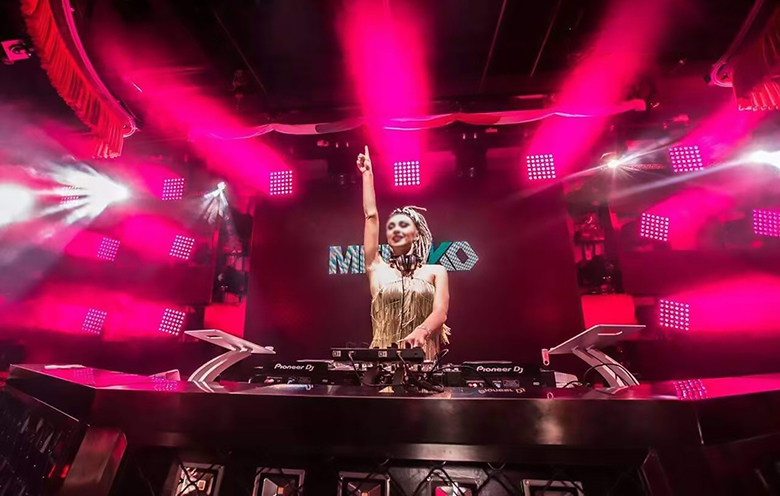 There are a wind bottle shape light box ,can show different shapes under light ,this bring mysterious of the bar.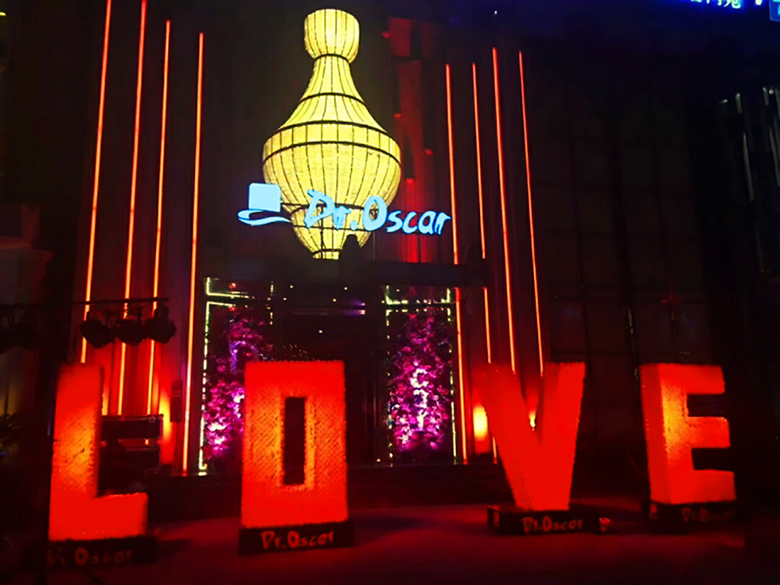 These smooth lines above the hall's three-dimensional stage are through all of space . three-dimensional lamp array,3D holographic projection, physical and virtual cross-space presentation, bringing the shocking theater interpretation. Through these lighting modes conversion, showing a dynamic and abundant space, make the single space full of change.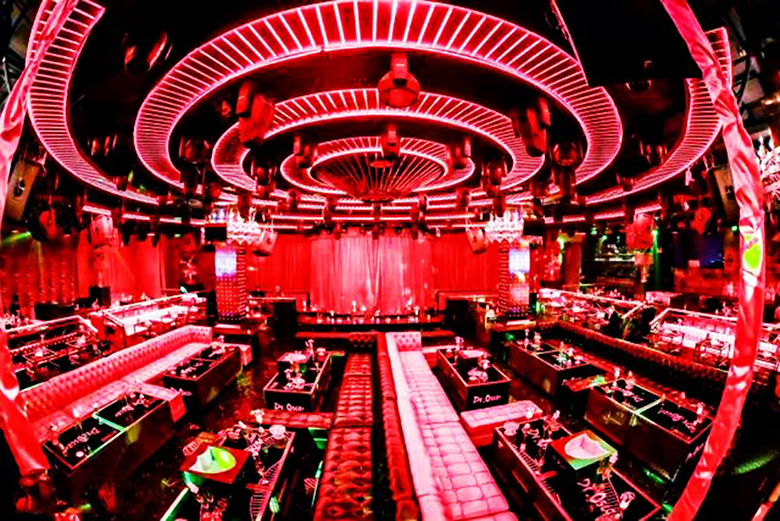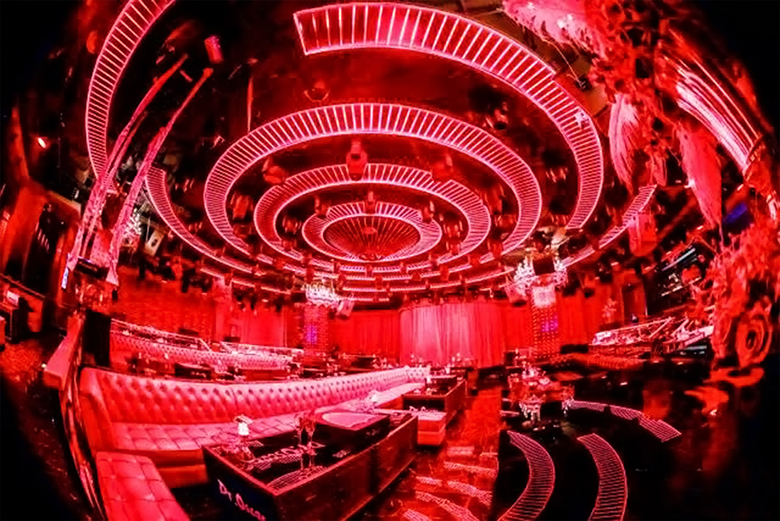 Special theme balcony, bringing super-level art. Under DMX decoder's controlling ,lengthen the gorgeous balcony's height ,brighten indoor and improve the ornament of space.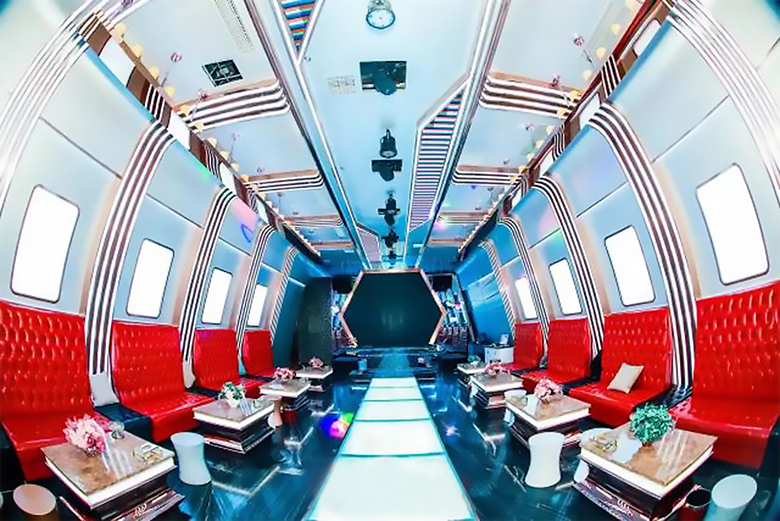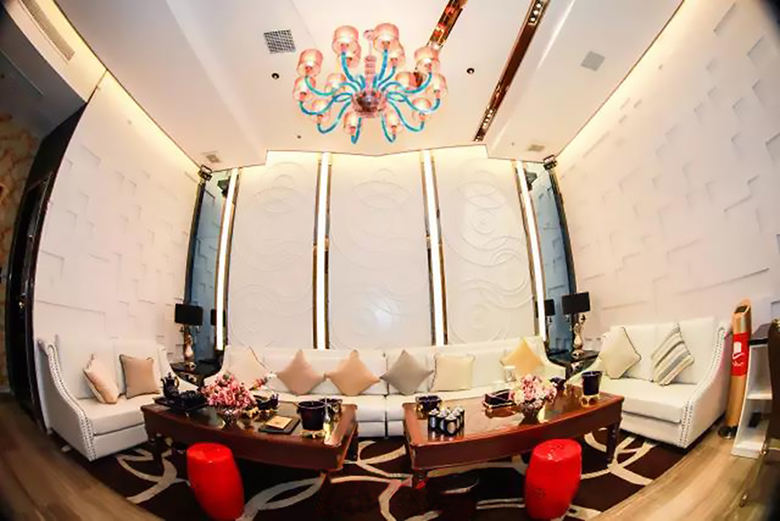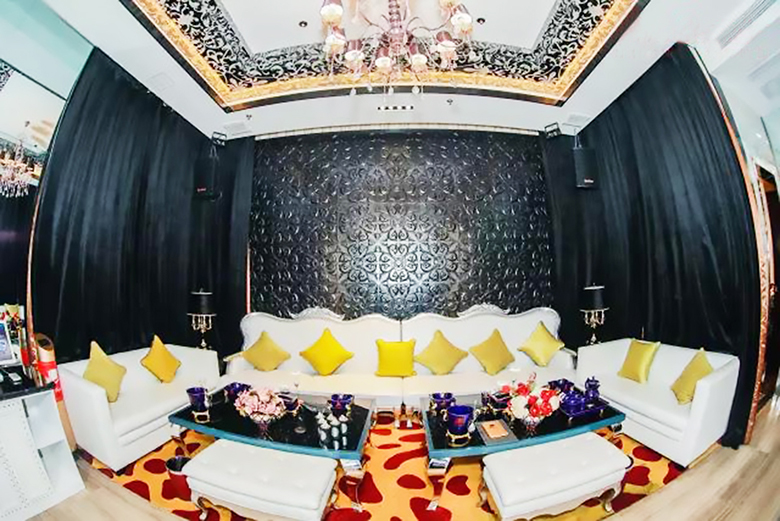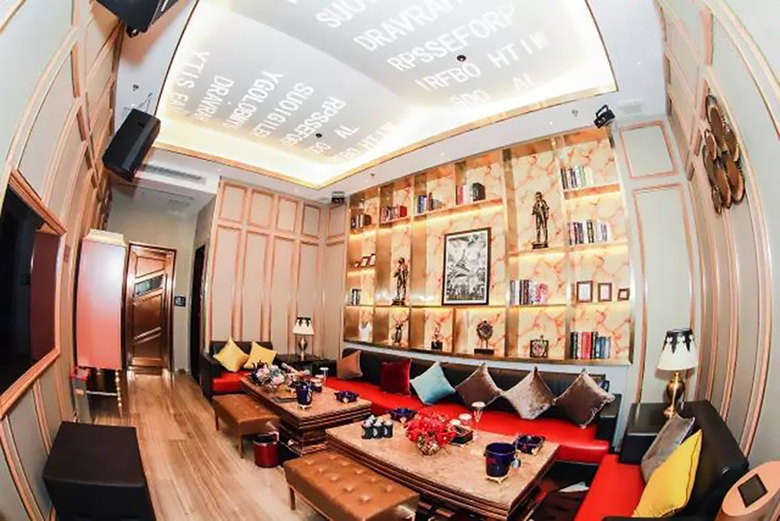 Dr.Oscar bar project has used Ltech DMX decoder and LED power repeater. Ltech DMX decoder adopts advanced decoding technology, convert the international popular DMX512 standard digital control signals into constant current / constant voltage PWM signal and the SPI (TTL) LED digital signal driver. Various signals can be converted to each other, and control Dimming, CT, RGB and other LED lamps. It is compatible with RMD remote management protocol, supports DMX512 signal two-way communication, realizes remote reading / writing DMX address and other management functions. After installation, it can easily change addresses, reduce the two operation procedures, and give customers more intelligent product experience.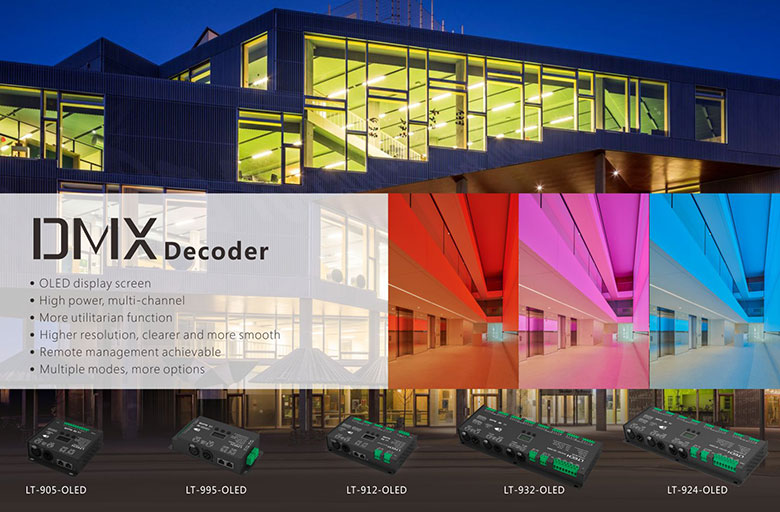 The design of Ltech DMX high-power multiple channel decoder can effectively solve the problem, that a variety of LED intelligent lights in the bar need to operate at the same time with different operations. And it can work with Ltech LED power repeater with PWM (pulse width modulation) control technology for power amplification. For each additional power repeater can be connected to double or triple the number of LED lights.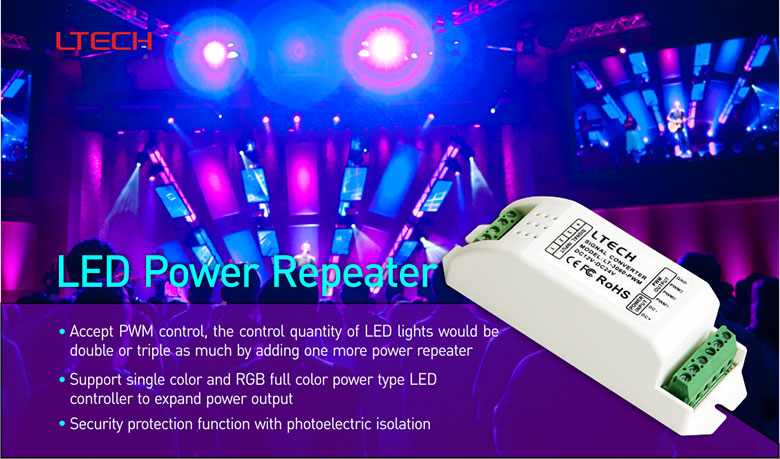 When DMX technology did not rise in the domestic, Ltech independently introduced DMX technology into domestic LED industry. Through 16 years of technical precipitation accumulation, the DMX512 protocol and LED lamps are perfectly combined, the DMX512 decoder and LED power repeater were developed and produced, brought changes to the LED lighting industry engineering application and innovation.
In the project of Dr.Oscar, the collision of modern and classic meet here, so that people can enjoy the spiritual comfort while enjoying the material civilization. The lighting control of Ltech is exactly the right way to pass this modern comfort and classical elegance to immersive people, bringing them visual and psychological pleasure.