Since last week,article introduced "LTECH Smart Lighting Academy has officially launched!"
A large number of fans have come forward to consult and register on the public platform of LTECH.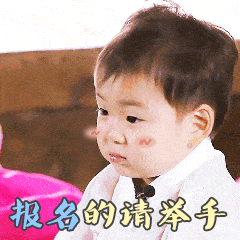 In order to improve the efficiency of registration
Ltech made an "important" decision
Is self-registration!

Please click here"Registration for Smart Lighting Academy"You can register online.
LTECH Smart Lighting Academy
Design courses based on your needs
Industry Experts University scholars and professional teams gather
for teaching at the scene
Theoretical basis + actual research + actual operation
Make teaching joyful
From a little knowledge to a full harvest
From innovative ideas to practical experience.
……
There are more exciting content waiting for you to discover
LTECH Smart Lighting Academy appointed you!!

For more details, please contact sales person.
Or call +86 756 620 8823